Series Prototype by Deborah Benjamin
If buds are nipped and birds are denied their songs, the beauty of life will then be tripped
She has not really had the chance to experience a normal or happy life. Despite the fact that children are entitled to constant and intentional care, guide and support; life has given her the very opposite of roses, forcing matured thoughts and emotions out of her. Her name was Liah…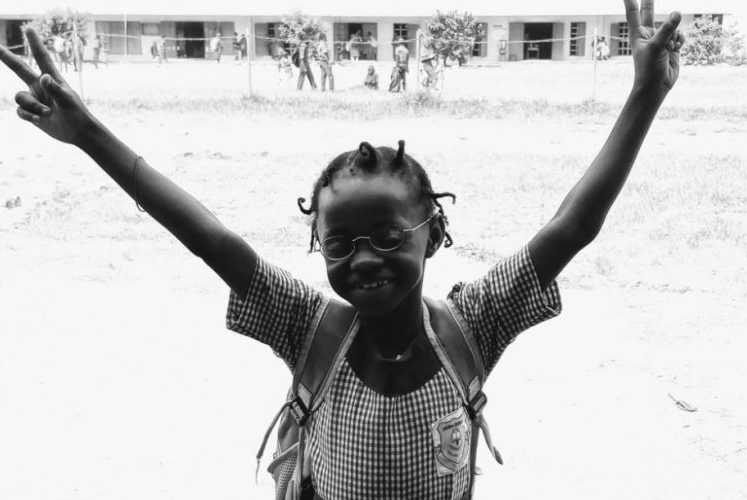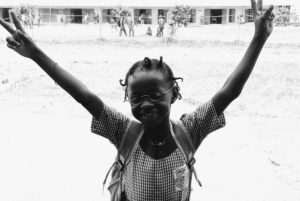 Liah was a smart girl growing up. At four, she was could already do things that were beyond her age. Her intelligence was unquestionable given the love her parents showered her and her sister with. As well as the education they were provided with. But like they say, "life is what happens to you when you are busy seeking it out." 
Liah lost her mom when she was six and continued living with her sister and father in a small town in Ibadan, Nigeria. When Liah turned eight, her father died in a fire accident ― exactly the day she turned eight. Things never remained the same since then. Liah moved in with her aunt (her mom's sister) and tried to keep moving for the sake of her future.
But things became worse for her the day she saw the unbelievable. Liah had always believed that the truth was meant to set one free. However, the realization of a certain truth in her own case held her captive for a greater period of her life.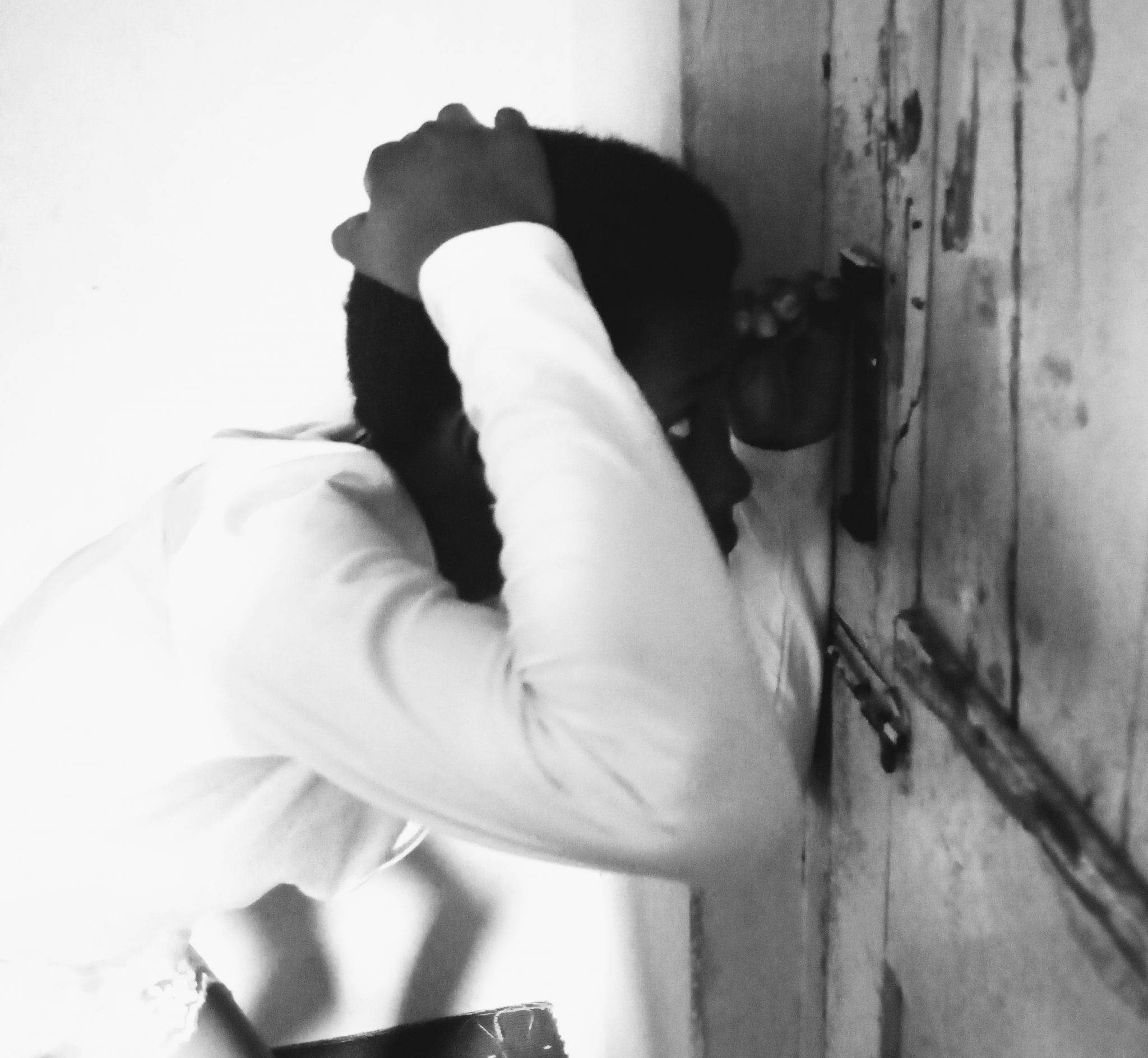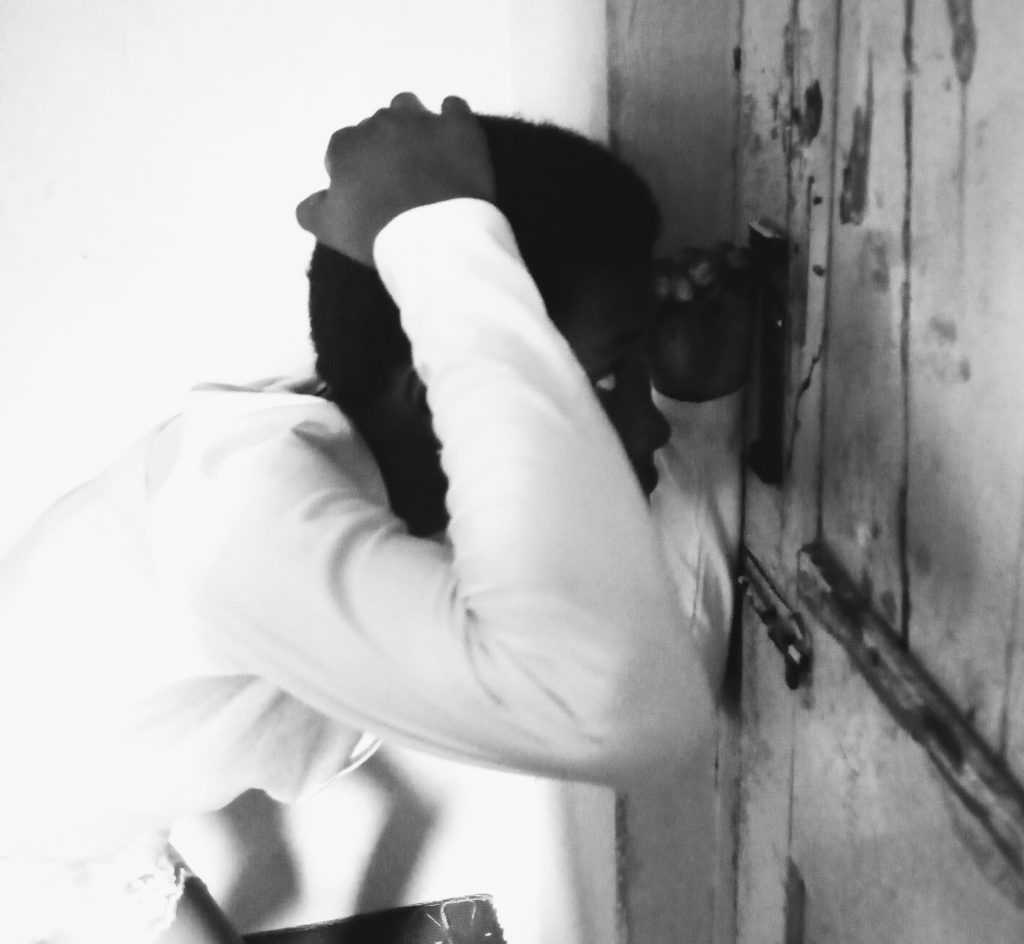 She walked into her aunt's house one afternoon and went to the door of her aunt's husband's room. Many people called him "Doctor" for he was a medical doctor. She had gone to find out the reason for the heavy, husky sounds and moans she was hearing. Looking through a tiny hole, she got the biggest shock of her life; her aunt's husband and his own younger sister pounding each other in bed, right on her aunt's matrimonial bed.
She stood at the door—mouth a gap—for at least five minutes before crashing to the floor right outside the door, sobbing heavily. She must have cried for a long time because her uncle-in-law opened the door to see her swollen eyes. 
"Why are you crying?" He asked with a face you could call "no expression!"
Liah quickly cleaned up her face and said sharply, "Nothing!" 
Acting as though he hadn't heard her, he said to her:
"What you just saw will be the order of all your days in this house from now onwards."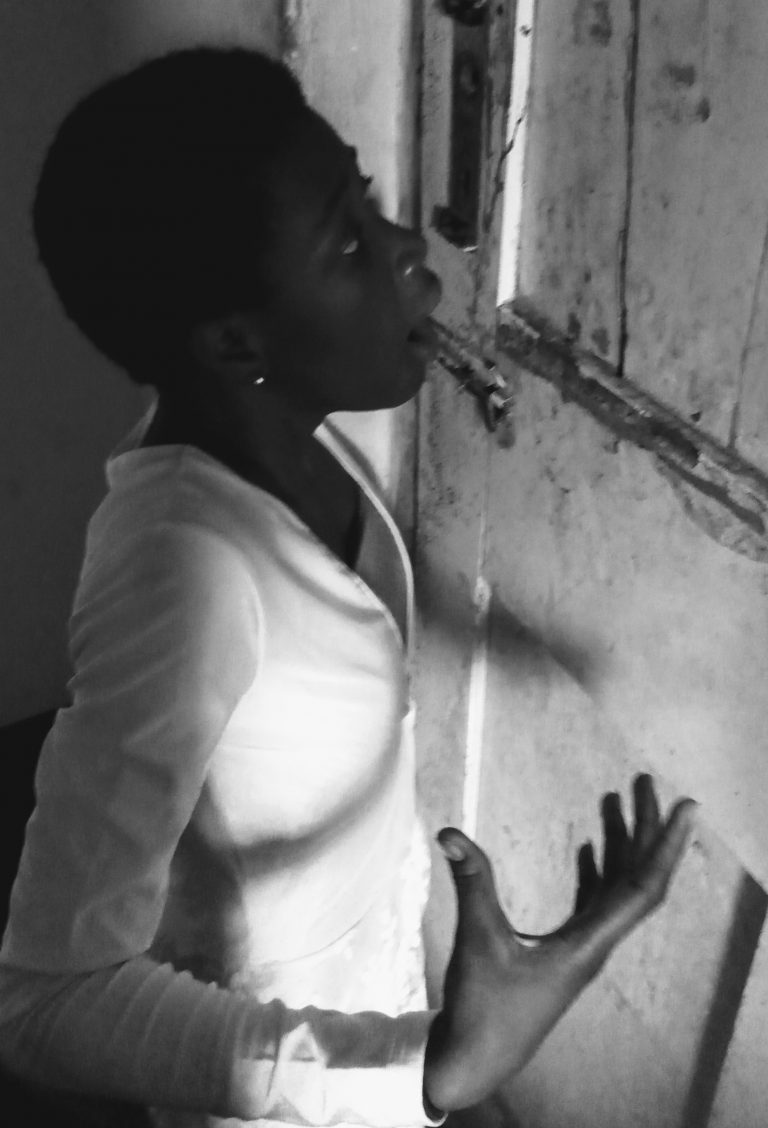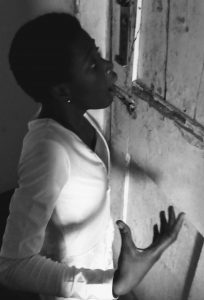 Those were his words but each one sounded like a bullet, shattering every part of her heart, courage, and esteem. Forming a huge mountain of fear in the depth of her soul. While she was trying to analyze what she had just heard, he added:
"And if you ever mention this to anyone, I will ruin you and everything you care about."
That was it! That was the end of Liah's true smiles, happiness, and freedom
For many years from that time, Liah's uncle destroyed Liah's innocence and pride. He would walk into her room totally naked, she would beg and cry, he would push her unto the bed and sink his wickedness hardly into her. He got her pregnant many times and forced her with terrible threats, to take drugged teas and drinks that aborted the pregnancies.
At that time, Liah was already 15 Years Old. Each time she tried to tell her aunty or anyone, memories of Doctor's threat of ruining her life came back to her. She would try to kill herself but remember her belief, that she'll land straight in hell, which she knew would be worse than her uncle's own hell on earth.
Liah at 28 got helped, restored, re-molded and rehabilitated. The process of her redemption was truly a fight with Lucifer! It was one out of millions of the fights of many other victims, sending the ECHOES OF THEIR VOICES to walls far and wide, fighting for their freedom for all their eternities.
Note: This story is incomplete. The names and pictures are the fictional representation of the real experience.
[su_divider text="By Deborah Benjamin" divider_color="#000000″]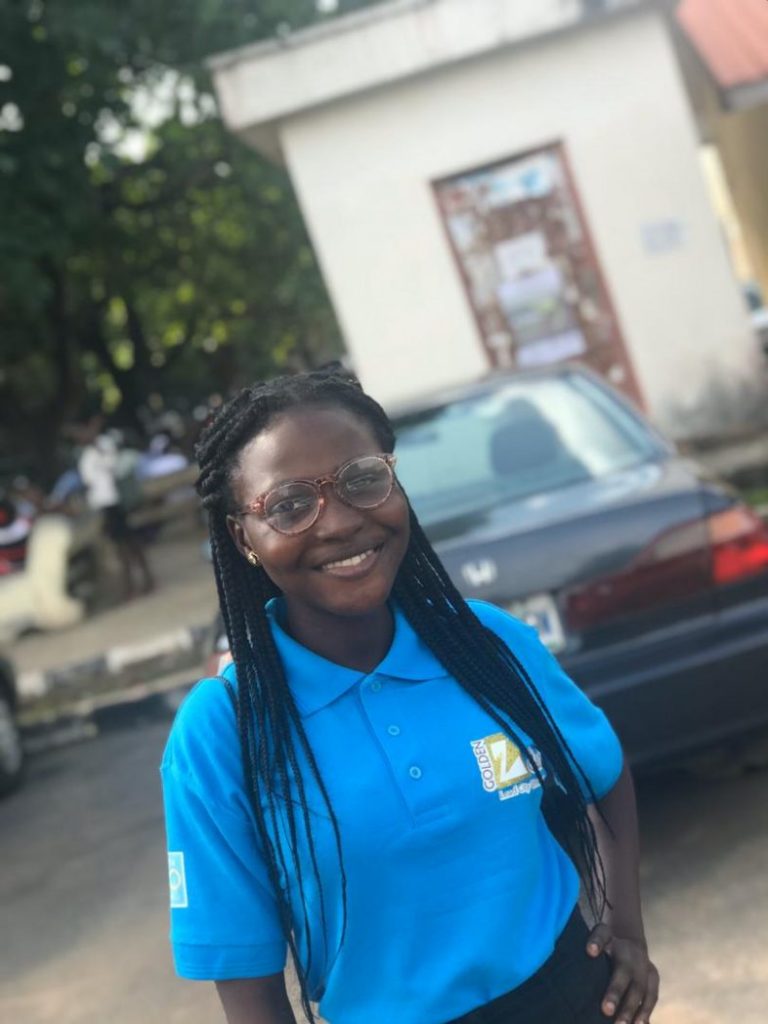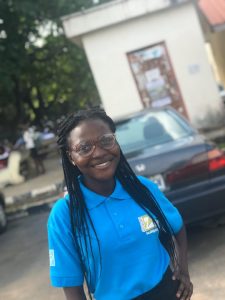 Deborah Benjamin is a 17-year-old young leader and content curator who believes in global peace, justice and works towards its achievement. She is a high school graduate and only recently got admitted into the University of Ibadan, Nigeria.
Deborah is majorly interested in journalism, scriptwriting, teens education and girl child advocacy. She's the  Founder and Director of Save A Girl Africa, an organization that works towards mitigating sexual abuse of young people, especially girls and securing sexual Justice through education, restoration, and Justice. Through the activities of this organization, over 700 young girls have been empowered to stay safe from sexual abuse.
She has also participated in the implementation of many projects that impacted hundreds of girls and young people in general. She is the Programs Director of Design-IT Hub, working to educate teenagers on tech skills that would make them financially stable and relevant in the digital world
She is also a writer and speaker. She intends to become an investigative journalist and hopes to help shape and retell the narrative of Africa through media.
Check out Deborah's blog site: inkinspires.blogspot.com – Instagram @DeborahBen831 – Instagram @saveagirlafrica – Facebook @DeborahBenjamin.
Also read Diary of a Village Cocoa Girl, Is she too young to run an empire for women and children in Northern Nigeria? Definitely not Wadi Ben-Hirki, BROKEN, UNBROKEN: 3, 36, 57 and RAPE AND VICTIM-BLAMING IN NIGERIA BY AMAKA EKEZIE.