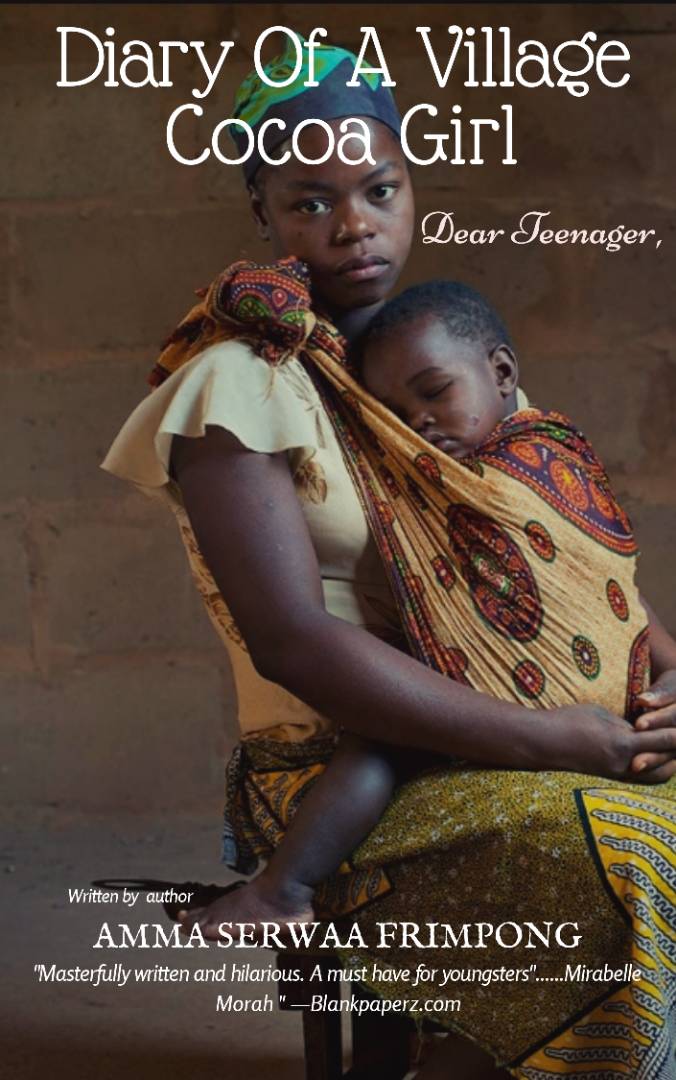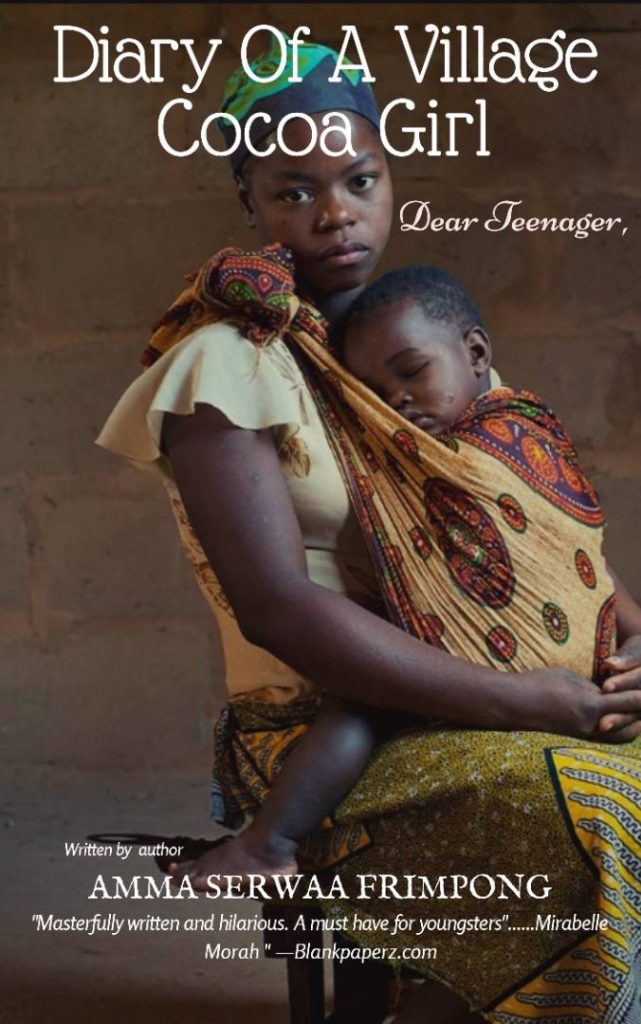 I just remembered an event from the not so far past.
On one of my journeys as a village cocoa girl, our car (which happened to be the only metro mass transit from Takoradi to Asankragwa) broke down in a galamsey community on the stretch from Manso Amenfi.
The bus could not be fixed and the driver had nothing comforting to tell us; since only one bus plied the road daily. Our options according to the driver were: either we sleep there in the middle of only God knows where till 5pm the next day, or "sort ourselves out." Most of the passengers told me the driver was making up that lie only to salvage the situation and that our only option was to find our own way to continue the journey. We could not get a refund too since we bought the ticket in Takoradi. I had also spent all my money buying "chofi" and had not anticipated the worst.
Long story short, we were bundled up at around that ungodly hour of 11pm into a Kia truck that had come to drop off cocoa in a warehouse. For an almost 3-hour journey, I had to adjust half of my bum on someone's box containing only God knows what. The cold winds of the night kept gushing on my face and body whilst whistling past my ears. I shivered violently from the cold and had no protective clothing. I couldn't even adjust my sitting position for fear of losing my small space to the next person. My bum was rock hard and numb.
Finally we arrived in Asanko. I was looking haggard and disheveled (I don't really understand this word, but it sounds nice lol) like a refugee. And as fate will have it, I had missed the only bus from Asanko to Samreboi! Knowing no one and terrified from the stories I had heard of Wassa folks killing strangers for rituals; I Amma Serwaa Bonsu Ampaafo slept at the trotro (bus) station with the cloth I had bought to sew in my luggage as a cover cloth. That didn't really make much difference because, the mosquitoes managed to sort of lift the cloth and feast on my body!!!
Never envy me because I simply don't look like anything I have been through or my struggles. Oh did you know I sat next to a corpse (young boy) in a Kia to be buried? (story for another day).
I work hard, give much and play harder.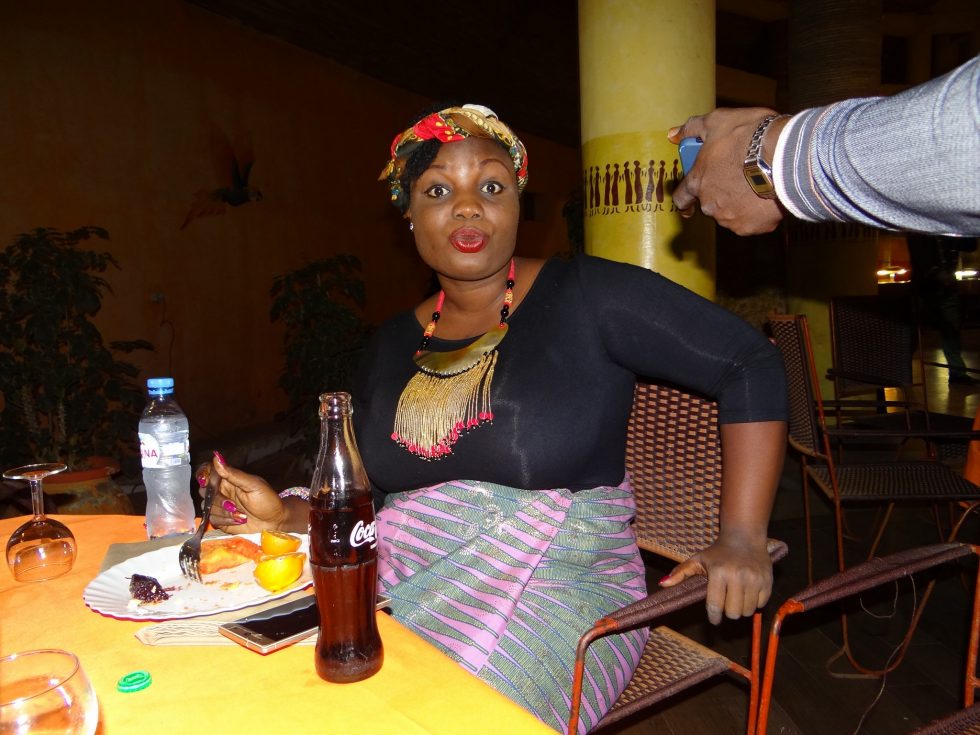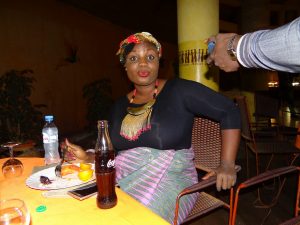 B. Amma Serwaa Frimpong is the founder of iVolunteer Ghana. Through this project, Amma offers a mentoring and capacity-building system for young people who have dropped out of school. Amma is also an Ashoka Changemaker and a YALI West Africa Fellow.