Young People Connect Africa, under the visionary leadership of Joseph Etim, is pleased to announce the upcoming Connect Conference, a groundbreaking event designed to empower and equip young individuals with the skills and technological opportunities necessary to thrive in the modern era.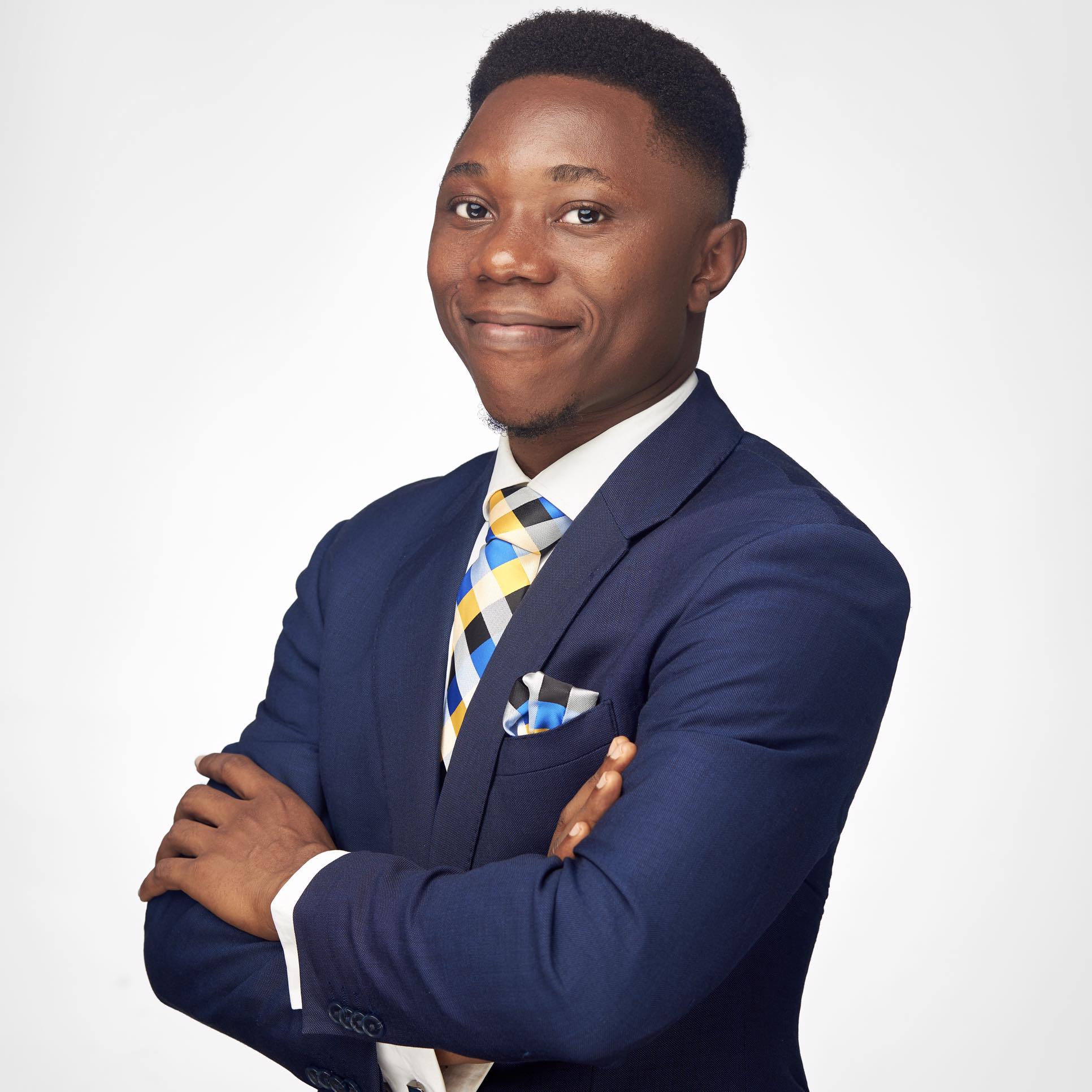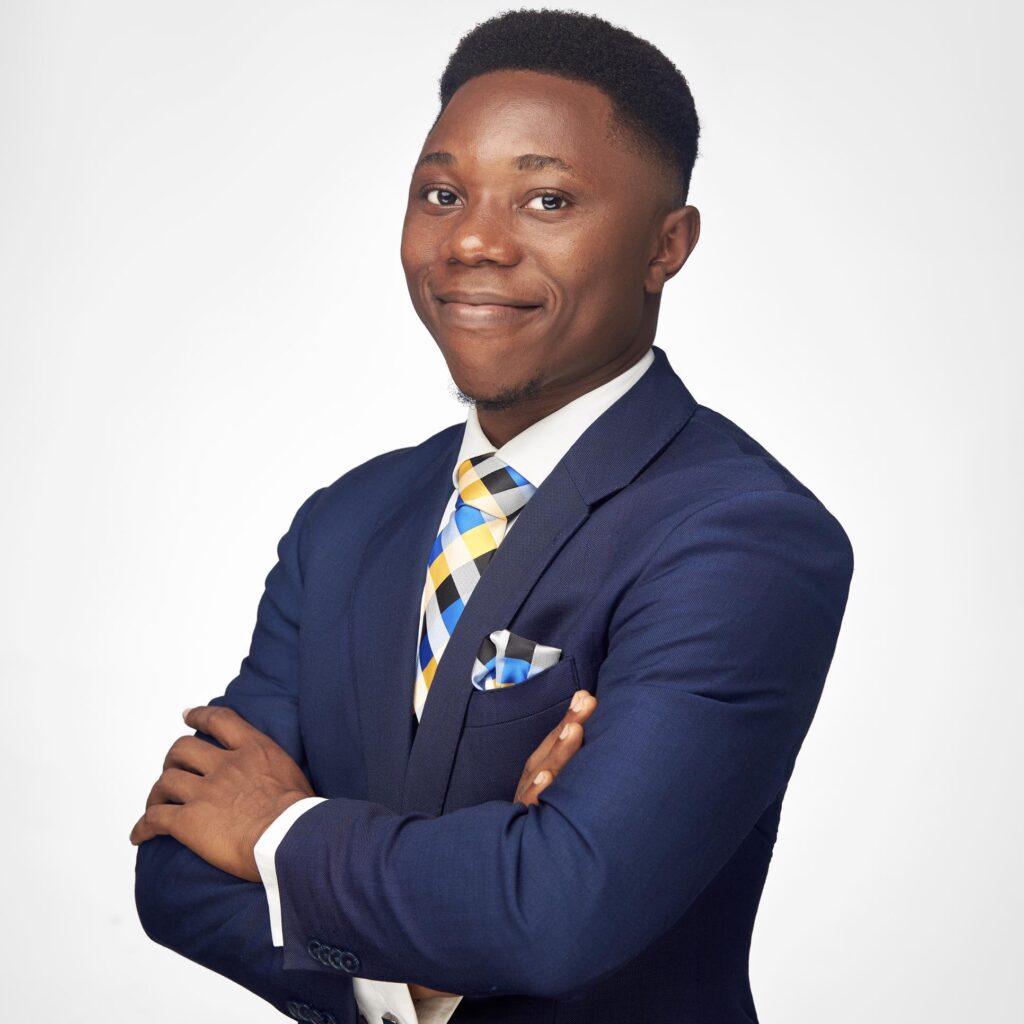 The conference will take place in Abuja, Nigeria, on July 22, 2023, and will feature an array of renowned speakers, interactive workshops, and networking sessions.
With the theme "Hacking the Creator Economy," Connect Conference aims to unlock the potential of young people and foster an entrepreneurial spirit that embraces the power of technology and creativity. This extraordinary gathering will provide a platform for participants to explore the evolving landscape of the creator economy, enabling them to navigate the digital world with confidence, proficiency, and success.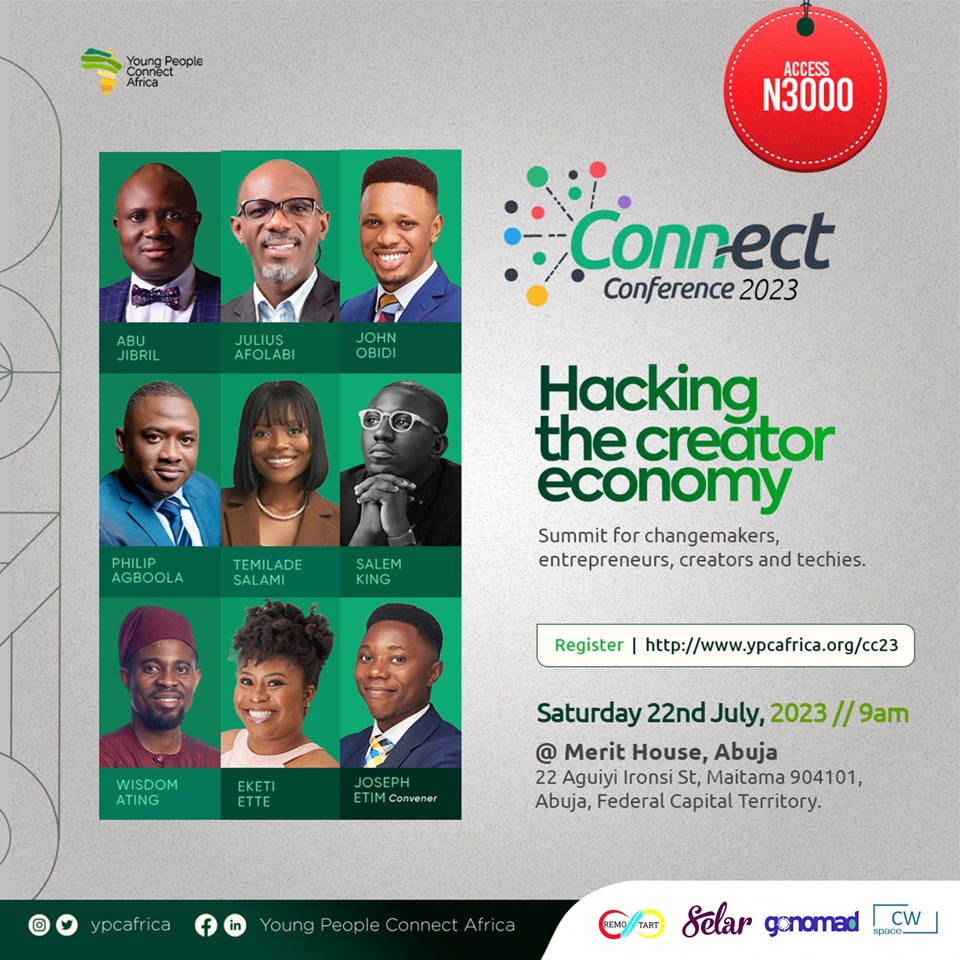 Joseph Etim, the visionary founder of Young People Connect Africa, expressed his excitement about the event, stating that,
"Connect Conference is a culmination of our commitment to empowering African youth and promoting innovation. We believe that by equipping young individuals with the necessary skills, resources, and opportunities, we can unleash their potential and drive positive change across the continent."
The Connect Conference will bring together influential thought leaders, tech experts, industry professionals, and budding entrepreneurs, providing a unique opportunity for participants to engage in meaningful discussions, gain invaluable insights, and forge long-lasting connections. Attendees will have the chance to explore various aspects of the creator economy, including content creation, social media marketing, digital branding, monetization strategies, and much more.
The conference will feature a diverse lineup of speakers who are at the forefront of the creator economy, sharing their expertise and success stories. Attendees can expect to hear from industry luminaries, including social media influencers, successful entrepreneurs, renowned content creators, and tech innovators, who will provide actionable steps, inspire creativity, and offer practical tips for building sustainable businesses in the digital age.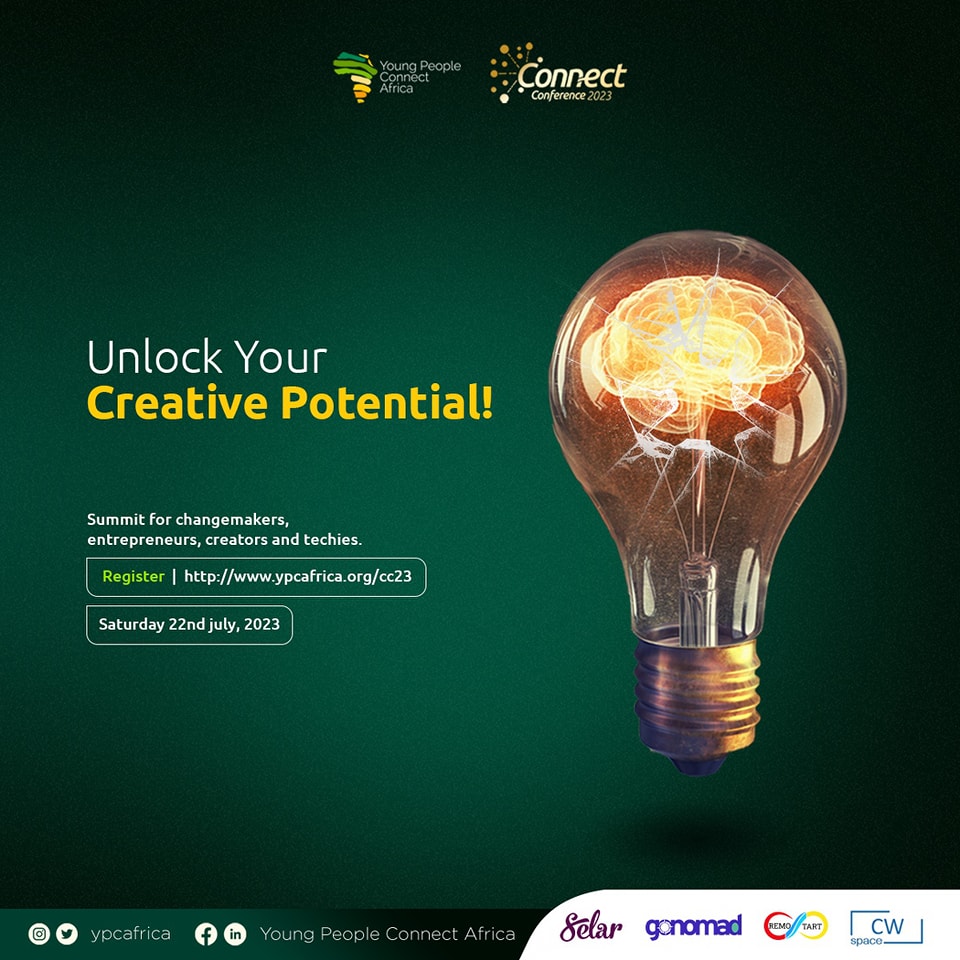 Connect Conference will also offer interactive workshops and hands-on training sessions led by industry experts. These sessions will empower participants with essential skills in content creation, digital marketing, branding, and leveraging emerging technologies. Additionally, a dedicated "Tech Opportunities Fair" will provide attendees with direct access to cutting-edge tech solutions, innovative platforms, and potential collaborations to help them realize their entrepreneurial dreams.
As the world rapidly evolves, the creator economy has emerged as a game-changer, allowing individuals to harness their skills, passions, and creativity to build sustainable careers. Connect Conference seeks to empower African youth by equipping them with the tools and knowledge needed to thrive in this dynamic landscape. By promoting innovation, entrepreneurship, and technological literacy, Young People Connect Africa aims to foster a new generation of leaders who will drive Africa's digital transformation.
Registration for Connect Conference is now open. To learn more about the event and secure your spot, please visit www.ypcafrica.org/cc23. Limited early-bird tickets are available.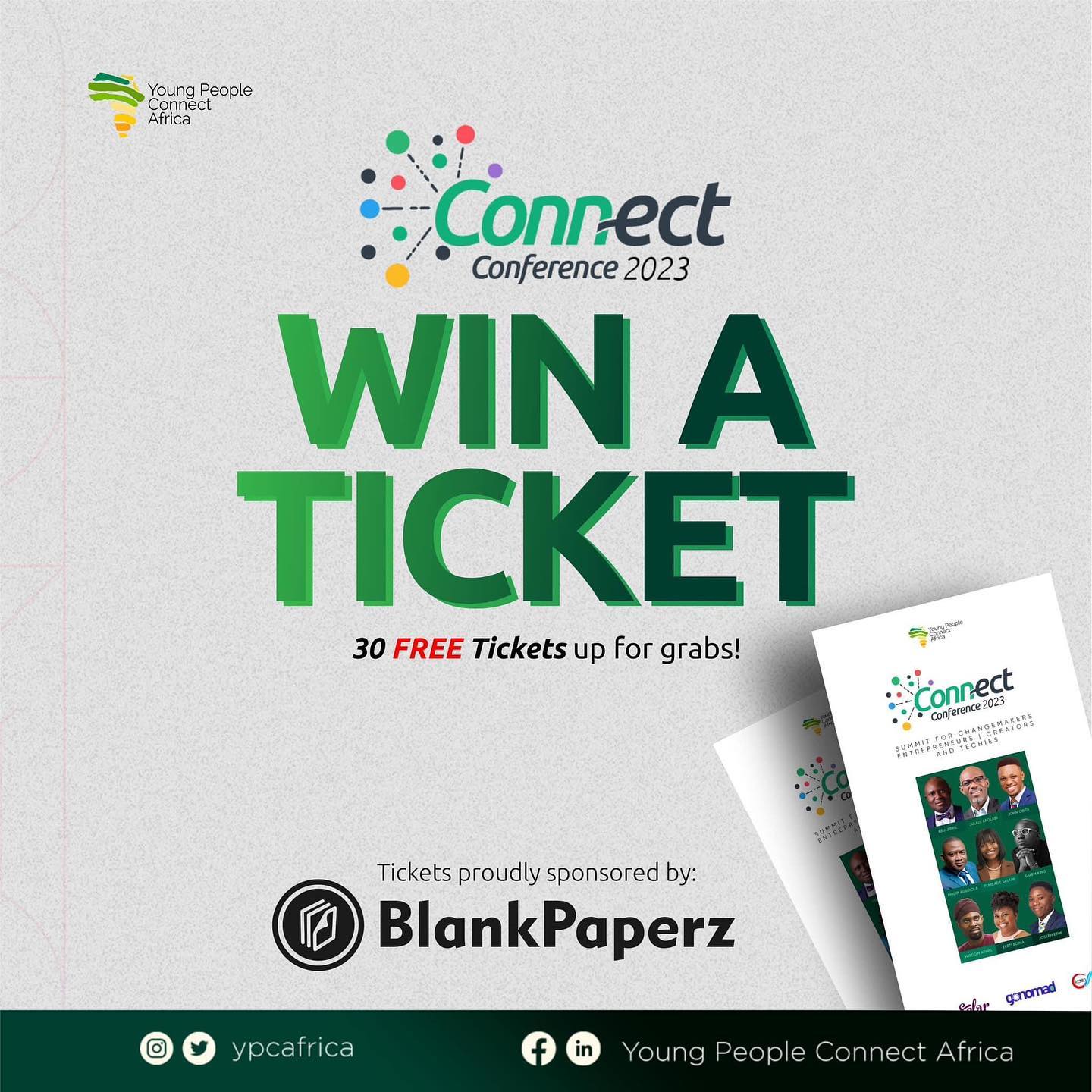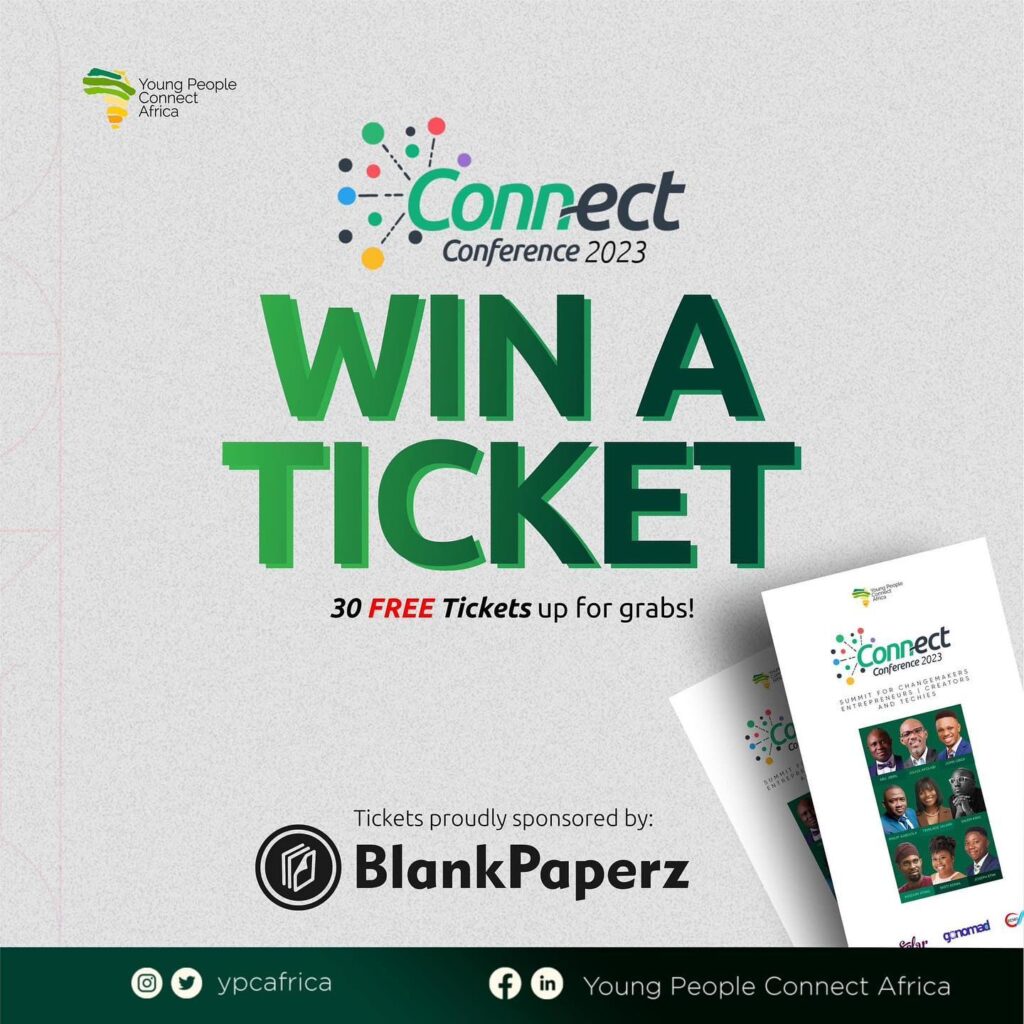 About Young People Connect Africa
Young People Connect Africa is a youth-led organization dedicated to empowering and connecting young individuals across Africa. By providing access to resources, mentorship, and opportunities, the organization aims to facilitate growth, inspire innovation, and foster collaboration among African youth.
Phone: +2348133644611
Email: joseph@ypcafrica.org