Originally from Italy/Morocco, Yasmine Ouirhrane currently lives in France and has her work centered around women and empowerment. But Yasmine isn't only concerned with women's rights and empowerment, she also has her interests in education, political participation, peace & security as well as data & accountability.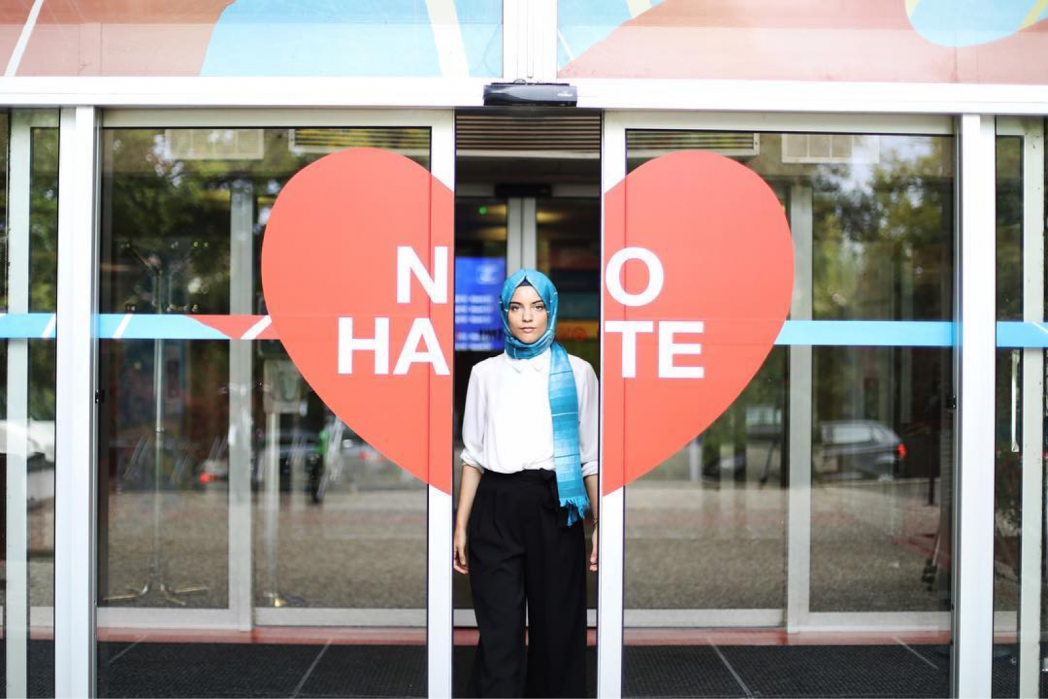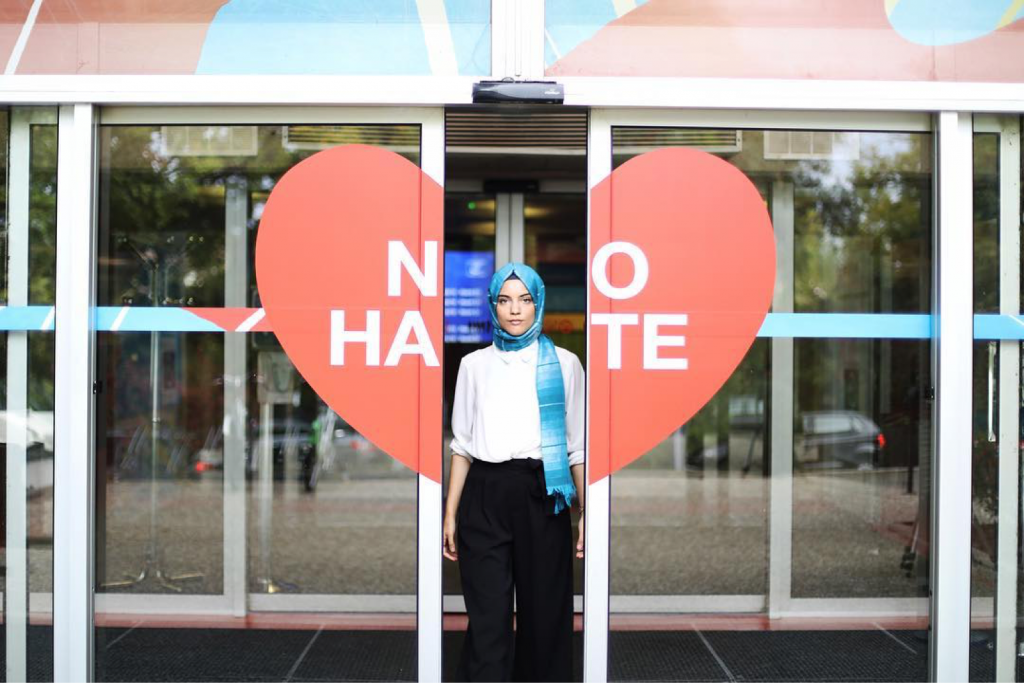 Every year since 1997, the Schwarzkopf Foundation Young Europe honours a young person who is particularly committed to European integration and fostering understanding between people. Thus, with this honor comes the Young European of the Year award. In 2019, Yasmine was honored as the 2019 winner of the Young European of the Year Award, for her commitment to equality for women and equal participation opportunities for migrants in Europe.
On speaking to the Schwarzkopf Foundation on her award and her experiences, Yasmine tells that, "as the daughter of an Italian mother and a father who immigrated to Italy, I've struggled all my life to be integrated and accepted. This award symbolises a milestone and a big step towards the integration of all young European citizens."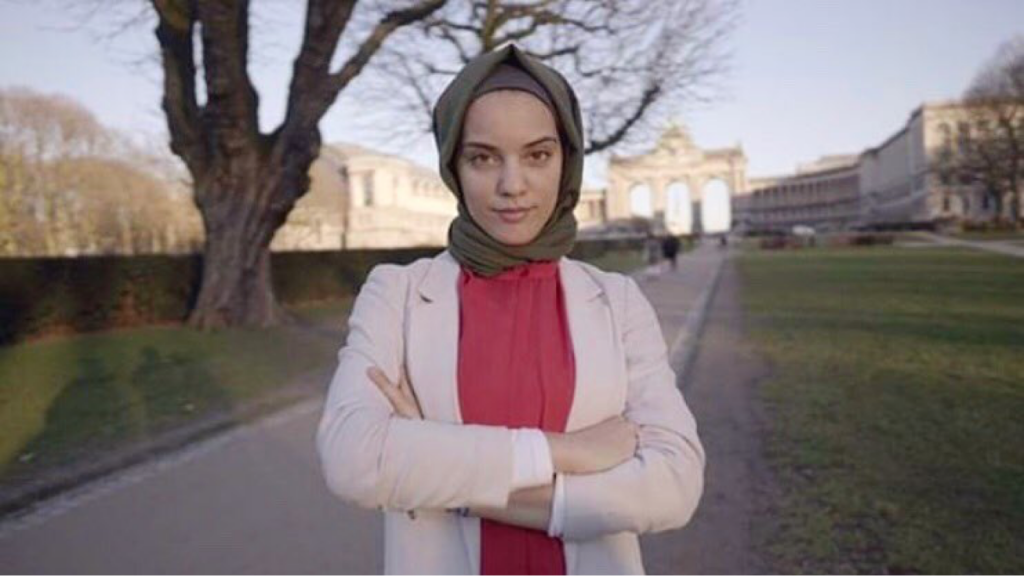 The incredibly passionate 23 year old Yasmine studied International Relations at Sciences Po Bordeaux, and has been an advocacy member of the United Network of Young Peacebuilders. Due of her vision to see young girls and women grow, Yasmine led a delegation of 20 underprivileged students who were mostly made up of girls, to attend the European Youth Event 2018.
But why should Yasmine Ouirhrane fight for women's rights?
"Yasmine advocates for girls and women because every woman should be able to freely define herself, own her body, and use her agency to impact others." – Women Deliver. If you can't find Yasmine speaking at an event or working on a project, you can find her traveling (because she enjoys this), meeting new people, inspiring them, and creating connections and bridges.
Does Yasmine inspire you? You too can inspire others! Follow her on Instagram.
Did you think this story was breath taking? Check out more of these by joining our newsletter. Also, view the empowering internet safety guide for women.