Life can be serious. The business of changing Africa's story bit by bit isn't easy but sometimes these change makers are normal humans like Ayo & Kofi and like you and I. The only difference is that they put in more work and more efforts and do not have two heads… Let's meet Toyin, this particular change agent.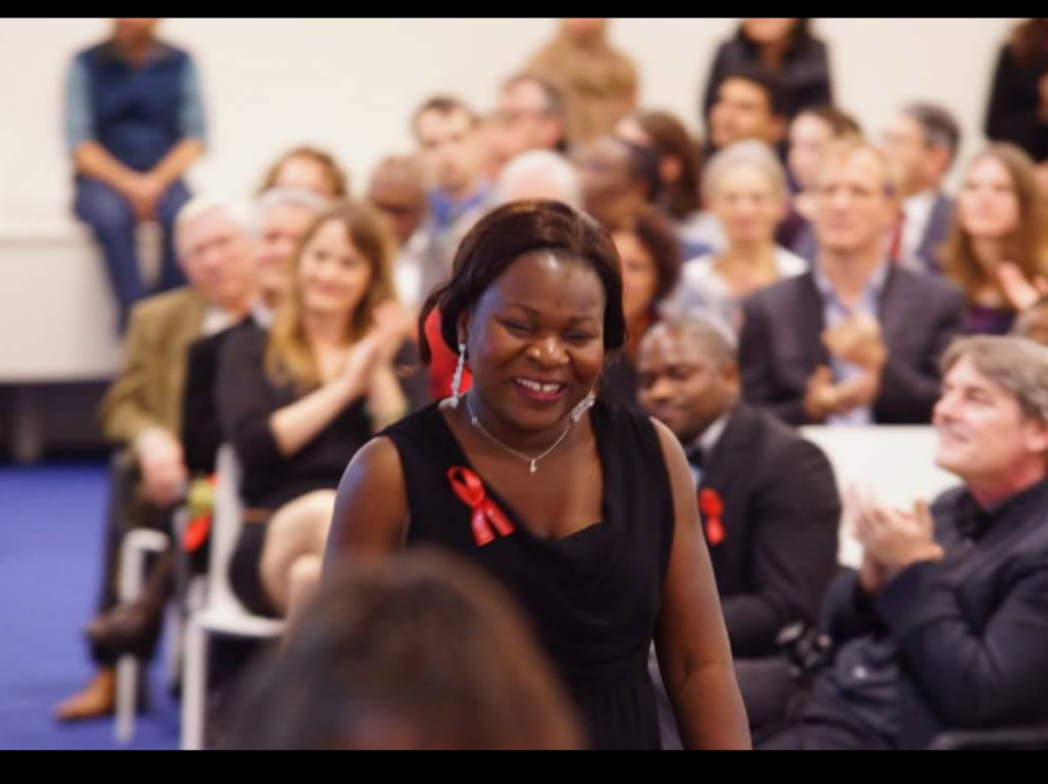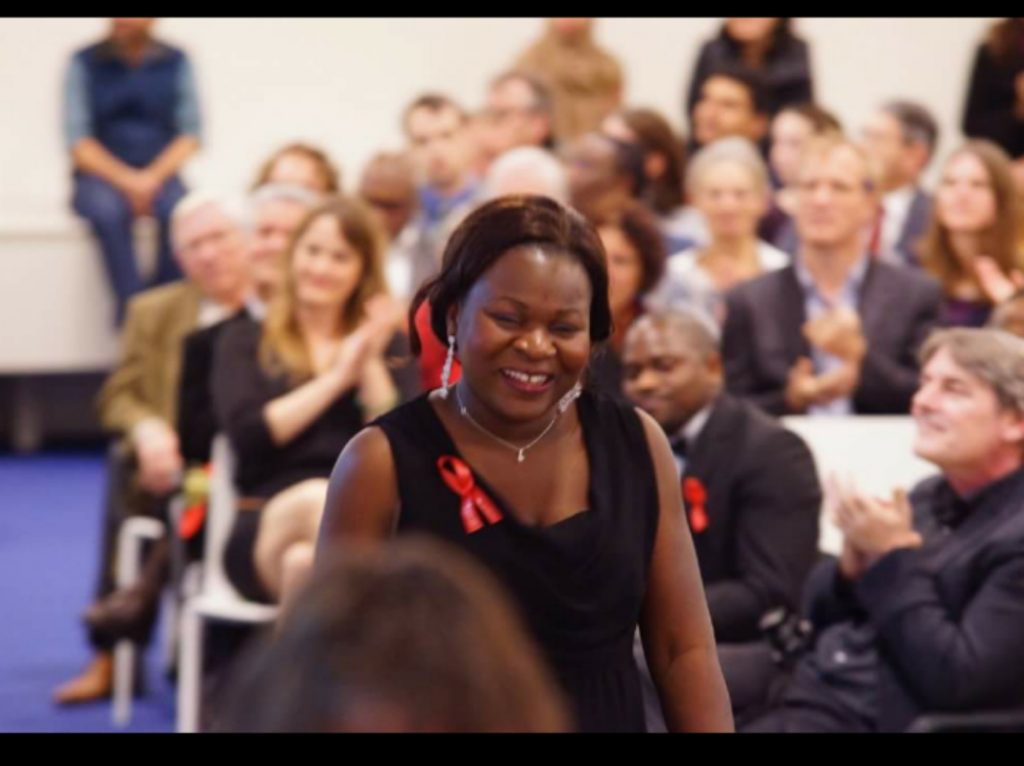 My name is Oluwatoyin Olabisi Oloruntola-Taiwo; I am from Kogi State Nigeria. I am the Founder/Chief Executive of a Non-Governmental Organization –The Women and Girl-Child Capabilities Enhancement and Empowerment Organization (WGCCEEO) an organization committed to the promotion of STEM (Science, Technology, Engineering, and Mathematics) Girl Child Education and the Economic Empowerment of Rural Women through access to information and resources. My hobbies are reading and making friends. My strange habits are writing on tiny pieces of paper and waking up in the early hours of the morning to read. I am also a Gender and Education expert as well as a Leadership and Development Consultant in addition to being an Associate Fellow of the Nigeria Leadership Initiative (NLI) and the Young African Leaders Initiative Fellow (YALI)
What were you like in High School? And did you expect to be where you are today, while you were in school?
I attended the Federal Government Girls' College Abuloma Port-Harcourt Rivers State. While in high school I was always referred to as 'strange'. I was also kind of timid. Sincerely, I did not expect to be where I am today while in high school. I attribute my achievements first to God Almighty, my family and then my very good friend who gave me the inspiration to not only dream big but set goals on how to achieve my dreams.
Have you figured out how exactly your life in 30 years should be?
30 years from now I hope to be a renowned Leadership & Development Consultant not only in my country but globally.
You're a new addition to the crayon box. What color would you be and why?
Purple. Purple is the color of my organization and to me signifies wealth and influence.
What inspires you to keep doing what you do?
My job – I have the opportunity to meet new people and also positive impact lives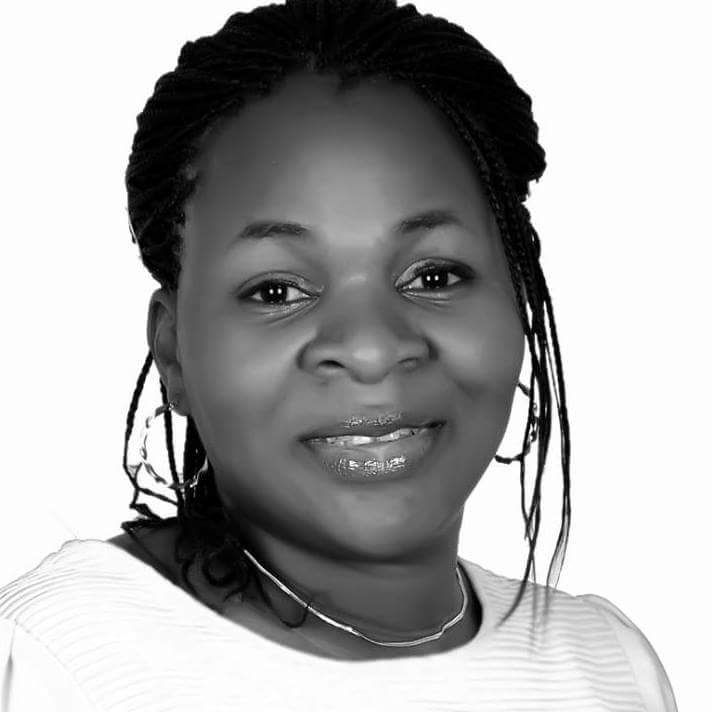 What's the most embarrassing thing that has happened to you in the past.
When I had to a HSG Test in a Public Hospital.
What breaks your heart the most when you think of today's African generation/youths?
Their addiction to Social Media.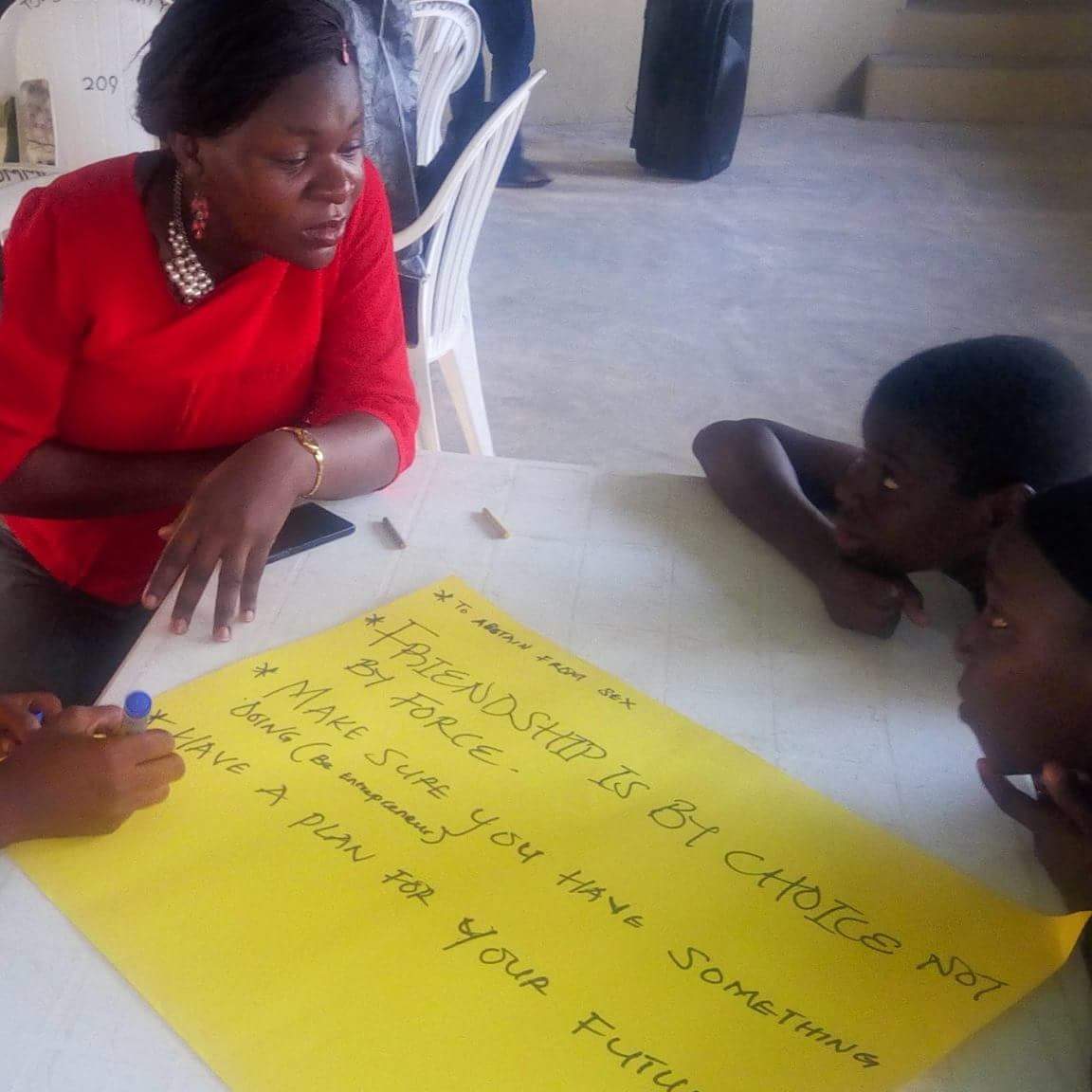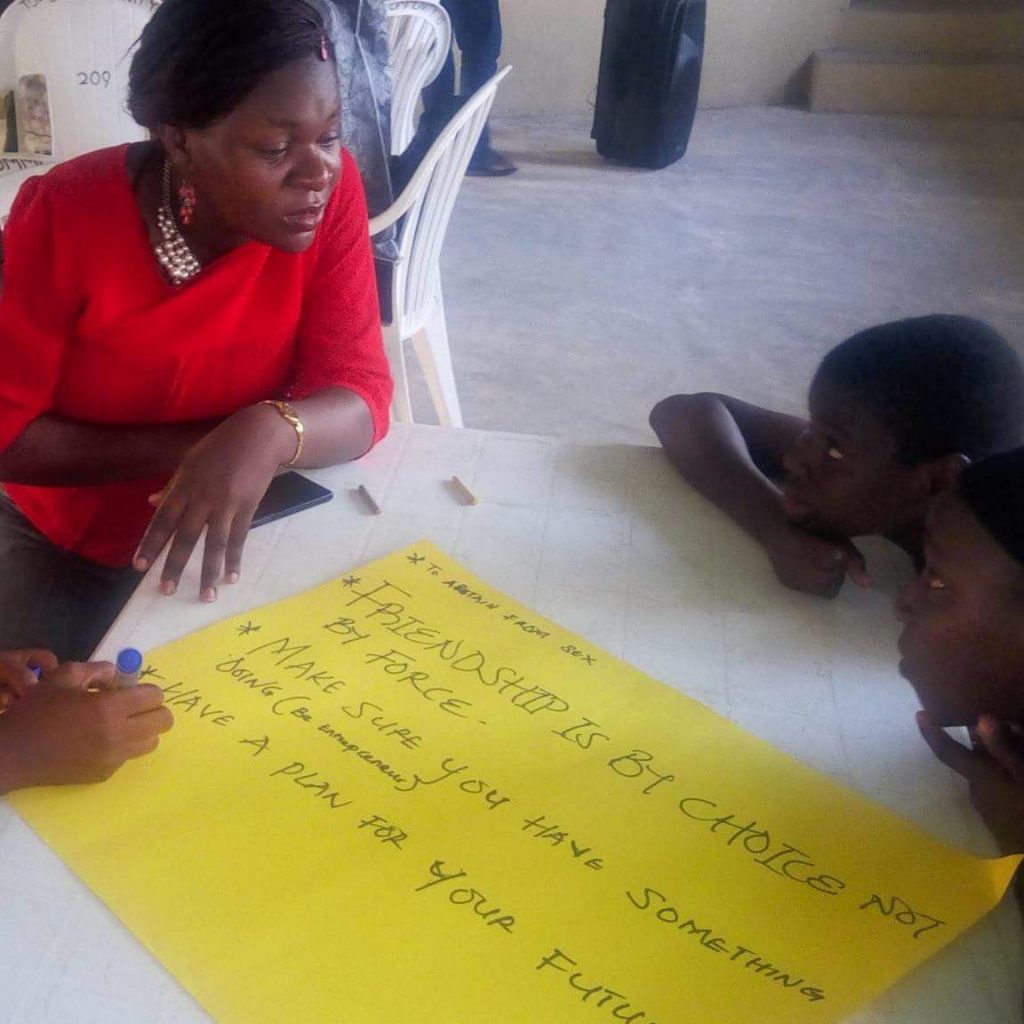 What do you think young people can do to have success.
They need to have a vision for their life.