My name is Jerry Odili. I am a Nigerian and I live in Lagos. I am a socialpreneur and Founder of TECH me. I love technology so I decided to start a social enterprise which uses ICT to solve social and community problems. I play and watch a lot of sports. I also love reading books.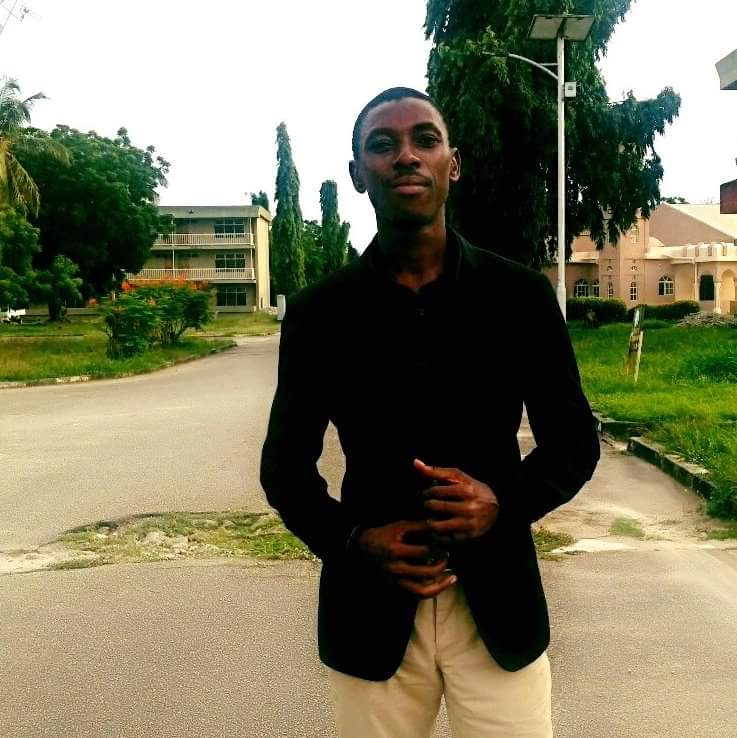 What were you like in High School? And did you expect to be where you are today, while you were in school?
In High School, I was the guy sitting at the back of the class. I had absolutely no idea I would be going down this career path when I was younger. I always pictured myself wearing a suit and tie, sitting behind a big desk, working in a bank or an oil company.
Have you figured out how exactly your life in 30 years should be?
Yes, I have and I'm working hard to achieve it.
You're a new addition to the crayon box. What color would you be and why?
White. I think white is an underappreciated color in the color box.
What inspires you to keep doing what you do?
During my service year, I was posted to a public school in North-East Nigeria. I got to witness first hand the effect of extreme poverty on the family and the community. This was a turning point in my life. I decided to do something to positively impact my country and improve the lives of the underserved.
What breaks your heart the most when you think of today's African generation/youths?
There's an air of indifference among the youth. They seem to have laid down and accepted the rule of mediocre and corrupt leaders. They have also accepted a dysfunctional system with broken down infrastructure and not challenging the status quo.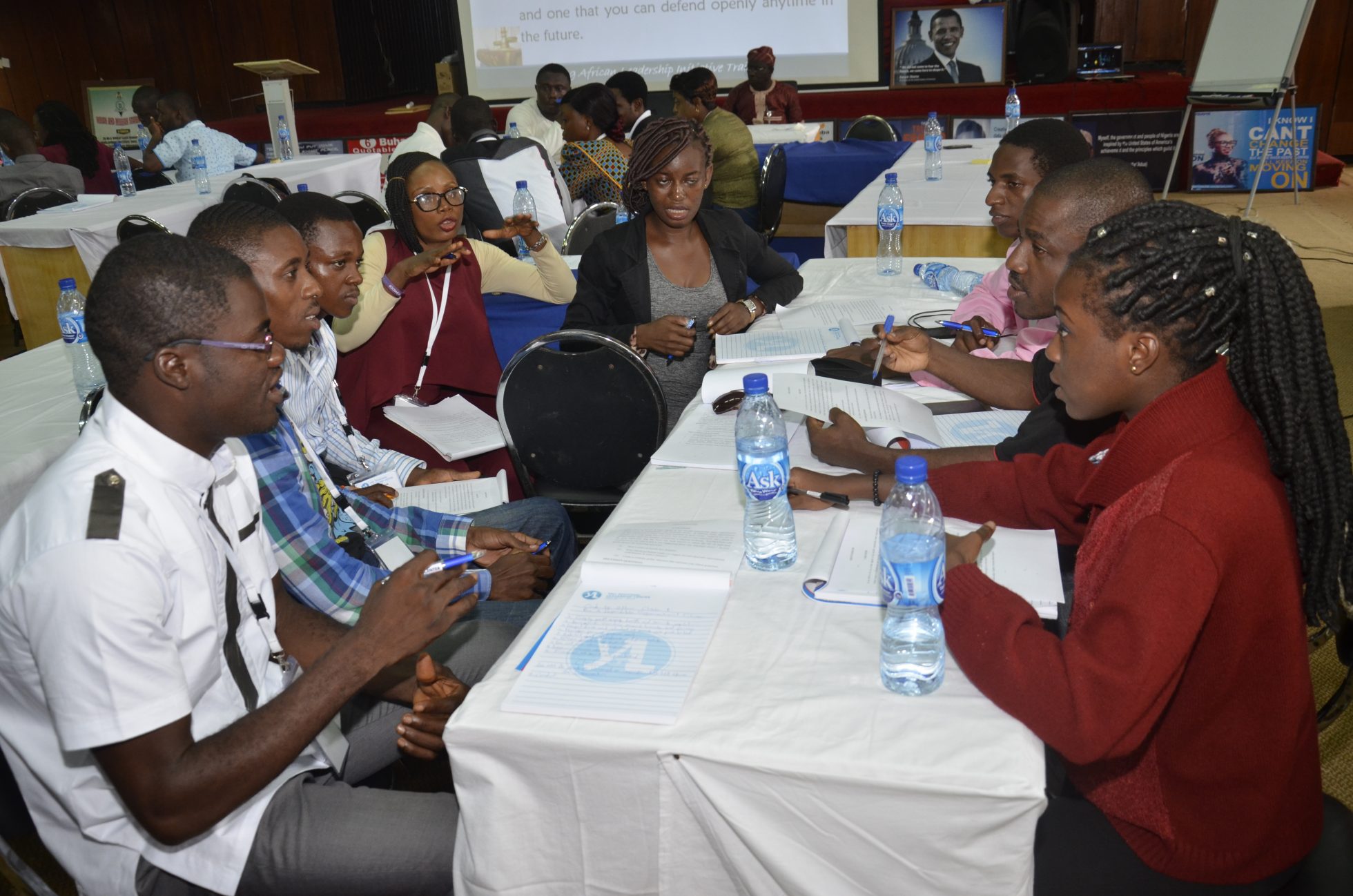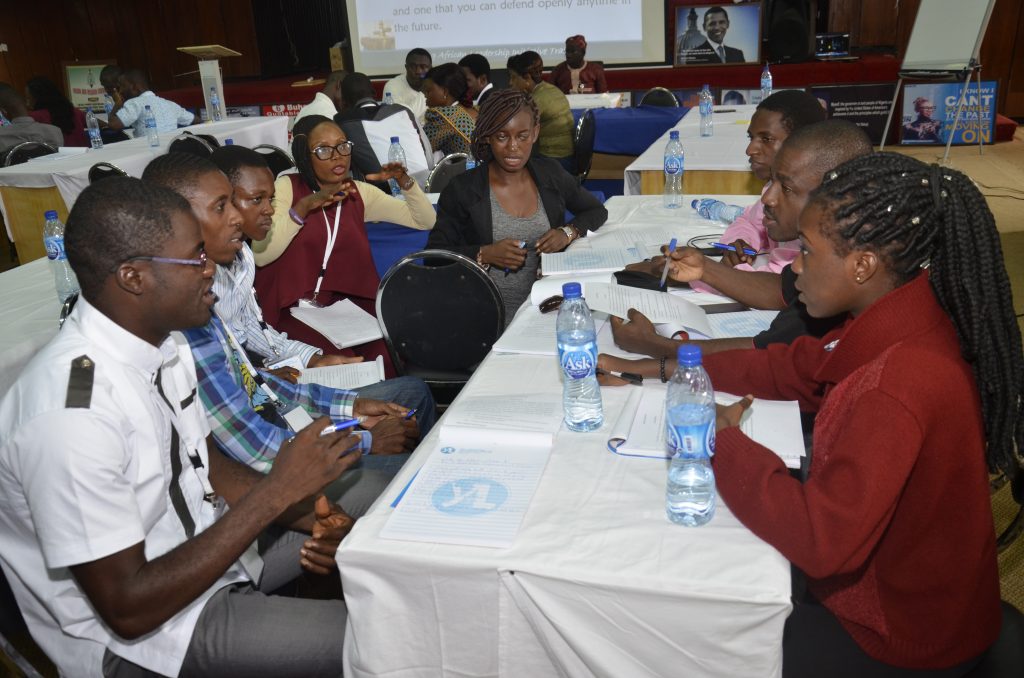 What do you think young people can do to have success.
Read lots of books, develop interests, pick role models and mentors. Most importantly, remain focused and determined about chosen goals.