Meganne is one amazing young lady you should all meet.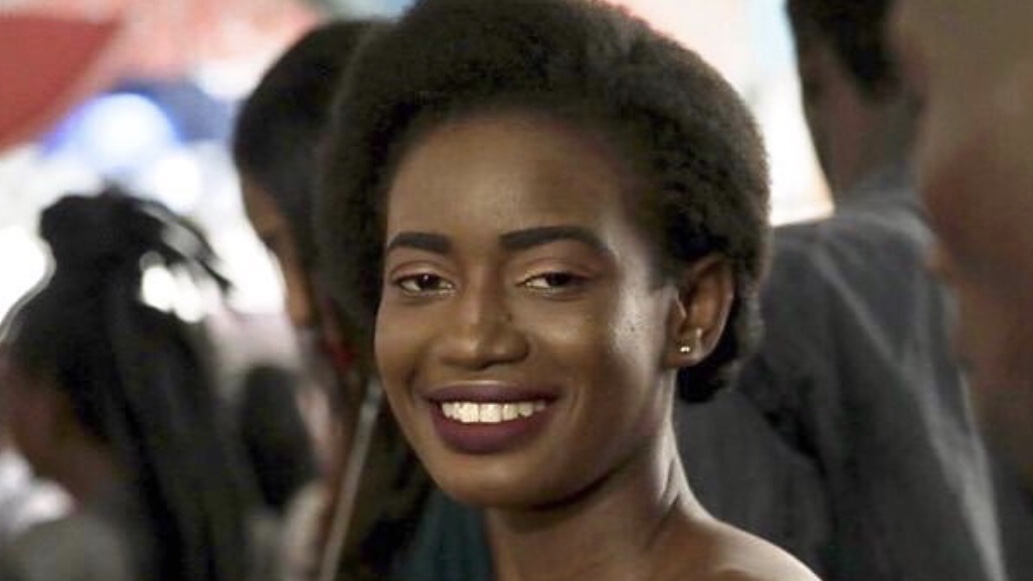 I'm Meganne Lorraine Boho, I am very passionate about sports particularly soccer. I created a group of soccer lovers on Facebook since 2013.
My inspiring African Hero is no one else than my mother Madam Lucile Boho. She is a woman with a big heart who taught me the power of forgiveness. I'm still amazed at her courage, she is a very wise woman. I pray so that I can have the greatness of her heart. All I am today is because she pushed me ahead, she sacrificed her time, her happiness so that I can achieve all my goals in life. She is my angel and I will always thanks God for having her, she is a blessing for me. In brief she is my African Hero.
I'm a freelance translator and also a journalist at Tomorrow magazine, a web magazine which promotes youth leadership, and entrepreneurship. We believe youth are the present and the future and we celebrate the youth that can be cited as examples for a whole generation. Besides, I am an advocator of women leadership and gender equality through the association SEPHIS. Women empowerment is at the center of our fight. I am the assistant manager of the communication department and I do as much as I can to help our dream become true.
On my tomb stone I would like to see written: lovely, courageous and inspiring mother, spouse and daughter
Finally for me, YALI means capacity development, networking and meeting of the best young African minds. I hope to gain a new family and new skills that will help me make a huge change in my country back home.
---
UPDATED 2020 PROFILE OF MEGANNE BOHO 
Meganne Lorraine Ceday Boho was born and raised in Côte d'Ivoire. She received a Bachelor of Arts in Applied Linguistics in English Studies from University Felix Houphouet Boigny of Cocody in 2015. As a Client and Media Relations Manager at African Media Agency, Meganne is responsible for distributing content within the 54 countries of Africa, managing a database of reporters and editors of the most important media houses in the continent, creating social media posts related to each press release and news, revising translation of press releases and editorial content, pitching news to reporters, and preparing and finalizing full coverage reports.
As President of Ivorian Women's Rights League, Meganne is responsible for managing the association, creating global strategies and leading actions to fight against domestic, sexual and gender-based violence against women; introducing young women to feminism and leadership through training; intensifying collaboration between civil society and the authorities in dealing with cases of rape and violence, promoting the legal, psychological and social support of women in situations of domestic and sexual violence; contributing to gender promotion through outreach, and promoting social action and sorority among women in difficulty through donations.
Meet other African Sheroes