My people say that if no one plays the guitar for you to dance to, then pick up the guitar, play it and dance to your own strums.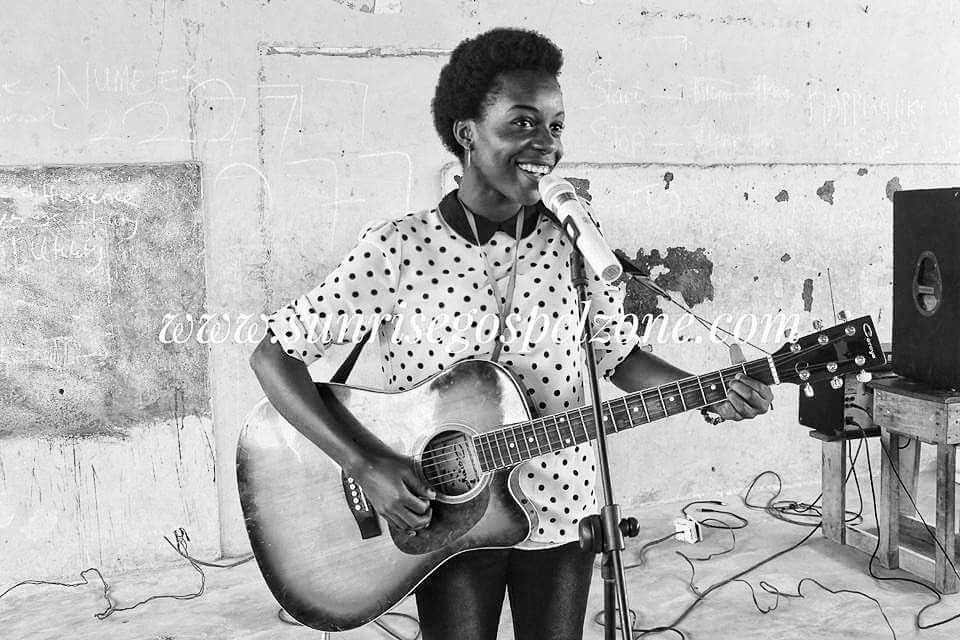 About Mirabelle Morah
My name is Mirabelle Ogochukwu Morah. I like to think I'm from Calabar because I was born there, but I'm from Anambra state. I grew up in the University of Calabar. I play the lead guitar and I take pride in writing short stories and articles for magazines, blogs and bulletins. I believe every story is important and all writers should be encouraged. People think it's flattery but I don't like to call it flattery, I simply treat everyone as if I would never see them again so I tell them many nice and true things. Encouraging people goes a long long way to improve self-confidence.
My Favorite African Shero
I have always totally been in love with Chimamanda Adichie. Her ability to write really amazing stories that feel quite real, takes the breath out of my brains. She's bold and I enjoy the depth and sound of her voice. I read she's from Anambra state. The way she is outspoken about issues which some of us wouldn't write about intrigues me. She displays her Africanness wherever she goes and she is proudly a Nigerian. Someday, I hope / want to meet her and have lunch with her. Then we could talk about a lot of things over lunch.
What I Do
I like literature. I keep encouraging young African writers to keep writing about societal issues, proferring solutions and lending voices wherever and whenever possible. Whether it's through stories, poems, essays, creative non-fiction or essays, Just Write It. And if you're a musician, then just sing it! I do monthly book giveaways to young readers in Calabar through the Blankpaperz Monthly Book Giveaway and the Blankpaperz Writer of the Month is to encourage writers to keep writing.
Also, I volunteer for any teenage or youth related cause whenever I have the opportunity to.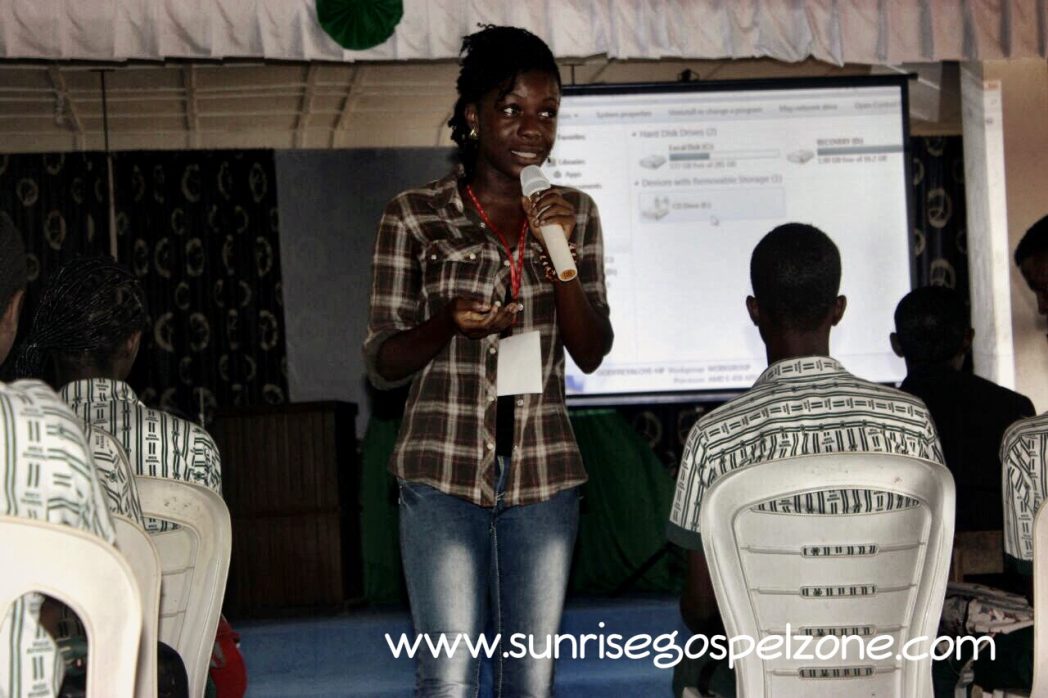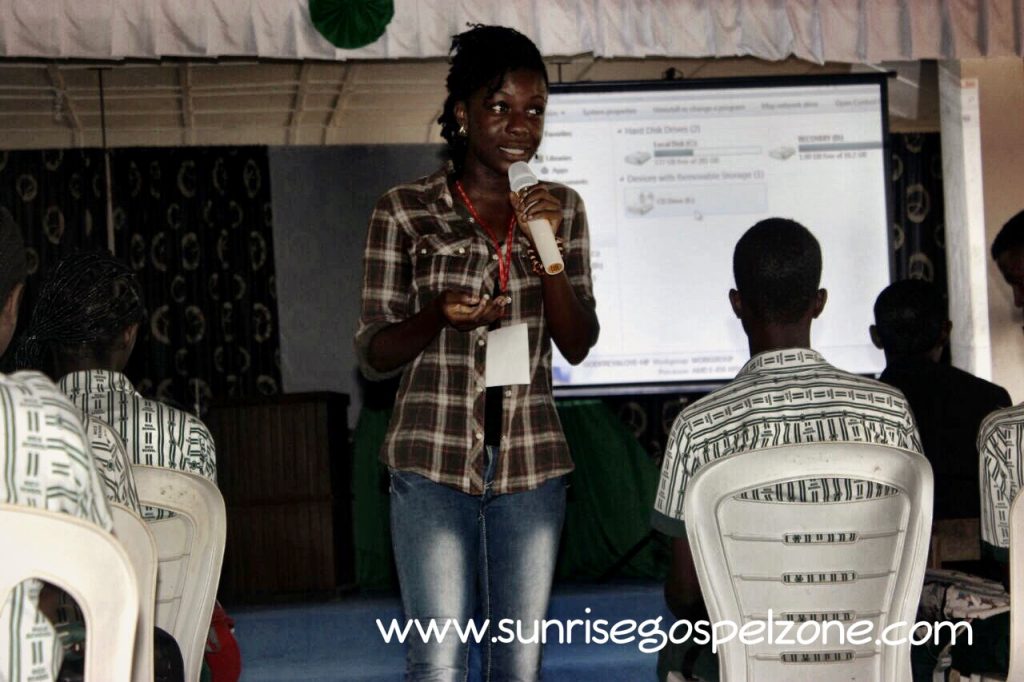 What Would I Like To Be Written on My Tombstone"
"Showed a million souls the way to Jesus."
What Do I Expect From YALI"
At YALI and beyond YALI, I expect myself to start seeing possibilities where others see impossibilities, taking the lead when it's time to get a job done, and having only a solution mindset. I'm looking forward to also solving problems and helping other YALIANs when it comes to writing, content development or social media strategies. I'm not just expecting, I've already begun doing it.
Meet other African Sheroes