Fisayo! Fisayo! Fisayo is like a high soaring eagle. Excellent, wise and a leader amongst leaders. She's an amazing person. Personally I tell you, Fisayo is one interesting Shero who keeps to her word.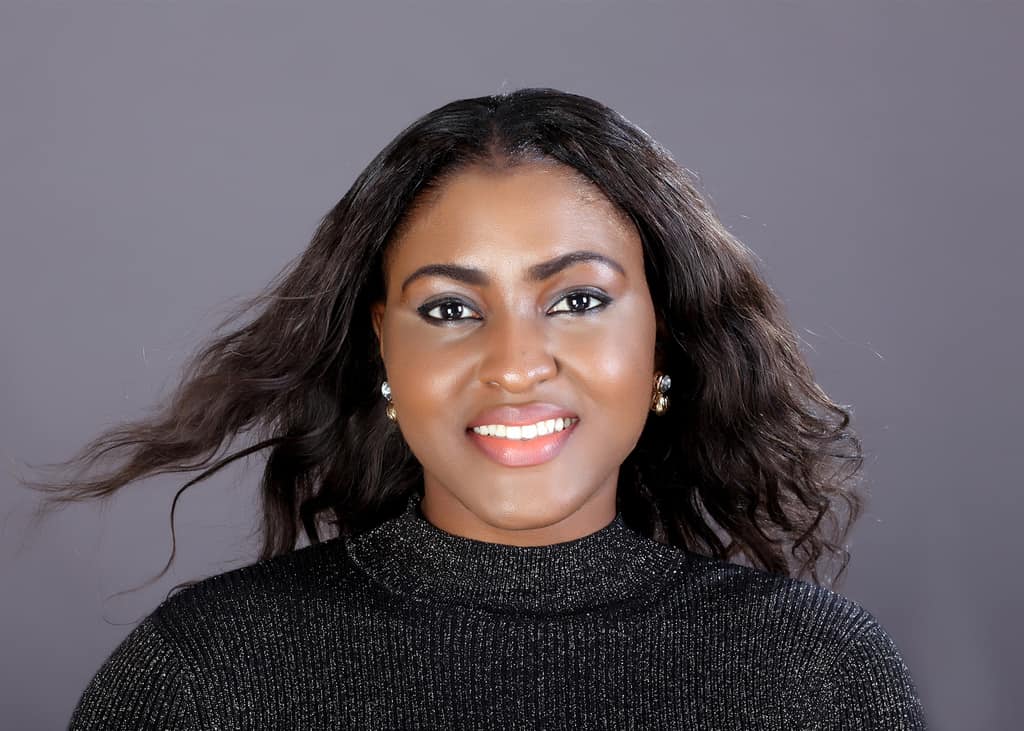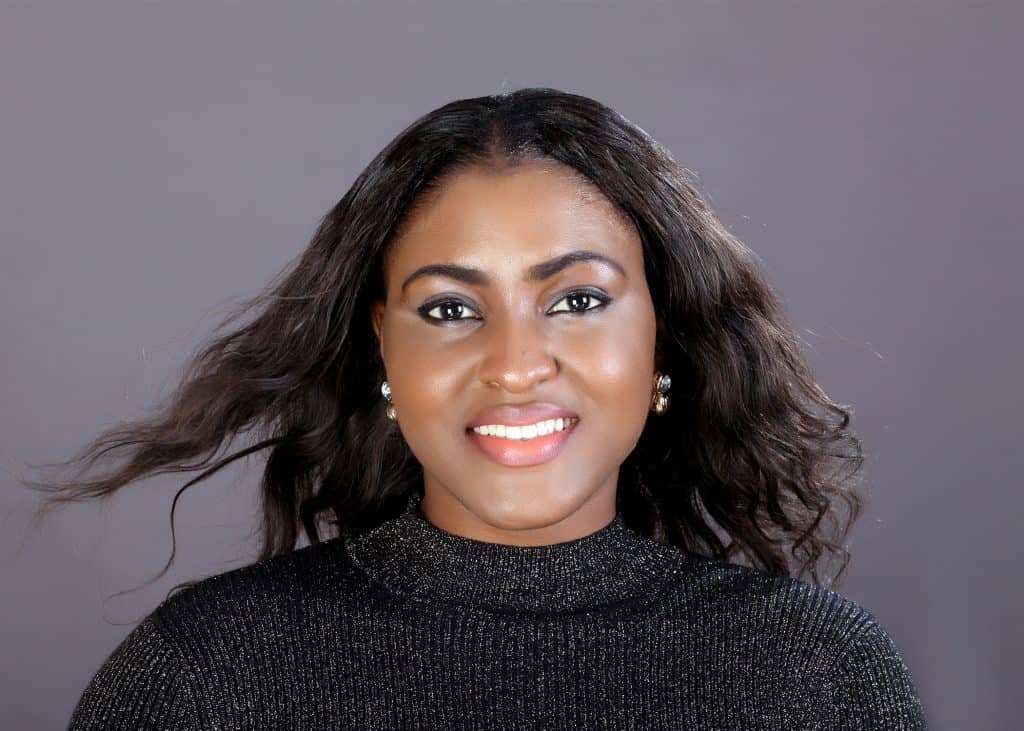 1. Tell us about yourself

Fisayo Ajisola started as an actress but recently produced her own short movie titled 'Road To Ruin', a movie that focuses on child abuse and trafficking. The Biochemistry graduate from Federal University of Agriculture Abeokuta, Ogun state, started an NGO, 'The Jewel Empowerment foundation' which celebrated five years last December.
I started stage plays when I was in secondary school (FGC Odogbolu) at the chapel and then I realised how good I was at it. Some of my classmates, juniors and seniors in school encouraged me and they all looked forward to the next show.
All of these gave me inspiration to take up acting professionally after my secondary school. That was the reason I went to PEFTI Film Institute, having been a science student. Though, long before I started stage plays, I have always been part of the cultural and drama group since primary school but I was too young to decide on what to do. I started acting professionally in 2011 and so far, it has been fulfilling. I have featured more in television series such as Jenifa's Diary, Tinsel, Hush, Nectar, This Life, Shadows, Burning Spear, Circle of Interest, to mention a few.
I got admission into the university same year I started professional acting, so it was a big challenge travelling in and out of Abeokuta to location. It was very stressful but I was determined to do school, acting and NGO successfully. I never entertained the thought of dropping school for anything in this world. But now, school is over and I can fully concentrate on my career, NGO and other businesses.
2. Who is your favorite/inspiring African shero?
I admire Nike Adeyemi, wife of the Senior Pastor of Daystar Christian Centre, Sam Adeyemi. Pastor Nike Adeyemi is the founder and president of a non-profit organization known as The Real Woman Foundation. An organization dedicated to empowering women and children economically and socially; through seminars, vocational skills training, a family school, rehabilitation programs and the Love Home Orphanage. I admire her because of her vision and her teaching qualities. She is committed to mentoring women to wholeness and equipping them to fulfill their God-given purpose.
3. Talk about what you do and why what you do is so important in the society
I started The Jewel Empowerment Foundation (JEF) at a very young age and I remember my mum telling me it is people who have achieved one thing or the other that do this. People that are established and have enough for themselves – they are the ones that then give the rest to charity. But I had a different perspective about NGO. It is about giving the all that I have now for the betterment of lives in my community. I didn't have to wait till I am rich monetary, I saw myself having beyond money and I wanted to give back. Discovering my purpose on time is the actual reason the NGO started.
It all started in my first year in the University; I just had this urge to give back and to help the Nigerian youths get it right, especially children. I have always believed that one of the biggest problems we have in Nigeria is having the wrong orientation, the wrong mindset towards life, which has aided corruption, high crime rate and an increase in unemployment.
Our youths have misplacement of priority and most of them are lazy both in reasoning and creativity, they just want to get quick money. Self-discovery is a major key in accomplishing great things in life and through my NGO, we organise seminars, pep talks, career talks, workshops and skill acquisition programs for youths to help them discover themselves and also help them channel their energy into productive activities. If Nigerian youths can focus on what they can do to contribute to the development of the country, Nigeria will become a better place. I'm simply living my life for humanity.
Recently, I launched a campaign against child labor in Nigeria, which is as a result of the alarming increase in number of children seen on the streets and highway, hawking. Especially now that the economic state of the country isn't friendly. Some parents and guardians are sending their children/ wards to hawk on the street. They force these kids to contribute to the welfare of the family.
These are children for God's sake and what they need at this stage of their lives is love, care and education but they are sent out to "hustle". Some of these kids go to school but they become hawkers after school hours, when they are supposed to be resting, doing school assignment or preparing for the next school day. This makes these children vulnerable; they are exposed to kidnapping, highway accident, rape and other vices. It also makes them uninterested in school. They start to believe since they have money to spend, education isn't important.
So I and my NGO team came up with Road to Ruin. We understood the impact of using film to pass a message across to the populace. The main objective behind Road to Ruin is creating an alternative means of survival for children and youths hawking on the street. Children should be off the street, so they can focus on education and unemployed youths/ parents should be trained on skills that would help to improve their standard of living. We were happy that we were able to let the state governments and the federal government to see the need not only to shun these things but to provide adequate measures to empower these young Nigerians to have a life for themselves through acquisition skills.
Watch the thrilling movie Road To Ruin here.
4. What would you like to be written on your tomb stone?
A great woman who lived her entire life serving others. Service to humanity.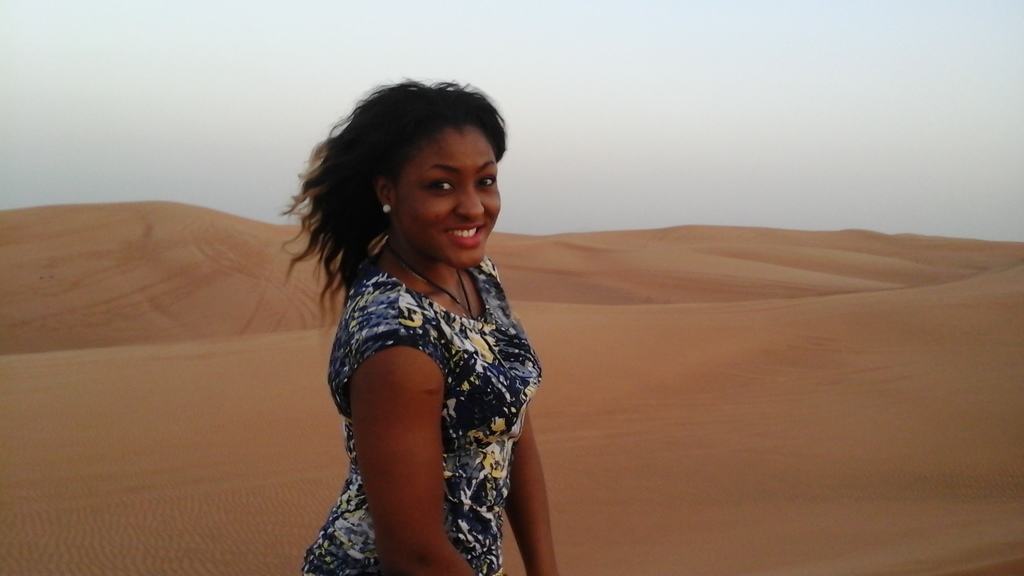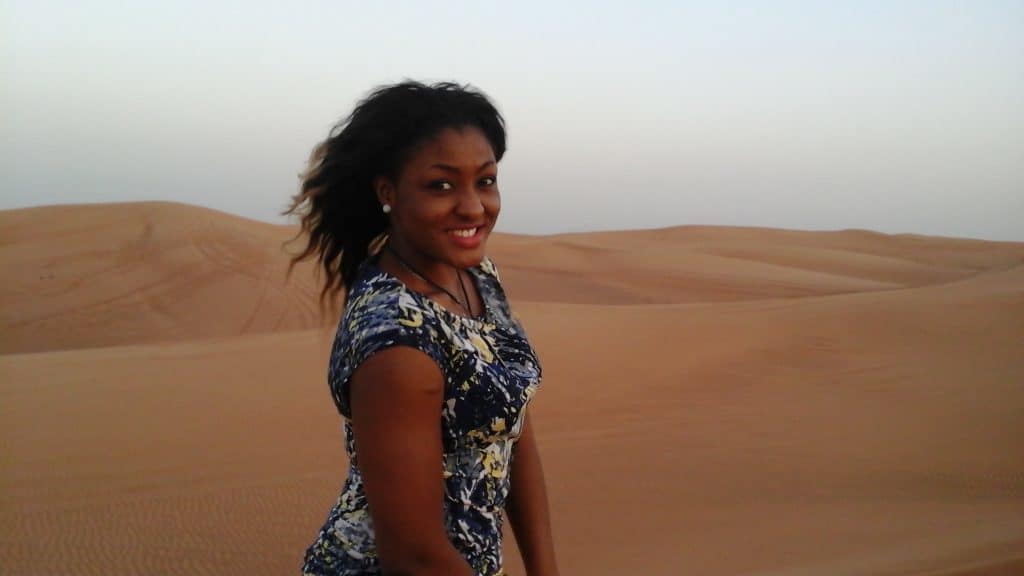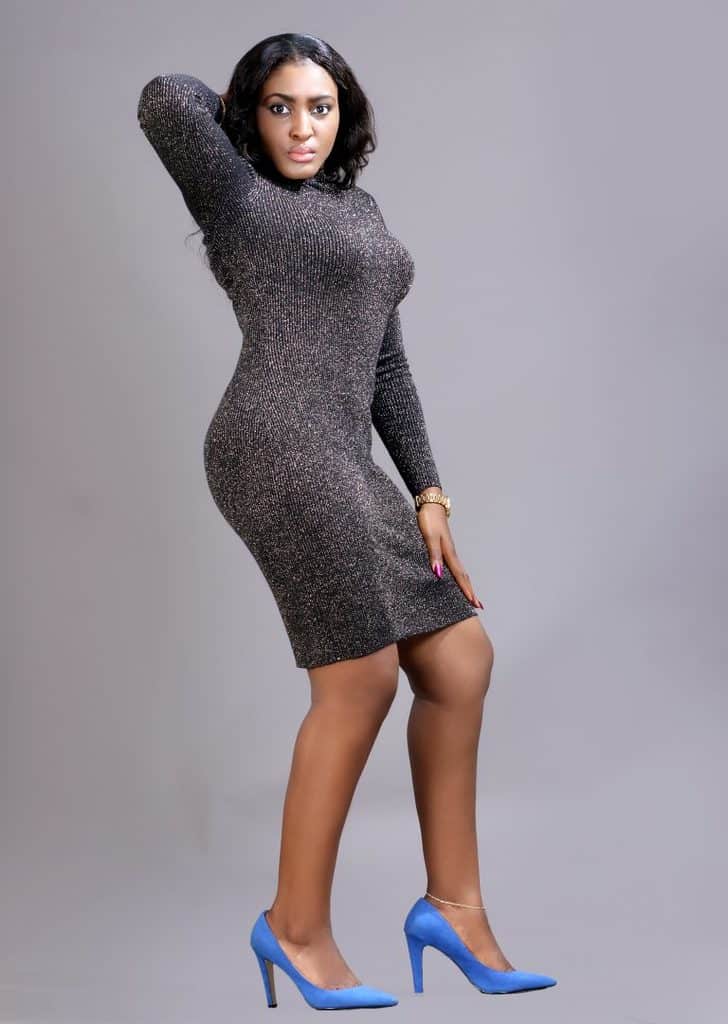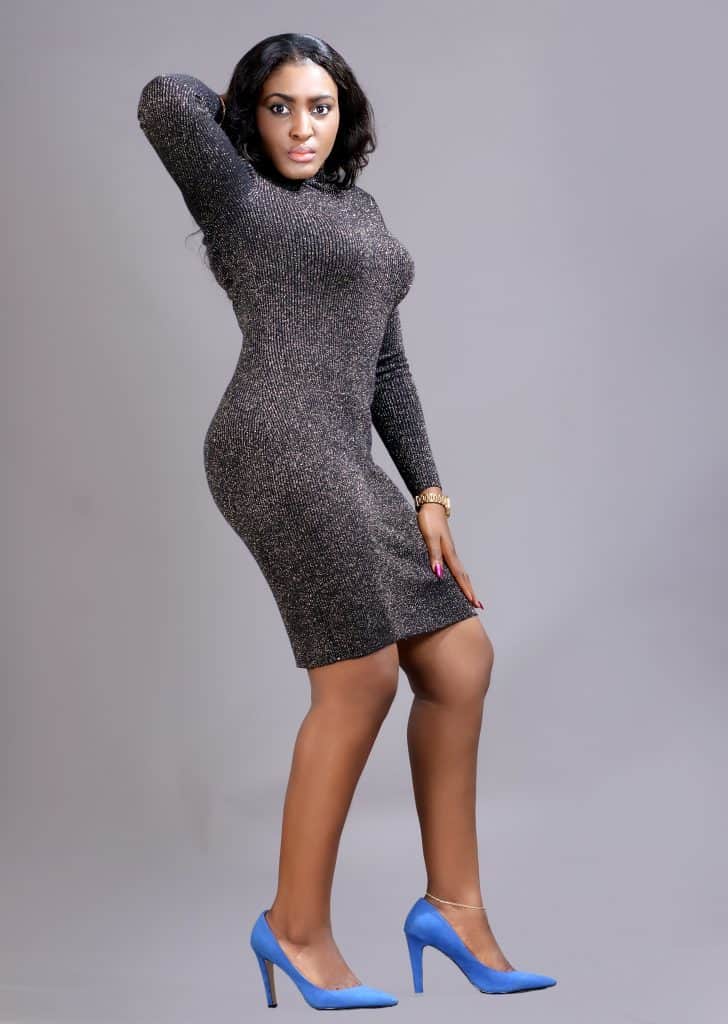 5. What does YALI mean to you?
Young African Leaders Initiative(YALI) Network means a lot to me. Since I joined YALI in December 2015, I have experienced a tremendous growth in my career and personal life. YALI creates a platform for young leaders to unite and fight a noble cause. The online courses are very educative and impactful and I would encourage every young person with great ambition to join the YALI network on Facebook and other social platform. It's a platform where your goals/ dreams/ ambition are nurtured for personal and community development. For me, seeing other young people across the African Continent doing great things, bringing positive change to their community inspires me to even do more.
Meet other African Sheroes