Rosemond Edem is a young woman from Cross-River State, Nigeria. She studied Accounting at Salem University in Lokoja, Kogi State (Nigeria). Rosemond has had a lot of experiences in leadership positions under different organizations such as ONE, The Bridge Leadership Foundation, and even Foundational Network Africa.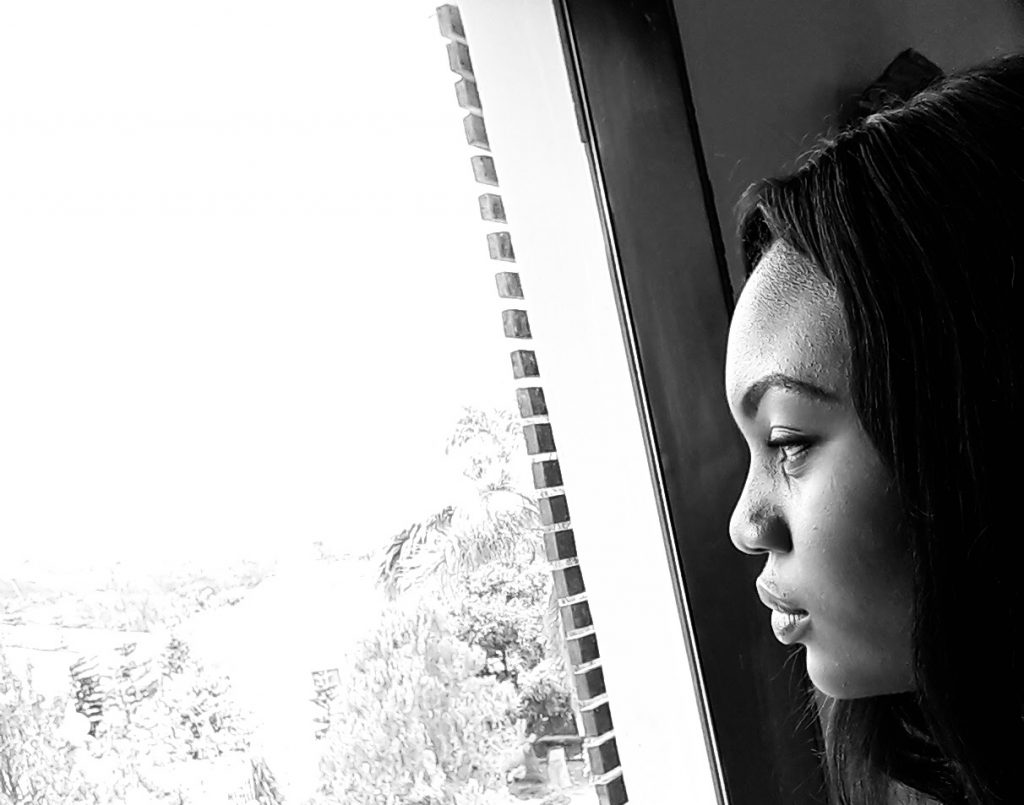 This is one of Rosemond's stories, the one she wants you to hear about
IN HER OWN WORDS
"My name is Rosemond Edem … [and] I am the Lead at Foundational Network Africa, an initiative impacting the lives of young people. I was selected as a young innovator amongst 100 other change makers co-creating the future of work by International Connector; I am also a ONE Champion 2018/2019 in Nigeria, I worked as the Grant and Proposal Analyst with the Bridge Leadership Foundation in Cross River State. I currently work with A'Lime Media Limited as the Analyst, Communications and Development Practice in Lagos State.
"Foundational Network Africa is a volunteer based organization that exposes young social leaders to the value they can contribute to their community, by using their voices in amplifying issues around them whilst working together to alleviate the issue. Volunteers engage as advocates in addressing developmental issues in various sectors ranging from Education, Health, and Entrepreneurship, predominantly we work on issues surrounding quality education.
"We started off in January 2018 with a volunteer base of 5 members; we grew exponentially to over 35 volunteers across 13 states in Nigeria, 1,800 online community of social leaders in various states and also looking towards expanding our reach to other African countries.
"Working with young students over the years via my initiative (Foundational Network Africa) and whilst volunteering with other organizations has exposed me to more ways of leading effectively, enabled me use my voice in advocating for issues in my community and also learned better ways to support women and girls. I have been able to engage policy makers in addressing issues, effectively utilized media in amplifying issues and also galvanized young people to take strategic actions towards alleviating poverty."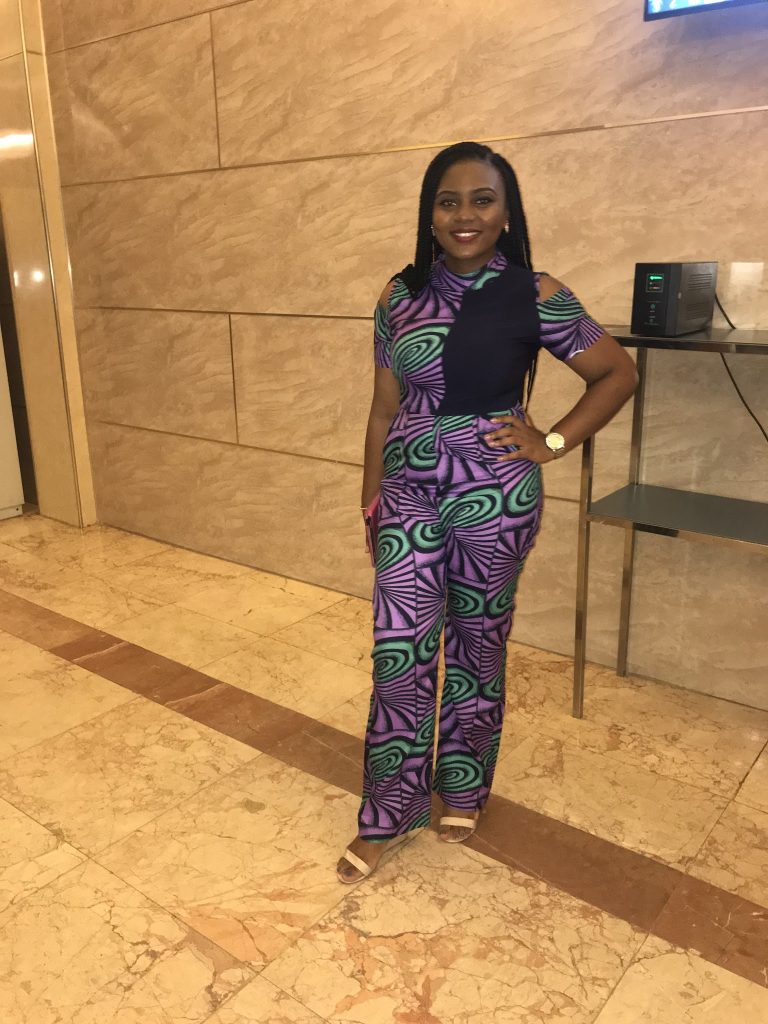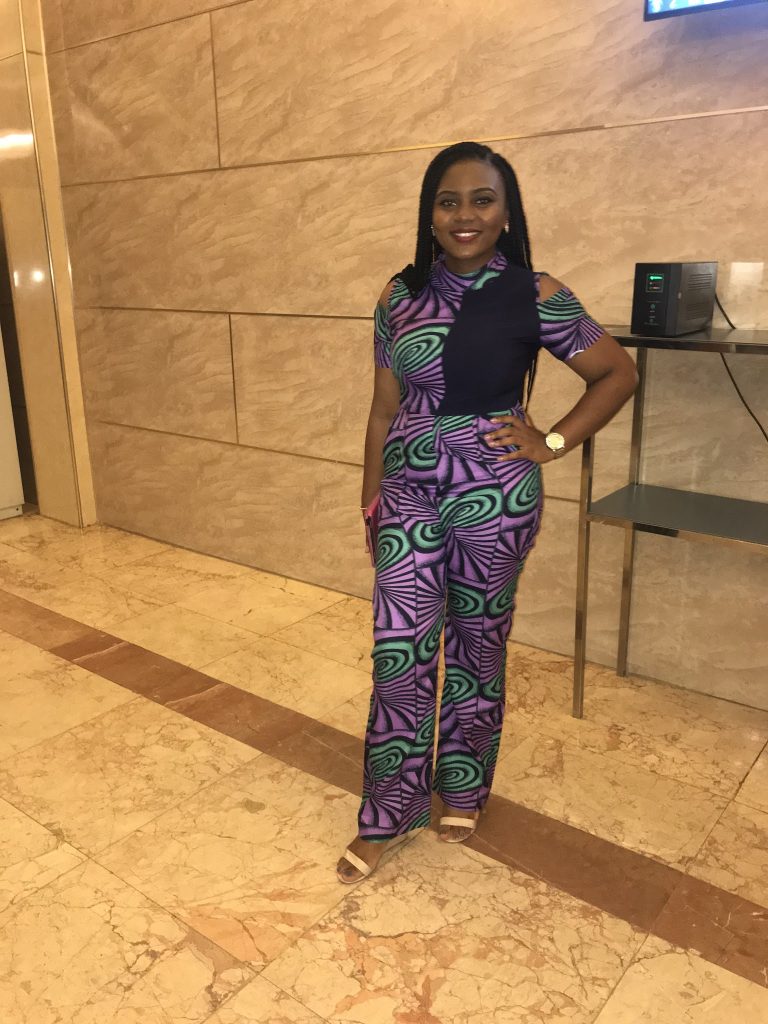 "Over the past few months we have held projects in support of women and girls which include commemoration of the International Day of the Girl Child 2018 where we held leadership and personal hygiene programs in 2 states, reaching over 100 girls who benefited from sanitary products. The training was conducted by our volunteers and trained mentors. In October, FNA launched a campaign #InHerShoes (SDG 4) to support marginalised women and girls. The online campaign joined the voices of young people around Africa to raise awareness on the challenges girls face which includes access to quality education amongst others and the way forward, we had lots of responses from young people which guided our program plan for 2019 to include creating access for marginalised girls in communities.
"In February 2019, as a ONE Champion I organized the Vote Your Future South-South Regional Summit in Cross River State alongside 5 champions to educate young people on their role as citizens and the power of their collective actions through exercising their vote which held simultaneously in other regions in Nigeria. We recorded over 450 young people in attendance and got over 500 young people to sign a youth declaration holding our leaders accountable which was recently received by the Vice President of Nigeria.
"We are currently working on a project "Empowerment through Education Project" (SDG 4) through partnership which would be implemented in two locations; Gombe and Oyo. This project aims at ensuring that vulnerable community schools have access to well-updated libraries, we observed the low rate of literacy amongst students and the lack of access to updated libraries in community schools which affects the learning process of the child, we help solve this problem by seeking for Book donations from individuals who would love to build the literacy of boys and girls by building libraries in these schools, and setting up book clubs to encourage effective reading habits amongst the students. Our aim is to ensure that marginalized students are not denied the right to quality education. We are currently making plans to expand to more states in Nigeria and also include leadership programs during our project implementation.
"We are committed to the development of both boys and girls in marginalized communities; we envision more exposure for the children and seek to create more access to well-updated libraries for their academic development. Our project technique is unique because we combine advocacy initiatives and project implementation; we are also using social entrepreneurship to fund the work that we do."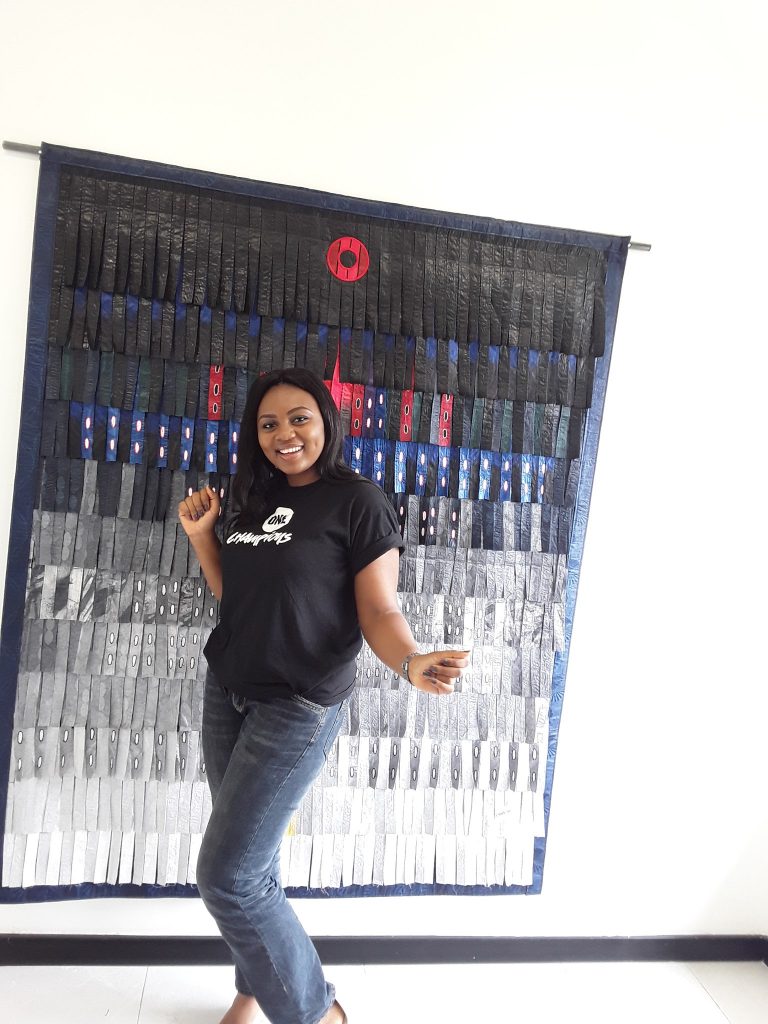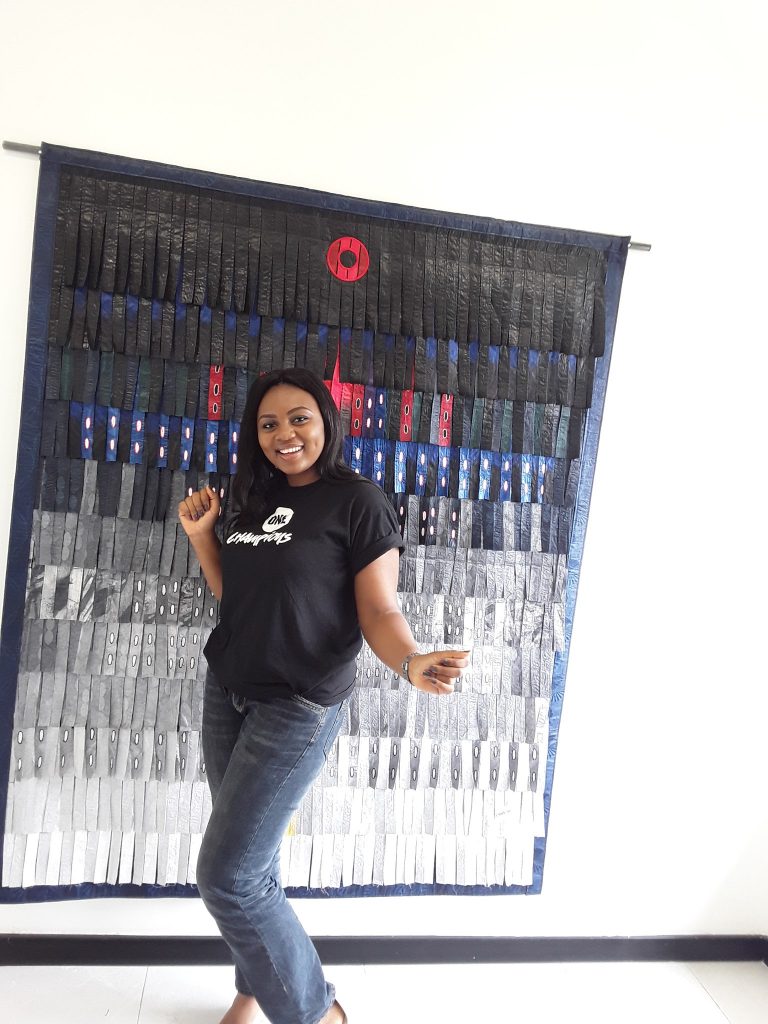 "I strongly advocate for more opportunities for women and girls. Through my work some of my achievements include; YIP Africa Top 100 Shooting Star 2018 in advocacy and youth development, Young Innovator co-creating the future of work at International Connectors 2019.
"Lastly I would like to encourage Change makers out there, "Do not relent but rather keep making a difference one life at a time." Never make social change be about you, the glam or recognition, always seek to be a value addition to another person. Identify a problem, work with a team, learn to collaborate with others, seek out solutions and do your quarter.
Never forget how amazing you are, keep soaring.
"P.s Our Project Empowerment Through Education requires book donations from individuals, we have pick up locations in Abuja, Lagos, Oyo, Calabar, Delta and Jos. If you need more info please kindly ask."
Visit our Website, YouTube page, Facebook, and Instagram.