Have you ever met a young lady so graceful, kind, beautiful and caring? And also a photo bomber? Let's meet this passionate lady from Nigeria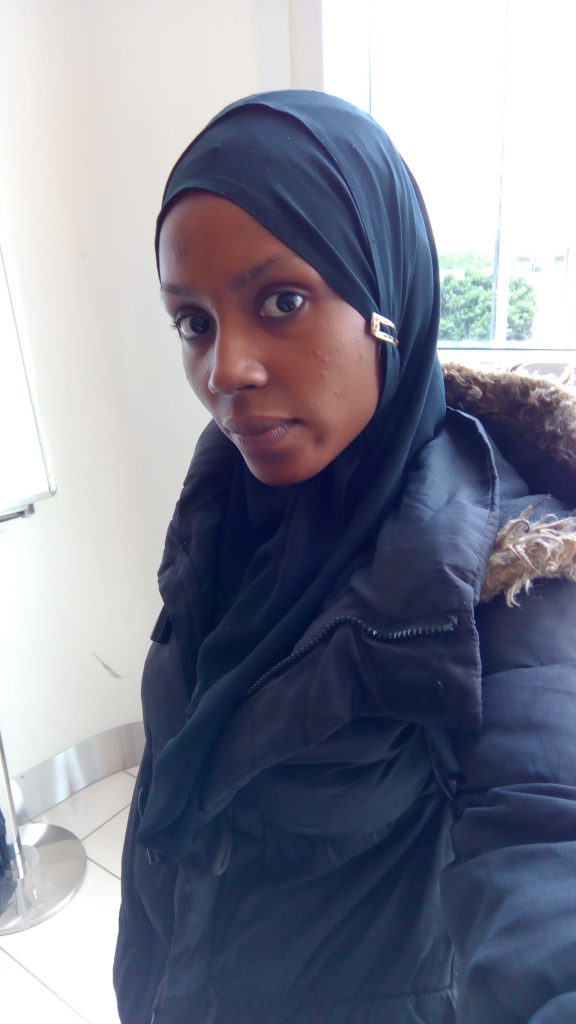 Hello Queen B, please tell us about yourself and what you do
Balkisu Abdullahi is my name but I am nicknamed Queen B. I am an indigene of Sokoto living at Arkilla Area Sokoto State, I am a student of Usmanu Danfodiyo University Sokoto (UDUS) majoring in BSC.ED in Education Biology.
As the treasurer of Illela Local Government Association, I Coordinate and organize Quiz and Debate competitions together with the association members to encourage school drop-outs in Illela Community to resume back to school.
I am an inspirational writer & I am also working on a project targeted at parents and children by training women to provide a good education for their children.
That's just great! What was growing up like for you?
Hmm… growing up for me was the most difficult challenge in my life, I came from a local community where they don't value girl child education, as they often consider it as "waste of resources" but my family didn't allow that happen to me. For my parents were very passionate about enrolling me into school, we relocated from our village to urban areas where I could attend school. Through the help of my mum, I could overcome all the challenges by engaging in home business (making and selling of ice block, making of beads, weaving of hair etc.) among others.
Tell us about your experience in the SUSI program and what it taught you?
As of the SUSI program, I learnt a lot but as far as this interview is concerned I will only share the following: Being with 19 young talented, creative, brilliant, builders, innovative, excellent and awesome people from 5 different west African countries was a very big experience. I learnt different things from all the young people among which are; I learnt different cultures different from mine which I develop into a solution to solving part of the problems in my community. I learnt different ways to tackle and overcome challenges most especially how to improve my project which I am working on.
In the SUSI program, I learnt that to be a successful entrepreneur, one must be; Focused, optimizing, put in more effort, be passionate, confident and lastly be open. Don't be afraid to use the things that even make you disadvantaged. I also understand that the key behind a great product, idea or strategy is CREATIVITY. When it comes to business the most important part for one to have is; Passion for business not for the business.
A unique and unordinary thing I captured from our visit to google.org is "When its employees make mistakes or fail, the error isn't regarded as a failure instead mistakes are thought of as important learning opportunities that can be used to reach success" which I think every start up or successful business should go with.
This is so much and I hope people can also learn this from you. What in life are you passionate about?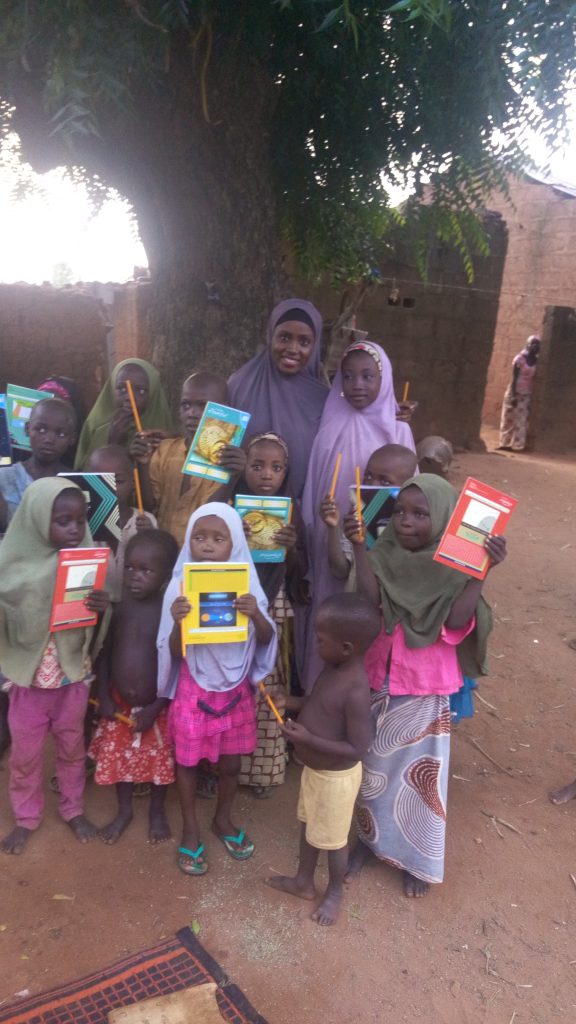 My Greatest Passion in life is "Making women from different communities feel great and important in the world."
What would you like to do about girl-child education in Nigeria?
I would love to make every girl educated and eradicate the mentality or thoughts of most young ladies who don't believe in themselves and are not always ready to take risks, getting to know the problems behind most uneducated girls, we try to bring in possible solutions. Part of the solutions include: payment of school fees, providing jobs for the parents, providing the children with all the necessary amenities they need for school (books, pencils, sharpener, uniforms, socks, sandals and text books.)
This program is called LOCAL CHILDREN SUSTAINABILITY (L.C.S) which we are planning to carry out once in a year which would be aiming at providing all that soon.
Do you have any past experiences that made you want to help young girls?
Yes, I experienced a life where girl's education was not valuable, it all started from my village where my dad was born and raised, so he also had same passion with them not to allow his daughters go for western education not until later that he understood and knew the value. It was very difficult though, going to school with only few people backing me up.
If you were the president for a day, what would you change in your country?
I would eradicate ALMAJIRI and make every Girl educated
I love your passion Bilkisu. Thank you so much for trying to use all you have to help people in your society. It is my prayer that your journey in life influences the lives of many, young & old alike for the better of the society. If you want to connect with Queen B or support her cause, these are her details.
Social Media Handles:
Facebook; Bilqeesu Abdull
Instagram; @beelkeysu98
Blog; https://www.womenworld.com.ng
Email; BilkisuAbdullahy@gmail.com