Sarah, such a beautiful soul. Always willing to share all that she has while making sure that you are alright. Sarah is understanding and has a heart for children. Let's get to hear Sarah. Or rather read more about Sarah.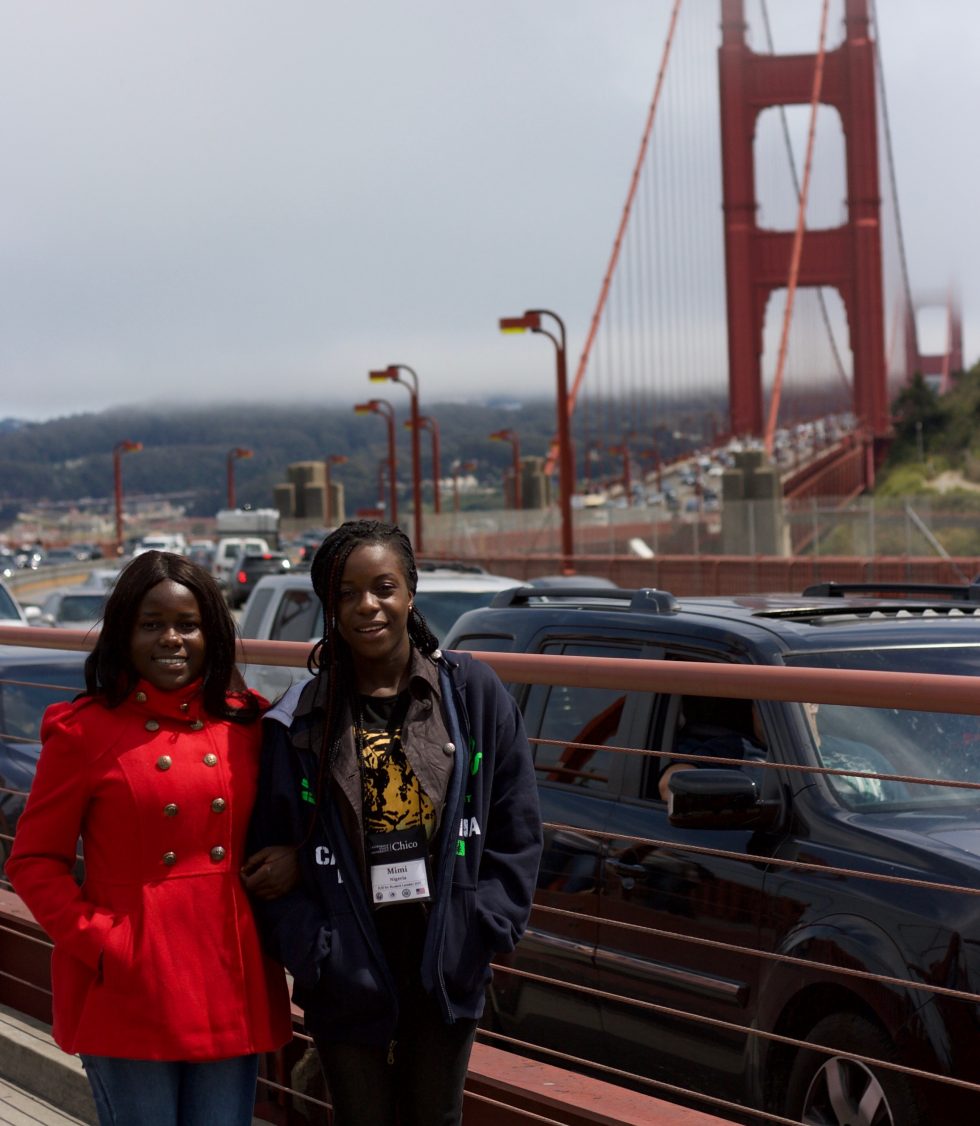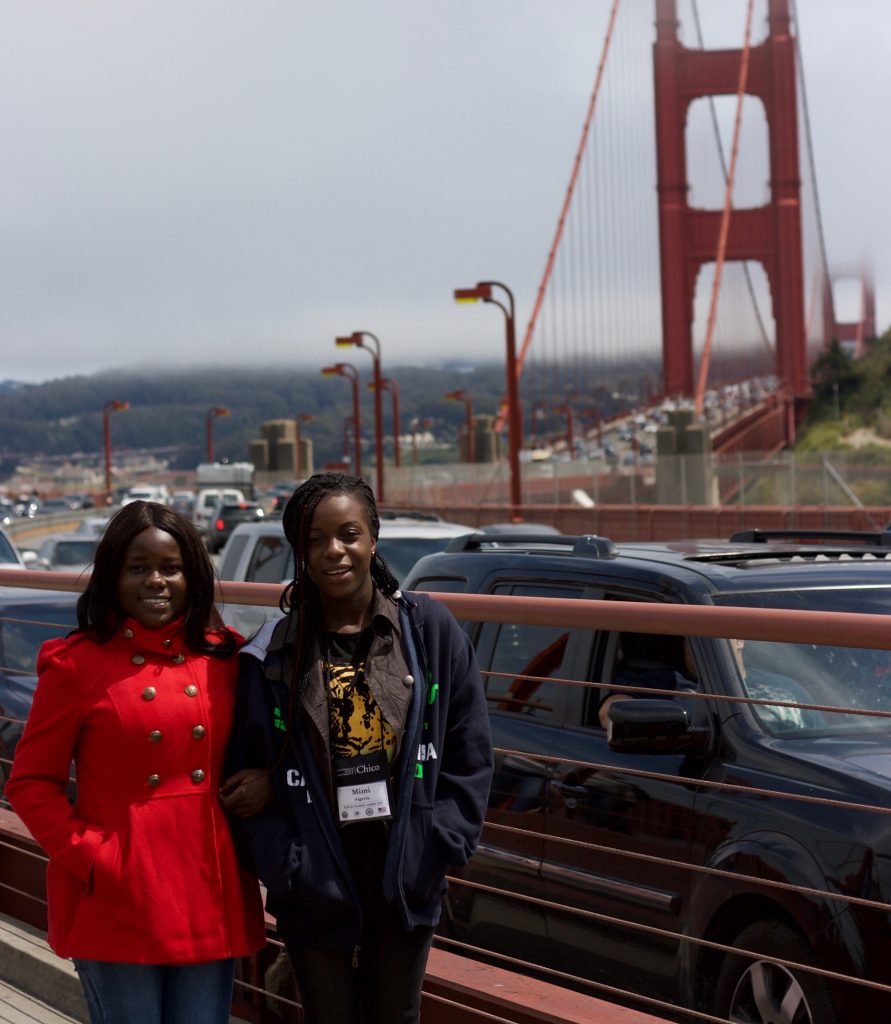 Tell us about yourself and what you study?
My name is Sarah Awuku. I am from a family of three. I am the only child. I like reading and listening to music. I am a student of Knutsford University College. I am in my final year about to graduate. I study Business Administration and specialize in Human Resource Management.
Interesting. What are your priorities in life?
The faith I have in God. Having good education and preparing towards my career. To be able to help children in all aspects of life, especially those children who have been deprived of certain things in life due to different reasons.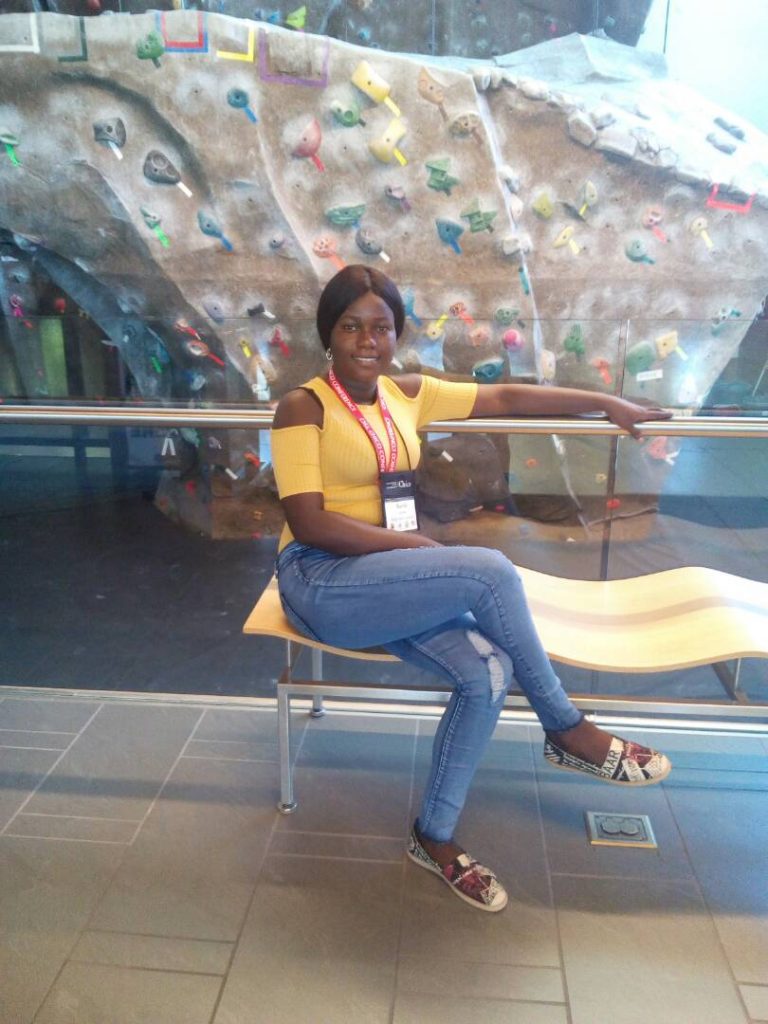 Many of us have values, what can you say your life values are?
My values in life are to love and respect human life. Peace for myself and people around me. Fairness, kindness, and justice. Honesty. The love for my community society and the environment which I grew up in and by helping and giving back my all as well.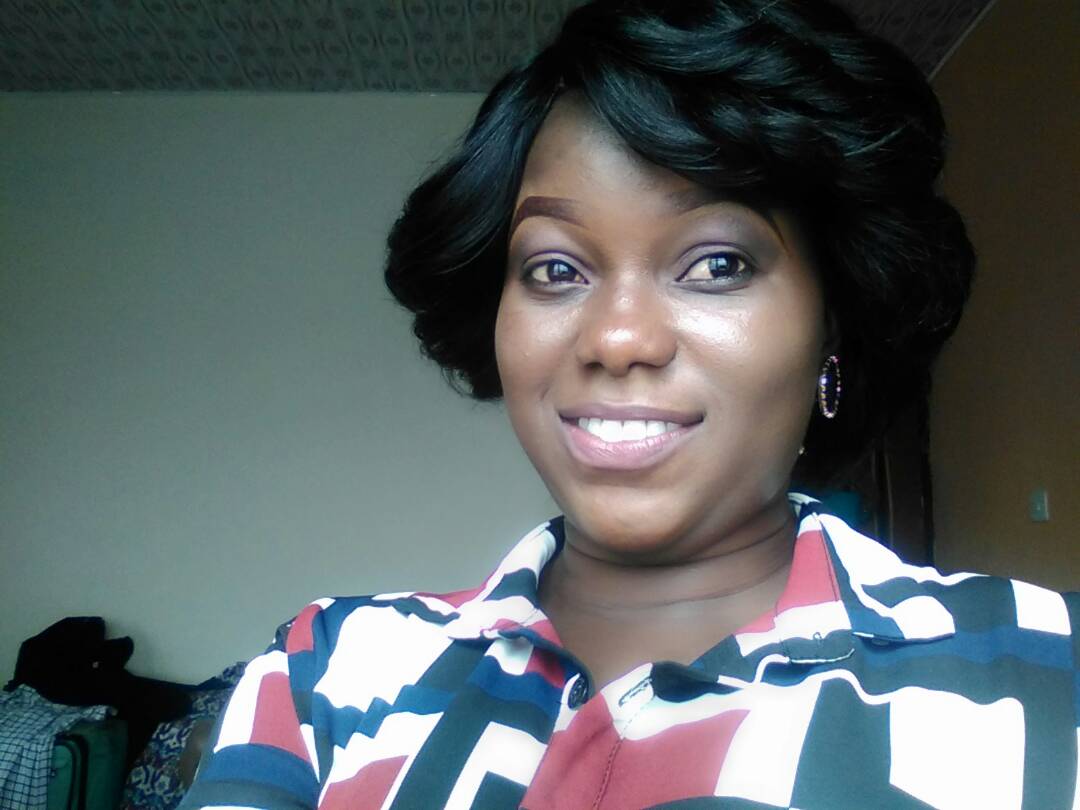 Does school teach you everything you want to know?
Hmmmm not at all. Apart from book–book all the time, there are certain important things that can shape a person's life that school does not teach at all. Such as, how to overcome challenges in life, how to take risks and learn from our failures, time management (like time management in USA seems to be part of their life than Africans), how to work hard to become rich, how to be happy etc.
Apart from school, what else do you do?
I used to read much about autism and learn what it was all about. It's not actually a bad thing as the African society perceives it to be. Now that I am back from SUSI 2017, I have done some research on the rural and community schools that have no school buildings and learning materials such as exercise books, textbooks, pens, pencils, school bags, and other things that make learning easy. So I have a list of such schools that can be found in all the 10 regions in Ghana. I have decided to select some, like about 5 to 10 schools and visit. I went do a market search on how much these materials cost in the market. I intend to use my salary from my national service which is about to start soon. It's not easy but I believe these children deserve the best since they will become our future leaders one day.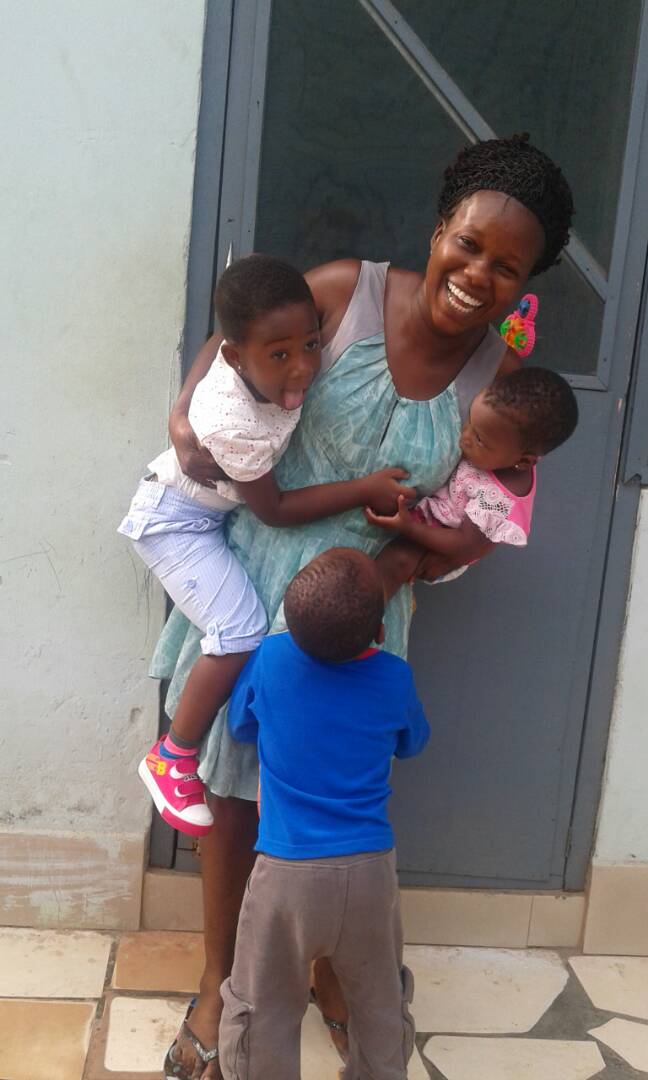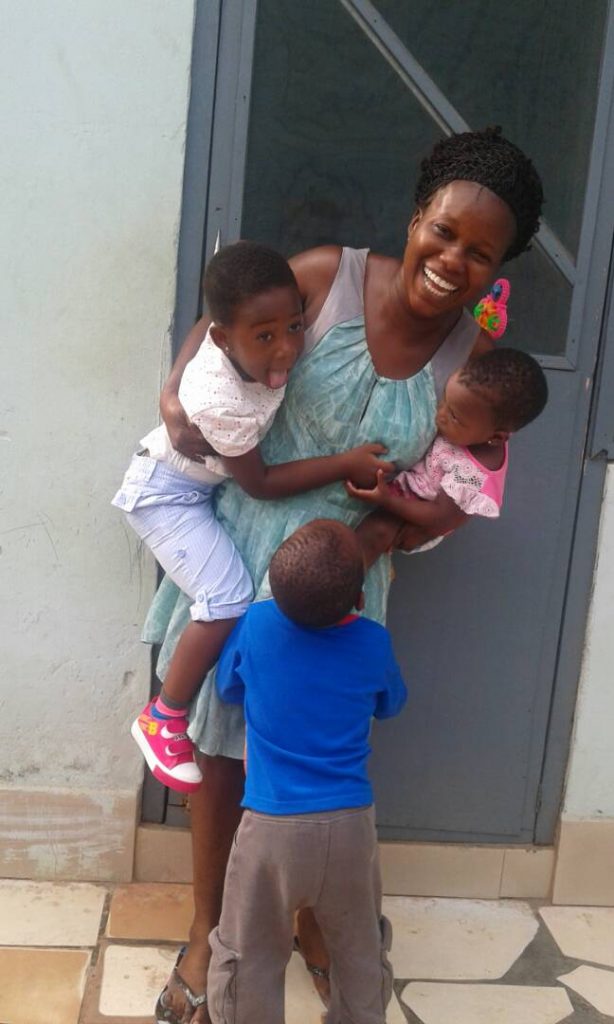 Really? That is so thoughtful of you. Do you hope to start an autism Foundation?
Yes but if not necessarily a foundation then to create awareness about it and to let parents know how to take good care of them as well as showing them love and helping to bring out the best in them because I tell you they are very special and unique as well. But for now, my main focus is on visiting the deprived and abandoned local, rural, and community schools and seek how to help them and also to educate them on the importance of education.
Thank you so much, Sarah, for this interview, I hope many people realize that autism is not bad at all.