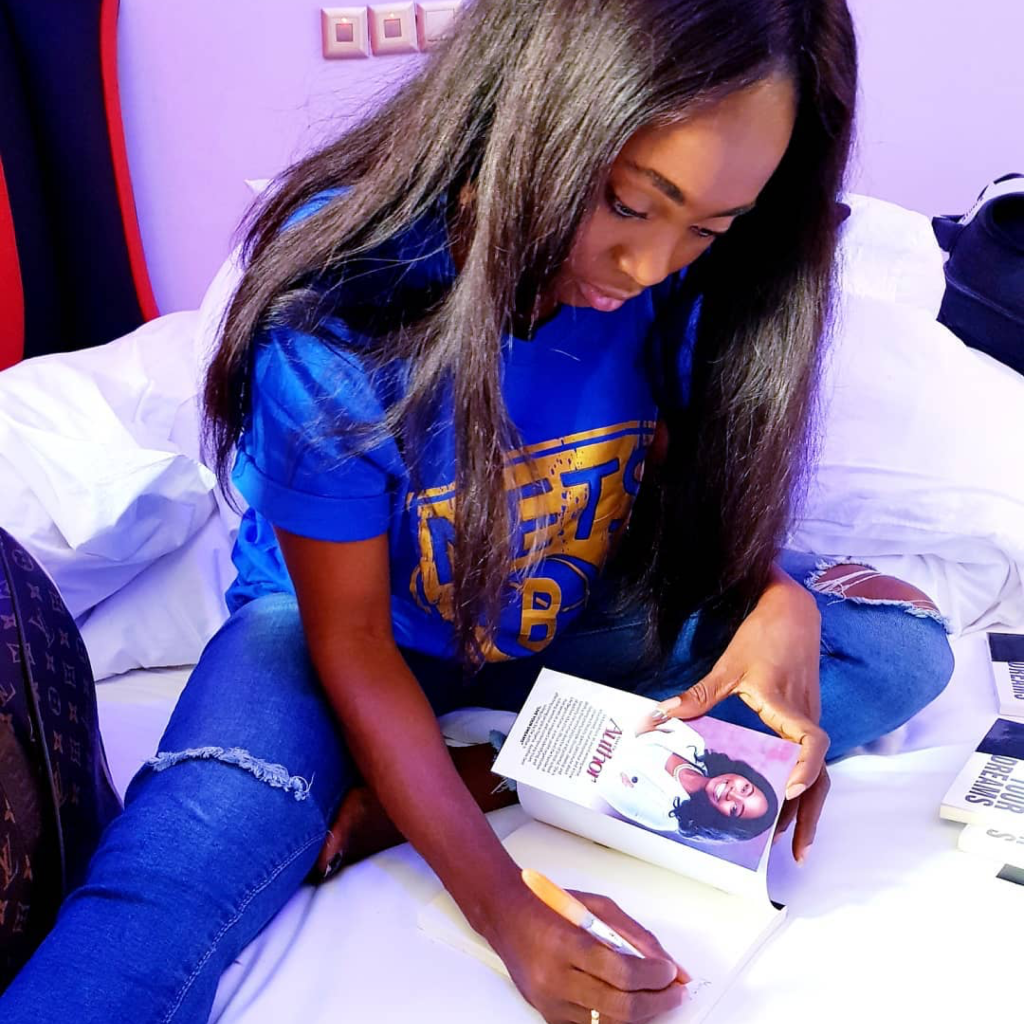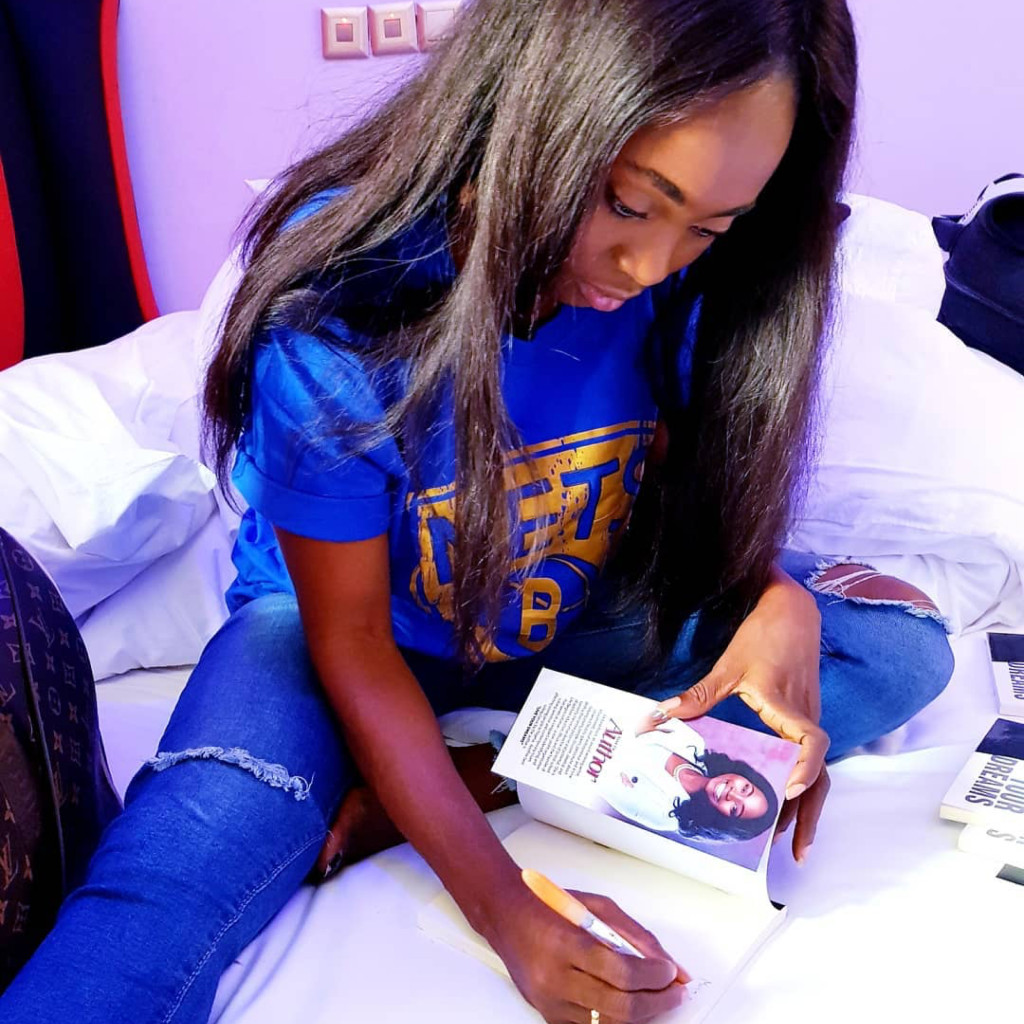 Victoria Ana is one person who is extremely passionate about seeing young people discover, develop and deploy their entire talent. To her, everyone has the potential firework and capacity in their bone marrows to becoming valuable changemakers!
Hailing from the beautiful Cross-River State in Southern Nigeria, Victoria is an only child of her mother, has two degrees in education and is also an ex-pageant girl who won four crowns to her name including the prestigious 2016 Cross River State Most Beautiful Girl (CRMBG). To complement her life in the fashion and skincare industry, Victoria currently co-owns Amore Organics, a skin care brand established out of a deep desire to help people organically nurture their skin, while gaining control over the kind of products they use on their bodies.
But her entrepreneurial skill doesn't stop there
Victoria also runs Glamour X, a finishing + pageant academy where young girls are taught the art of refinement, leadership development, social graces, public speaking, etiquette and other upper class cultural rites as part of entry into the society. As part of her gift and legacy to the world — no! Victoria isn't waiting to get old to leave a legacy, she's already starting now! — she runs a nonprofit organization called Life Begins Initiative, which serves as a vanguard in identifying and solving sensitive and contemporary issues affecting young people in Nigeria.
We didn't tell you this but did you know that …
Madam Victoria Ana is already an author of two stunning books? Titled "Emerge" and "Live Your Dreams"! Isn't that Astonishing?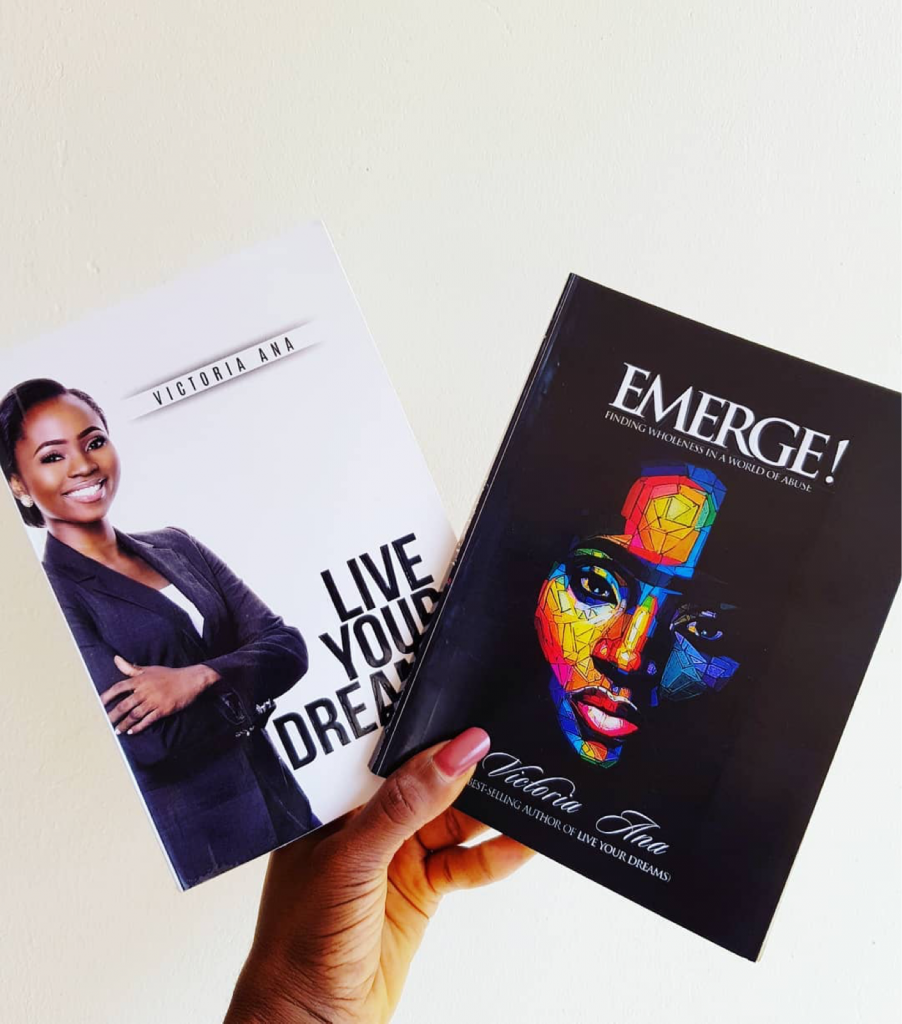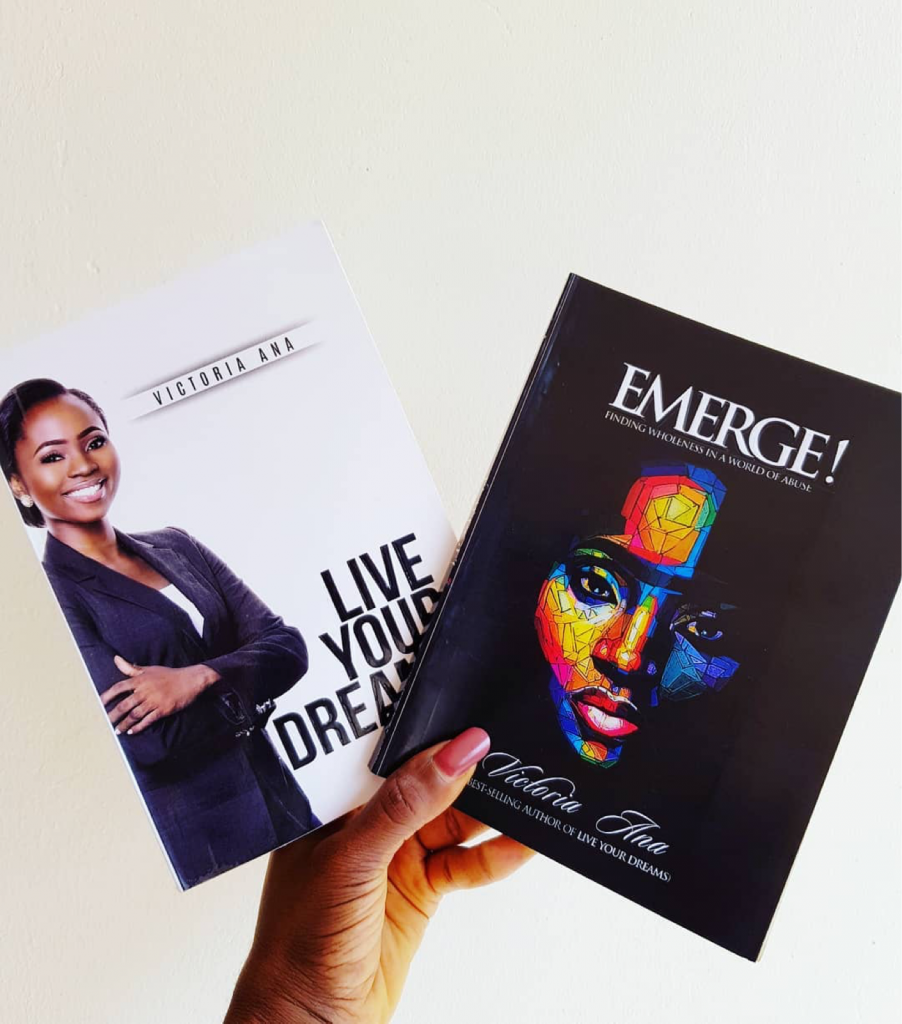 But where do you think she sees herself in the future?
We can tell you this one for sure! Quick and easy peasy! As found of her Instagram page, Vee has already announced to the universe that
"One day I will be a best selling billionaire author, I will be on Forbes, I will be a New York Times Bestseller, my books will sell out on Amazon, Barnes and Noble, Kindle, Okada Books etc.

My name will be known all over the world, my work will be translated into several foreign languages…. I will be on international stages, speaking at the UN, chatting with Oprah, meeting first ladies and presidents…. everything I've ever imagined will come to pass…. I will go from overlooked to overbooked and the people who ignore me now will wish they didn't.

I see this clearly and as God liveth, I know it will happen."
Well hey! She's already on BlankPaperz, and everyone on BlankPaperz can't help but wish Victoria the very best of life and luck in everything she does! It's most certain that the stars are already aligned in her Favour.
"But how about me? What message does Victoria have for me?" You ask…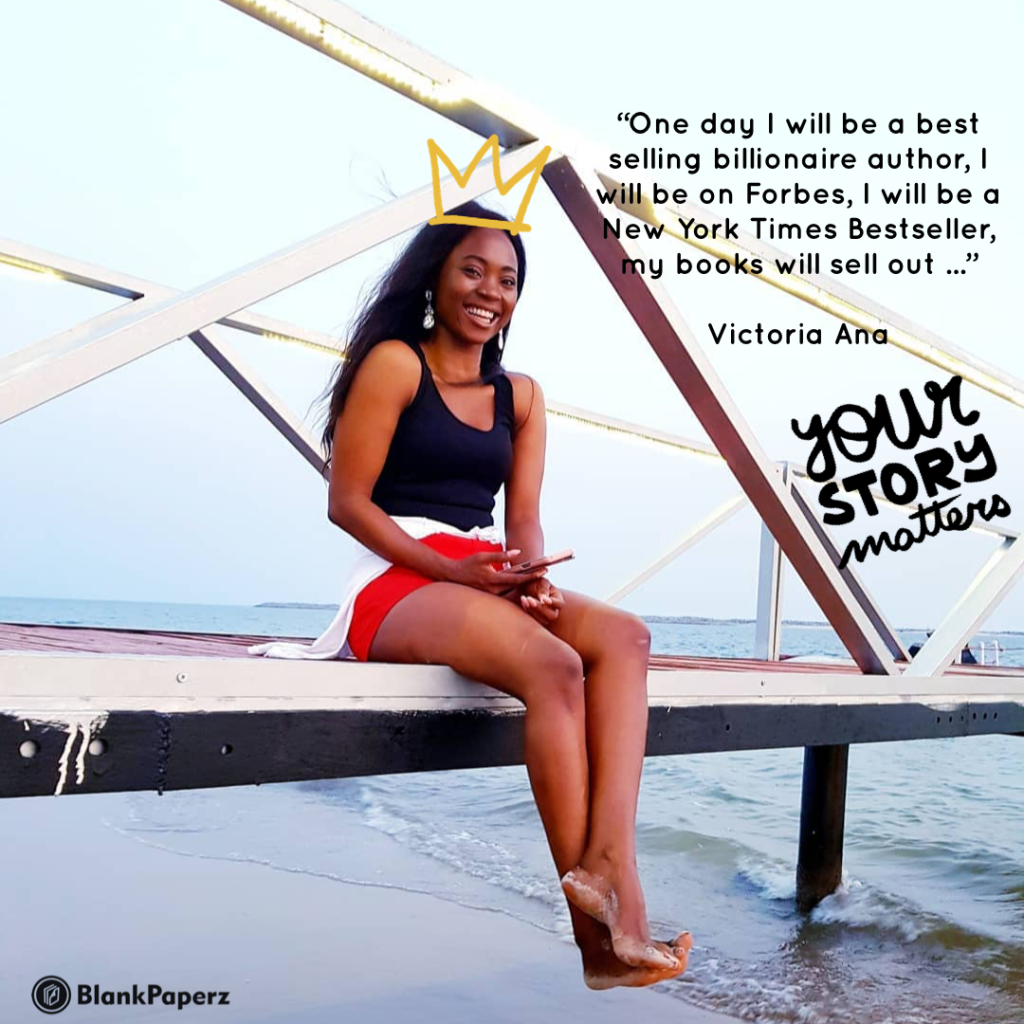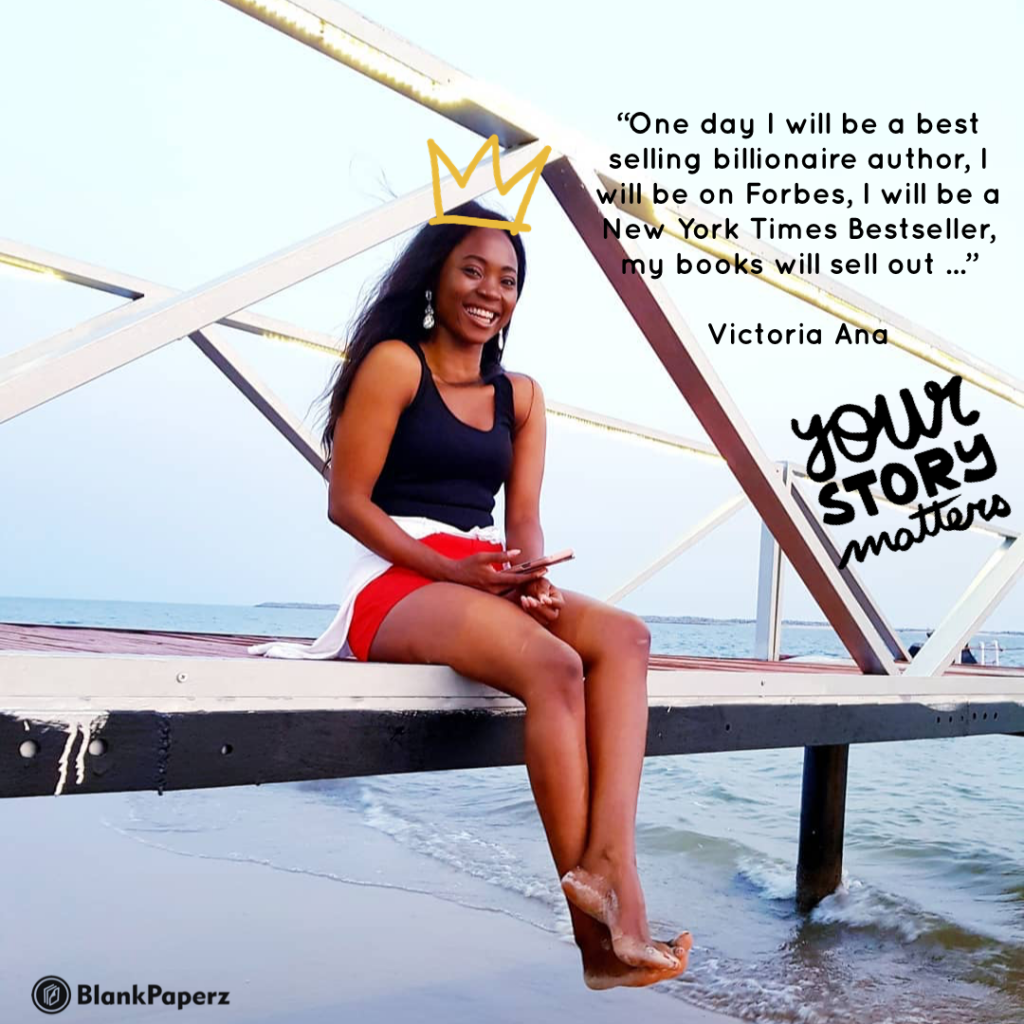 "It takes courage to dream…
Anytime you dare to dream, there are risks involved.
What if it doesn't happen?
What if people laugh at you?

What's the vision from God that's captured your heart?
What's that dream that has lingered so long, that has refused to go away?

Go after it with all you've got. Chase it!

Not everyone is going to support you, not everyone will be excited in fact some people will be downright discouraging but you've got to keep pressing… Throw your whole self at your dream and watch them come to pass in the presence of the very people who do not believe in you."


@thevictoria.ana
Throw your whole self at your dream and watch them come to pass in the presence of the very people who do not believe in you. Now go catch Victoria Ana on social media and ask her for copies of her books, "Emerge" and "Live Your Dreams." Read Mirabelle's untold story of Lagos and would you like to write for BlankPaperz? We're happy to share your posts with our network. Our popular submission page is now open!
Victoria Ana on Instagram
If you think this story was exciting then you should read up more! We'll let you know about the next super star ⭐️ if you signup to this tantalizing email list.