"My advice to young creatives facing this problem is to start it first, you would see that it would evolve into something bigger than you could have imagined."


Faith Agboola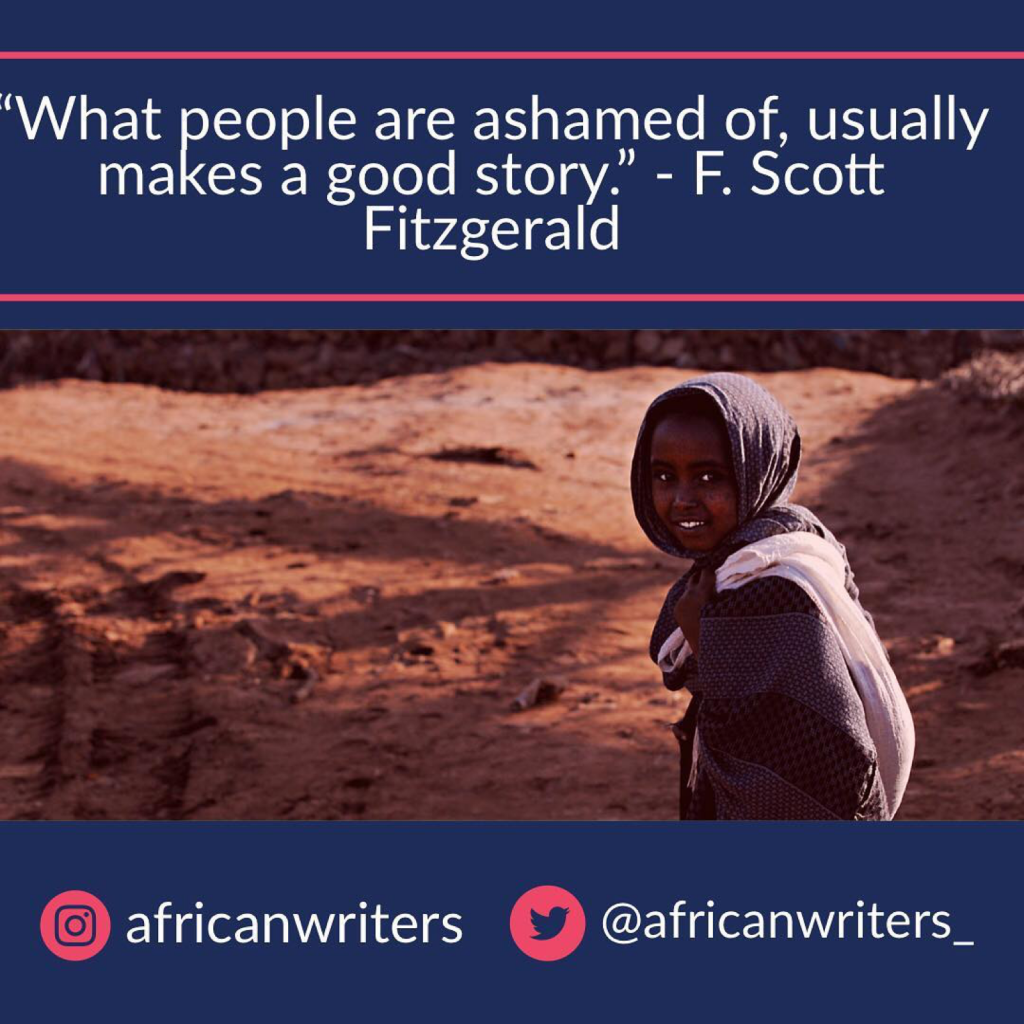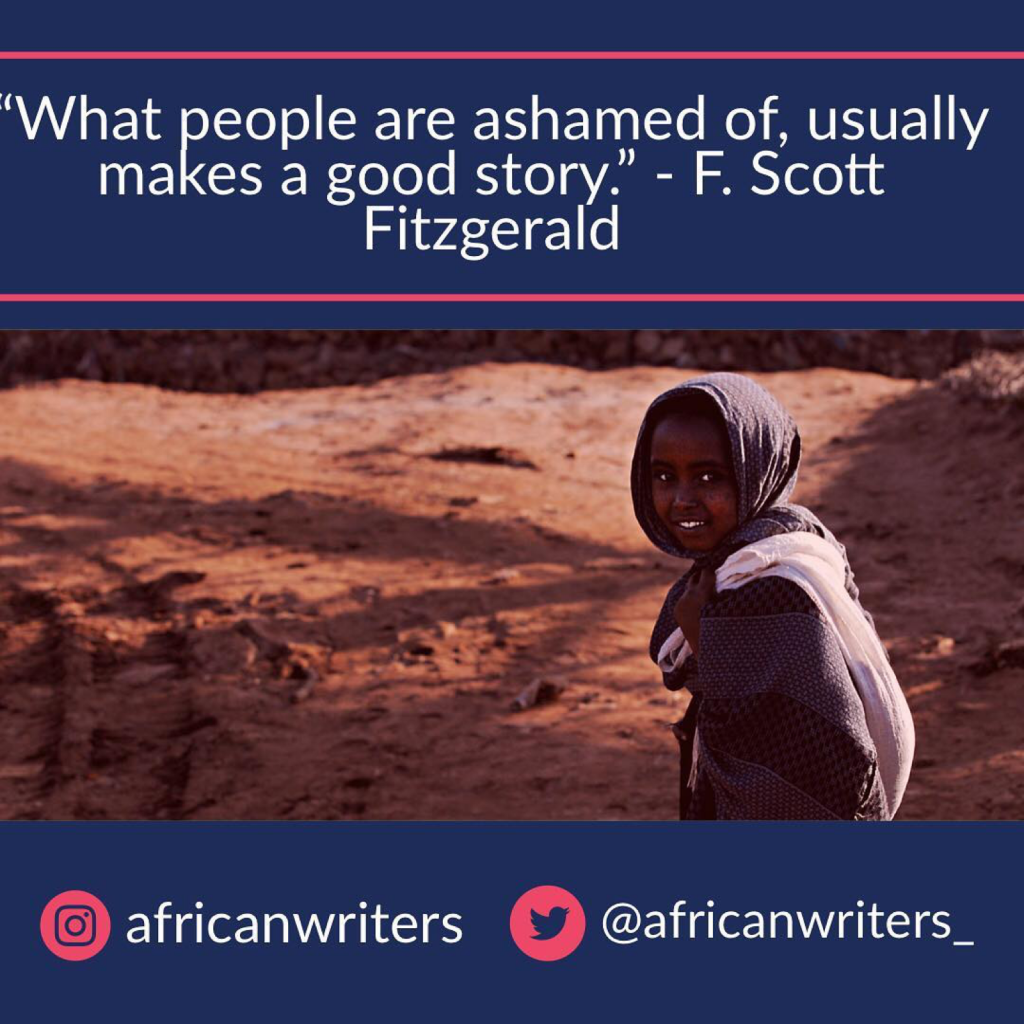 Since 2016, the African Writers Platform has worked hard to deliver on their promise to fill the vacuum and be the voice for African writers, and this has landed the platform in the much coveted Connect Nigeria and Union Bank's Top 100 emerging SME award. They surpassed 13,700 other nominees to emerge as the winner in the Arts and Literary space.
The African Writers platform has also been named one of the top 20 most innovative platforms in the Nigerian Arts and Literary space in 2018 by the Nigerian Writers Awards.
What else does the African Writers platform do?
Provide daily updates that entertain, showcase, develop and connect African writers online.
Hold online and offline writing trainings/events such as the annual African Writers Meet event.
Organize writing challenges and competitions solely and in partnership with individuals and brands.
Provide stellar writing and promotional services to budding and established authors.
Smashing! But for such an amazing platform, who runs it?
It's great that you've asked! And it's even more fabulous that you're about to read about the mastermind behind The African Writers.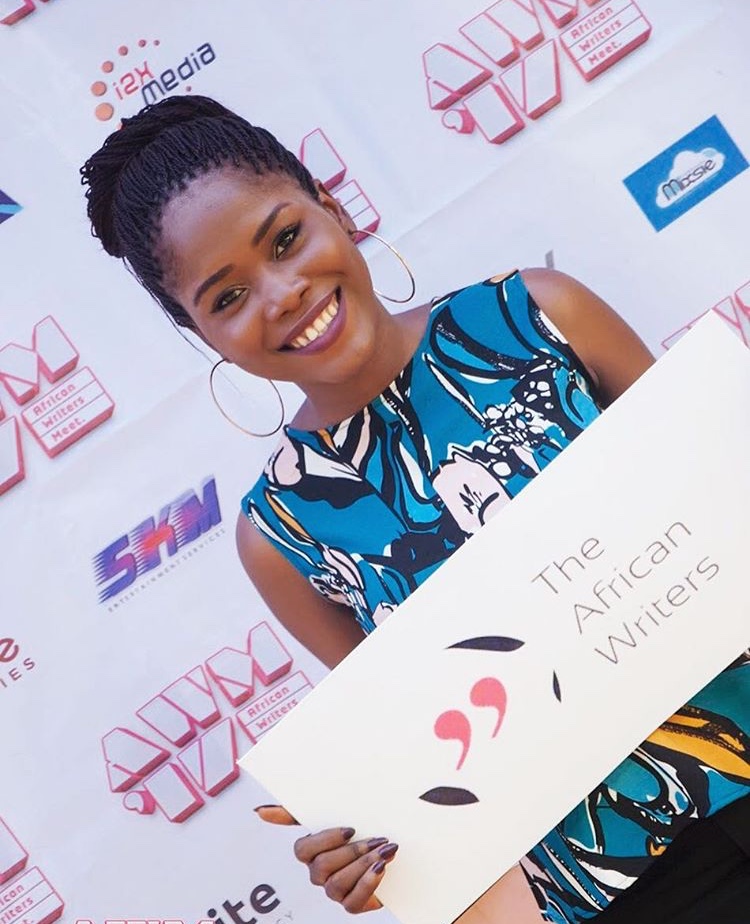 Meet Faith Moyosore Agboola, the founder of the African Writers platform. Faith is a highly motivated writer and editor with experience in filmmaking and script writing. What is even more shocking and inspiring is that Faith has a strong educational background. Can you believe she graduated with a First Class Honours Degree in History and International Relations from Redeemers University, Nigeria? And she was only 18 years as at the time of graduation, winning a total of 11 awards of academic excellence!
On the 24th of April 2016, she decided to start The African Writers platform, which became a digital revolution for the African Literary Space. In an interview with For Creative Girls, Faith shares her experience setting up the platform.
"When I started The African Writers, I really wasn't sure where I was headed but I was passionate about helping young authors because I felt they were neglected. I didn't have a blueprint or a bigger platform motivating me and showing me how to do things; all I had was a passion and a drive to do this. I feel for any creative person with a dream; just start; a child cannot evolve or grow into its true self if it isn't birthed."

Faith Agboola, in an interview For Creative Girls
Indeed Faith had and still has a very creative soul, she noticed that there were a lot of young and budding writers who had dreams and lacked adequate support, motivation, training and networking opportunities, so she jumped right in to be their heroine!
Faith Agboola has got a lot to say, but what can creatives and writers do to make some cool cash? Here are tips!
Continuing her interview with For Creative Girls, Faith shares useful tips and tricks for creatives who wish to monetize their skills and make some cool cash.
"Well, monetizing a creative gift is a process and not many people have the patience. It starts with awareness, letting people know about you, your work and what you do. You will have to do a lot of things for free. For writers, write on a blog for free to grow audience, share your works on social media, let people get familiar with your gift and the quality of it. Once you have a sizeable audience, then you can write a book or sell a product of your gift. But too many creatives do not want to give out their works for free, they do not want to showcase their gifts. They don't want to go through the long process. They just want to delve right into making money. There's something about something that is quality but free, they go viral real quick and eventually people would be begging you to release paid stuff or write a book."

Faith Agboola, in an interview For Creative Girls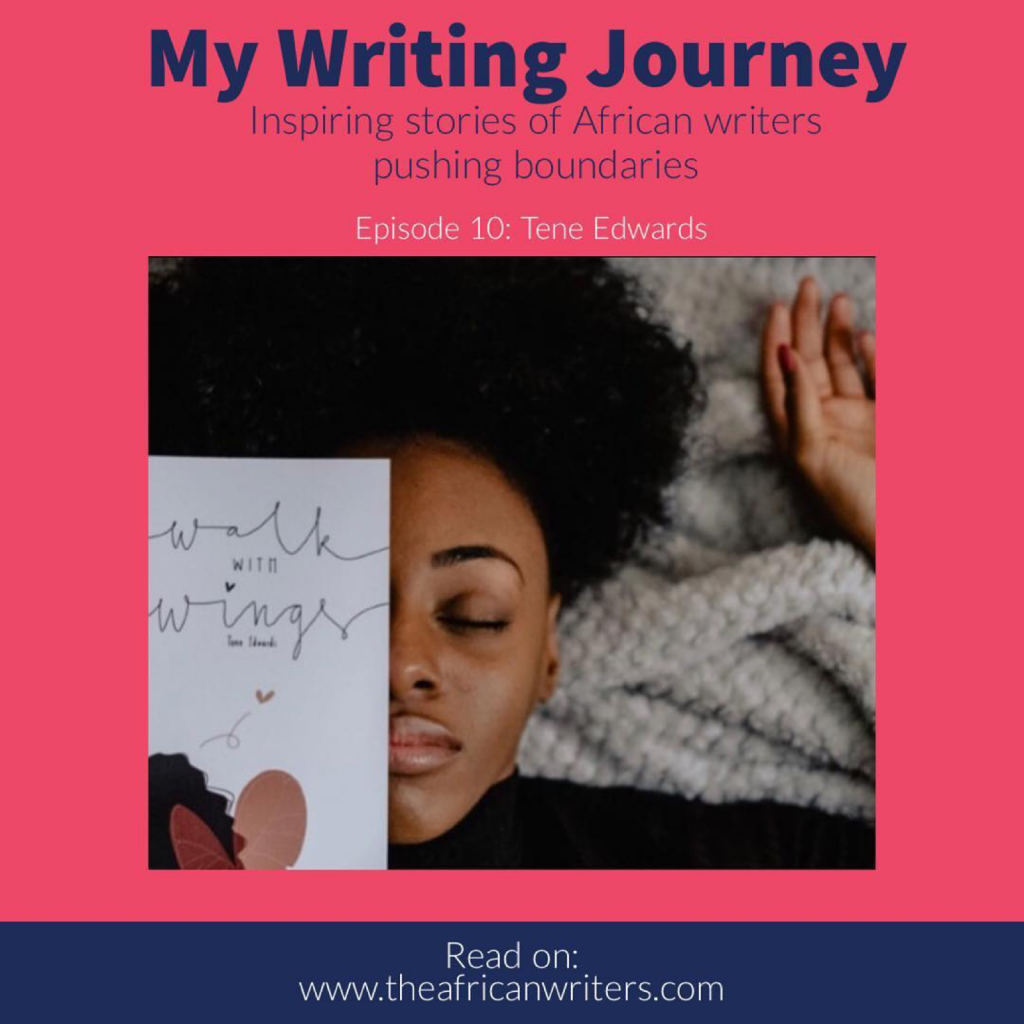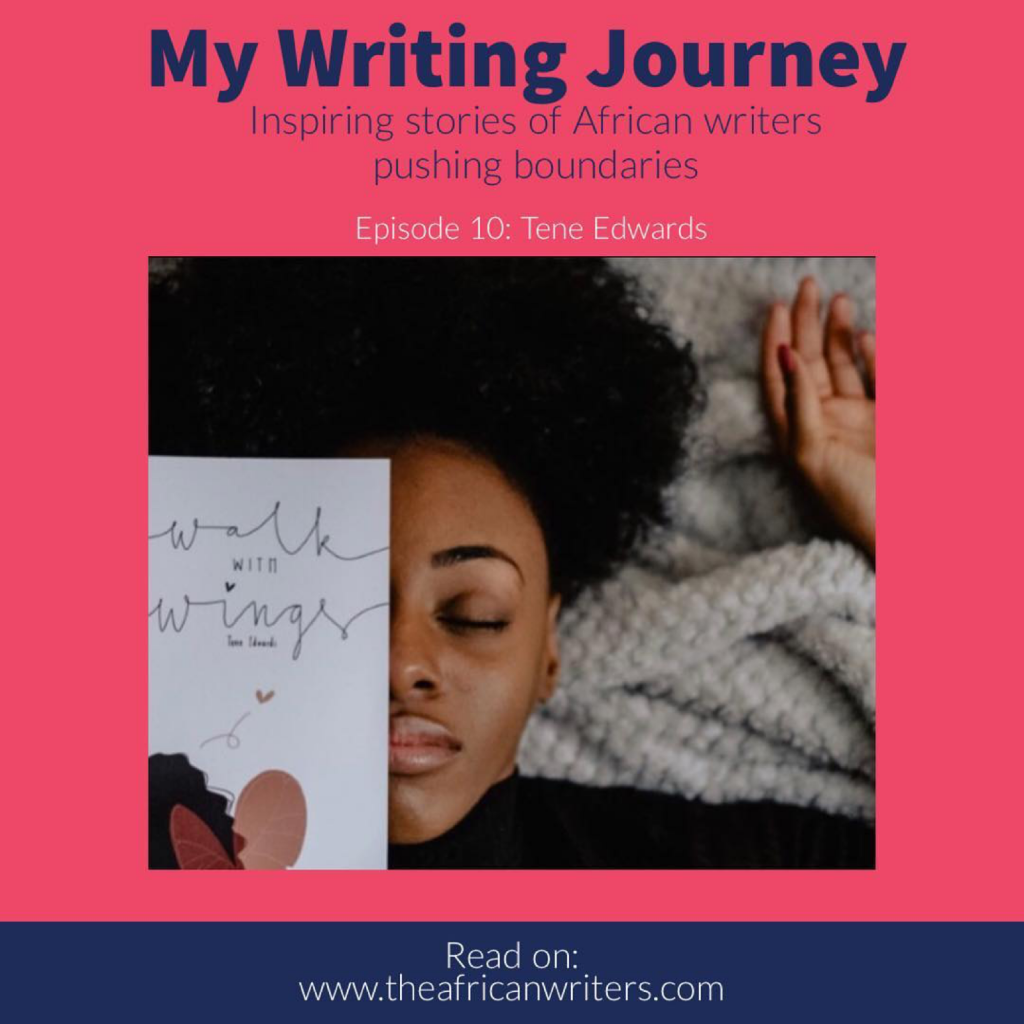 Did you just read that? There's something about something that is quality but free, they go viral real quick. So dear you reading this, hone your skills, cultivate an audience and werk werk werk werk werk!

Follow the African Writers on Instagram. And visit The African Writers website. Would you like to write for BlankPaperz? We're happy to share your posts with our network. Our popular submission page is now open!