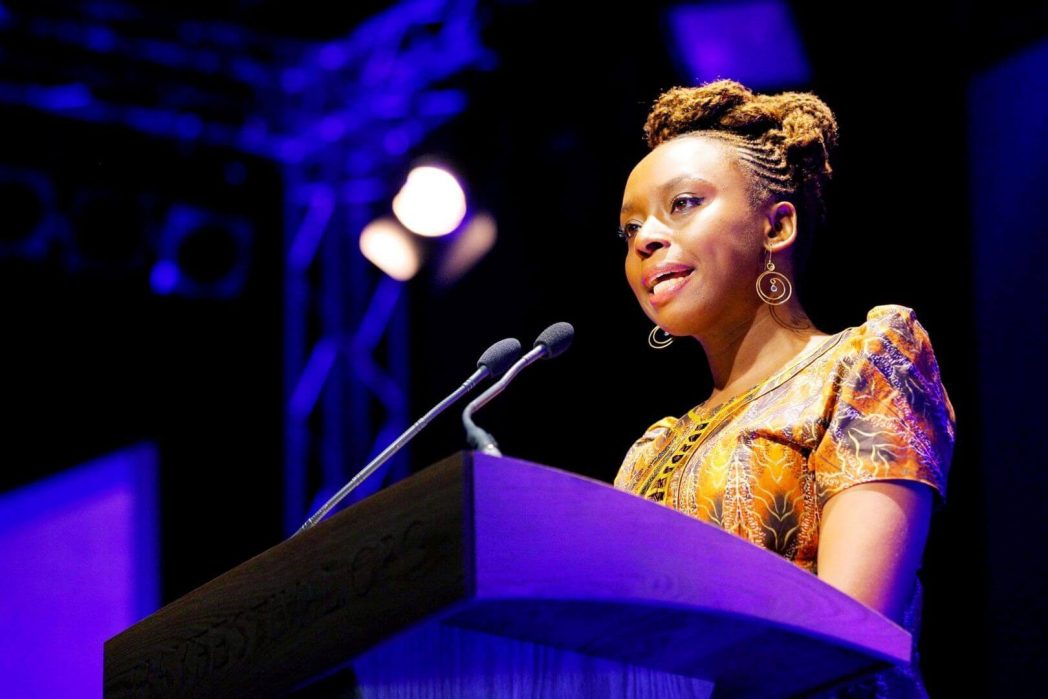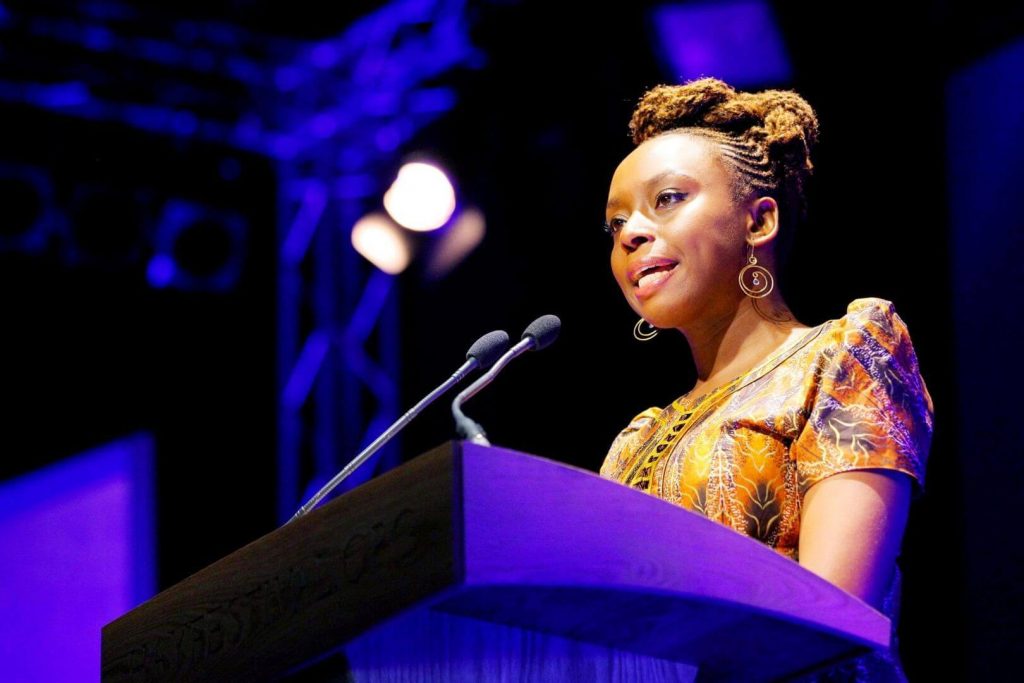 In a society where girls are being blame shamed and afraid to speak up about being sexually harassed or abused, what is then the fate of the sexual predators? Are they left to roam around? Is there any justice for them? Many thanks to young women and advocates around the world who have stood up to be the voices for those who have their voices muted or muffled, and an example is Chimamanda Adichie, the author or Americanah and Purple Hibiscus.  A well known African feminist and Nigerian.
During a keynote address at the just concluded Stockholm Forum for Gender Equality, Adichie disclosed that she was sexually harassed at the age of 17 by a 'big man in the media.'
The Nigerian author went on to narrate her story.
"When I was 17 years old, I wrote a book of really bad poetry which I hope no one will ever read. But true to the delusional ambition of youth, I thought that it was a wonderful book.
"And in Nigeria, when a book is published, it is customary to have a book launch, to introduce the book to the public. And so I set about planning a book launch for this terrible book.
"There was a powerful man in the media who I knew could help with this book launch. And so I found my way to his office in Lagos and I told him about my book. 'Would he please support the book?' I asked.
"He was very impressed that while other teenagers were hardly reading at all, I was serious and focused enough to have written a book.
"He was pleasant, warm and then he got up from his desk and walked around to where I was seated, and he stood behind me, and in a move that was as swift as it was shocking, he slipped his hands under my buttoned-down shirt, under my bra and squeezed my breast.
"I was so taken aback that I did nothing for seconds. Then I pushed his hands away, but gently, nicely because I did not want to offend him.
"Later that day, I broke into a rash on my chest, my neck, my face, as though my body were recoiling, as though my body was saying what my lips were not saying.
"I felt a deep loathing for that man and for what he did. I felt as if I didn't matter; yet I told no one about it and I kept talking to him, being polite, hoping he would help.
"I was a feminist long before I knew what the word meant. I did not read feminist text. I knew that the world would not give to women the same dignities it gave to men…"
Many thanks to women like Adichie for sharing their stories and giving other young abused women the courage to share their own stories and call out the evil of sexual harassment and abuse.