… and she'll organically buy her way into your heart.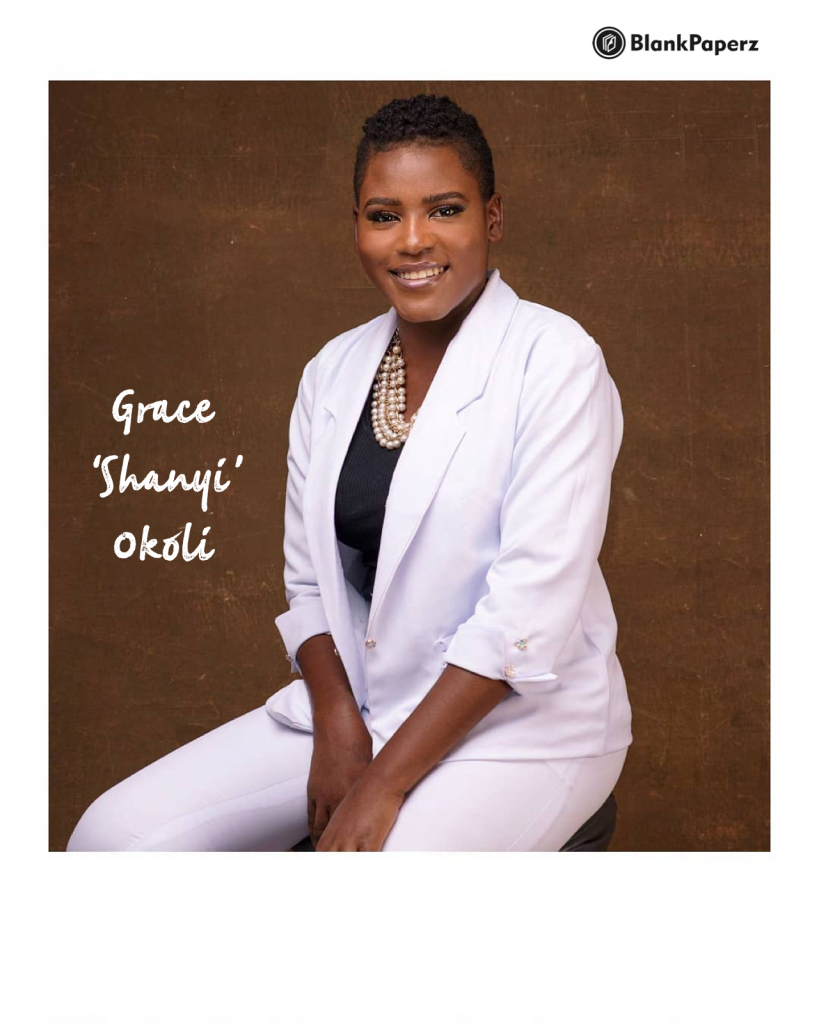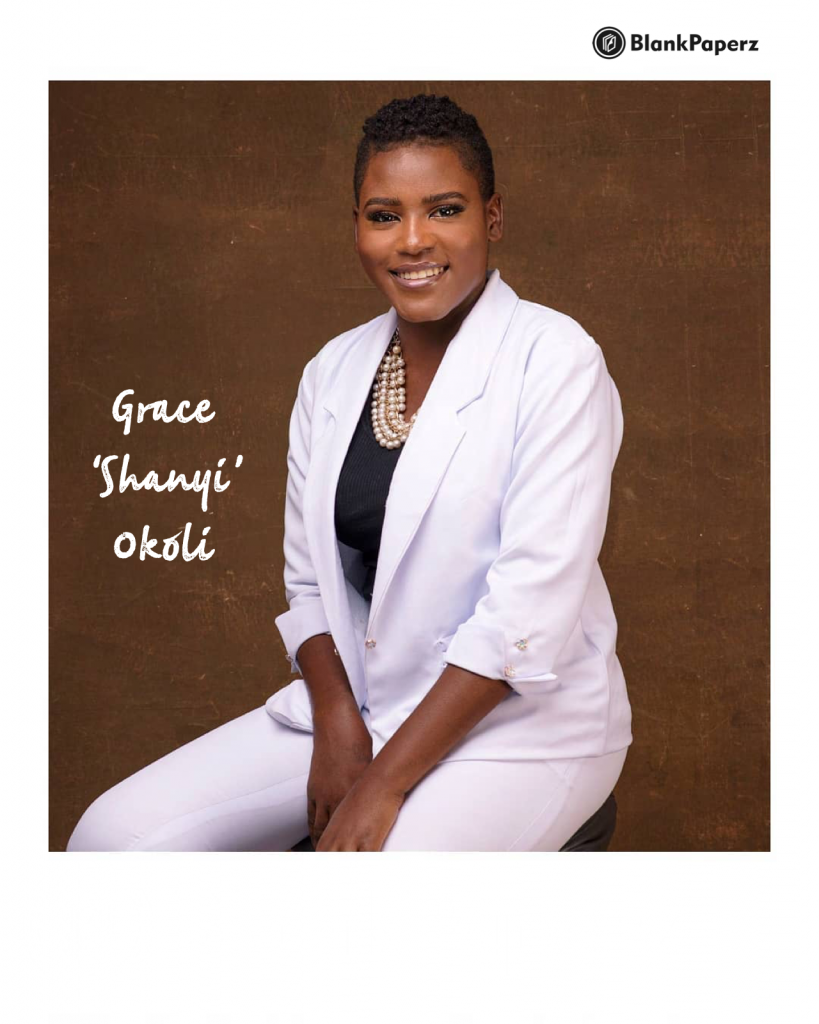 Currently with over 2,000 customers in Nigeria and beyond, Grace 'Shanyi' Okoli is the young, bubbling and energetically 'gehn gehn' CEO of Shanyi Organics.

After studying Microbiology at the University of Lagos, Grace, like every other recent graduate was expected to begin her necessary 1-year National Youth Service Corps scheme (NYSC). But unfortunately there was a delay in her mobilization. However and fortunately for the rest of the world, this delay led to the birth of Shanyi Organics, an organic beauty brand which focuses on equipping sisters of the natural hair community — slaying the fro-culture — with hair and beauty care products organically made and soothing for their natural hair textures & hair needs.

But were all things bright and beautiful before Grace Okoli's journey into the organic world?

No. As a young adult, Grace underwent a compulsory, full body examination and during this examination, a breast scan revealed she had 3 lumps in both her breasts. Scared of going under the knife or attempting anything known as surgery, she had to summon all the courage in her being. Eventually after a few weeks, she went in for a lumpectomy surgery and a total of about 6 lumps were successfully removed from both breasts!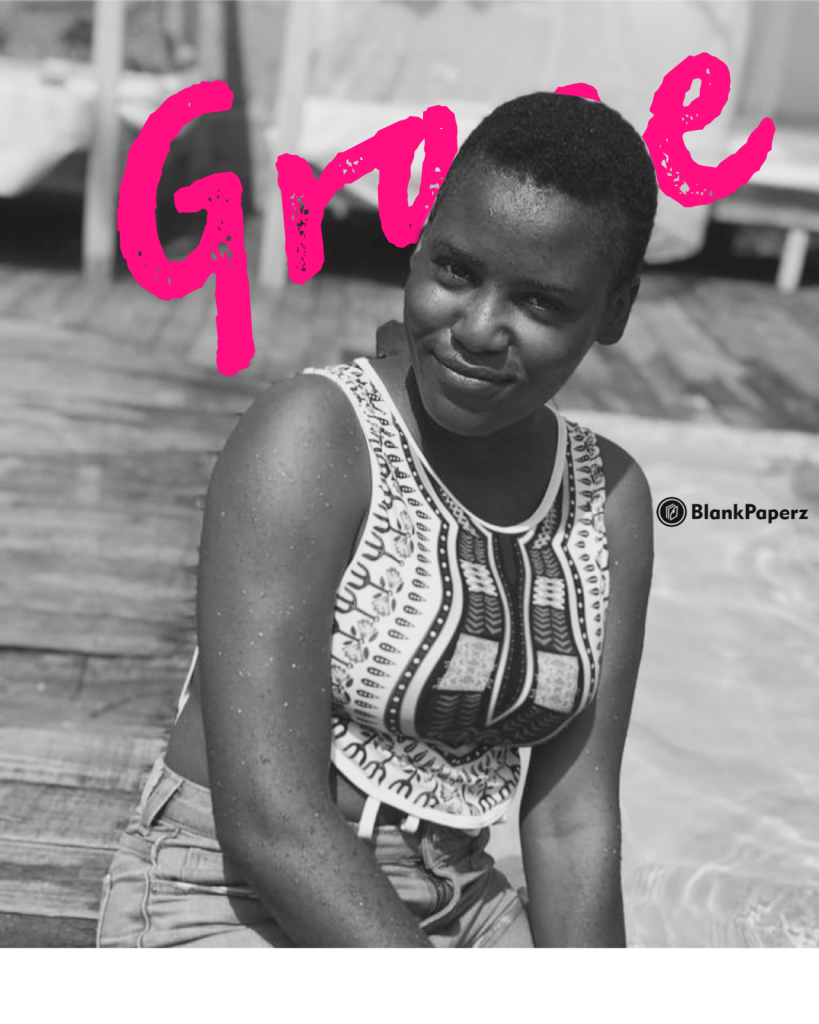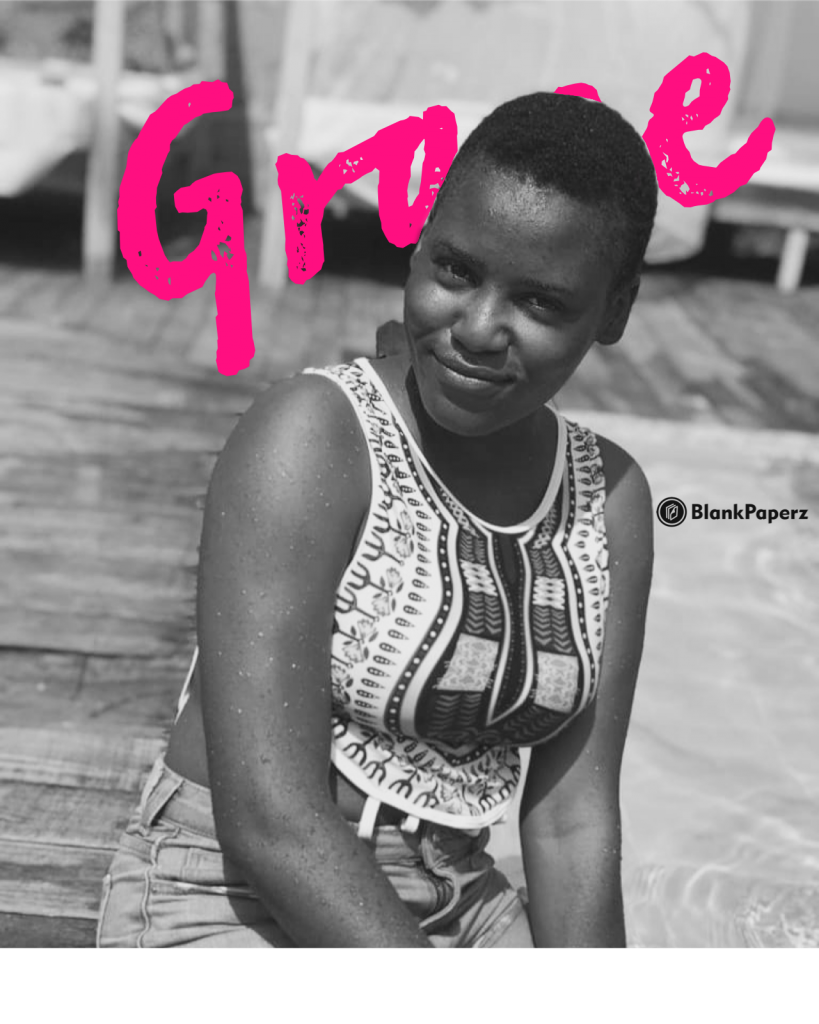 Left with deep memories of this, Grace agrees that a high percentage of chemical substances from beauty products, used on the hair and body usually find their way into the bloodstream. With this, she continues to make her research and produce safe, organic hair products, positively contributing to the African beauty industry.

Her brand also operates in the Corporate Social Responsibility (CSR) sector, under TSL Africa; which is a growing global community of young African adults who are passionate about fulfilling purpose and making positive impact. Through TSL Africa, Grace has hosted over 500 young entrepreneurs and creatives in Lagos, Abuja and Port Harcourt to impactful offline sessions and annual conferences.
On some of her awards and recognitions

Grace was selected in 2017 as one of the successful 1,000 entrepreneurs in Africa as a Tony Elumelu Fellow, and also selected for YouWin Connect in 2017. In an interview with Business Day's Womens Hub Magazine, March 2019 edition. Grace confesses that her entrepreneurial journey has "been a journey of learning on the job, making mistakes, falling and getting back up."

Like Grace, don't forget to get back up in your journey. Whether it's in your journey to be a writer, entrepreneur or advocate. Always believe that you CAN and you WILL. Follow Shanyi Organics on Instagram, check out their new website and head on to follow Grace Okoli herself on Instagram. Who else do you want to read about? Write for BlankPaperz, recommend yourself or nominate someone else to get featured on BlankPaperz.
Your life would even be much better when you get more exciting new stories and updates via our newsletter below. Will you hop on it?