Liah at 28 got helped, restored, rehabilitated and re-molded. The process of her redemption was truly a fight with Lucifer! It was one out of millions of similar fights, sending the ECHOES OF THEIR VOICES, to walls far and wide, fighting for their freedom for all their eternities.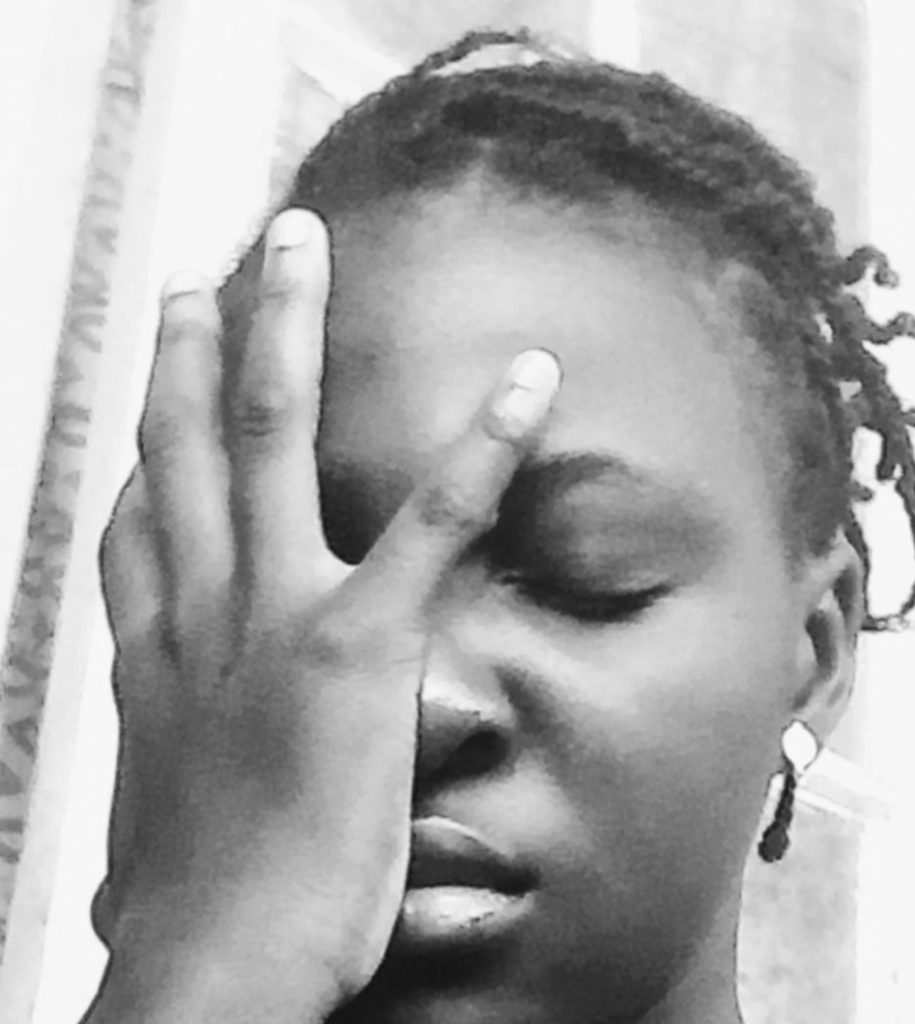 After more than three abortions which Liah had been coerced to undergo, tides changed for her health. It began with incessant stomach aches that gripped her when everyone else was snoring away at night. One night it became so bad she screamed so loud. Her aunt ran to her room and asked what was wrong with her. Liah just cried, she shot her mind back to when she peeped at that crazy door, she tried to get words out of her, to bring her aunt into the story of how her life was ruined. Still, streams of salty tears wouldn't let her. 
That night, she decided that even if it was going to kill her, she would heave her heart of that great burden of her experience. 
"Aunty, doctor… Uhm… Doctor… When I was nine, when I got back from school… I saw him…" 
She cried harder and harder and forced herself to continue.
"I saw him on your bed with Aunty Nina… And he punished me! He raped me." 
She shut her eyes and threw her head back. 
"He's been raping me."
She opened her eyes to see her aunt's reaction. She was hard to read, standing still, eyes narrowed. Finally, she said, 
"You know, I've been told you would destroy my marriage, seduce my husband then lie against him."
Liah could not believe what she just heard. She started screaming and shouting. 
"Aunty, no! No! You can't say that."
Liah's aunt told her to stop shouting or she'd make matters worse by hitting her. 
"If you allow your screams wake my husband or anyone up, I'll deal with you," she said. 
Liah looked upwards. Her aunt warned her never to mention such lies against her husband. Perhaps, Liah needed to pity her aunt for being so naive and trusting, but she knew her aunt was aware of the incident, but this made Liah even sadder and angrier.
That night, after Liah was left alone in her room, she decided to run from that hell hole. She packed a few of her belongings into a handbag and left early the next morning, just before anyone could notice. Liah stayed with one of her friends in another area for a while before the journey to her redemption began. She was out that evening to get something from a nearby shop when she suddenly felt a sharp and painful feeling around her abdomen. The pain was intense, it knocked her out. When she woke up, she could vaguely see some ladies in white clothes, mistaking them for angels, she tried to smile.
"I've finally left that world," or so she thought. 
Liah slept for a while and by the time she woke up again, she could fully see where she was, it wasn't heaven, it was a hospital. There were other patients in the room and there was a nice-looking woman smiling down at her. 
"You're awake." She said.
The woman was the one who rescued Liah from the streets when she fell unconscious. She had taken Liah to the hospital. There, they discovered that Liah's womb was quite damaged and would need surgery.
When she was fully recovered, the woman took Liah to her house and urged her to open up about her past. Liah was quite scared to do that but then she thought,
"This could be it! I have nothing more to lose now. this could be my chance at getting redemption; voicing out." 
Liah poured out her heart in tears to the last detail. After speaking out, she felt as though a burden was lifted off her shoulders. She felt free. The woman introduced Liah to counselors and different rehabilitation programs where she got different therapies.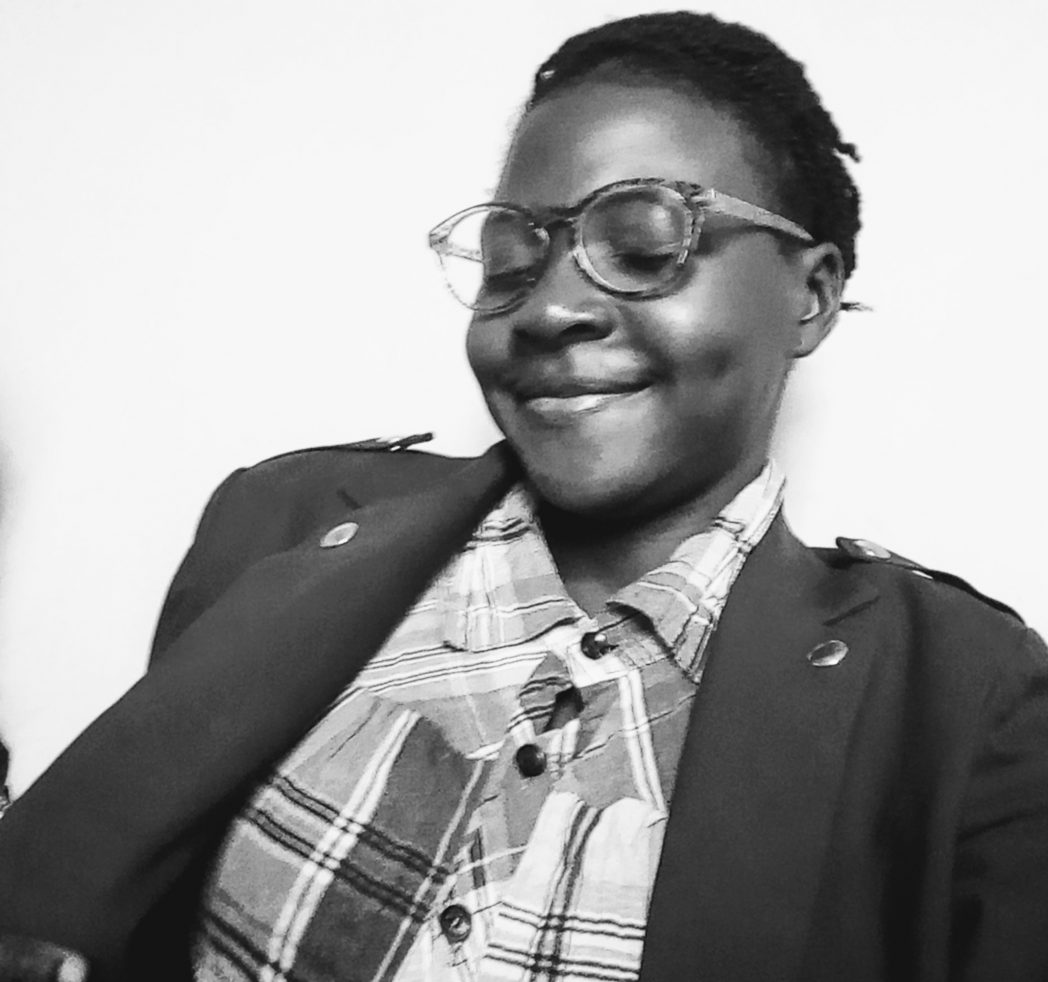 Today, Liah is a successful businesswoman. Her surgery was successful so she has a daughter. She now sensitizes ladies, abused victims and potentials about the importance of voicing out.
But she realized… 
"My redemption began when I realized losing your pride together with your voice is the worst thing that can ever happen to you."
Voice out today!
[su_divider text="By Deborah Benjamin" divider_color="#000000″]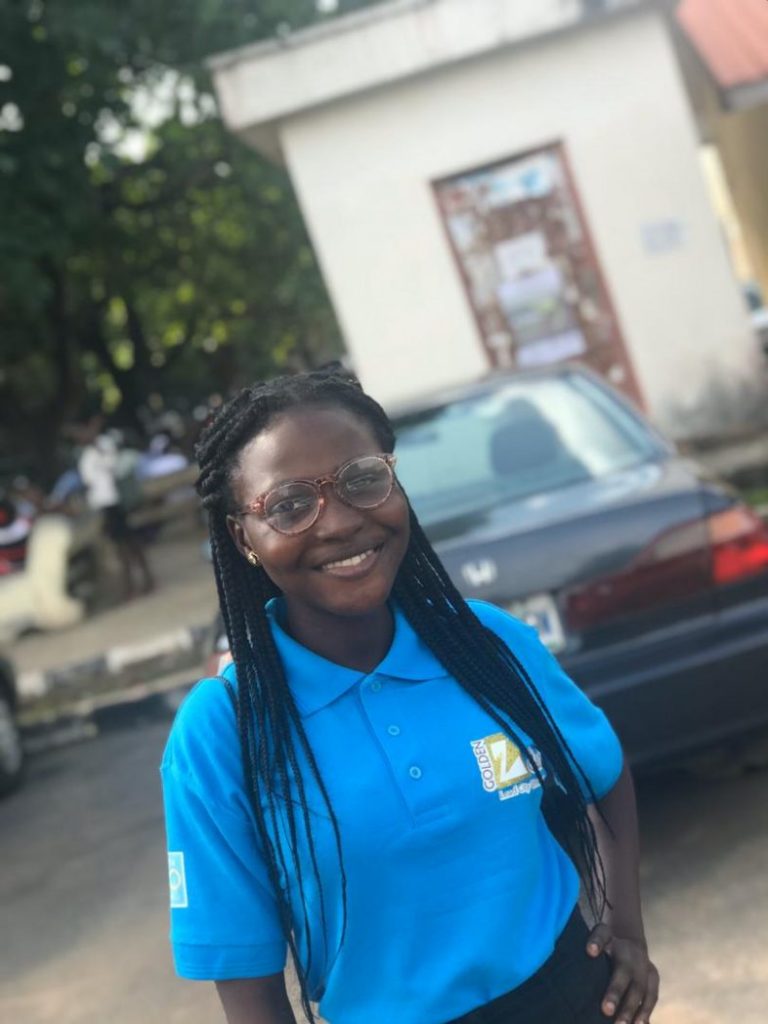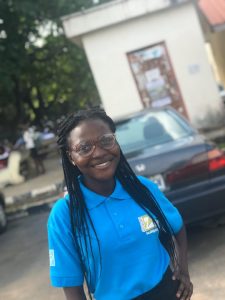 Deborah Benjamin is a 17-year-old young leader and content curator who believes in global peace, justice and works towards its achievement. She is a high school graduate and only recently got admitted into the University of Ibadan, Nigeria.
Deborah is majorly interested in journalism, scriptwriting, teens education and girl child advocacy. She's the  Founder and Director of Save A Girl Africa, an organization that works towards mitigating sexual abuse of young people, especially girls and securing sexual Justice through education, restoration, and Justice. Through the activities of this organization, over 700 young girls have been empowered to stay safe from sexual abuse.
She has also participated in the implementation of many projects that impacted hundreds of girls and young people in general. She is the Programs Director of Design-IT Hub, working to educate teenagers on tech skills that would make them financially stable and relevant in the digital world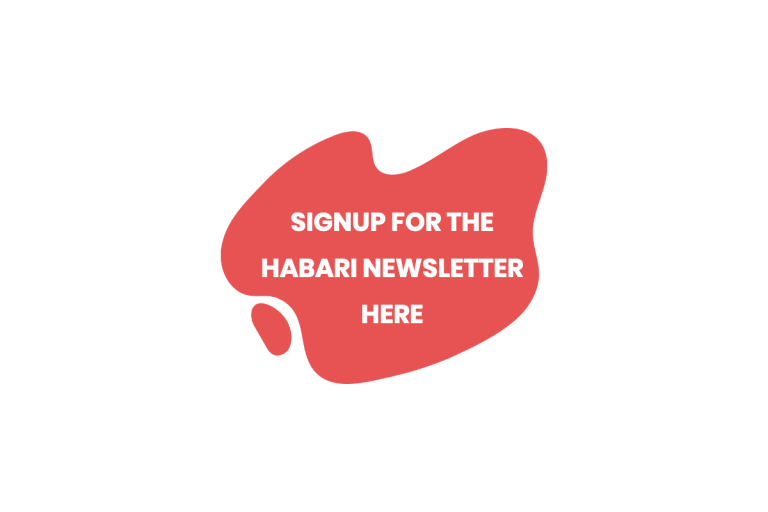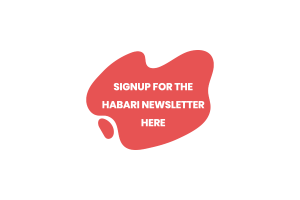 She is also a writer and speaker. She intends to become an investigative journalist and hopes to help shape and retell the narrative of Africa through media. Visit Deborah's blog: inkinspires.blogspot.com | Instagram @DeborahBen831 | Instagram @saveagirlafrica | Facebook Deborah Benjamin.