If I had known, I would have listened to my father's instruction of keeping from going out later than seven-thirty in the night.
In the deserted area, where I lived with my parents and brothers, there were a lot of immoral guys. As a young girl growing up, I knew that the looks they usually gave me and things they said to me were expected. Although I never for once answered them, they never stopped pestering me with their snickering and rueful calls.
One night, I left home by 8:30pm to get a textbook from a friend nearby. To avoid trouble, I took a route where I was sure would be crowded. That night, however, that route was as deserted as ever that night. I should have turned back but I didn't … I didn't, until I eventually met with my nightmare; the three guys I have been avoiding for long.
One knocked me down, the other covered my mouth with some cloth and the third carried me on his shoulder. That was all I could remember until I woke up on a hospital bed. I was told I was saved from three guys who gang raped me until they were seen by someone in the neighborhood who miraculously caught them in the act and secretly called for help and had them arrested. But wasn't the deed done already? I was shattered and ripped of my dignity. If only I had listened!
Staying out late at night is something very dangerous especially in this age when people have become desperate.
You have to stay off this dangerous zone at all cost. As a young person, do not stay out later than 7:30pm and if you must, make sure you are surrounded by people. Keep away from corners, bushes and deserted roads and areas even during the day. Surround yourself with people and keep yourself within reach.
Another red flag you need to take strong note of is visiting a member of the opposite sex alone, or staying in a closed room with an opposite gender alone.
This act is one that is very dangerous and untrusting. In this generation especially, it is a wrong thing to put your trust in anybody of the opposite sex to the extent of being alone with them in a room. Stories of how so called men of God, lesson teachers, uncles and even fathers have abused young girls are heard everywhere. The rate at which the female gender class is clearing into the pit of sexual abuse is outrageously alarming. Therefore, it is better to play safe and save yourself the pain and struggles that come with encountering sexual abuse.
Remember that you have a choice to make in keeping your sweetness, dignity and pride with you throughout your life time keep off dangerous zones…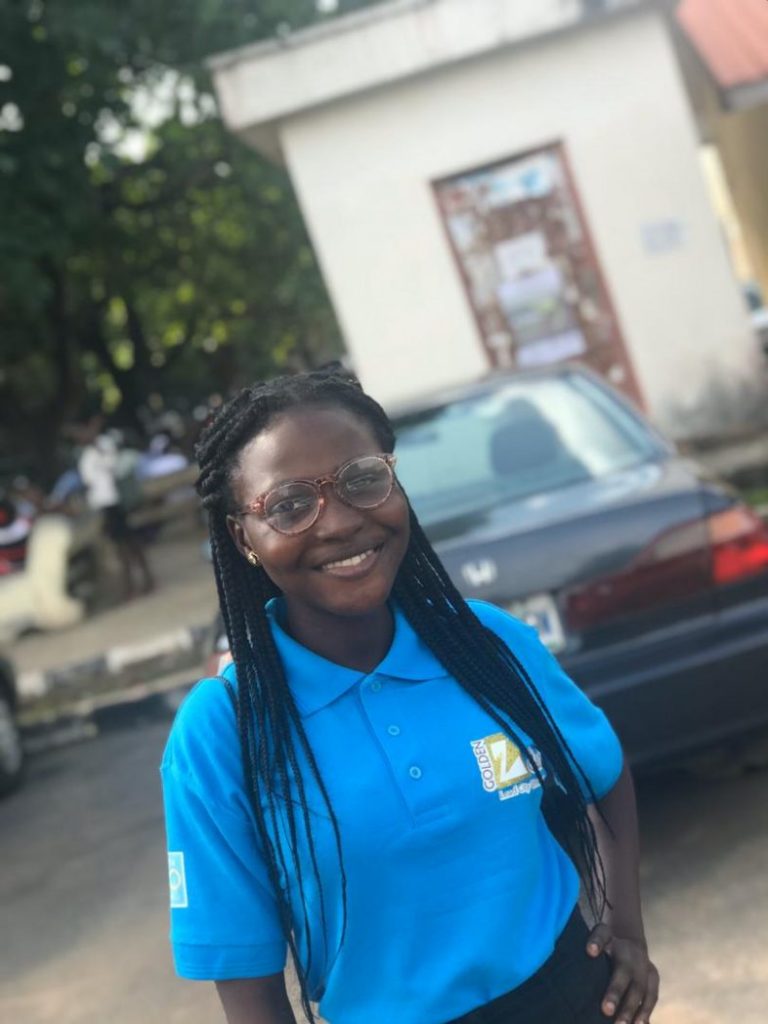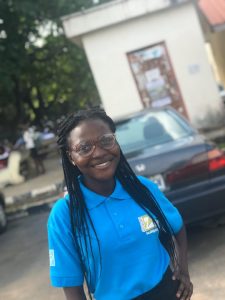 Deborah Benjamin is a 17-year-old young leader and content curator who believes in global peace, justice and works towards its achievement. She is a high school graduate and only recently got admitted into the University of Ibadan, Nigeria.
Deborah is majorly interested in journalism, scriptwriting, teens education and girl child advocacy. She's the  Founder and Director of Save A Girl Africa, an organization that works towards mitigating sexual abuse of young people, especially girls and securing sexual Justice through education, restoration, and Justice. Through the activities of this organization, over 700 young girls have been empowered to stay safe from sexual abuse.
She has also participated in the implementation of many projects that impacted hundreds of girls and young people in general. She is the Programs Director of Design-IT Hub, working to educate teenagers on tech skills that would make them financially stable and relevant in the digital world
She is also a writer and speaker. She intends to become an investigative journalist and hopes to help shape and retell the narrative of Africa through media. Visit Deborah's blog: inkinspires.blogspot.com | Instagram @The_Deborah_Ben | Instagram @saveagirlafrica | Facebook Deborah Benjamin.