As the strong and merciless hands tear through the "protector" shredding the physical and psychological respect of dear She into pieces, penetrating hard into a border of self-esteem and regard, performing an extreme "touché" on the most delicate part of She's body, slapping, forcing, hurting and destroying She's pride, and then rising with full confidence like it is an act to get an honorable and commendable award for, Mr. He suddenly commands in a slow, provoking and enthusiastic tone …. "KEEP IT LOW….!"
Weak and sheepish She gets up and falls back in pain. Lamenting, crying and cursing under her breath. She tries to scream the universe to her door to report her present state and looks. Suddenly the air is trumpeting hard and harder, "KEEP IT LOW….." She collapses into a frustrating belief. He is all that matters. His happiness in the society is the most paramount thing no matter how it is gotten. She shrinks into the thought: It is the right action to keep it low. She concludes she is going to live with it; she is going to remain broken. 
He wonders through his guts:
"Is She going to keep it low?"
Will She fall for his fabricated "right act" – "keep it low?" Or will She stagger into the truthful lane, exercising the rightful gain? He remembers almost suddenly, She is broken, her courage is almost forgotten… she will keep it low. 
"Uhn…." He thinks.
"There are other "Shes" that we "Hes" have succeeded in dishing  the untrue: They are to keep it low, it's shameful to keep it higher than low, they will die if they keep it stronger than low."
"I can use other Shes, dragging them along in my adventures. They will not speak; they will not use the voice. They've only got a vagina, they've got no voice. Ah! She could have saved her twin Shes…. If only she keeps it higher than low, I could have gotten my 'fear' to its highest core. But she is broken. She will keep it low…"
Dearest twin she, She kept it low, now she has empowered He to come get you. The whole class of Shes will soon be covered. SHE! You've heard that 'keep it low' is a fabricated 'right act.' Save the world of Shes…. Do not 'keep it low,' It's not shameful to keep it higher than low, you will not die if you keep it stronger than low. Gather your wits and scream the universe to your door. Let them see your present state. Keep it as high as the sky, keep it higher than skies. It will save your twin Shes… "KEEP IT LOW" is wrong.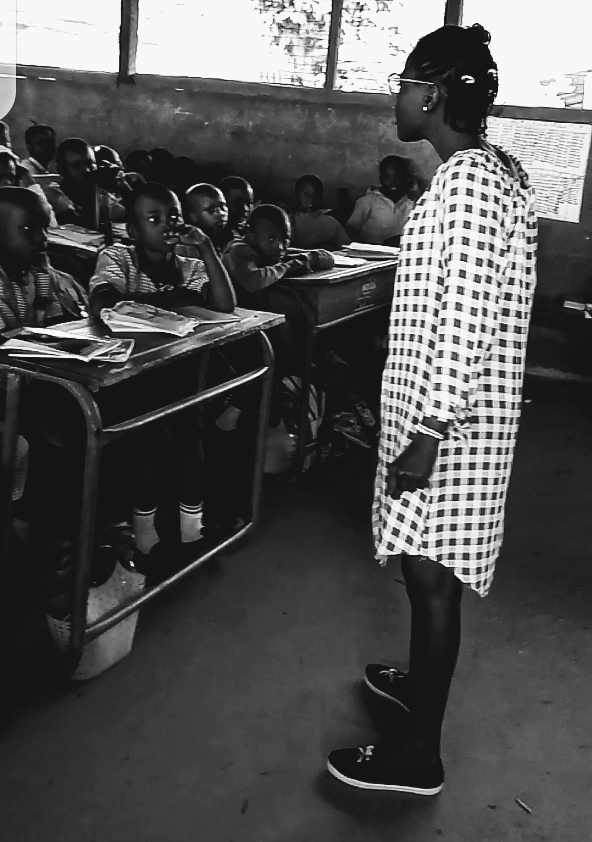 You have to realize that keeping mute over your sexual abuse experience will not only make you suffer for the rest of your life, it will also be the doom and destruction of many other people. It is true that on this side of the world, the victims are usually blamed especially when they are girls. The reaction of mothers when their female children mention anything about sex to them is most times more than enough to keep the young girls silenced. For boys, they feel like if they mention that kind of thing to anyone they will be seen as weak and feeble instead of the 'normal' belief that they are the strongest. Whichever case yours is, you should know that no matter what people think or say, nobody will live with the effects for you and for other people that will suffer from that decision. If you have ever been a victim of sexual abuse, you need to get help, and this, you will never get by remaining in your shell and keeping everything to yourself. Those who did ended up regretting the years they've missed out on freedom after finding this route. It is indeed the first step to becoming truly free.
If no one has ever told you before, I am telling you today that you deserve a much better life than one tied to the trappings of the past. You deserve a life free of guilt, fear, pain, and pity. Therefore KEEP IT HIGH!
[su_divider text="By Deborah Benjamin" divider_color="#000000″]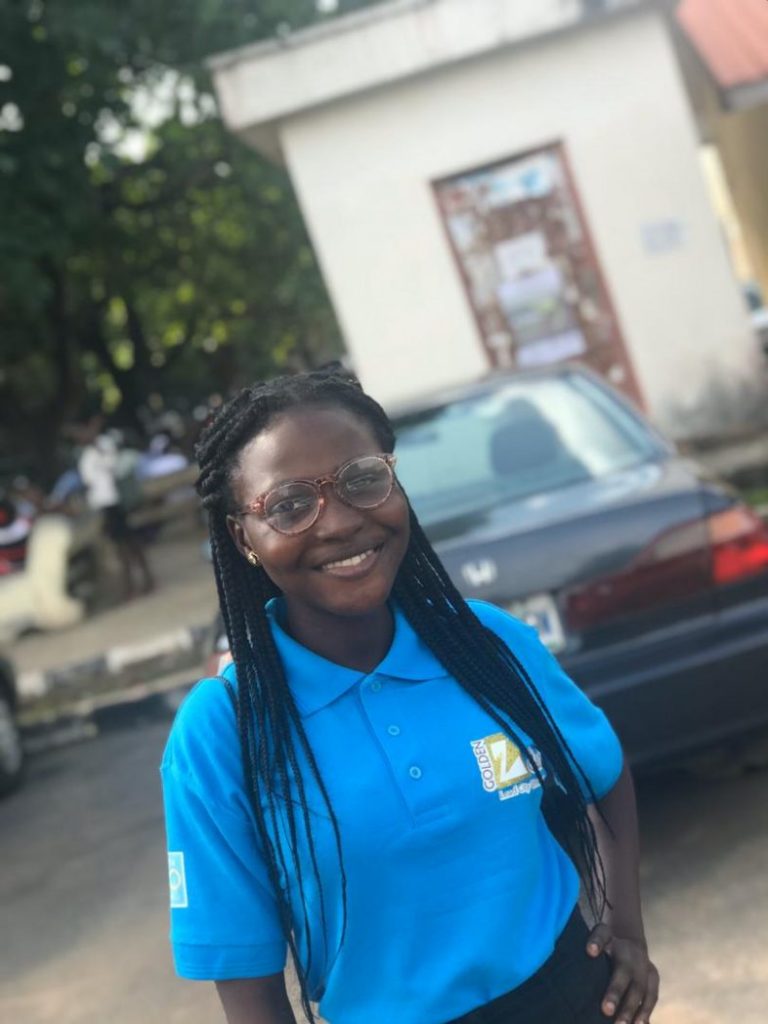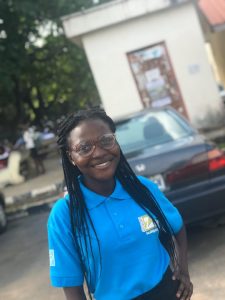 Deborah Benjamin is a 17-year-old young leader and content curator who believes in global peace, justice and works towards its achievement. She is a high school graduate and only recently got admitted into the University of Ibadan, Nigeria.
Deborah is majorly interested in journalism, scriptwriting, teens education and girl child advocacy. She's the Founder and Director of Save A Girl Africa, an organization that works towards mitigating sexual abuse of young people, especially girls and securing sexual Justice through education, restoration, and Justice. Through the activities of this organization, over 700 young girls have been empowered to stay safe from sexual abuse.
She has also participated in the implementation of many projects that impacted hundreds of girls and young people in general. She is the Programs Director of Design-IT Hub, working to educate teenagers on tech skills that would make them financially stable and relevant in the digital world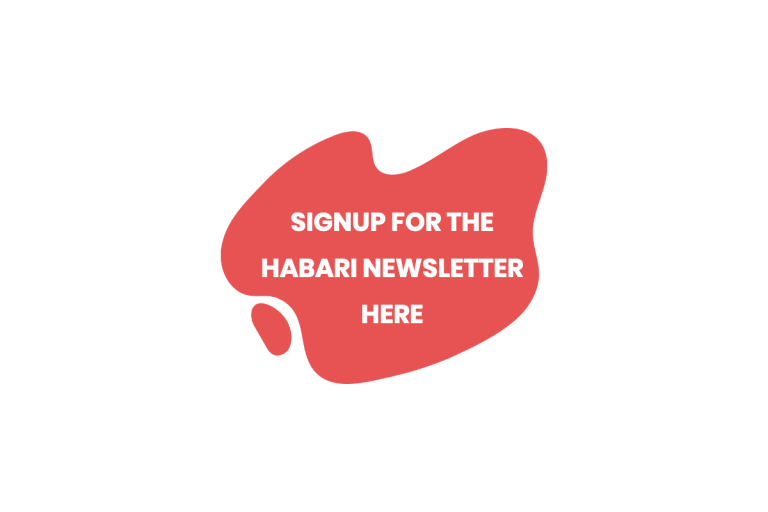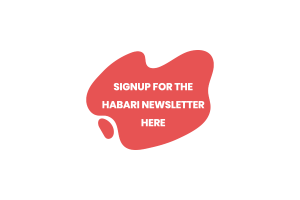 She is also a writer and speaker. She intends to become an investigative journalist and hopes to help shape and retell the narrative of Africa through media. Visit Deborah's blog: inkinspires.blogspot.com | Instagram @The_Deborah_Ben | Instagram @saveagirlafrica | Facebook Deborah Benjamin.