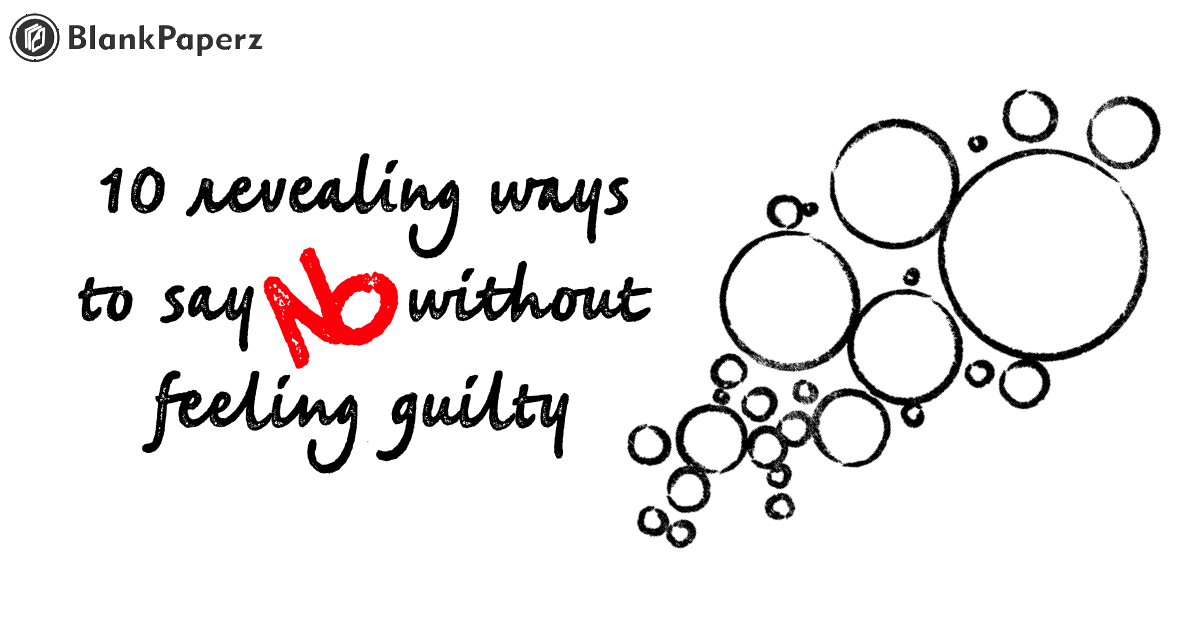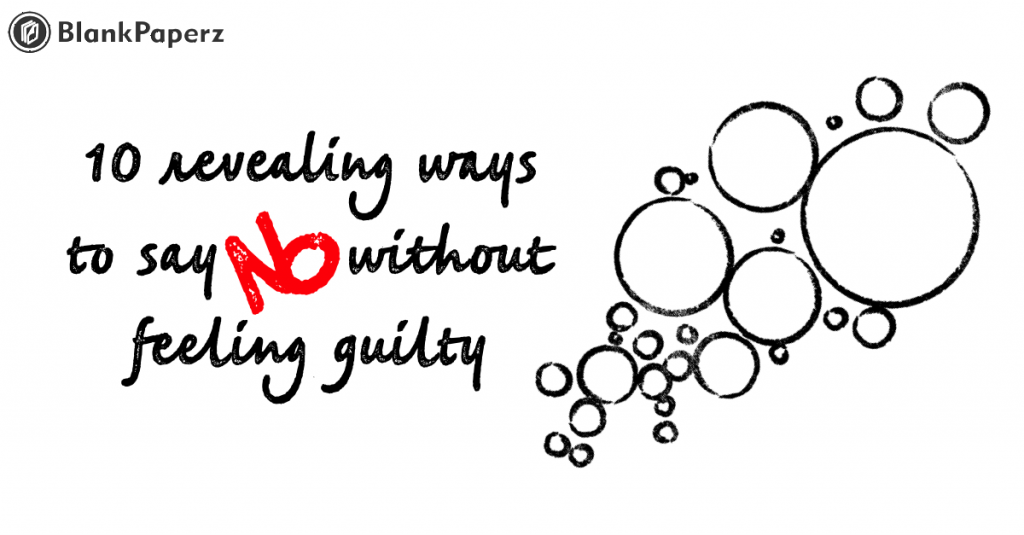 Once upon a time I finished my final university exams and on the day I wrote my last paper, I felt so happy and thrilled! At least to an extent. I ran around with my friends splashing and pouring sachets and sachets of pure water on them. I imagined that finally, I would have enough time to focus on developing myself, planning and resting. I wish fairy tales were true because this fairytale of relaxation which I pictured in my head for so long didn't even come true. In fact, it was after my final exams that everyone had different tasks they wanted me to help them out with and I didn't know how to say no without feeling guilty! Yikes!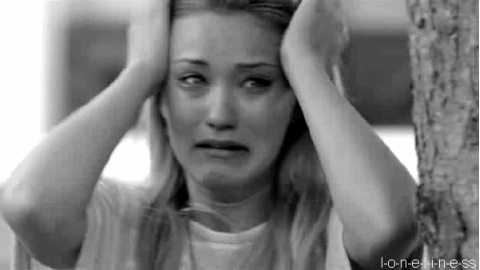 I was sapped of all my energy and I was tired after so many activities, my mind was in a turmoil and I had so many things I wanted to accomplish for myself but I was too busy running errands for others. On the third day of taking a certain communications class, everything in me became weak. My resolve to keep speaking was 9%. For every word I spoke I felt weaker. My body was failing me, and that was it. I stopped my class, I told them I couldn't go on, I wouldn't be coming in the next day, and I picked up my heavy bag and left. Someone helped me carry my bag and she dropped me off, near home. That, was really it for me. That was when every single fibre and nerve in me screamed at me that enough was enough! My health was non-negotiable and if things weren't helping me grow, if my guts said not to take on a task and if I weighed my options and it wasn't just the right moment to do it, then it was a must that I would learn to say no without feeling guilty.
Good morning Mr. KKK, I am well and thank you very much for thinking of me and reaching out. Unfortunately…
Here are the 10 revealing ways that helped me and can help you say no without feeling guilty
When you have clarity of purpose, you become laser-focused on what you have to do. Usually when you deeply understand the reasons for your action and understand what would happen if you stop working on it, you become more focused on it and willing to not compromise for someone else.

Restrict access to yourself. The less people are able to see you or reach you, the more time you have for yourself and the less tasks you'll get from people because you will be unavailable.

Separate the request from the relationship. Understand that you are not denying the individual, you are only denying or refusing to perform the task.

Understand that you could feel guilty, feel as though you've disrespected the individual or feel socially awkward for refusing. But it's better to feel awkward for a few moments than to regret a decision for a month, two weeks, or even a year. And it's harder to remove yourself from a commitment after you've said yes, than for you to decline right from the start.
Remind yourself that your personal goals and commitments are also important and very much valid! There is usually a tendency in humans to feel that their own priorities are not as important as someone else's.
Decline the request gracefully while offering an alternative, recommending another person or extending your kind wishes. Here's an example of a text message I recently sent. "Good morning Mr. KKK, I am well and thank you very much for thinking of me and reaching out. Unfortunately, I'm currently unavailable and I cannot take on projects within these moments. I however wish you success and I trust that all your endeavors will be rewarded. Best."
There's no yes. It's either a HELL YEAH! Or NO. Do I really want this? Am I deeply inspired by this? Does this help me grow or add to my priority?
Remember that NO is a complete sentence on its own. You don't need to always explain yourself and your decisions and you have every right to choose if to be part of something, or not.
Read Greg McKeown's book titled Essentialism: The Disciplined Pursuit of Less. This book is a killer and a must-have for such life situations as this.
Focus on your focus.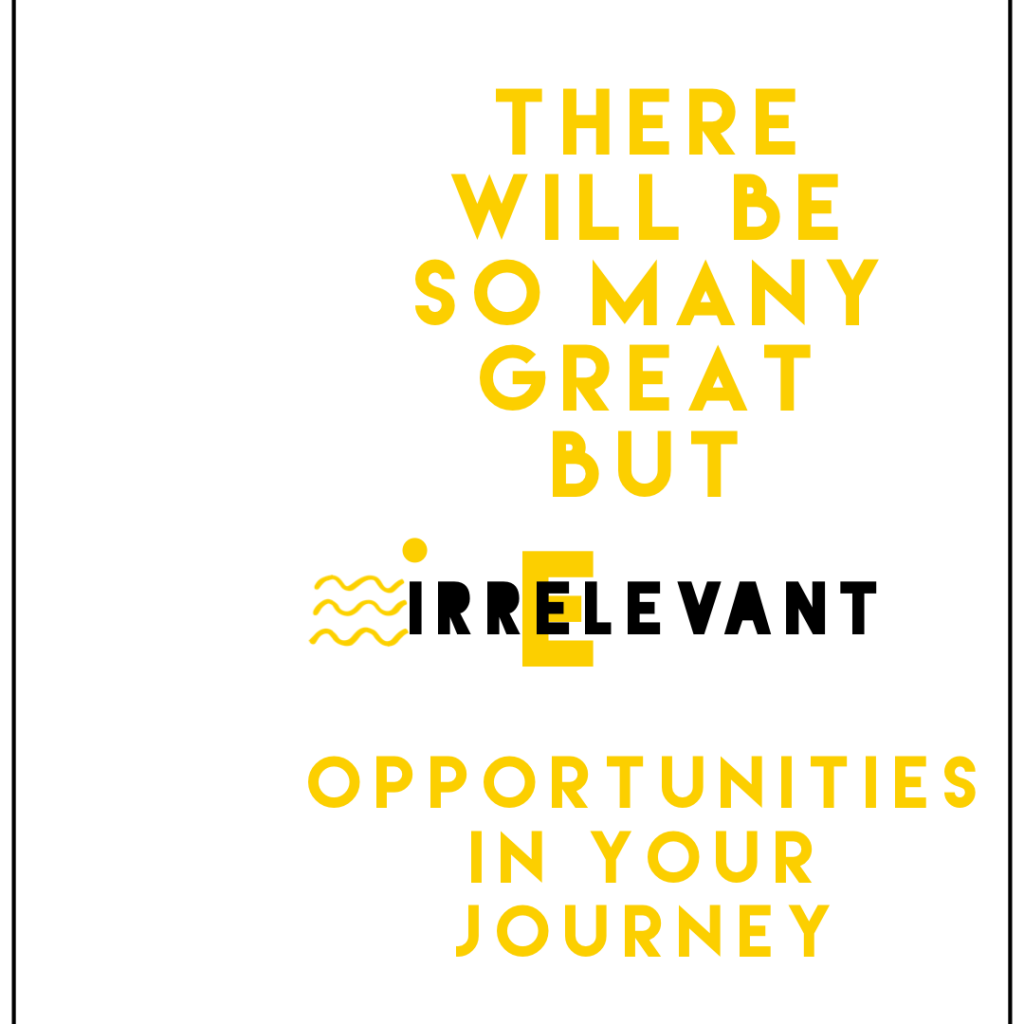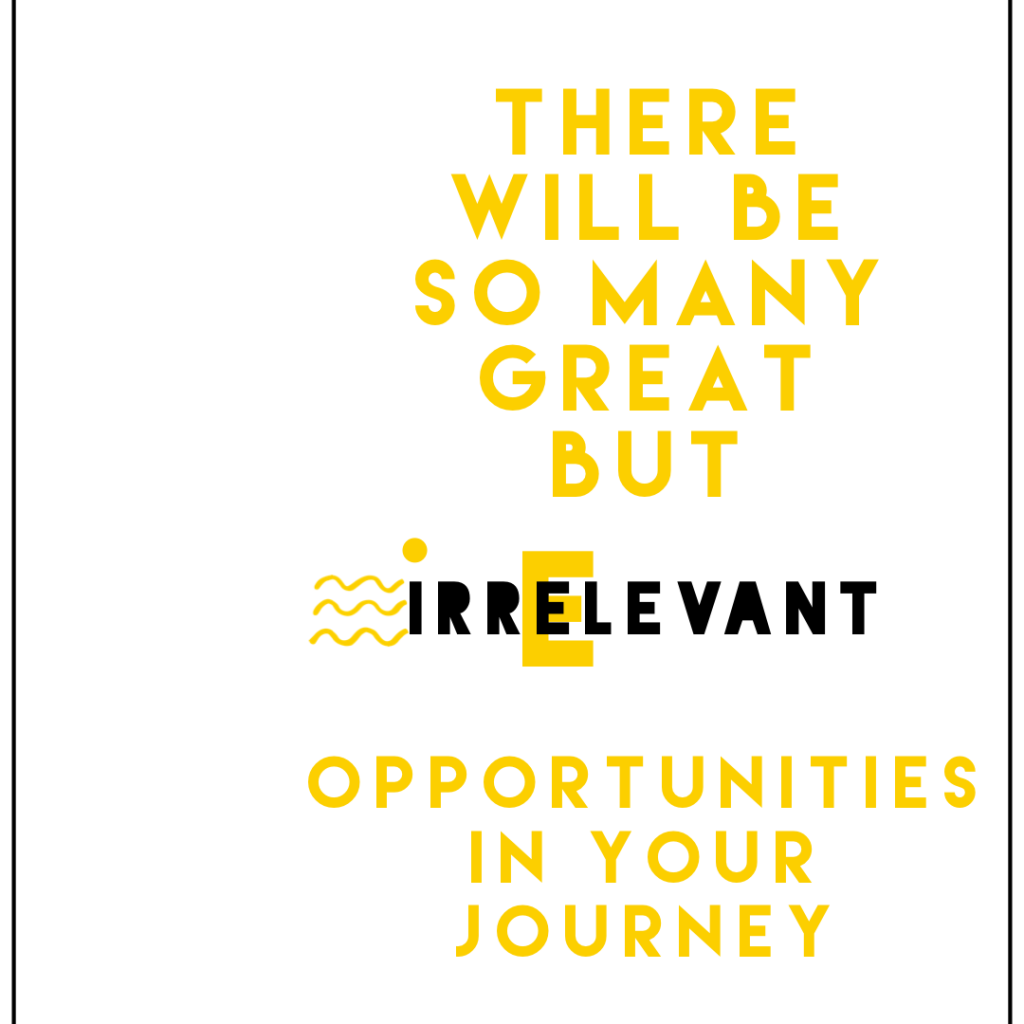 A few days after my break down I left my city to Lagos and while in Lagos recuperating and taking stock of my life, I had a lot of people reach out to me but I wouldn't do any of the things they wanted me to, so I had to say no to all of them. Of course I felt guilty, I wanted to please them and I thought I was going to turn my relationships sour by saying no, but by saying no, I learned to grow my 'saying no without feeling guilty' muscles.
So dear young change maker, artivist, activist or writer, there are so many great but irrelevant opportunities in your journey to your destination. Pick your battles well and when you finally do, fight them with a fierce determination to do less but better. Change the internal story you tell yourself when you say no to people because when you say no, it increases your energy to focus on your focus. Also check out how millennials define success vs how the bestest and most successful change makers in the world define success.
By Mirabelle Morah