Whatever we are getting today is the reward our yesterday has produced. And it was true when our elders said: "you reap what you sow." Just look around, everything you see, how it is and where it is, is a true reflection of the decision we took.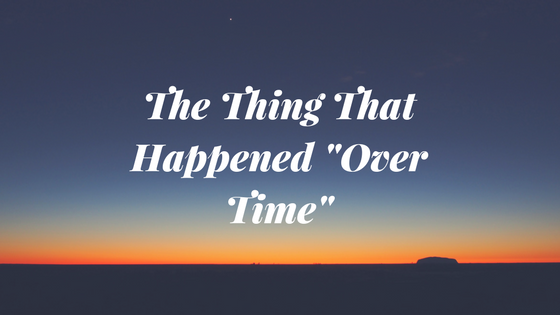 Don't rush, you will soon understand what I mean and if you think I'm wasting time to tell you, ask the black man to understand why he refused to cook for his seven-month pregnant wife simply because the kitchen isn't meant for him but still found washing the underwear of the white woman as a prestigious job! Don't feel sorry yet, for you have not heard the story of the young black man who held his 'white lady' (wife) in the hands like an egg but yet sold the very womb from which he came into this world into slavery for just two penny!
Shout out to all those blacks who believe whatever the white man does, say, the invention of Bluetooth is based on technology but still go ahead to describe those old black women in our society who can guess what the future holds for one based on the fellow's behavior as witches! Let's ask Apostle Dr. Kwadwo Sarfo Kantanka and he will tell us after manufacturing those subsidized quality vehicles of his, most Ghanaians still prefer to buy vehicles, I mean of the same quality, from abroad at a higher price and still, insist we are poor. "The mentality is bright!"
The elders say "when salt praises itself, it loses its taste." Well, I don't bother about that since it was the same elders who said "a lizard which survives after falling from high Iroko tree, praises itself when no one does." Apostle, you are worth the praise! But wait, "well done" does not mean "you are done".
I don't want to sound like a confused drunkard but I would have appreciated, if you could spare me a minute of your time to help me say "Ayoo" in Shatta Wale's voice, to all those university First Class graduates who feel too big to work in their home countries but only end up scrubbing horses' teeth in foreign countries! Anyway, let's not try to distract them with our "all knowing" things, maybe they would appreciate being called "Borgars" when they return home.
Again, let's not forget to say "well done" in Sarkodie's voice to all those who think the black man is always inferior to the white. Indeed, wisdom is killing most of us! No wonder we have always suffered in vain! The poor shall indeed, remain poor and the rich become richer.
But this is no fault of our today's generation. It is a perception, a mentality that has OVER TIME been developed, that the white man always does it better than the black man. It is those who began it who made that assumption and we have made it come to reality. What we now know is; the white is always good to lead, and the black fits the shoes of a follower! What a pity!
For the elders say that better late than never, let's try to overcome that mentality as far as it is just a perception, so as to walk on the sea with the white man. Peace!
---
I'm Abdulai Halidu who is known to my peers as ABC. You can connect with me on facebook as Halidu Abdulai at www.facebook.com/abdulai.halidujallo or search and like the page "My ABC" on facebook for more of me. You can also connect with me on WhatsApp at +233544211110