Isaac's Story
My name is Isaac Somtochukwu Jideonwor and I'm from Delta State, Nigeria. I'm a blogger, writer, graphic designer, and student.
The journey of The Isaac Somto Foundation started a year ago. I had finished writing a poem and looked for a platform to post aside Facebook, I wanted a platform "African inclined". I didn't see any that offered budding writers like myself that very platform. So, I met with some young writers (Lucky Ebere, Abdulwahab Ashimi, etc.) and told them of my plans and they agreed to join me and we worked as a team to build the platform.
We received submissions and we published, we decided to do a series called "Discovering Africa" and started with writing articles about Africa but we didn't go far with that so we just set up a page and posted African history from time to time. As a graphic designer, I know how much authors pay for book covers so we at tisfoundation.net decided to give free book covers to authors. All they have to do is a request for it and if it's not an entrepreneurship book, they get a cover and this is not only about book covers though, they can get cover arts for other things like spoken words too.
When we started we used, "Impacting African Writers And Promoting African Literature" but we have changed it to "Impacting And Empowering Africa". The former was restricting and the later wasn't. We really want to tell the African story so we didn't let the not-so-good story of "Discovering Africa" put us down. We are working on another project called "African Writers Hq".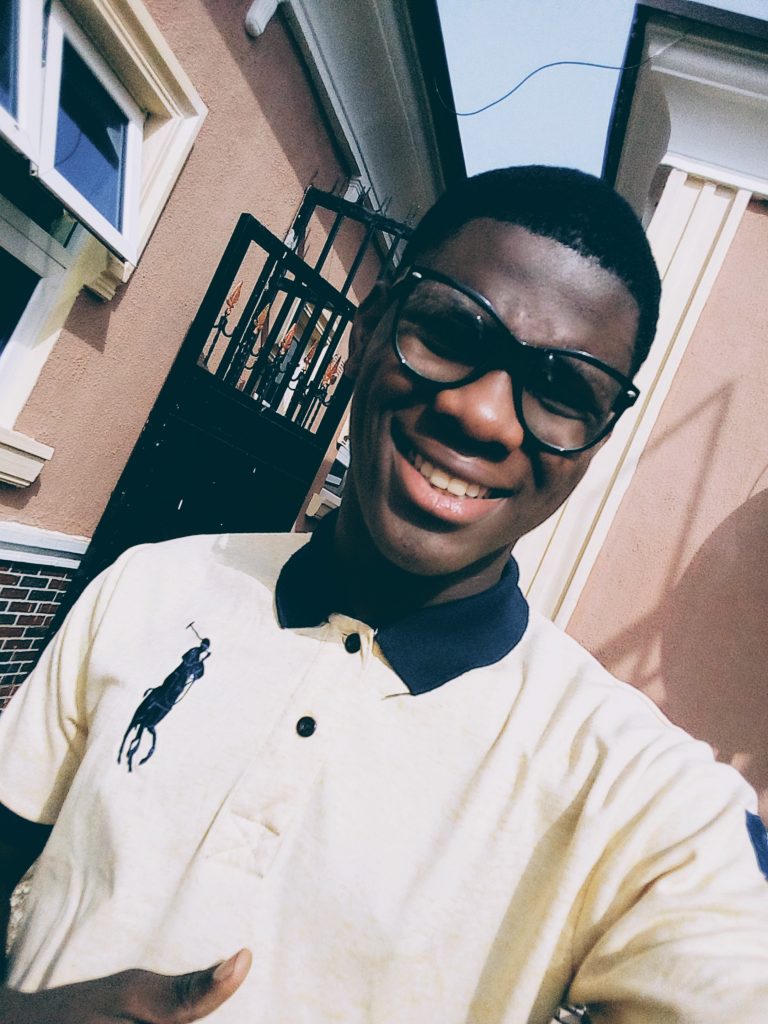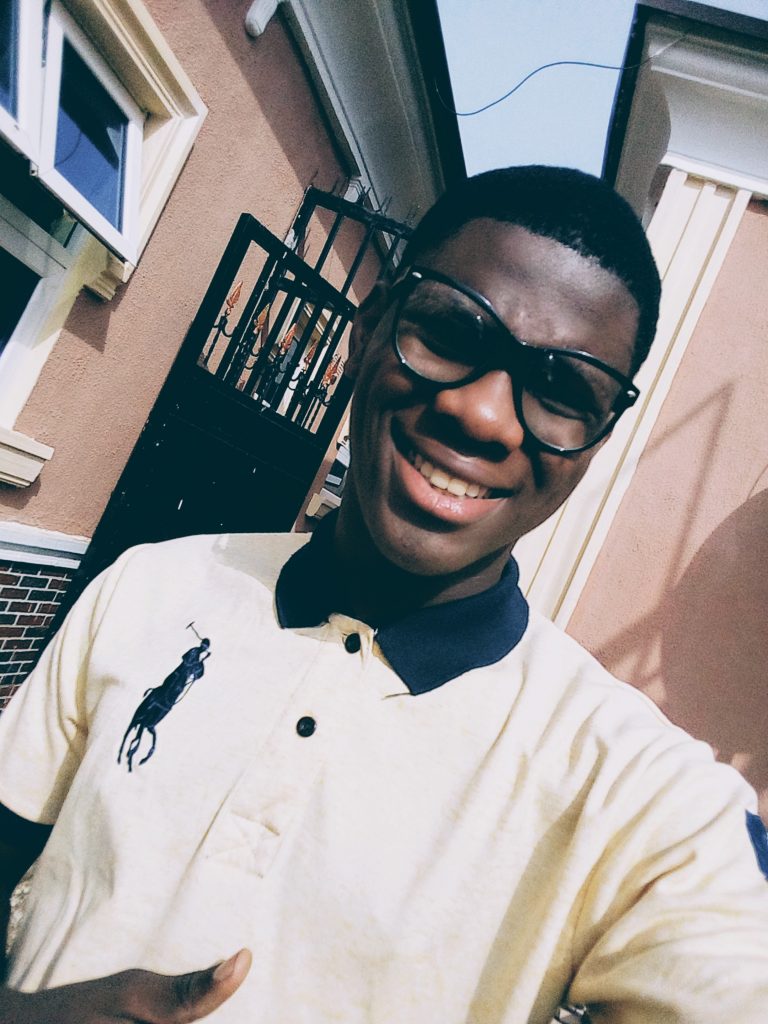 About African writers hq?
African Writers Hq is a platform dedicated to impacting African writers by bringing opportunities closer to them, sharing useful tips and promoting their works. Also, African Writers Hq shares journals about Africa history and her people. African Writers Hq's mission is to tell the African story and promote African literature. This time we are going to work hard to become the number one source for African literature, culture and people, that is our top priority. With African Writers Hq, we'll offer services to writers, services like book publishing, proofreading, editing etc and as an initiative that seeks to impact we'll reduce the prices to a "very very" affordable one. In the nearest future, we hope to offer these services for free, without taking any commission. We have created pages already, on Facebook and Instagram and on Twitter @africanwritrshq. We have not launched the platform yet as we are still building it.
The support I've gotten from friends (including team members) is everything. Without them, tisfoundation.net and its founder will only be dreamers. But thanks to them, we are achieving and we'll be achievers.
Tisfoundation.net isn't only going to be focused on literature in times coming, currently we are working on a partnership with Learn Blue Org on the UN SDGs awareness.
I can be reached on Facebook, Twitter And Instagram @iamisaacsomto
When Faith started African Writers did she know it was going to grow this big? Henry Anumudu didn't probably didn't know that moving out of his previous job to teach kids from low-income backgrounds would be a life changing experience and Afungfege was only following her dreams to tell stories through videos, but didn't know the police would be after her.