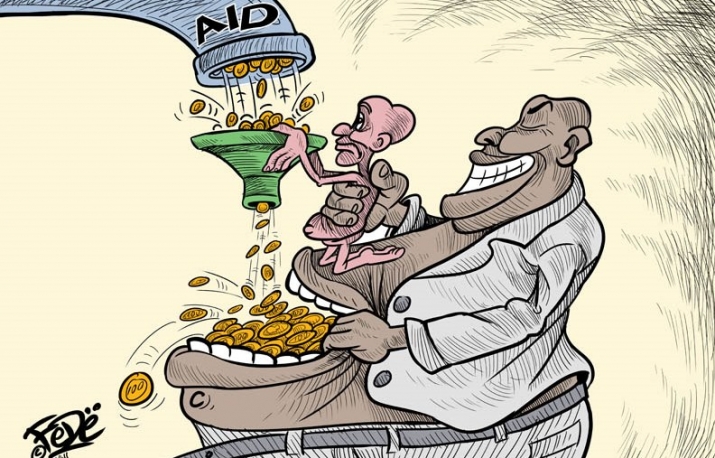 For it was also said "there's enough for everyone's need but not for everyone's greed", the act of greediness in our society has helped in promoting bribery and corruption. Not only has it promoted bribery and corruption, it has also been the reason for the failure of many talented young Africans! When I say the failure of many young Africans, I mean not to say it's the fault of theirs, no! But it is as a result of their supposed positions (in education or employment opportunities) being given to others.
It's a pity! It's devastating to see the Careers of these young talented Africans come to a halt because they refused to indulge in bribery and corruption. In fact, it's heart attacking!
Let's join hands together to bring bribery and corruption to an end in order to solve the problem of the day.
Arise Africa, arise Ghana.
PEACE!
I'm Abdulai Halidu popularly know as ABC.
13/13