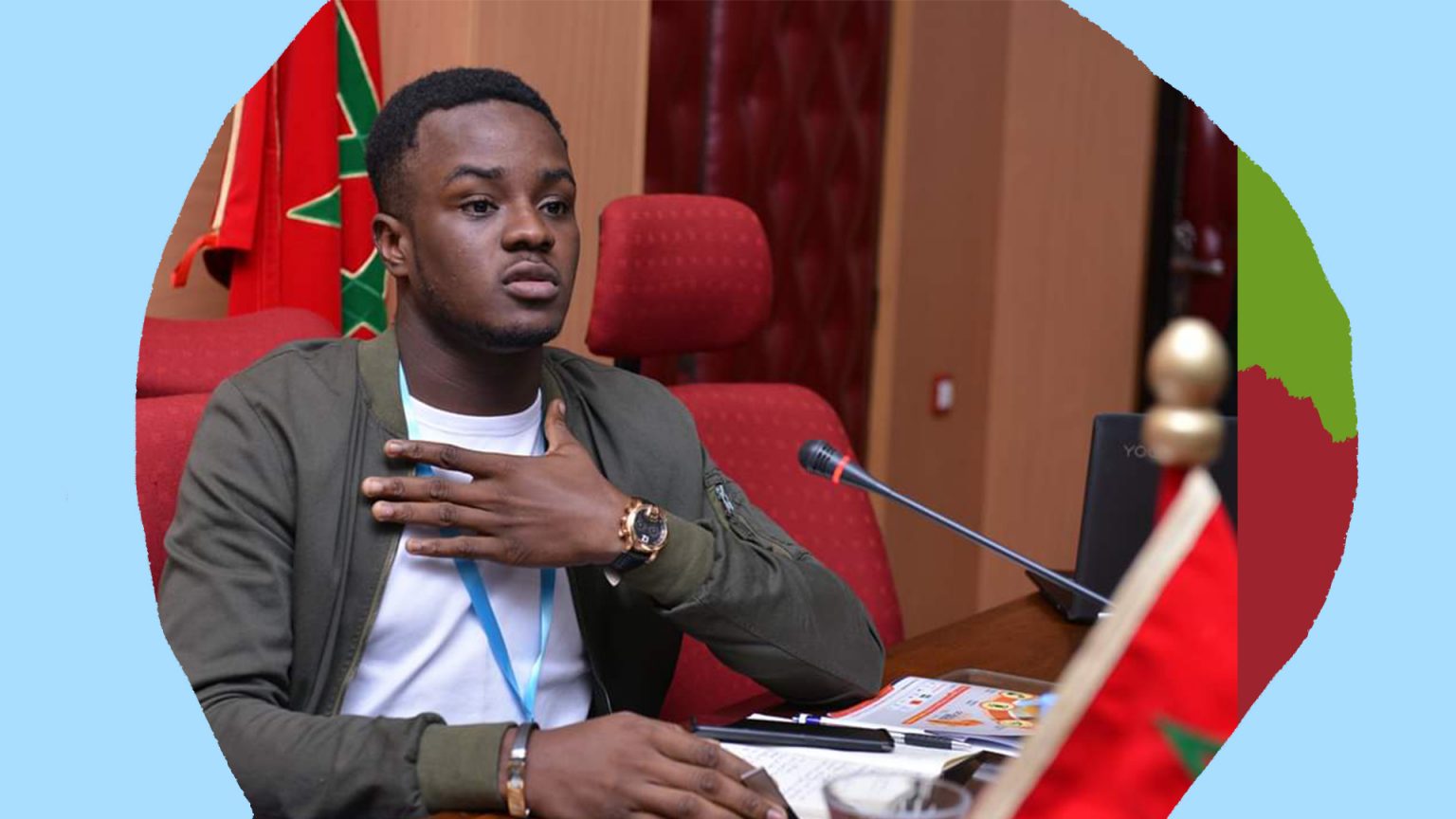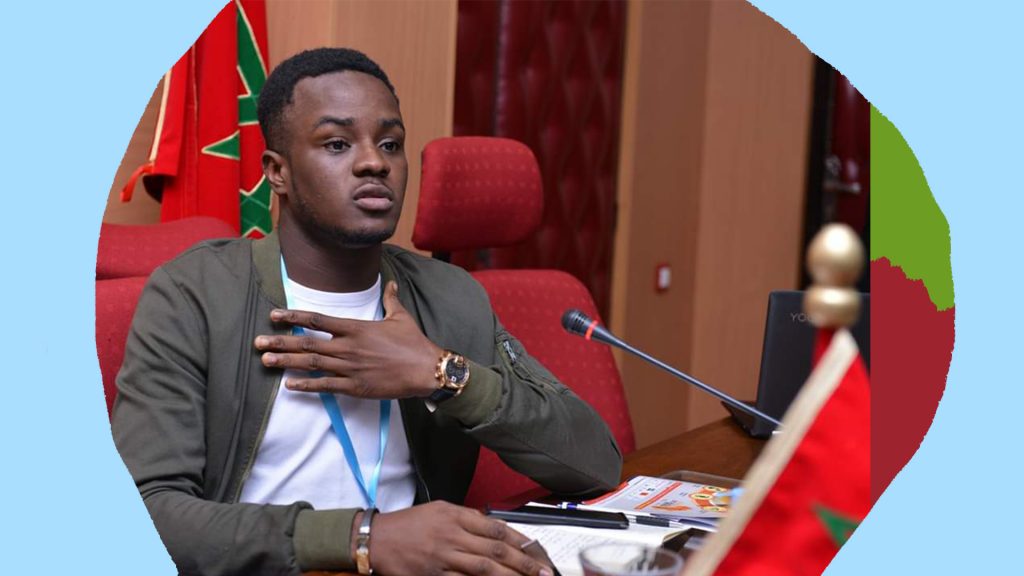 In commemoration of the International Youth Day and the 10th Anniversary of iKapture's flagship youth project, YLEAD, 25 young changemakers from across Africa were selected for the 25 under 25 Young Leaders award due to their great contributions in their communities and to the UN SDGs. Stanley is one of the young, exemplary leaders.
Stanley Anigbogu is a 21 year old Nigerian and the founder of ArtecHubs Nigeria, which is a leading tech skill acquisition company for young minds in southeastern Nigeria.
"If I wasn't a change maker, I guess [I would be] a soccer player. I am a huge soccer fan, Cristiano Ronaldo's work ethic has always inspired me to put in more effort and work twice as hard to create a positive impact, [and well an] advice to my future self would be, 'never give up, remember why we started the ups and downs, keep pushing and don't forget Legends Never Die,'" says Stanley.
Be sure to connect with Stanley on Instagram, Facebook on Stanley Alexander Anigbogu, LinkedIn, and Twitter. Also follow ArtecHubs on Instagram, and Facebook.