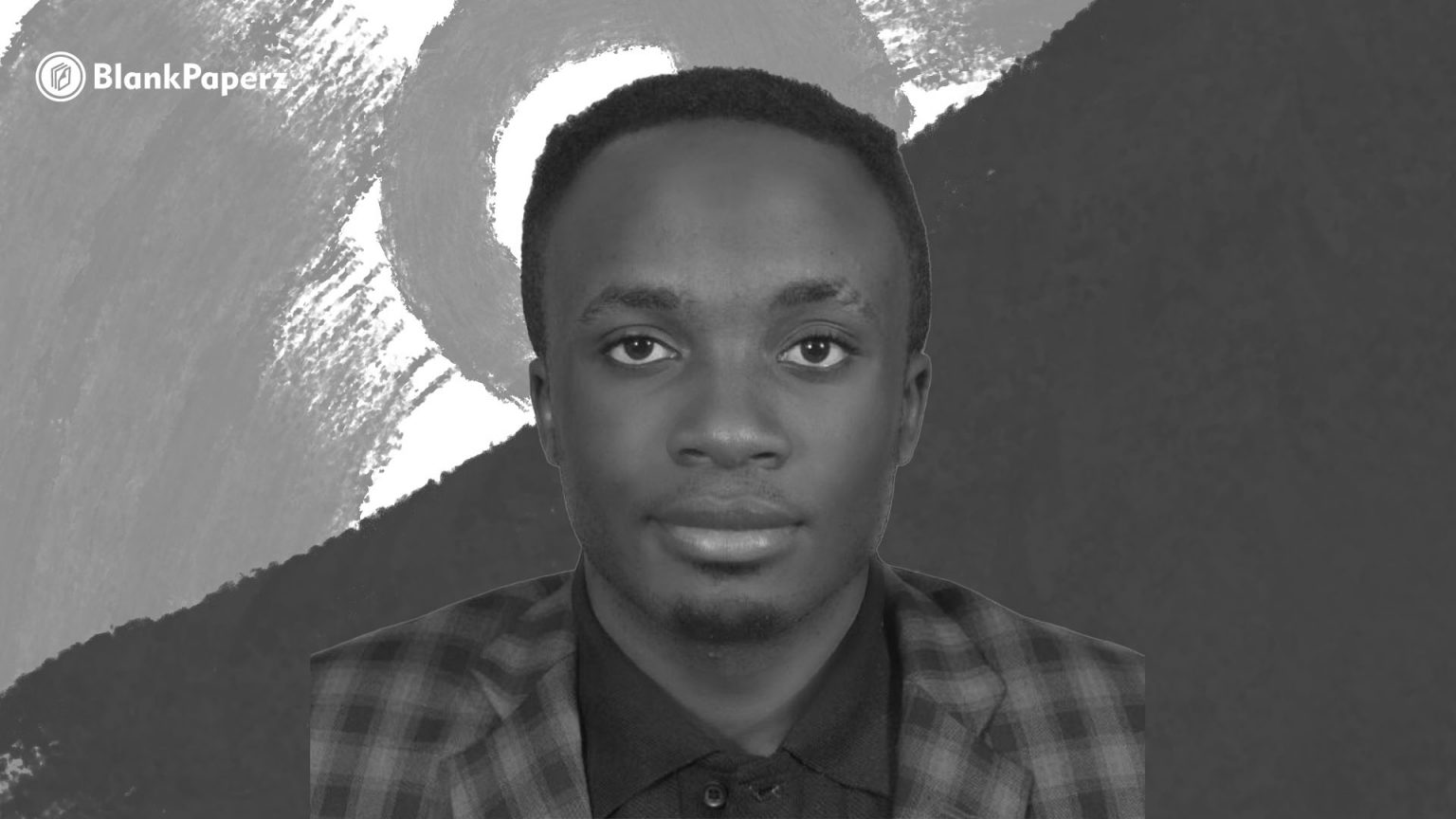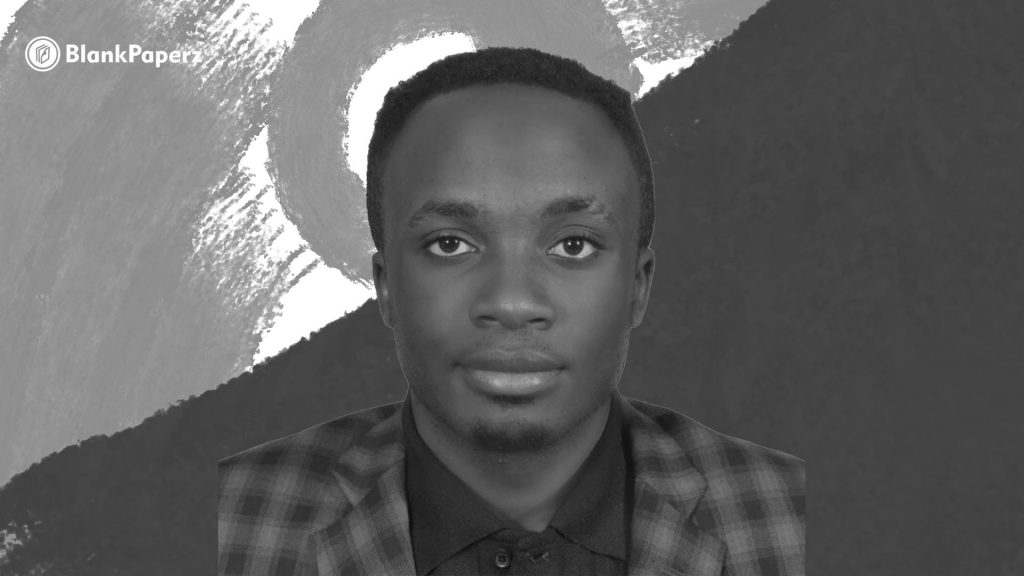 "For as long as I can remember my childhood, I was always intrigued by the selfless nature of sharing the little I had with others. But where this passion was shaped into a formal structure was seeing the work that my mother, being a human rights activist through and through, was doing in the communities and in public service. And this inspired me to start my own social work.

To answer the question and say only one person inspires me to be the best would be a lie. For starters my mother has been a huge inspiration in the work I do. Secondly, the community has and is largely an inspiration to my work and my life. I feel the challenges the communities we partner with face but still strive to put the best foot forward; that is an inspiration even on my tough days."

Trevor
Now Meet Trevor Lichuma
Trevor Lichuma is a 25 year old from Kenya. He is a lawyer, an eclectic entrepreneur and a young social change leader passionate about promoting the engagement of young people in social change initiatives that mould active service and citizenship among them. Trevor is the founder of Young Leaders Nation, a youth led organization working to engage often unengaged young people to volunteer for social good, He is a 2019 recipient of the Diana, Princess of Wales Memorial Award, the most prestigious accolade a young person aged 9 to 25 can receive for their social work. In 2016, Trevor was conferred with the distinction of an Associate Fellow of the Royal Commonwealth Society.
If Trevor Lichuma had some advice to give to his younger self, what would it possibly be? Here's what he had to say
"I started my social change journey at the very young age of 16 and thus I have had the benefit of failing and quickly learning along the way, experiences which have shaped both my personal and professional journey. I would tell my younger self to be more patient with myself and trust the journey, great things do not happen overnight. I would add, 'believe and stay put in the tough journey because it is there to toughen you up for the end goal.'
Secondly I would tell myself, believe your mother when she tells you to surround yourself with like minded individuals, she knows what she is saying. We tend to always associate ourselves with just the next person we come across, not wanting to introspectively ask ourselves how they are helping us in our professional and life journey thus wasting our younger years."
Indeed you can't work with 2 wise men and become the 3rd fool. You can always connect with Trevor on LinkedIn, Facebook and Twitter. Also follow his organization, Young Leaders Nation on Facebook, Instagram and Twitter.
In commemoration of the International Youth Day and the 10th Anniversary of iKapture's flagship youth project, YLEAD, 25 young changemakers from across Africa were selected for the 25 under 25 Young Leaders award due to their great contributions in their communities and to the UN SDGs. Trevor is one of the young, exemplary leaders.