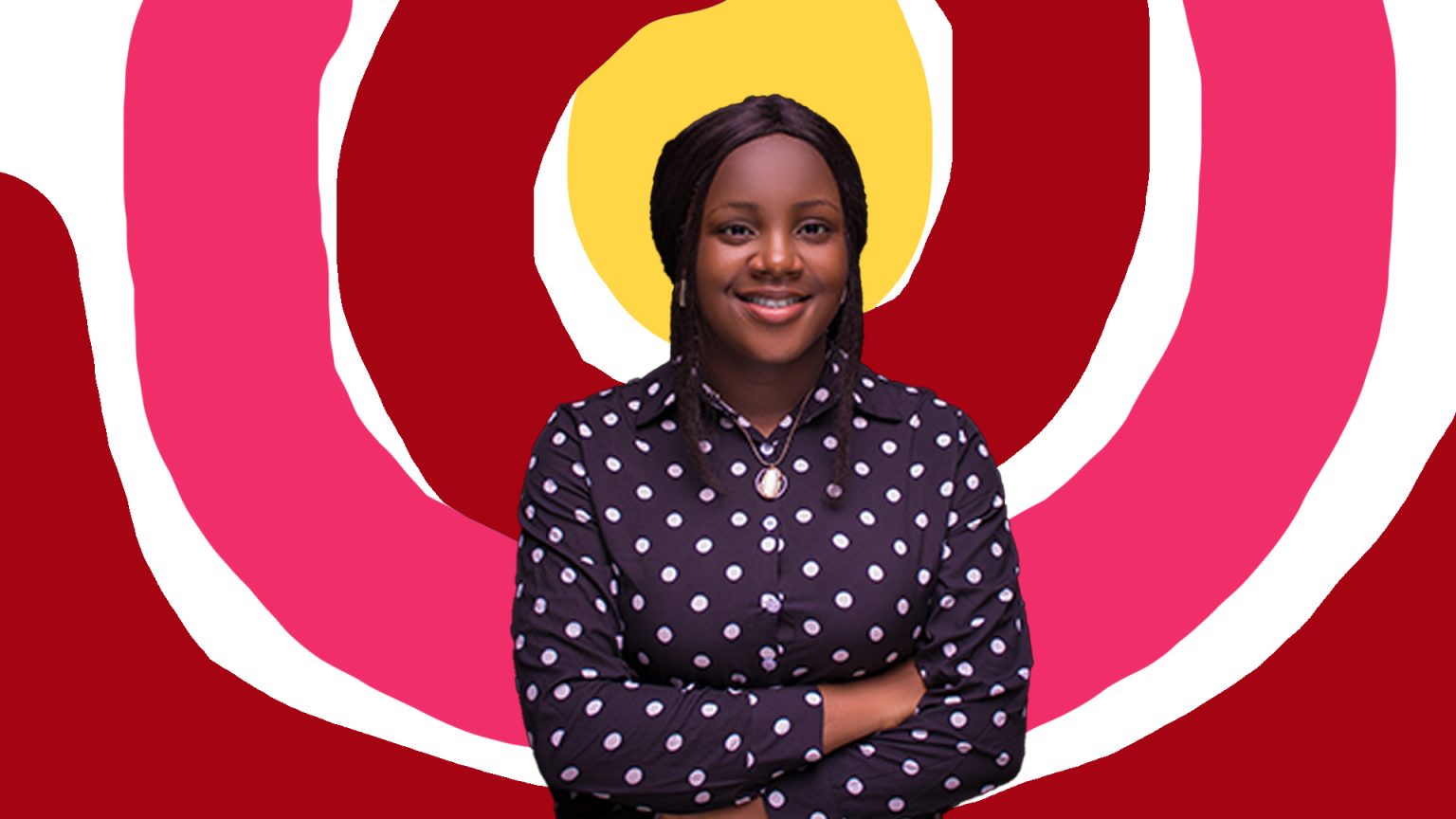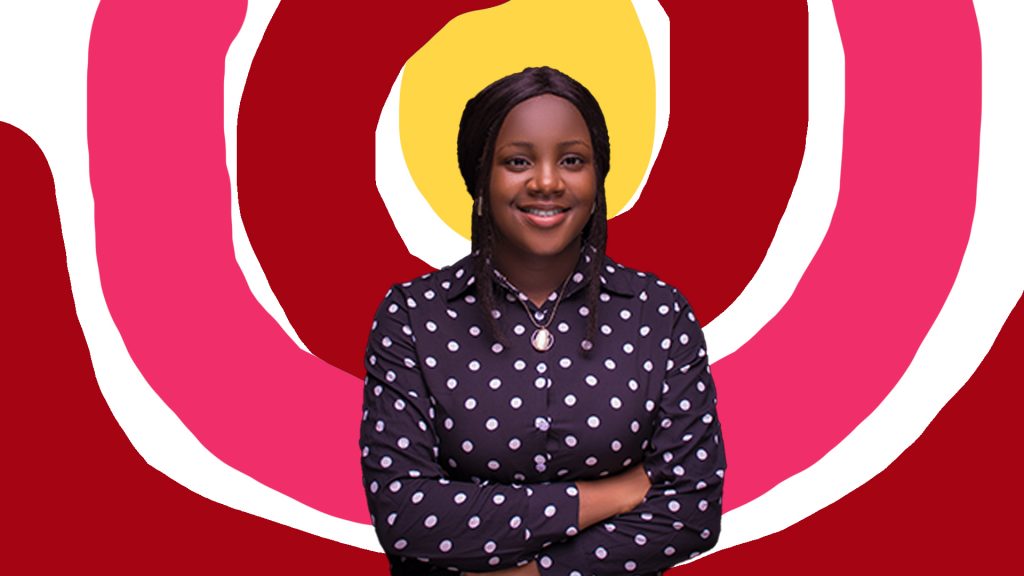 In commemoration of the International Youth Day and the 10th Anniversary of iKapture's flagship youth project, YLEAD, 25 young changemakers from across Africa were selected for the 25 under 25 Young Leaders award due to their great contributions in their communities and the UN SDGs, and Chinenye is one of those.
About Chinenye Precious Rufus
Chinenye Precious Rufus is a Welfare and Human Resources Officer with four years experience in volunteering and working alongside the executive team of Samuel Ioron Foundation, SIF. At SIF, she's also responsible for recruiting and orienting new employees within the Organization. She was the Team Lead for the "IVY" outreach program in 2019 where she led 15 volunteers and workers to 11 communities in Benue State, educating stakeholders on the importance of gender development and providing access to girl education.
Chinenye spends her time educating adolescents on menstrual health and distributes menstrual supplies under the "Red Dot" project of Samuel Ioron Foundation. And she also has an interest in education and health-related programs. As a force in the workplace, she uses her positive attitude to inspire others around her.
Now that we know Chinenye. Well, if she wasn't doing the work she's doing now, what else would she be doing? We asked her and here's what she had to say.
"I would be eating beans and plantain all day. Hahaha!
If I wasn't a volunteer and an activist, then I would be sponsoring those who are in the non-profit sector, and those volunteering, financially majorly. You see, working in a non-profit without much finance is tough, but still, some go out of their way to make sure their projects are carried out.
I did sponsor lots of volunteers and non-profits financially. Well, giving is a part of me. As much as I'm made to serve, I'm also made to give. In my next world, if it exists, I would still serve and give. A time will come when I will give financially as much as I'm willing to serve."
But what keeps her up at night too? What would she like to change? You wonder.
"I have never seen a defibrillator in any Nigerian public hospital. Poor health care keeps me up at night. If people are able to access good health care in rural areas, it will save lives and the stress of traveling with a sick patient to the town. Proper health advocacy and sensitization too, saves lives at early stages of health problems. I do want to change the narrative in the Nigerian health sector, and I will work towards that."
Did you love reading about her? Then you should connect with Chinenye on Facebook, Instagram and Twitter.