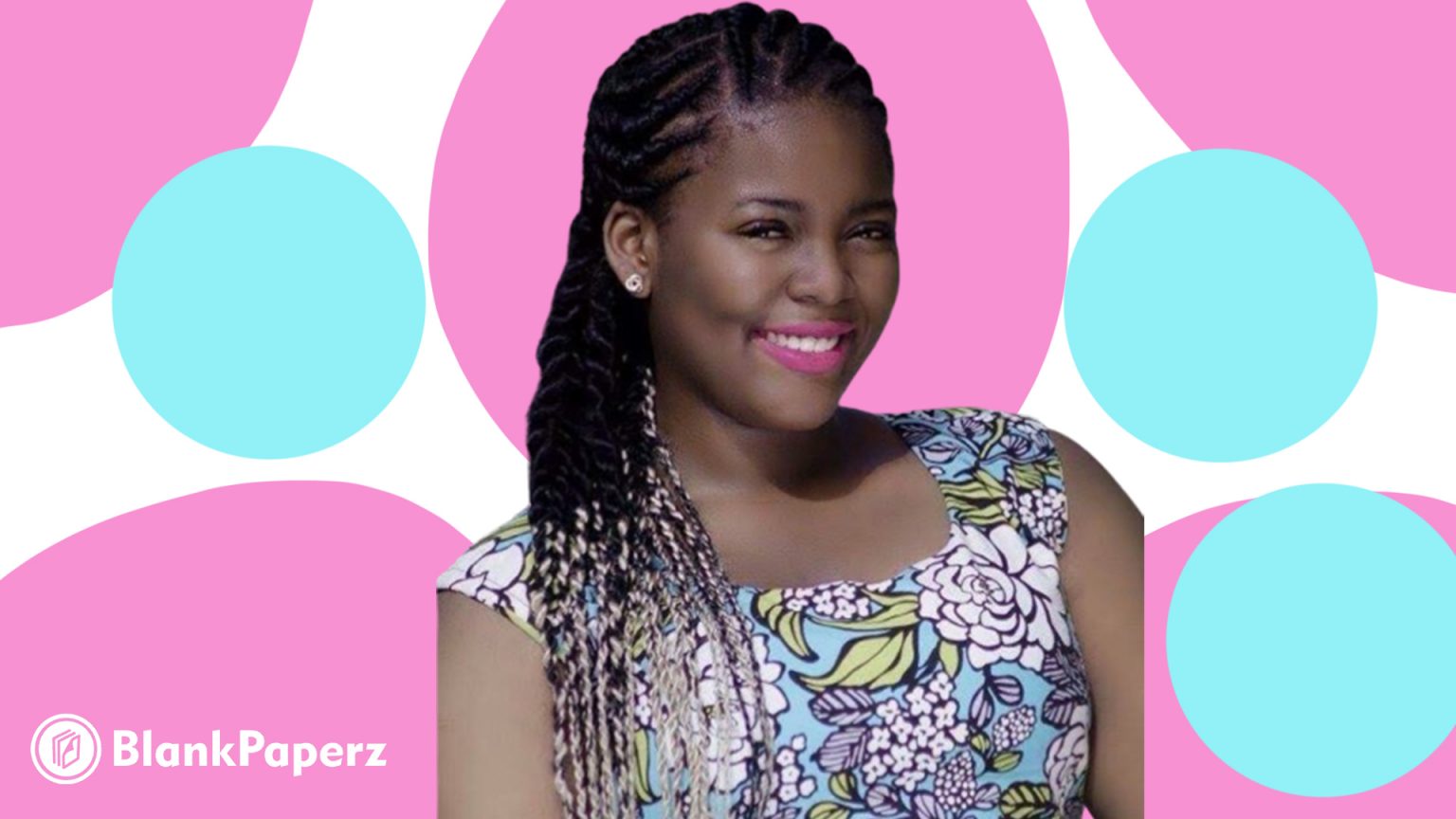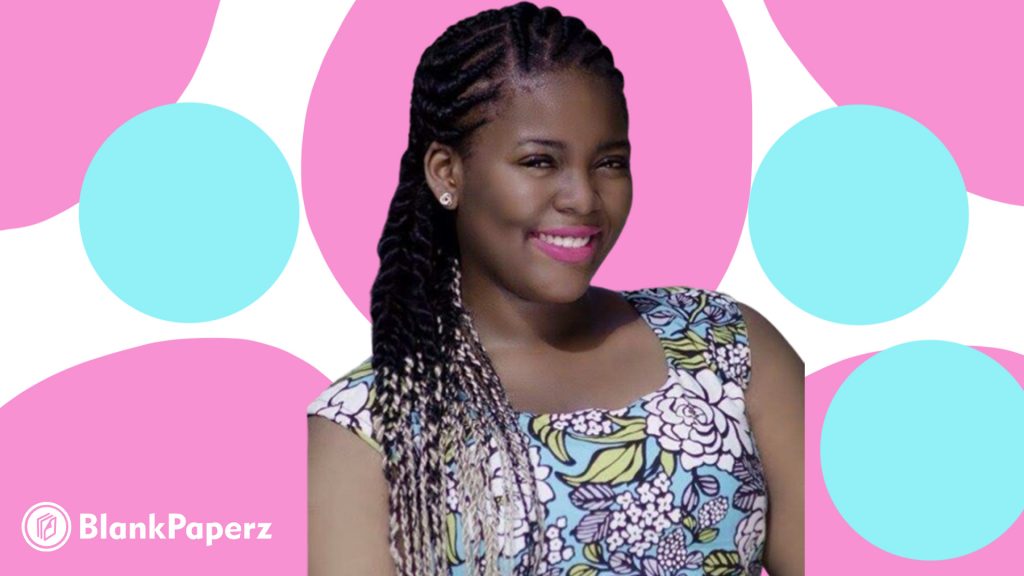 "An advice I would give my future self would be to keep creating value and building a legacy for this generation and the generation that is yet to come."

Frances Obonna
Who's already living her life in legacy mode? It's no one other than Frances Obonna for you!
Who is Frances Obonna? Let's find out.
Having begun her entrepreneurial journey at age 7 when she founded Kristian Kids Club, Frances Obonna saw the need for individuals with similar goals to collaborate and create positive impacts in their community. While studying at Covenant University, Frances volunteered with a Non-Governmental Organization known as Project One Million Souls, where she began The Empowerment Project which empowered individuals with entrepreneurial skills to reduce poverty and increase the number of financially independent individuals. By December 2017 she began a project named The Goody Bag Project, and it provided university staff who had financial issues with foodstuff to curb hunger. And going further to 2018, after interning with over 6 organizations, Frances realized that most entrepreneurs in the fashion industry lacked entrepreneurial skills, so she began an annual event known as the Lagos Fashion Hangout (RC 3161388).
If Frances wasn't doing what she's doing today, in her own words, "I would be hosting free digital marketing training for Children and Teenagers."
Feel free to connect with Frances on Instagram @LagosFashionHangout.
In commemoration of the International Youth Day and the 10th Anniversary of iKapture's flagship youth project, YLEAD, 25 young changemakers from across Africa were selected for the 25 under 25 Young Leaders award due to their great contributions in their communities and the UN SDGs, and Frances is one of those.