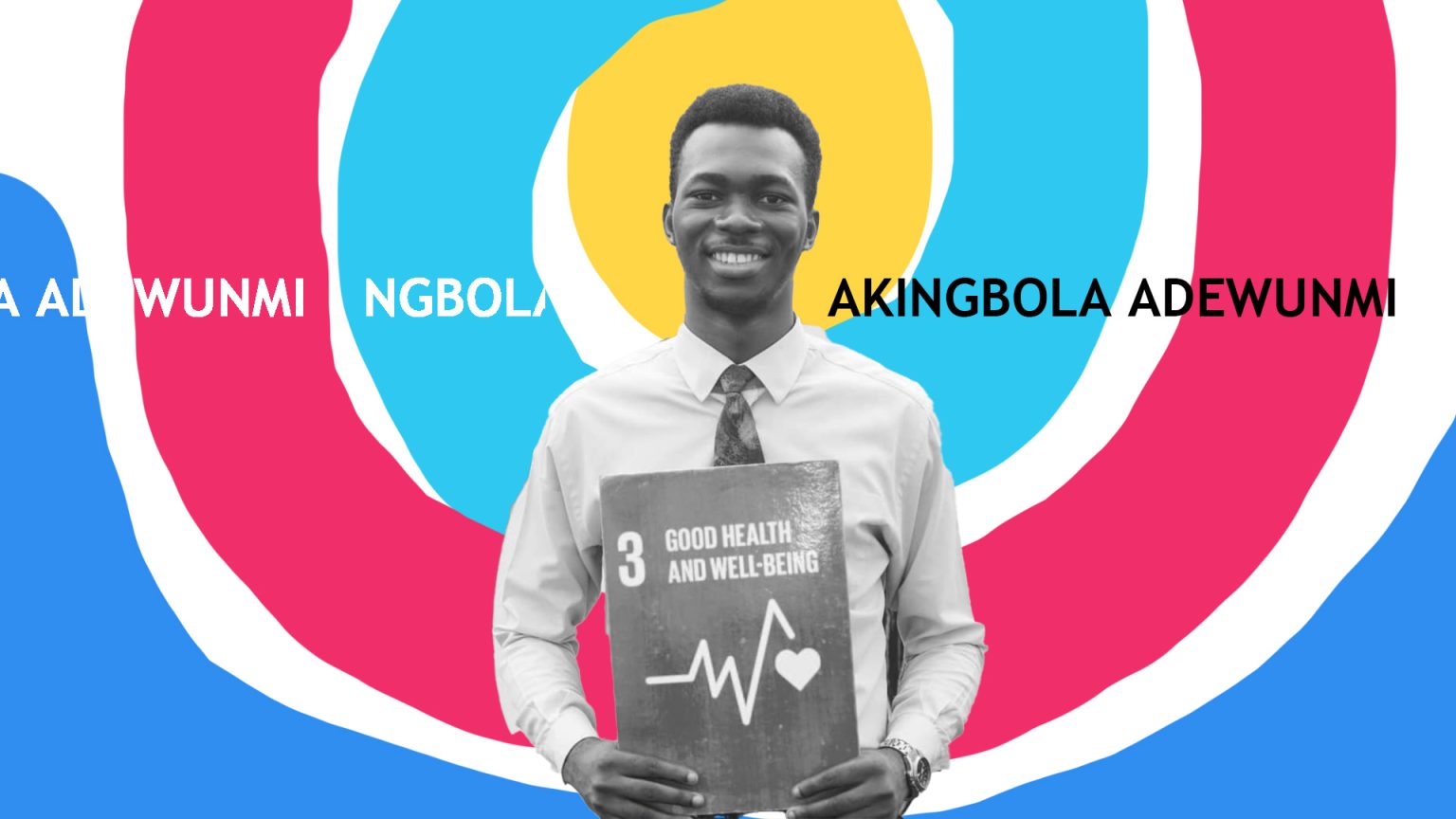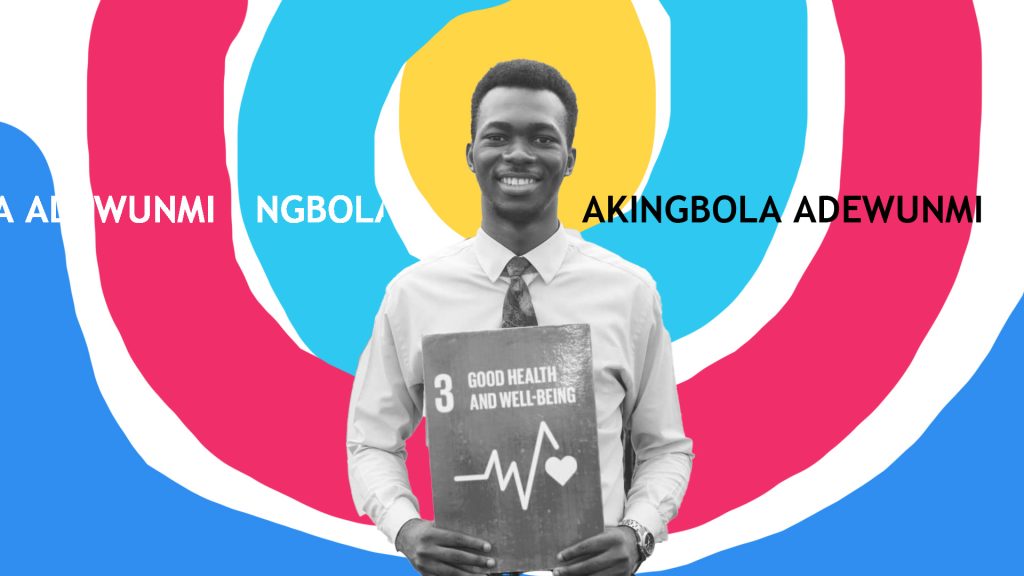 Hey future Adewunmi, You shouldn't give up on your dreams no matter what. Your dreams are valid!

You need to keep being creative and innovative whilst attempting to repair the backdrop in the Nigerian Healthcare system and at no point should you get carried away and decide to not return to your country to effect changes. Do not forget that you were born to do this evidenced by the burning desire to help everyone around you, so at no point should you yield to naysayers or people who would try to corrupt this mindset. Remember two important factors that you must always ensure to have around you, Friends and Family. Only then can you deliver optimally.

From Adewunmi 2020 to Adewunmi's future self.
Meet Adewumi 2020, a.k.a Akingbola Adewunmi
Akingbola Adewunmi is a Nigerian Medical Student enthusiastic about rewriting the narratives of the Nigerian Healthcare system, and is an ardent proponent of the Sustainable Development Goals. He serves as the Founder of HealthDrive Nigeria, a social justice revolution directed at tackling the menace of Hepatitis and liver diseases in Nigeria and so far, they have educated over 5000 people, conducted free Hepatitis B Screening to over 3000 people and a highly subsidized Vaccination exercises for over a thousand people.
He is a fellow of Clinton Global Initiative University, UN TeachSDGs, Millennium campus Networks, and The Platform-YPB. He is also a 2020 AfriSAFE awards nominee, the most prestigious healthcare awards in Africa. Adewunmi was recently recognized as one of the 100 Nigerian most inspiring students by Studentpreneur Initiative.
If Adewunmi wasn't working on HealthDrive Nigeria, what else would he have spent his time doing?
"Well, initially I had options to choose between simply focusing on my studies and preparing for the international exams I intended to take after I graduate and trying to ensure that the menace of Hepatitis is tackled and reduced in Nigeria, so what I did was combine both passions such that it results in a win-win situation.
I decided to initiate the fight against Hepatitis in Nigeria and also studied for the International exams to do a residency program in Internal Medicine in the USA, most likely specializing in Gastroenterology to equip myself with more knowledge and skills to advance the battle against Hepatitis and also have a Phd in Vaccines Development. Someday I hope to discover the cure for the Hepatitis B virus and make it easily accessible to the world.
If I wasn't engaged in HealthDrive Nigeria, I'd devote most of my time to studying, although engaging in HealthDrive Nigeria doesn't in any way obstruct my Academic plans and goals."
Want to join him in his fight for better healthcare systems in Nigeria? Follow Adewunmi on Facebook, Twitter, Instagram, and LinkedIn. Don't also forget to follow his organization, HealthDrive on Facebook, Instagram, Twitter.
In commemoration of the International Youth Day and the 10th Anniversary of iKapture's flagship youth project, YLEAD, 25 young changemakers from across Africa were selected for the 25 under 25 Young Leaders award due to their great contributions in their communities and the UN SDGs, and Akinwunmi is one of those.