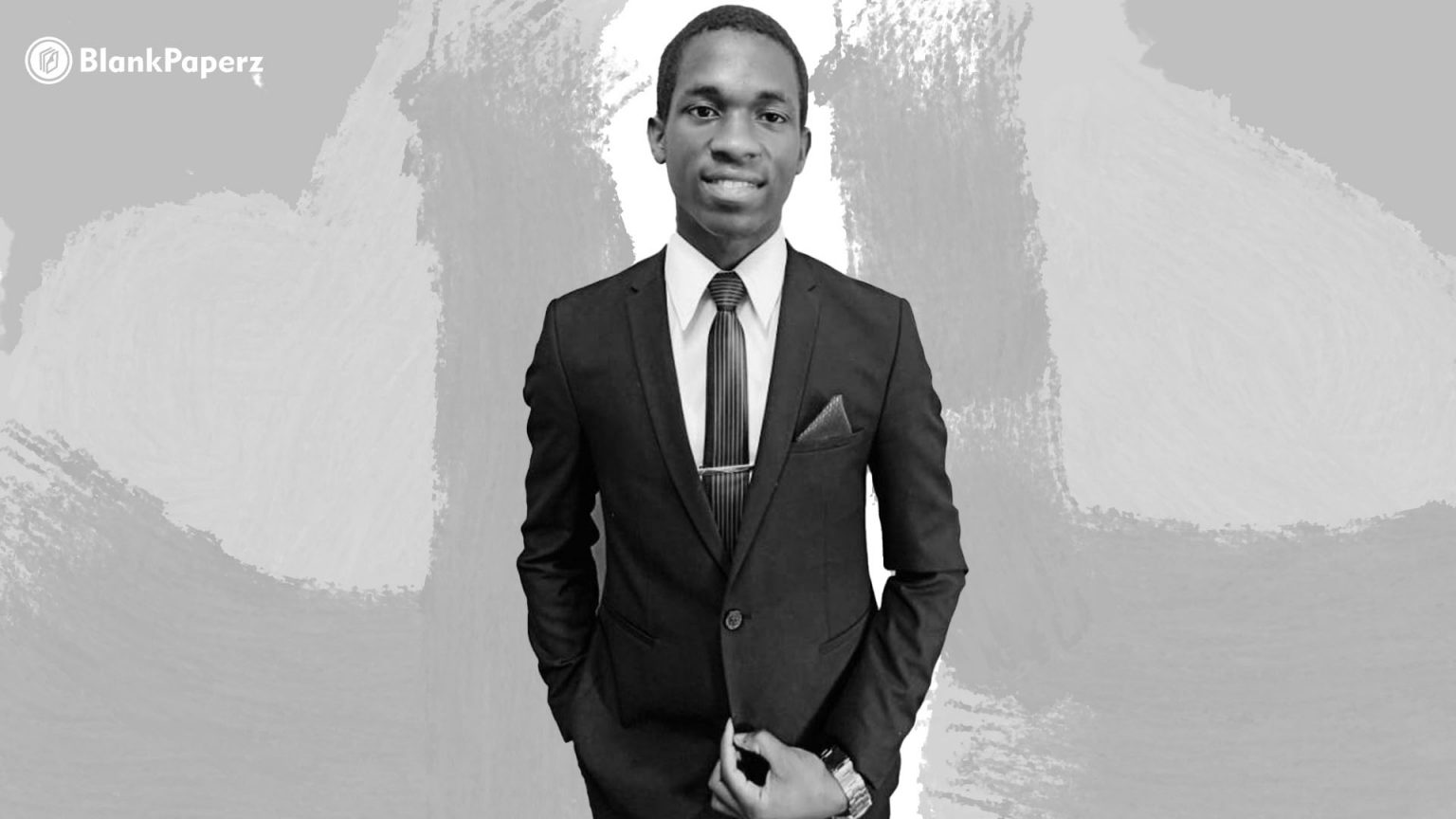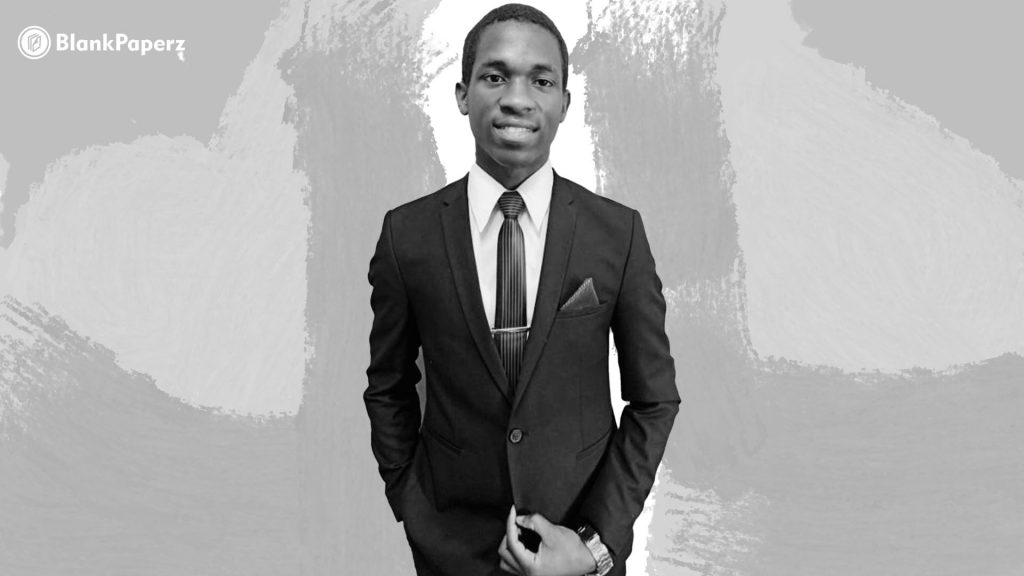 In commemoration of the International Youth Day and the 10th Anniversary of iKapture's flagship youth project, YLEAD, 25 young changemakers from across Africa were selected for the 25 under 25 Young Leaders award due to their great contributions in their communities and to the UN SDGs. Kamusiime is one of the young, exemplary leaders.
Kamusiime Azaria is a student scholar, an SDG activist and social entrepreneur. He also won the 2020 Citizen's Award and is a member of the YALI network, a VC4A Alumnus and a GYEMUN ambassador.
On Kamusiime's inspiration, he says "I am so much inspired by the late Dr Myles Munroe because he has mentored me in my journey to self discovery. I am glad I discovered my purpose at quite an early age and I am pursuing it. Glory to God."
The strong desire to inspire and mentor fellow youths to become leaders, and leaders into agents change is a task that has kept Kamusiime up many nights. This indeed gives him a reason to wake up every morning and be up all night.
Would you like to connect with Kamusiime? Connect with him on Facebook and Twitter. Also follow Care Promotion and Poverty Alleviation Initiative on Twitter and Facebook.