Dollie Partida, the ever smiling and wonderful young lady who took me to the market and we got lemonades and walked around. She showed me around Chico State and I really enjoyed our conversation together. What if she hadn't shown me around? I probably wouldn't have gotten to see some parts of the University.
"Pies para qué los quiero si tengo alas para volar." In English it's, "Feet, what do I need them for when I have wings to fly?"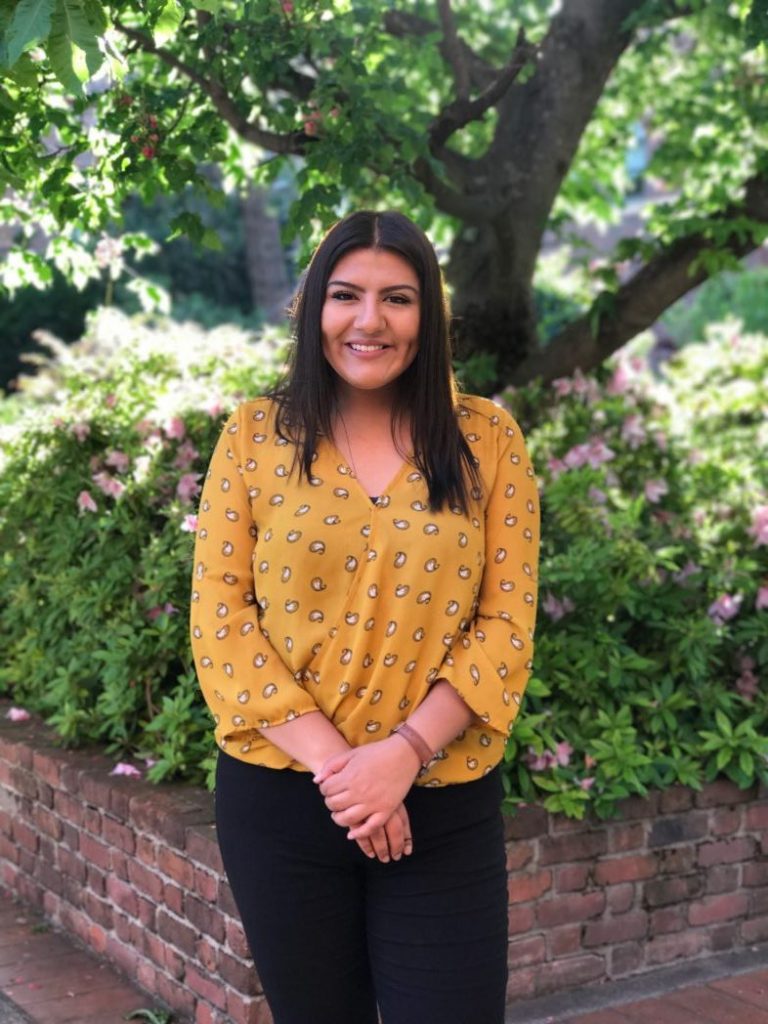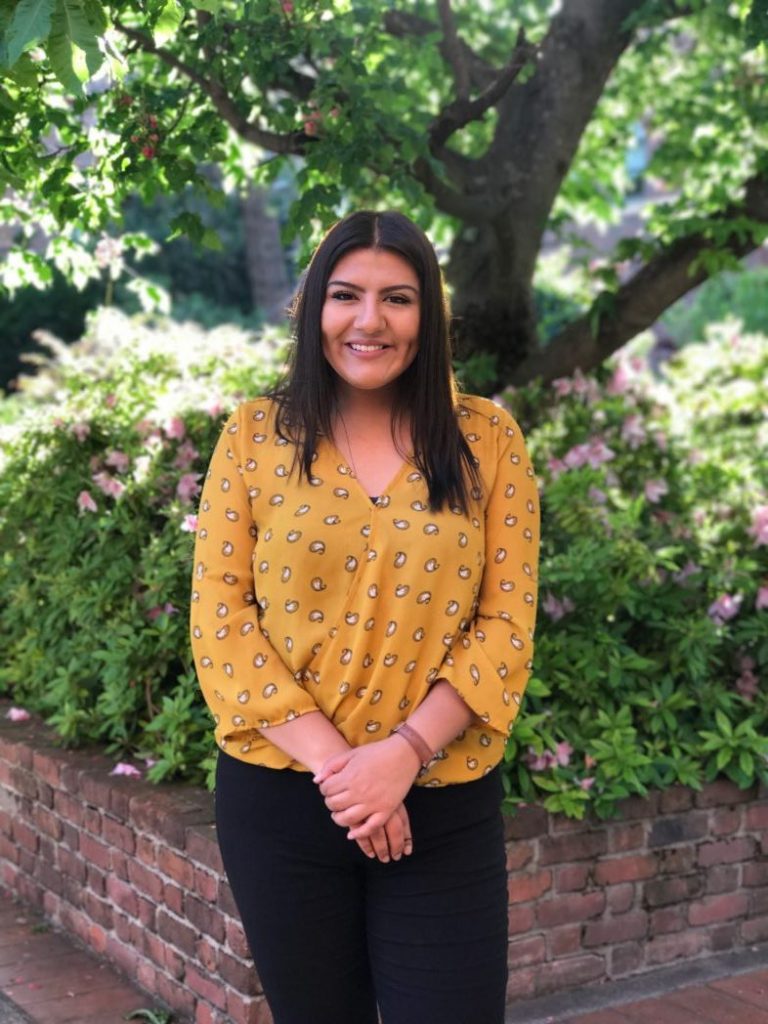 Tell us about yourself, Dollie! 
Hey, my name is Dollie Partida. My name isn't a common one. But what I love about it is that people will remember me. They'll remember my name because it's different and unique. I'm 19 years old, turning 20 in November! I am studying Business Administration with an option in Marketing and a minor in International Business at California State University, Chico.
Beautiful! What made you study International Business at the University?
My interest in business began when I was in high school. I was raising funds for myself so I could attend a school field trip. I independently began selling chips, candy, and other snacks to my classmates. I really enjoyed the business side of it and convincing my customers to buy a snack. Once I started attending Chico State I really didn't know what career I wanted. I decided to take an introduction to business class because I always thought business has such a wide spectrum of options and careers. Essentially everything is a business, from the device I'm typing on to the water bottle I'm sipping on. I have taken a few business classes now and they are all interesting. I'm super excited to take more in-depth classes about marketing because, in my opinion, I feel like marketing is the creative side of business. You get to use art and imagination as a form of attention for your company.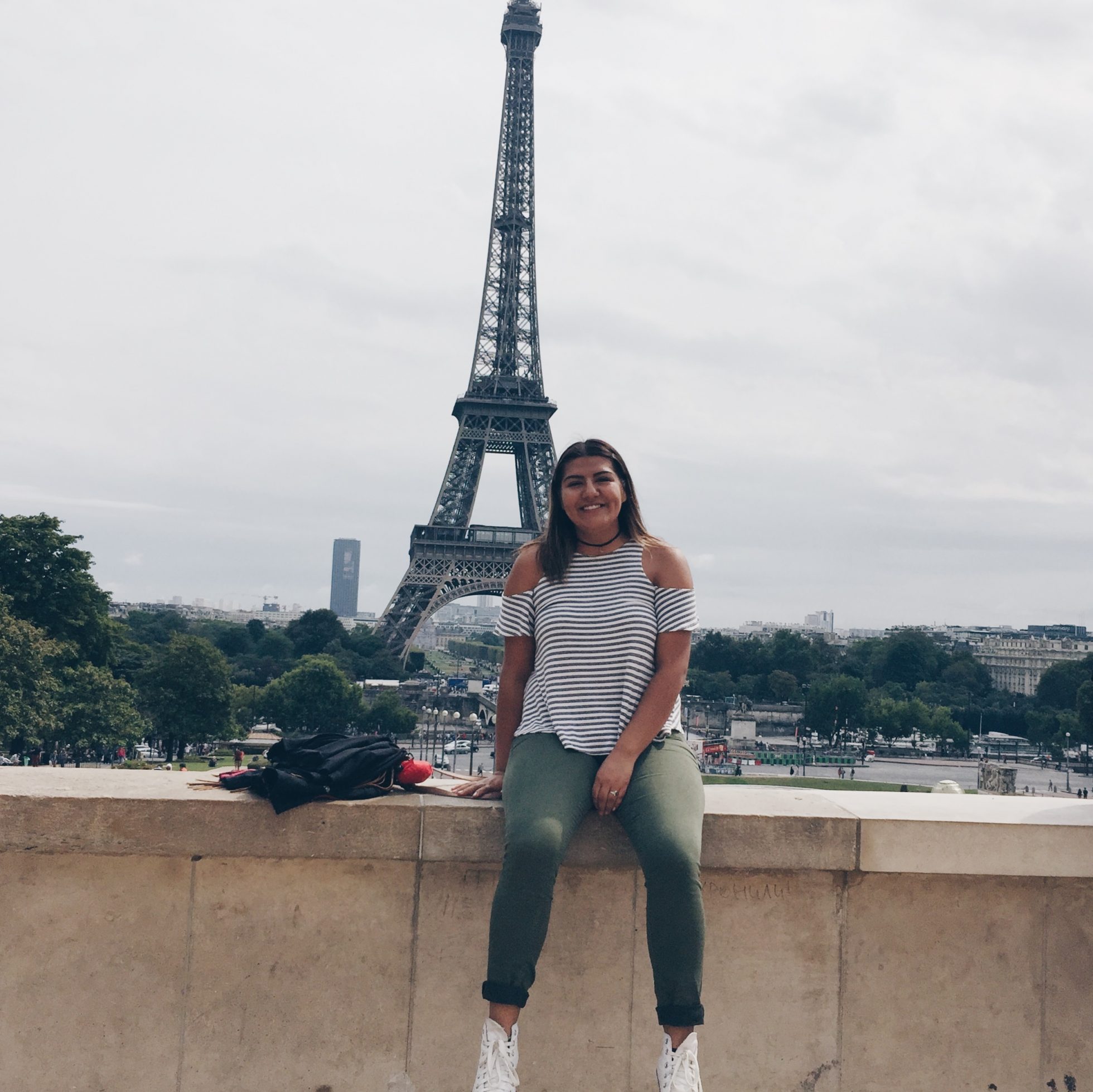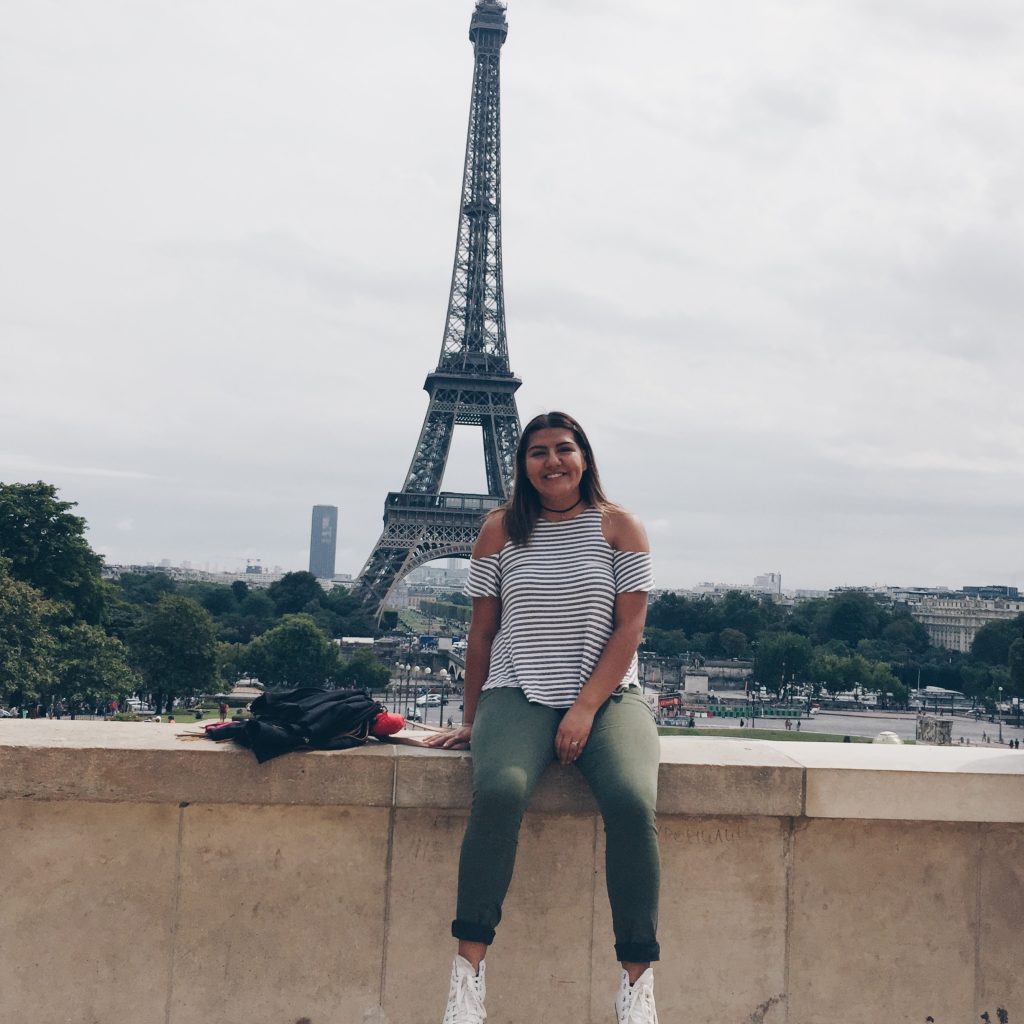 Apart from school, what other things do you spend your time doing? 
I am currently studying abroad for a year in Marseille, France. I will be attending Kedge Business School. I'm not sure of all the clubs they have right now or which ones I'll be joining, but I for sure want to stay involved and join some organizations. In Chico State, I was a part of Freshman Leadership Opportunity and Danza Azteca. F.L.O is a club on campus directed to first-year college students, I myself was in it my freshman year but I was also a facilitator during my 2nd year of college. The facilitators' duty was to help 60 freshmen. We get to mentor ten individuals, plan fun activities to form connections, and simply be there for any advice they needed. In Danza Azteca we learned Aztec dances and performed in school activities like Dia de Los Muertos (Day of the Death).
Nice! So to you, is education between the four walls of a university enough? Do you think students should learn beyond school?
Education between four walls in a university is simply not enough. I believe you need to learn beyond the classroom. To expand your skills, you need to get away from routine. I think when professors teach in different environments it keeps the lectures more interesting. You can also get solid education away from the university, the four walls should not be a stop sign to learning. I've learned some amazing things from friends and these conversations don't occur within the four walls of a university.
What is that particular thing you wish you could change in the world?
I wish everyone admired diversity. Diversity is such a beautiful thing, you get to learn from others, you see a different culture, style, and way of living. I wish everyone was accepting and didn't put someone down just because of what they look like or their skin color. I live in California, one of the most diverse states in the U.S.A. For me, it is so natural to see people from different ethnicities come together. But when I see the cruel events happening on the other side of the country, it is heartbreaking that people can have so much hatred in their hearts. Currently, our country has faced hardships with our new president. I wish that everyone could just accept each other and see how all the political problems and chaos will decrease. I know people come from different backgrounds and mindsets. In a perfect world, racism wouldn't exist. All I wish for is that people slowly become open-minded and accept each other for who they truly are.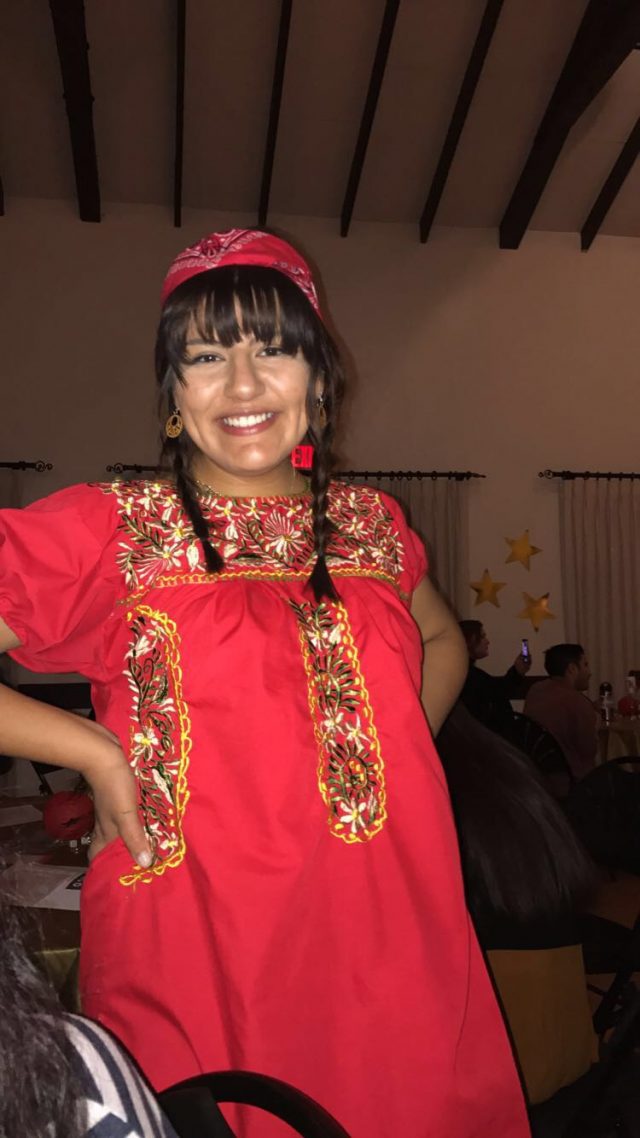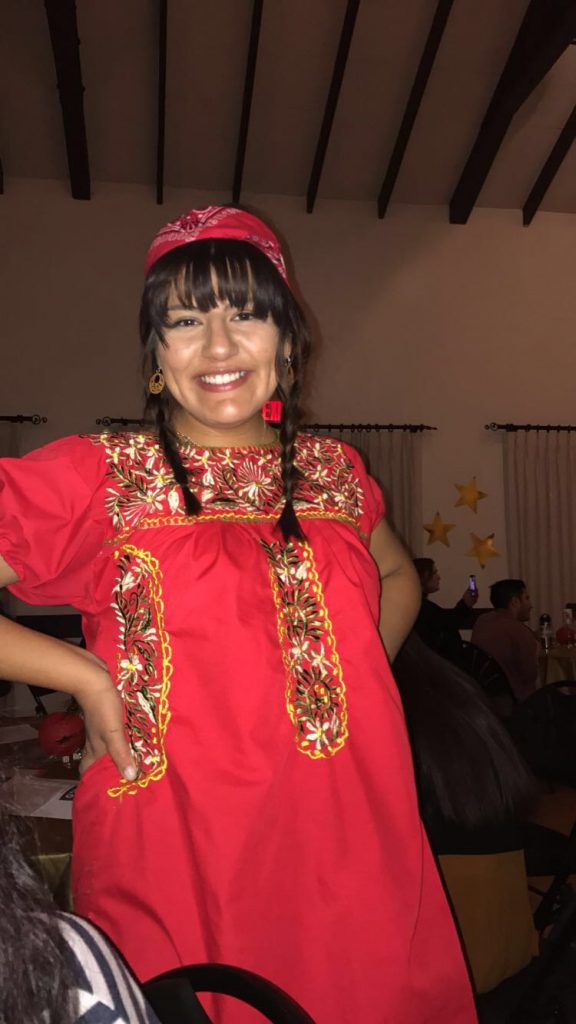 Who inspires you the most in the world and why?
This is always a hard question for me. I've gotten inspiration from different kinds of people that it's so hard to just pick one. I often say my mom. To me, she is a strong independent woman who was able to raise herself up after a hard falling. I can go on and on, on how much of a remarkable woman my mother is but it would sound too cliché.
So let me introduce you to Frida Kahlo. Frida Kahlo is a Mexican artist. Aside from having stunning art, I admire her because of her life. She had so many tragic events in her life. She had polio at the age of eight, at the age of eighteen she suffered a bus accident that changed her life forever. This bus completely destroyed her body. She endured so much emotional and physical pain in her short life. All the tragedy in her life didn't stop her from loving life and standing up for herself. She was a bold woman – authentic and fearless. She inspires me because she was a strong woman. No matter how horrible your life is, you need to get back up and keep fighting for yourself. My favorite quote of hers goes like this: "Pies para qué los quiero si tengo alas para volar". In English it's, "Feet, what do I need them for when I have wings to fly?"
I love that quote! How do you combine your studies and other activities?
Time management is the key to balancing your studies and other activities. I always set up a certain time to work on homework, projects or important school work. Another way I think of it is, if I finish my studies first then I will have more time for other fun activities. I like to make the activities my reward. If I'm working hard on a project for a long time then I like to take a little bit of time off and reward myself on a new activity. That way I give myself a break, I can clear my mind, and stay focused for a longer period.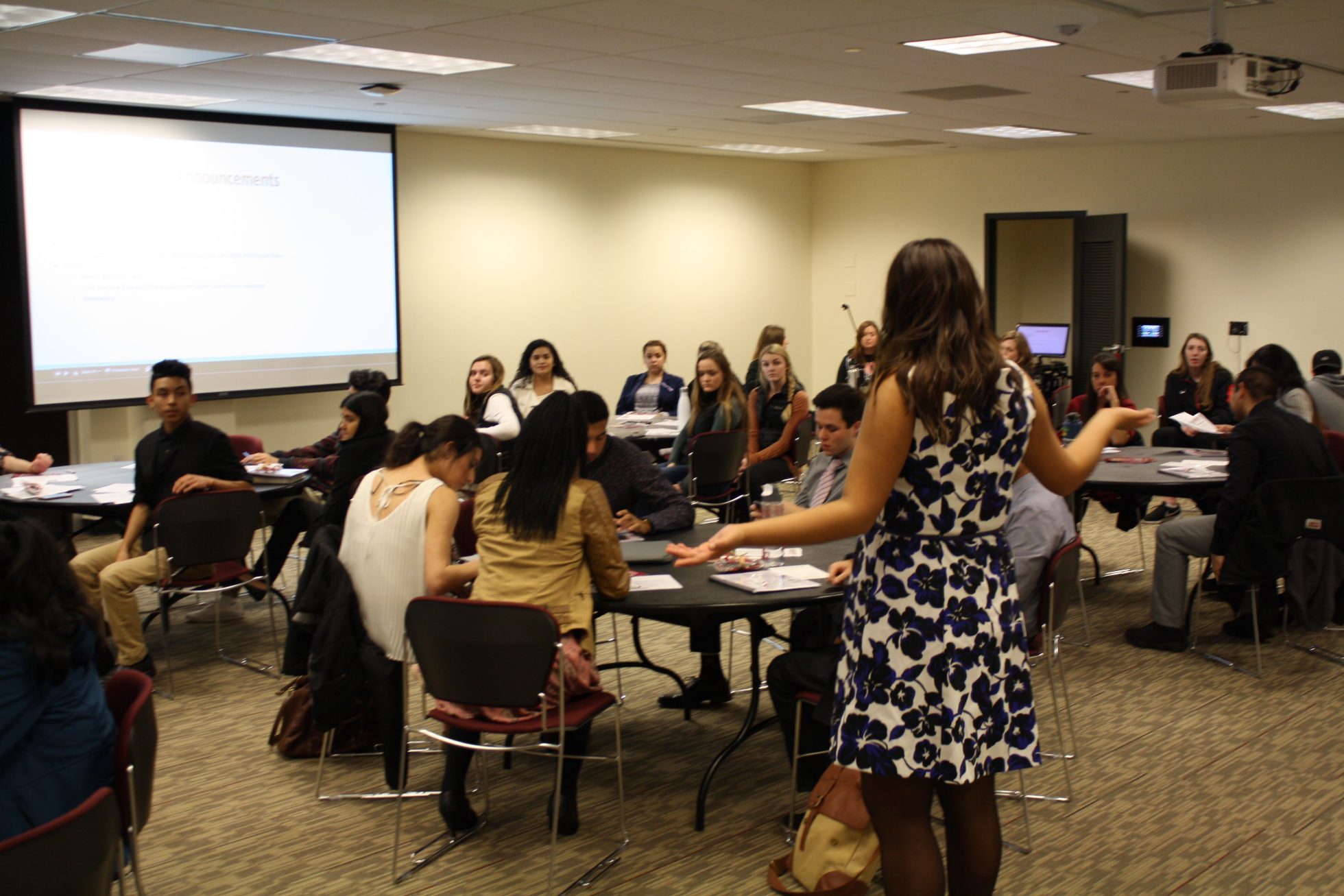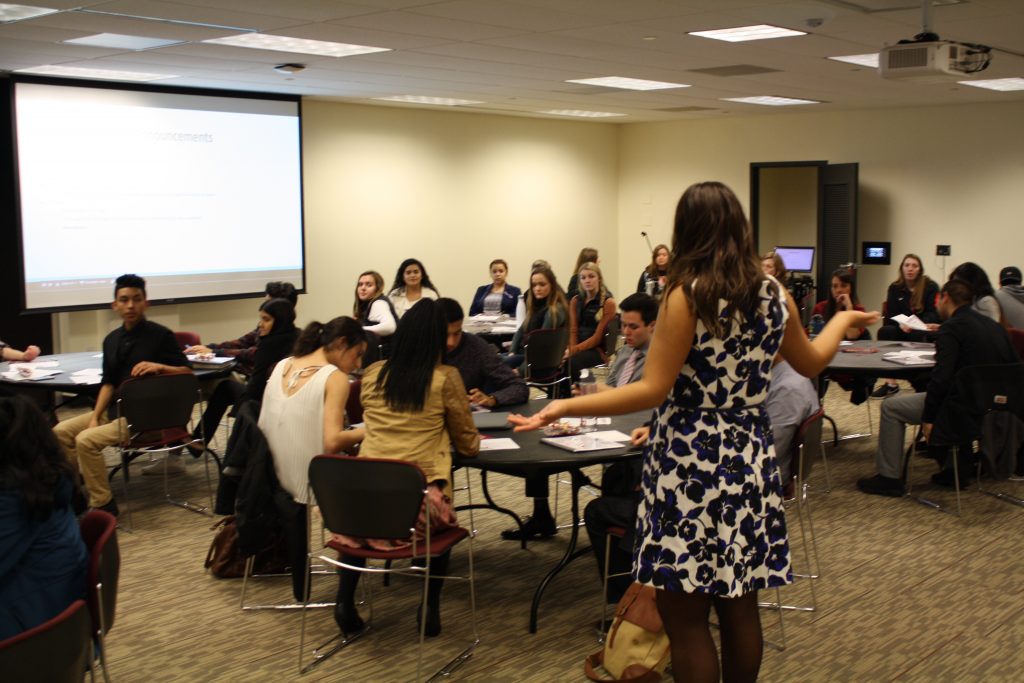 That's a really nice trick! Finally but not the least, what is your advice to young people today?
My advice to young people is to be aware of what's going on. If you feel something is wrong, do something about it. Just because you are young doesn't mean you don't have the power. You are the future, you have the most power. Also, be involved in your community, school or even family. When you get involved you gain new interests and new talents. Lastly, stay true to yourself and step out of your comfort zone. Don't change who you are. When you step out of your comfort zone you are growing. You are accepting challenges and learning from them, eventually becoming a better YOU.
---
Interviewed by Mirabelle Morah
Edited by Nten Mpama