WHAT ELSE CAN YOU BRING TO THE TABLE?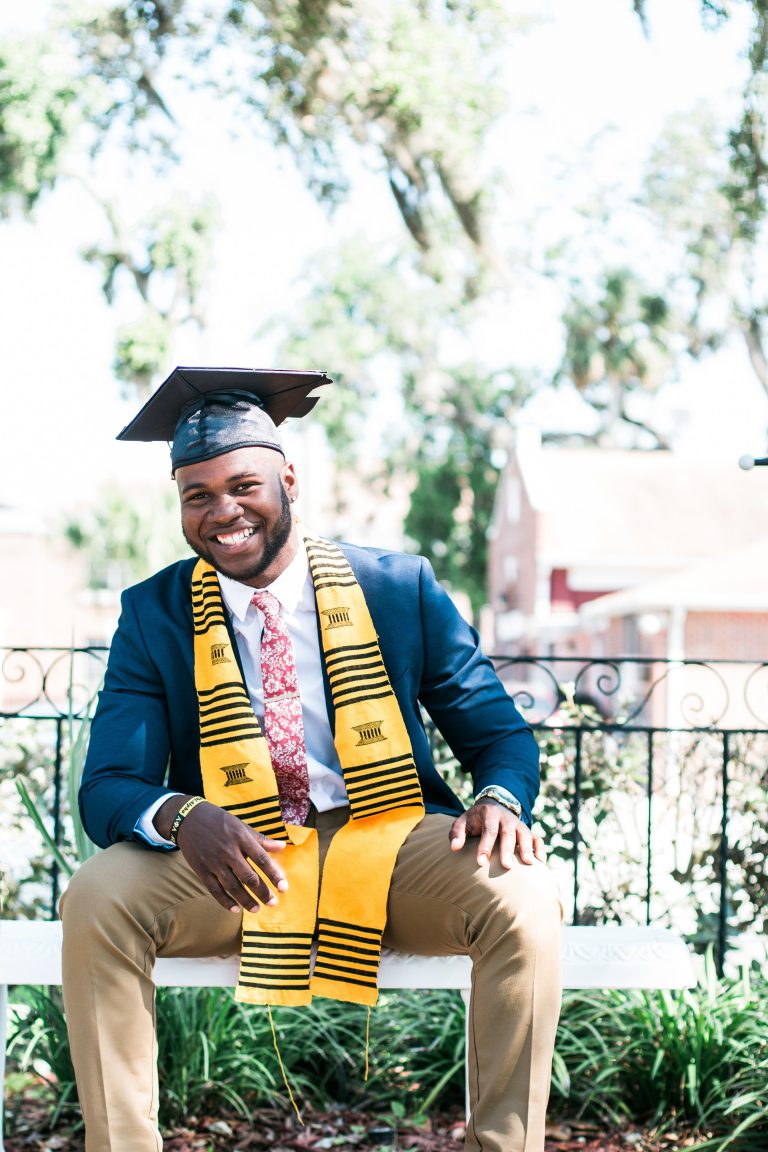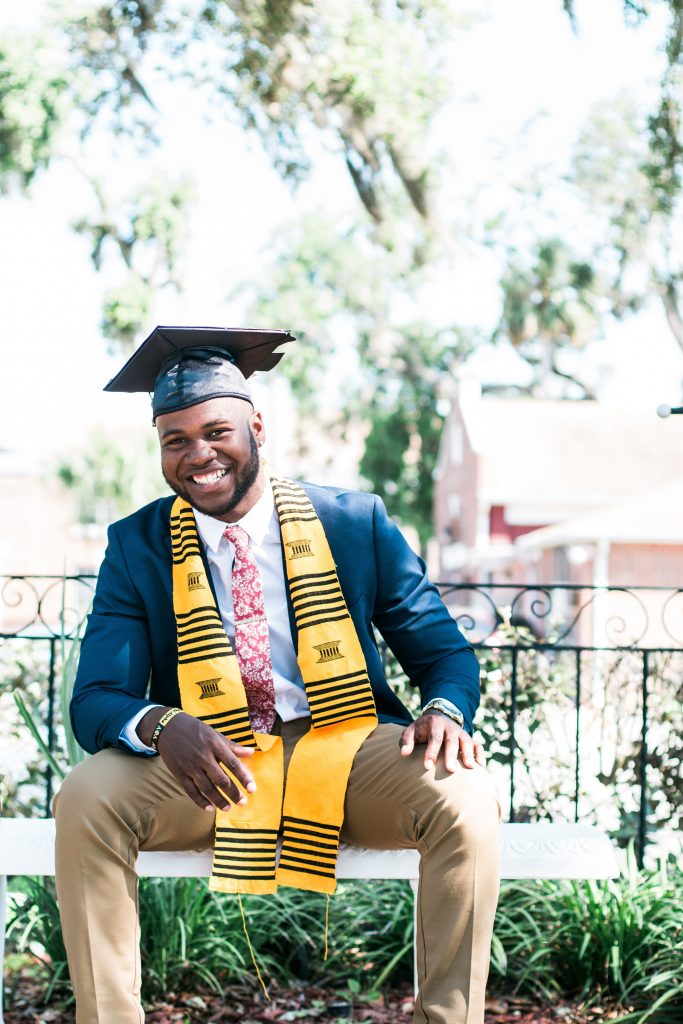 One of the most misleading things or advise you can give to a young person today is to tell him or her to go to school, get a decent job and earn a decent income. This could be applicable probably in the 70's. Don't get me wrong, I have nothing against schooling or acquiring certificates except that in this age and time, a certificate alone doesn't guarantee anything.Ask me why?
Supposing we are two people going to seek for employment in the same organization. All you have is a certificate to show that you went to school. That is awesome. But I on the other hand have some extra qualities that would be beneficial to the progress of the organization. Who would they choose? The answer is quite obvious right?
My main focus for writing this article is not to debunk the significance of schooling. Well, schooling can be good or bad based on the individual. I know people who have attended university and have stayed home for years without employment. I also know people who have gone to the university and after their graduation, companies were competing to get them to work for them. I do not like to be generic as every individual is different and has a different approach to things.
As an aspiring life coach and counsellor, I always use every opportunity I get to advice people to develop themselves. I always tell people I come into contact with to use every opportunity they get to learn something new. This article I wrote is purposely for tertiary students. This is because I am at that phase of my life and I see what goes on day in and day out.
Many people are of the opinion that life starts after the university and so waste so many precious time on insignificant things. I always question this thought because to me it's wrong. Life starts when you are born. We have 10-year-olds as entrepreneurs, we have 15-year-olds as footballers, and there are 5-year-olds as musicians and actresses and children who are authors and producers. We have 20-year-olds as investors and realtors, there are 19-year-olds as music producers and artistes.
What is my point? You are never too young to start life. Trust me it is way easier to start something in the university than to wait and complete school before starting. It is way easier to build connections with your colleague students and friends because most of them are the same people you will meet in the business world. It is way easy to learn a skill in the university because you have all the time at your disposal.
How can you spend 4 whole years on something and not call it a part of your life. Development, progress and success are deliberate acts. They don't just happen. You have to work hard to achieve them. So in effect
I am writing this article to encourage everyone who comes across it to make the most out of the time they have. Time lost can never be regained Most of us are looking for success but we are not willing to sacrifice and do what it takes to achieve it. Most of us want to work in big corporations, companies, institutions but we are not willing to develop ourselves to meet their expectations.
Let us be people of substance and not certificates. Do not let your certificates be the only thing that can speak for you. What extra thing have you added to your certificate to enrich your life? What other skill did you learn? What qualities do you possess that will distinguish you from the crowd? Are you a good communicator, are you a good team worker, do you have what it takes to stand in front of a crowd and speak, have you learnt anything apart from what you are taught in class, how many books have you read since you started schooling, do you educate yourself? Have you started a business before? Maybe you failed but at least you learned something from it. What connections have you built? What programs do you attend? Do you attend leadership summits or funfair and parties all the time? Do you know how to relate well with people? Can you tolerate people with different views from yours?
Who do you even know and who knows you. Can you be recommended for something? Can people trust you to deliver? Do you have any knowledge of other things aside your field? Perhaps you learnt how to use the adobe suite by yourself or you started a business by selling something on campus or an online business. Are you into craftsmanship or you are an entrepreneur. Trust me as long as you are doing something and it's good, don't stop. You are learning and you are upgrading your certificate.
I have met quite a number of CEOS who said it is much easier to build a brand or start a business in school and then continue to grow it after school. This is a very good advice. Do not go to school with the intention of getting a certificate only. Go to school with the intention of upgrading yourself to be a better person who is capable to contributing to nation building and the progress of his or her community. Schooling should be a deliberate effort to groom yourself to be the best you can be. Don't rely on your first class or second class upper. Add value to yourself. Train yourself and fight for what you want.
Thanks for reading.
---
By Bibiana Owusu Prempeh Gyasi
"I am a young pan Africanist writer who believes the African is capable of handling his own affairs. I write to correct the anomalies in my society. I am passionate about change as well as impact. I live my life to change the world and I do it through writing."