Overview
To become a more confident and impactful writer, you have to not only improve your social media skills but also develop yourself personally, grow your portfolio and build your brand. Self leadership and personal development might be unlikely topics for a regular writing class, but this is unlike your regular writing class.
This masterclass is specially designed for (online) writers, social media managers and bloggers.
As a participant, you will have the opportunity of learning from the experiences of experts from around the world, engaging in skill and self building activities as well as building new networks with fellow participants.
This class is focused on the following tools, knowledge and experience areas:
Personal leadership and confidence building for writers

Branding and portfolio building for writers

Building your writing skills

Content development and audience building

Leveraging on social media and social networking to reach more people
Date: 14th – 15th June 2018 / 3pm
16th June / 10am
Venue: JEHF Center, 6 Murtala Mohammed Highway, beside Transcorp Hotel, Calabar
Fee: N3,000
Earlybird: N2,500 till June 2nd
---
---
Training partners and contributors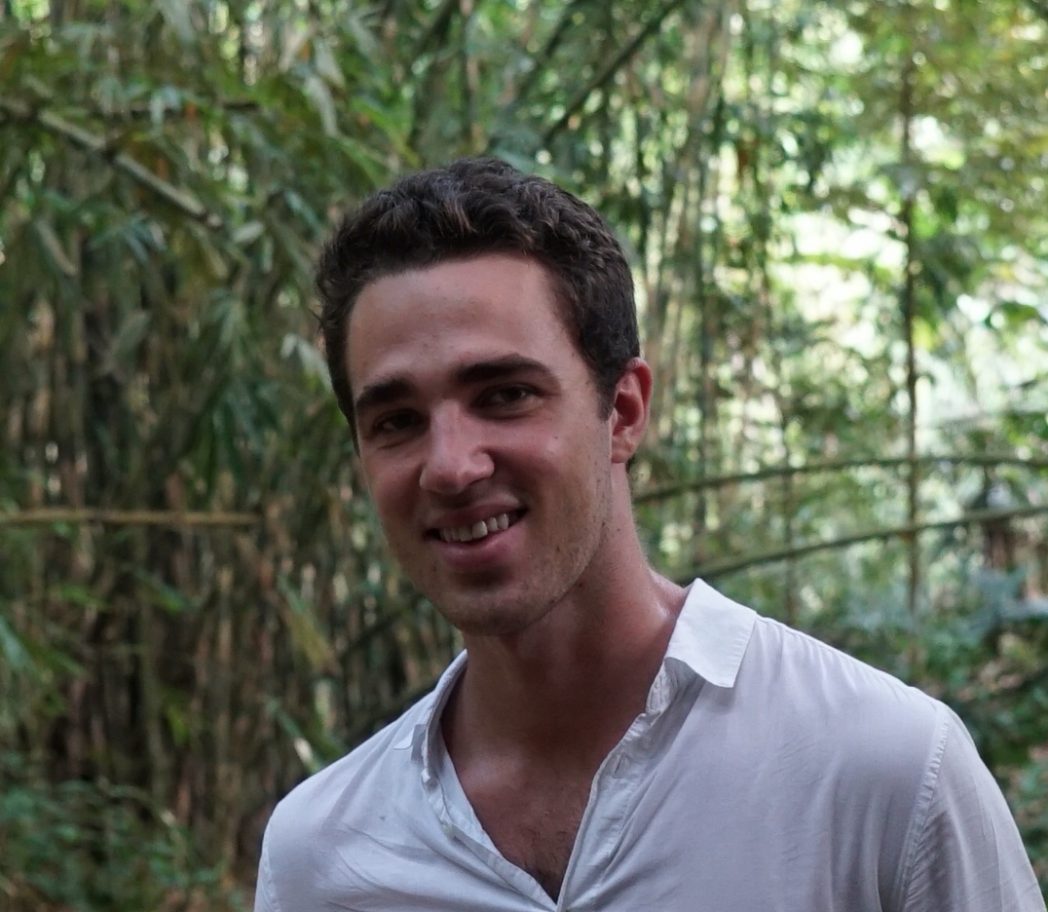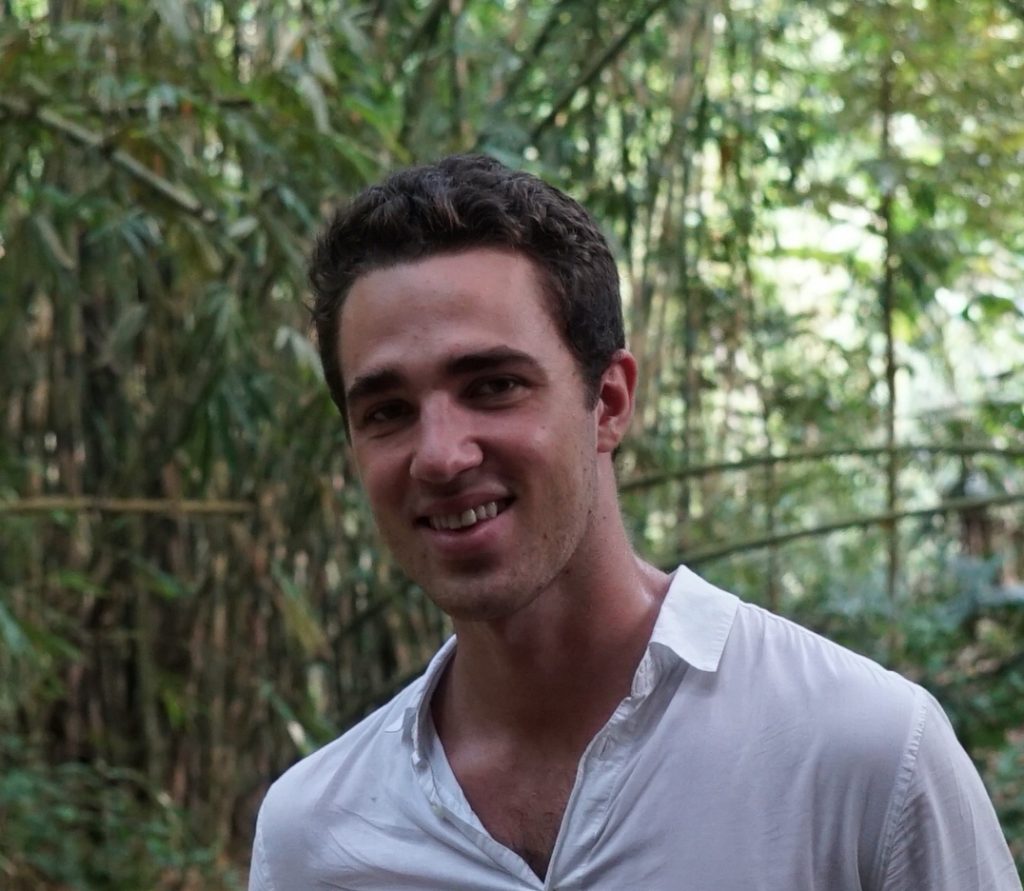 Gary Bencheghib, Founder of Make A Change World

Gary will be sharing his experience on utilizing the power of social media to reach many, via a virtual video session.
Gary is an environmental activist and filmmaker. He founded Make a Change World, a media outlet and not for profit that uncovers some of our world's most pressing problems and those fighting to combat them.
He is passionate about creating social change through videos and expeditions and giving a voice to the underrepresented. His adventures have included kayaking down the world's dirtiest river, to rafting down the Mississippi River and standup paddling some of America's most polluted waterways. In the past 2 years, Gary's work has been seen by +500 million people.
Visit Make a Change World on Facebook, YouTube and Instagram.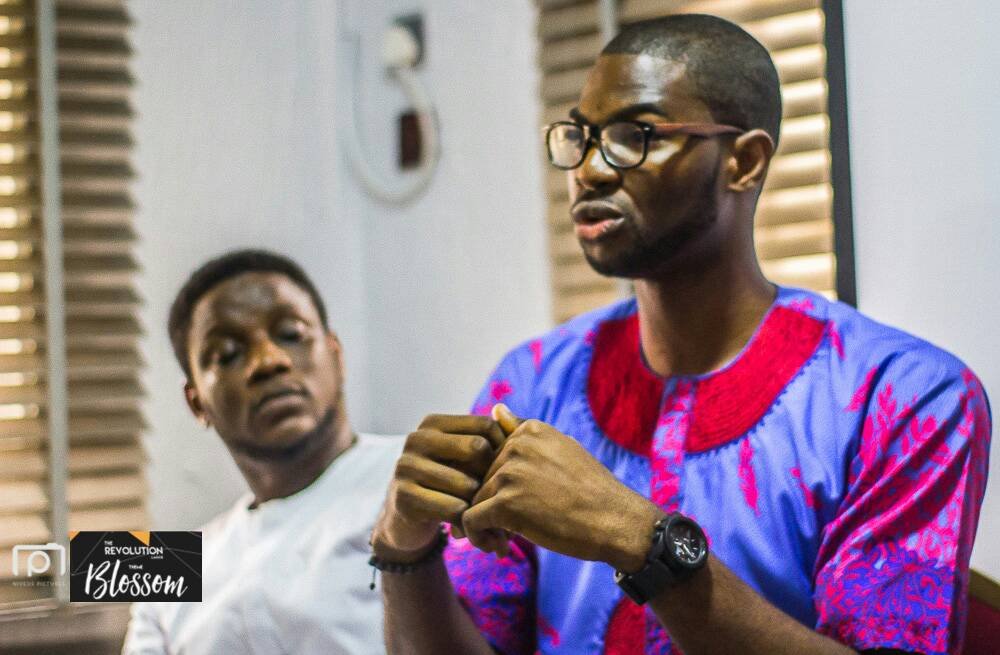 Abraham Ologundudu, CEO of Bramo Digi and Cofounder of Lagos Social Good
Abraham will bespeaking on the power of branding, via virtual video session.
At 23 years old, Abraham Ologundudu is a brand and digital strategist, author & speaker. His work involves bridging the gap between Leadership and Technology for sustainable development. This has earned him the name "The Digital Leader".
He is the CEO of Bramo Digi, an agency that seeks to contribute to the socio-economic development of Africa by helping social leaders simplify digital media & technology for profit and social impact. Offering creative marketing, design & brand innovation services.
In December 2017, he was nominated as an Associate Fellow, Royal Commonwealth Society, London, in recognition of his contribution to the socio-economic development of The Commonwealth. Abraham is also a 2017 fellow of the YALI West Africa, Regional Leadership Center.
He is a graduate of Physics Education from Lagos State University and an alumnus of Daystar Leadership Academy.
Visit Bramo Digi on Facebook, Twitter and Instagram.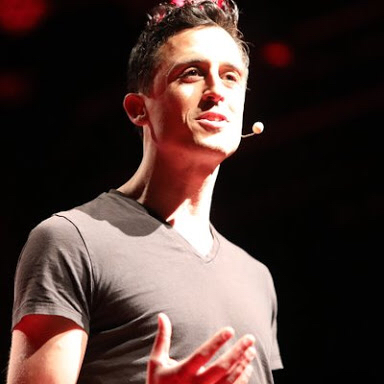 Mr. Simon Cohen, Speaker, Broadcaster and Communications Expert
"After setting up the PR agency Global Tolerance in 2003, aged 24, Simon grew the company to become the world's leading agency in social change. He represented leaders including HH Dalai Lama, HRH The Prince of Wales, and Gandhi's grandson. Simon then famously gave away the £1m company for the riches of family life. Between diaper changes and role-playing as a dinosaur-fairy-princess, Simon works with a Tibetan Buddhist master, and travels the world with his family, giving talks about love and leadership.
Simon is an experienced event host / chair (including TEDxTeen in New York and London) and is also a contributor to the Harvard Business Review, Entrepreneur magazine and other global media."
Follow Simon Cohen on Facebook and Twitter.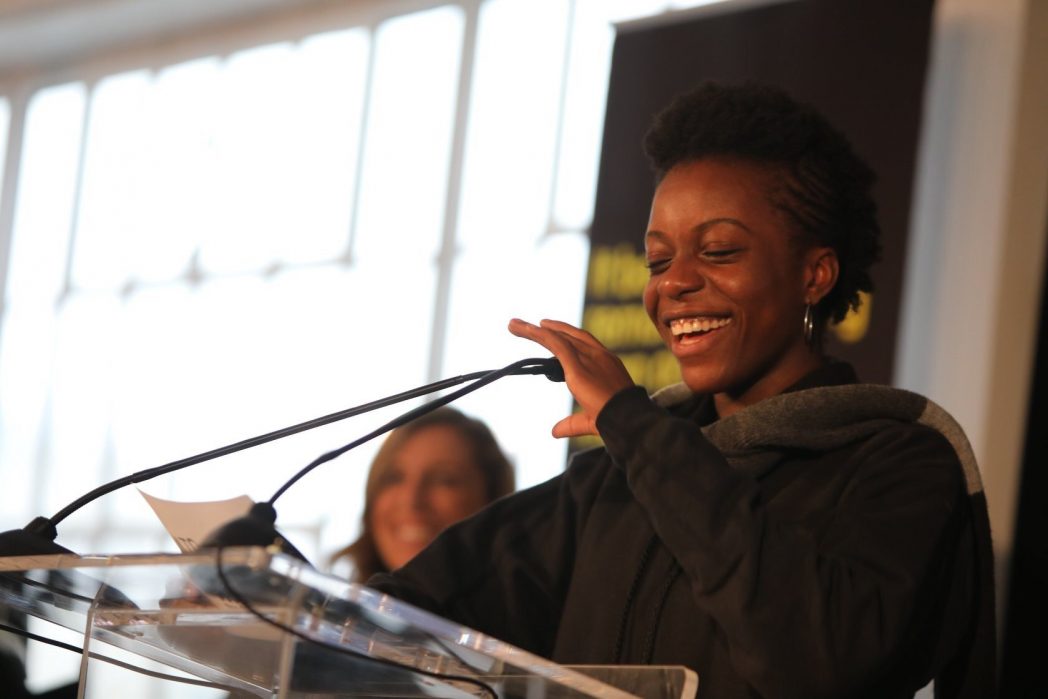 Mirabelle Morah, Chief-Editor of BlankPaperz and the Lead Facilitator
Mirabelle Morah is a writer, editor & humanitarian traveling around the world in pursuit of her curiosities – encouraging youths and sharing the stories of interesting, everyday humans. She is the Editor-in-Chief of BlankPaperz.com, a platform that encourages youths and writers to use stories and words to address societal issues. Armed with words, Mirabelle believes that writers can cause societal change because words and stories are powerful tools that can change paradigms and amplify voices.
Mirabelle has been honoured as an Ashoka Changemaker, a Young African Leader (YALI), a Global Teen Leader and has also been recognized by the British Council and the U.S Department of State.
With the support of individuals and changemakers such as Ben Kassoy, the Editor-in-Chief of DoSomething.org, one of the world's largest not-for-profits motivating over 5.5million youths to make positive social change, Mirabelle is looking to support more African writers and encourage education in her society.
Visit BlankPaperz on Facebook, Twitter and Instagram.
---
Special thanks to the James Ene Henshaw Foundation!
The James Ene Henshaw Foundation is dedicated to maintain and promote the literary legacy of James Ene Henshaw(1924 – 2007), a pioneer of African drama. The foundation seeks to encourage creativity in young writers, and the culture of theatre in Nigeria.
Visit JEHF Center on Facebook and Instagram.
---
Don't forget to grab your tickets
Date: 14th-15th June 2018 / 3pm
16th June / 10am
Venue: JEHF Center, 6 Murtala Mohammed Highway, beside Transcorp Hotel, Calabar
Fee: N3,000
Earlybird: N2,500 till June 2nd