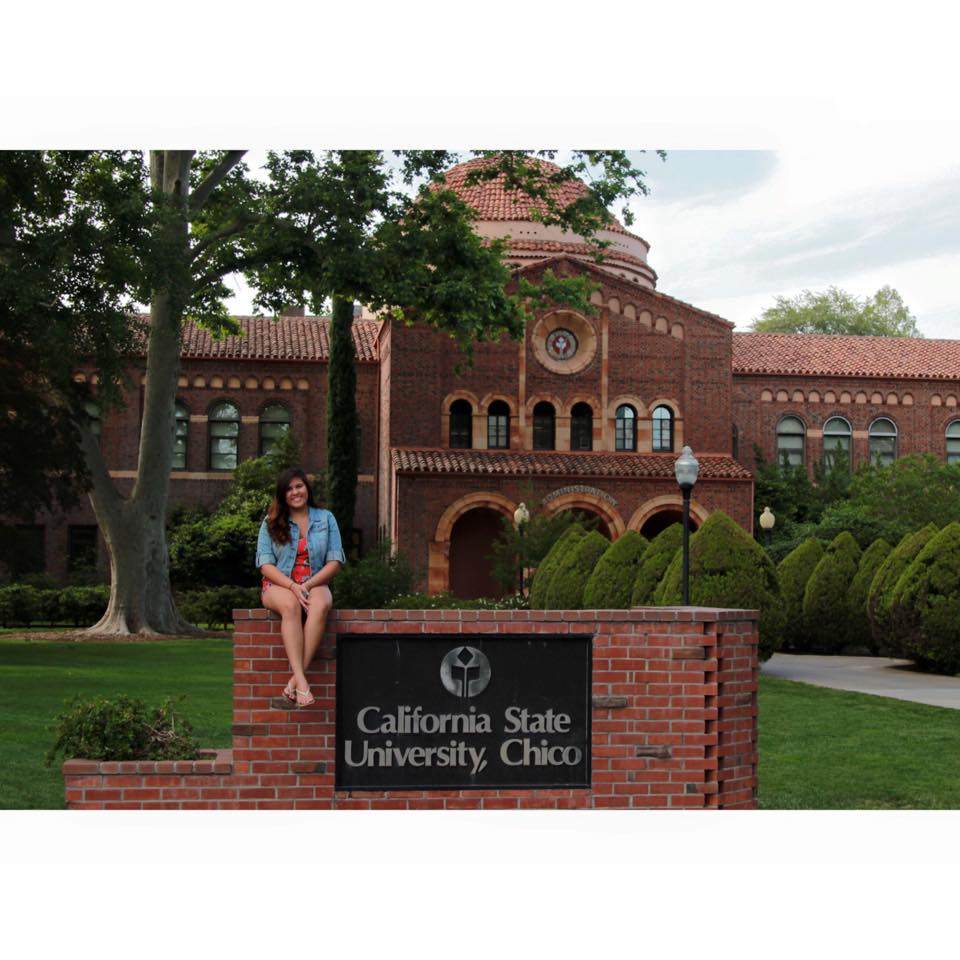 Please tell us about yourself and your education.
My name is Jaclyn Soller and I am from the Philippines. I came to the US when I was four years old and grew up in the San Francisco Bay Area ever since. After attending all of high school in a busy city, I decided to get a change of scenery and go to California State University, Chico. Now I am a senior majoring in Business Administration with an emphasis in Human Resources Management.
What made you study the current course you're studying now at the University?
I am studying Human Resources because I really like to interact with people. In addition, I believed that studying business would be a useful tool for me in the future. I wanted to have a degree in an area where there would be plenty of opportunities and flexibility.
Apart from school, what other things do you spend your time doing?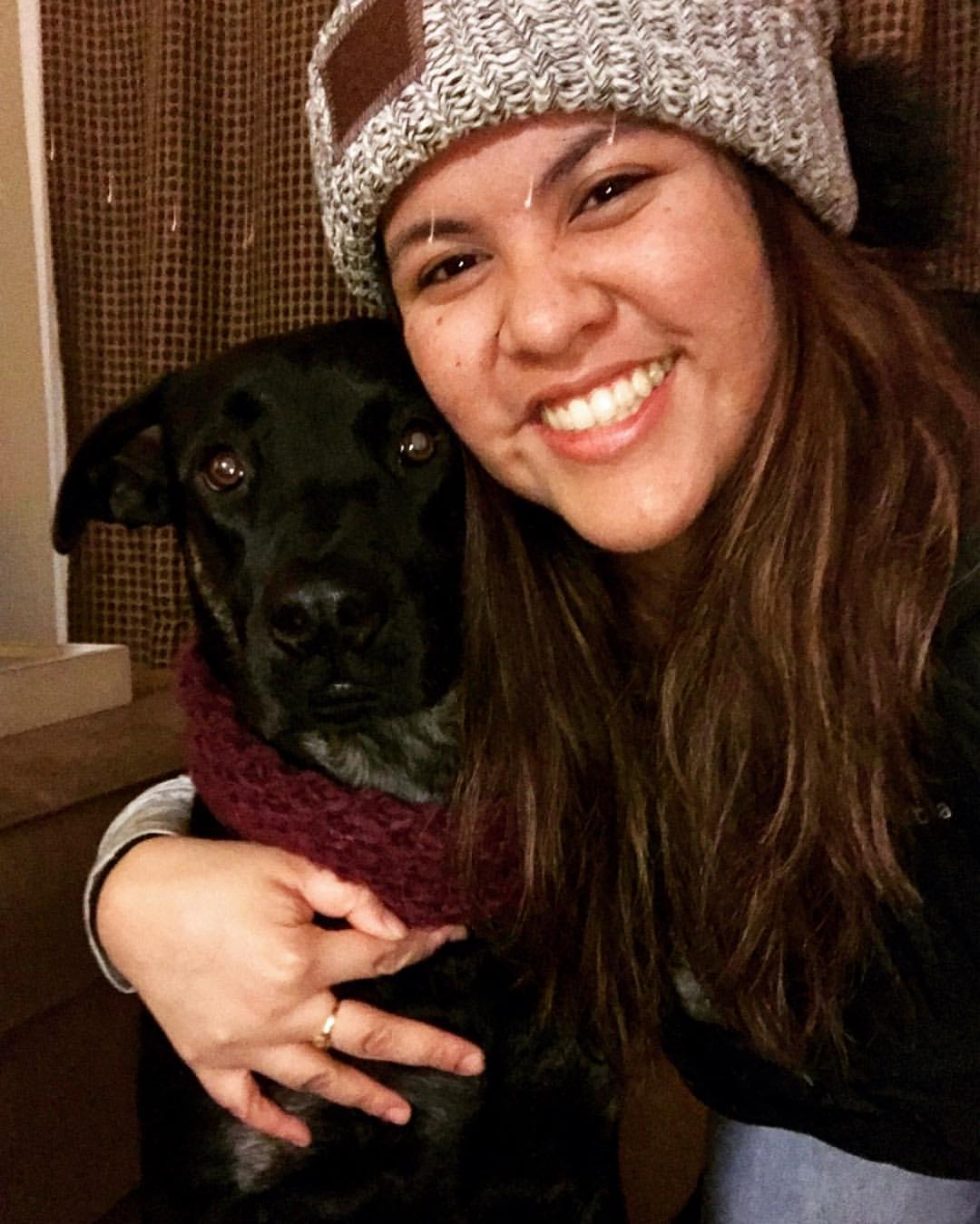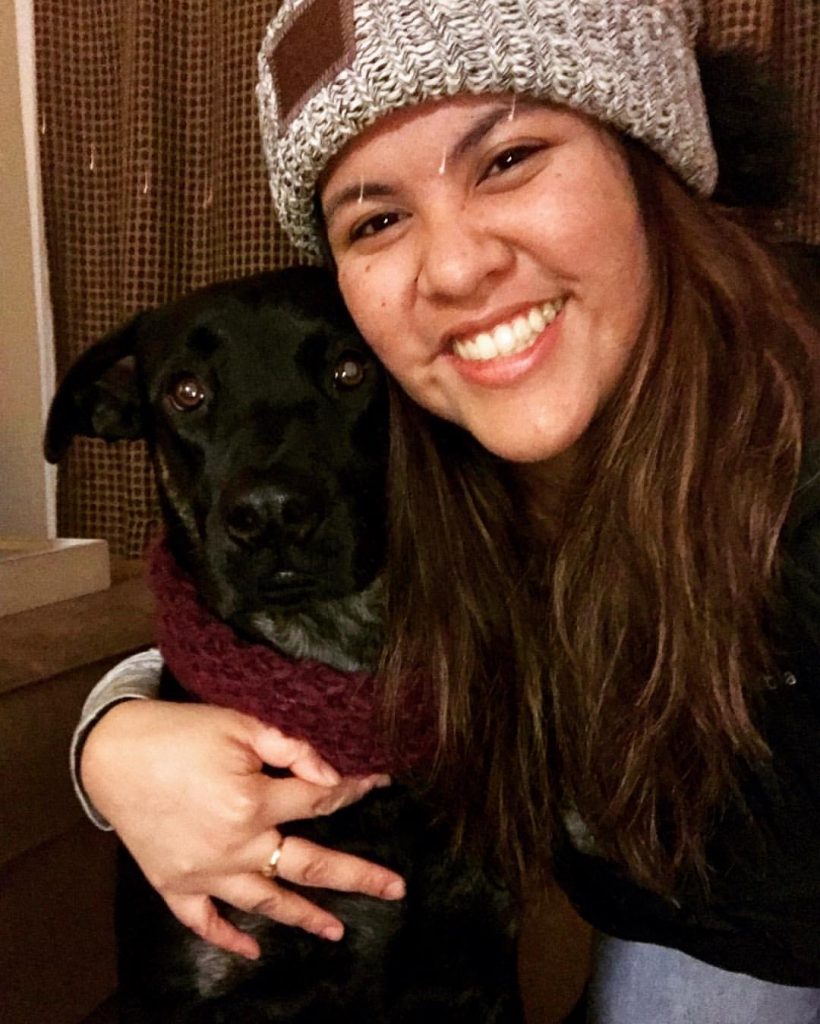 Apart from school, I like to spend as much time as I can with my family and friends. I don't get to see my family often so when I do, I like to take advantage of it. Other than that, I also like to have some alone time to listen to music. I am a music maniac and cannot live without it, so when I have extra time I like to find new songs to listen to and add to my playlist.
What are you passionate about and why are you passionate about this?
I am very passionate about helping others. Ever since I can remember, I know that it gives me joy to be able to help others in any way that I can. I think that this is something important in a world where it is easy to get selfish and greedy.
Tell us about your contributions to helping teenagers as a SAGE mentor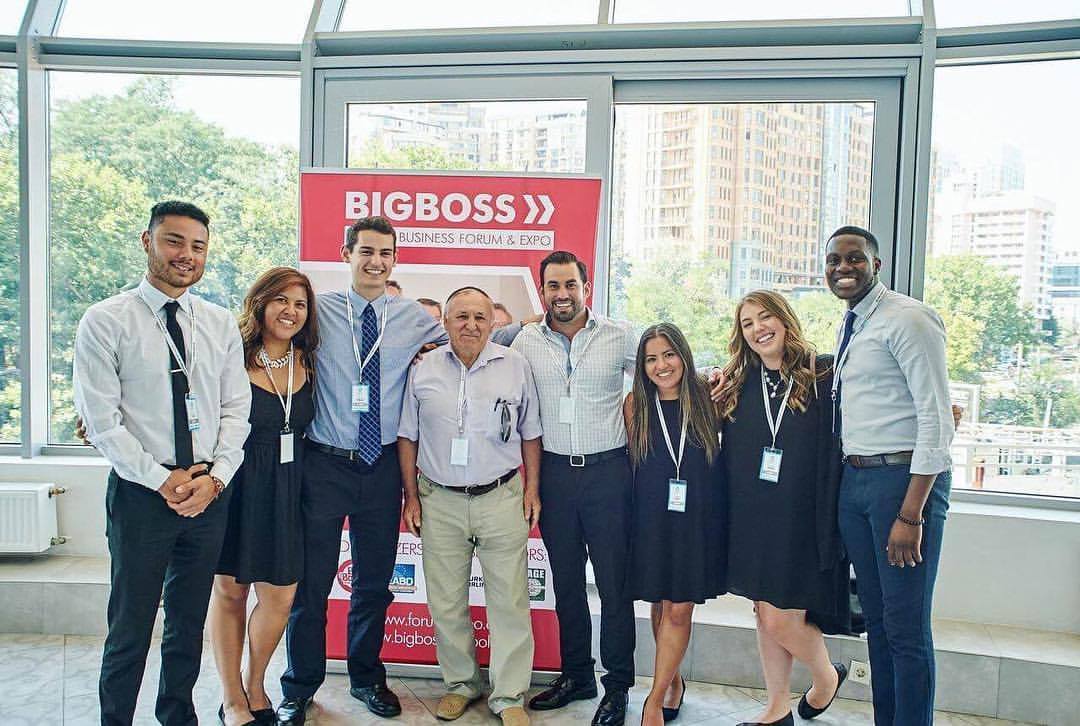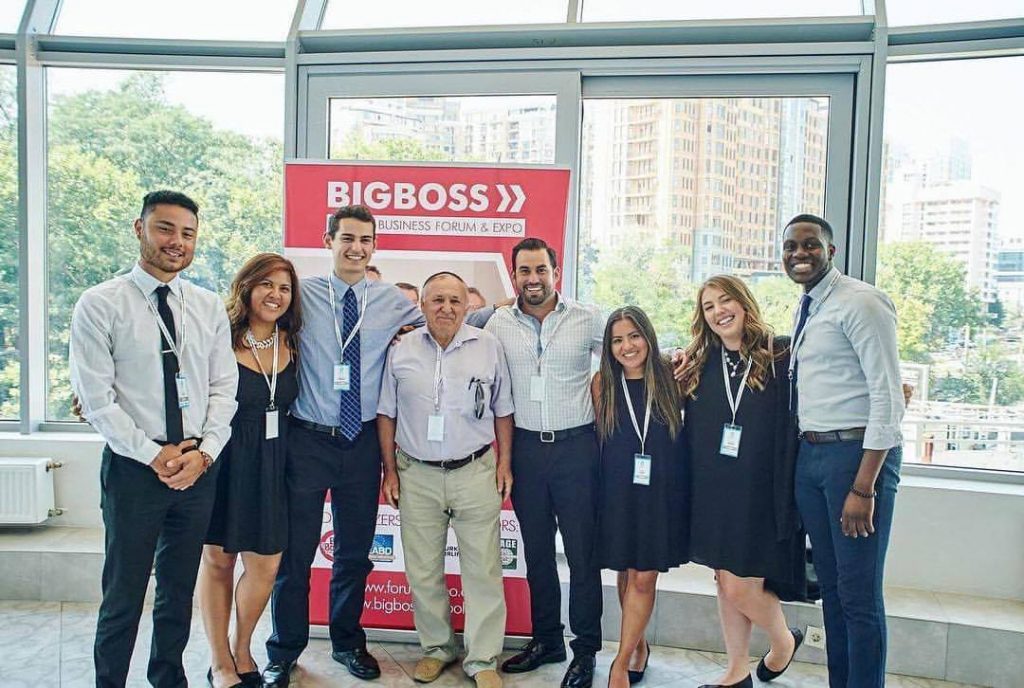 As a SAGE mentor, I take what I learn from classes and apply them to real-life situations. As a business major, I have acquired some tips and skills that deem useful to our teenagers. I am able to guide them through their business plans and annual reports as they prepare for the end of the year competitions.
What is that particular thing you wish you could change in the world?
One thing I wish I could change in the world is racism. I think that it is an issue that will always exist. I just wish people were seen for their individuality rather than the color of their skin or their background
What three lessons has traveling taught you?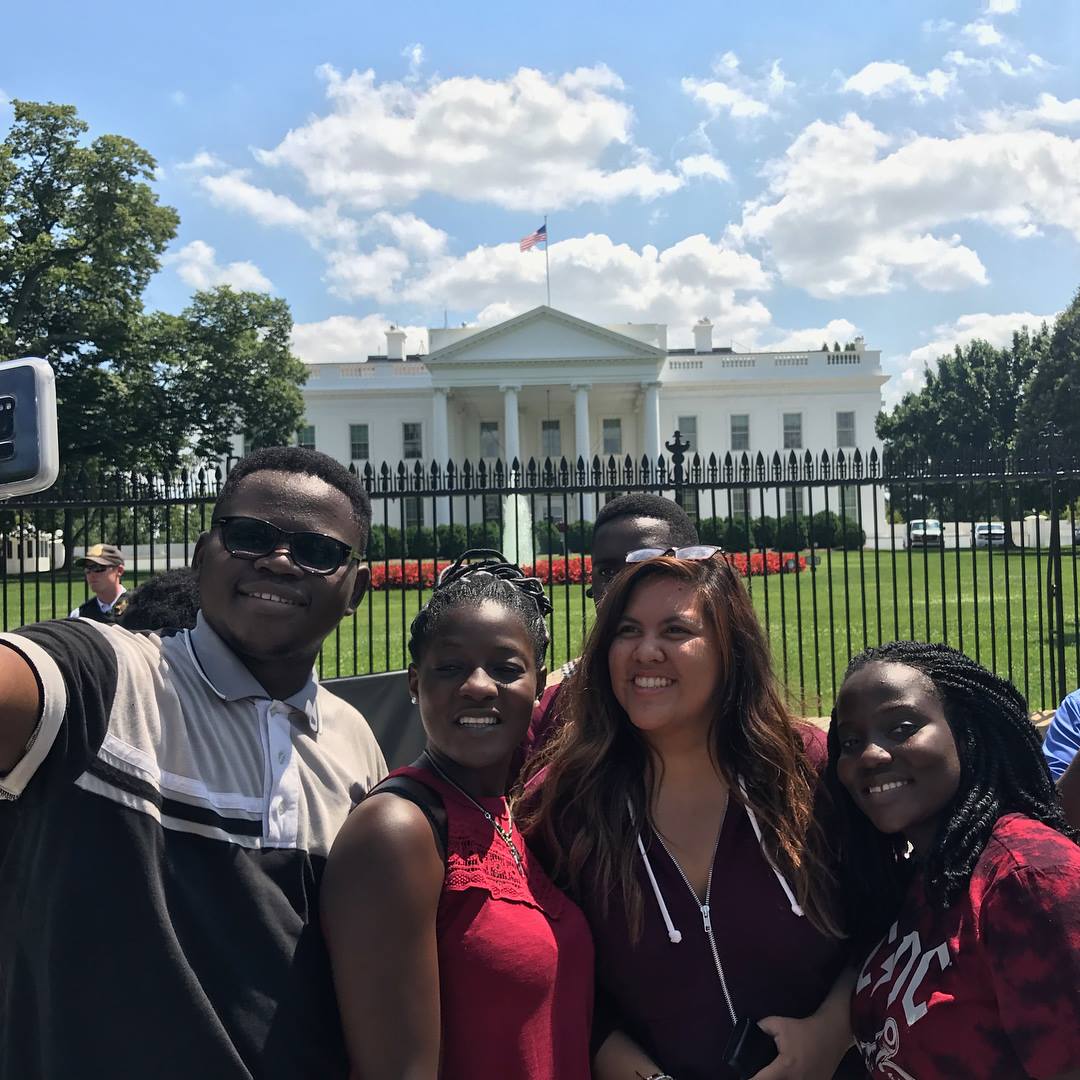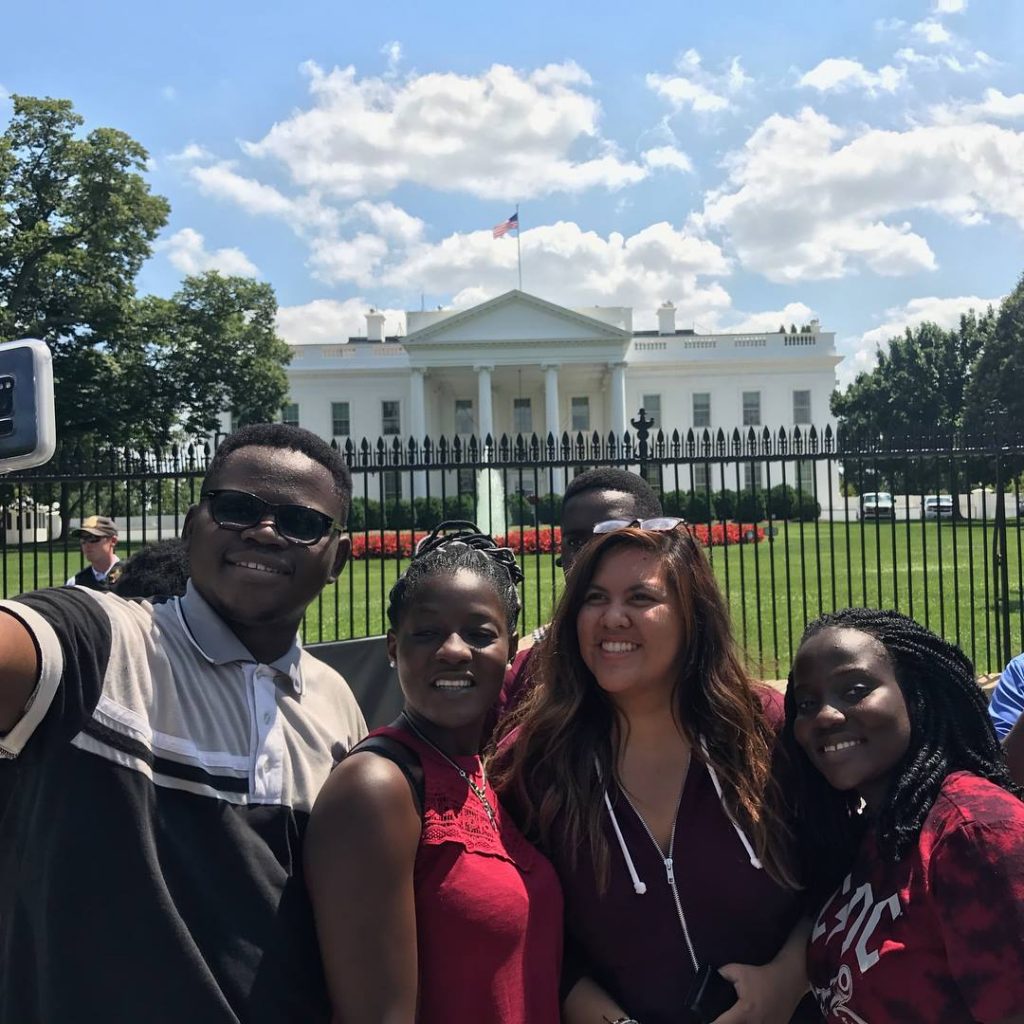 Go with the flow.
Once you hit your lowest, there's no other way but up.
The world is an amazing place.
How do you combine your studies and other activities?
I try to plan out my schedule ahead of time so that I can balance my studies and extracurriculars. I try to take things one at a time to avoid being overwhelmed.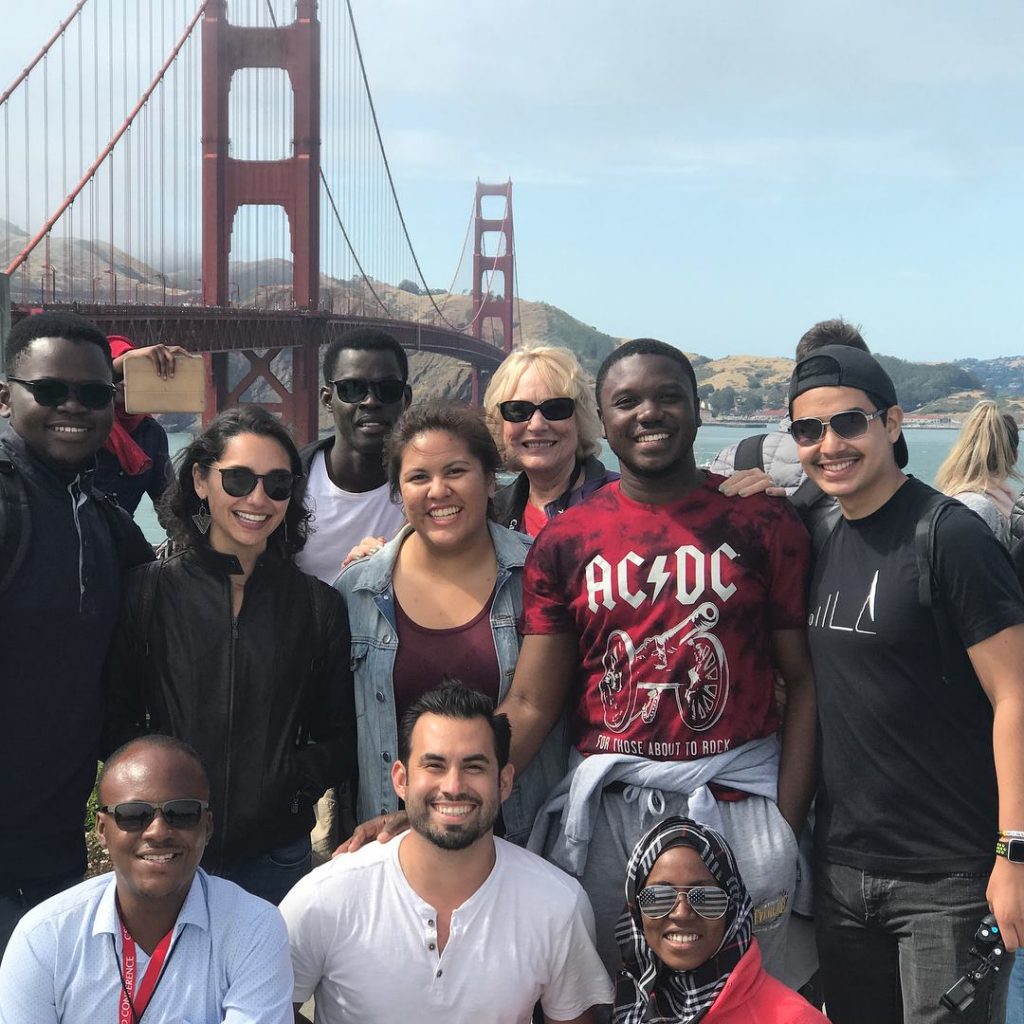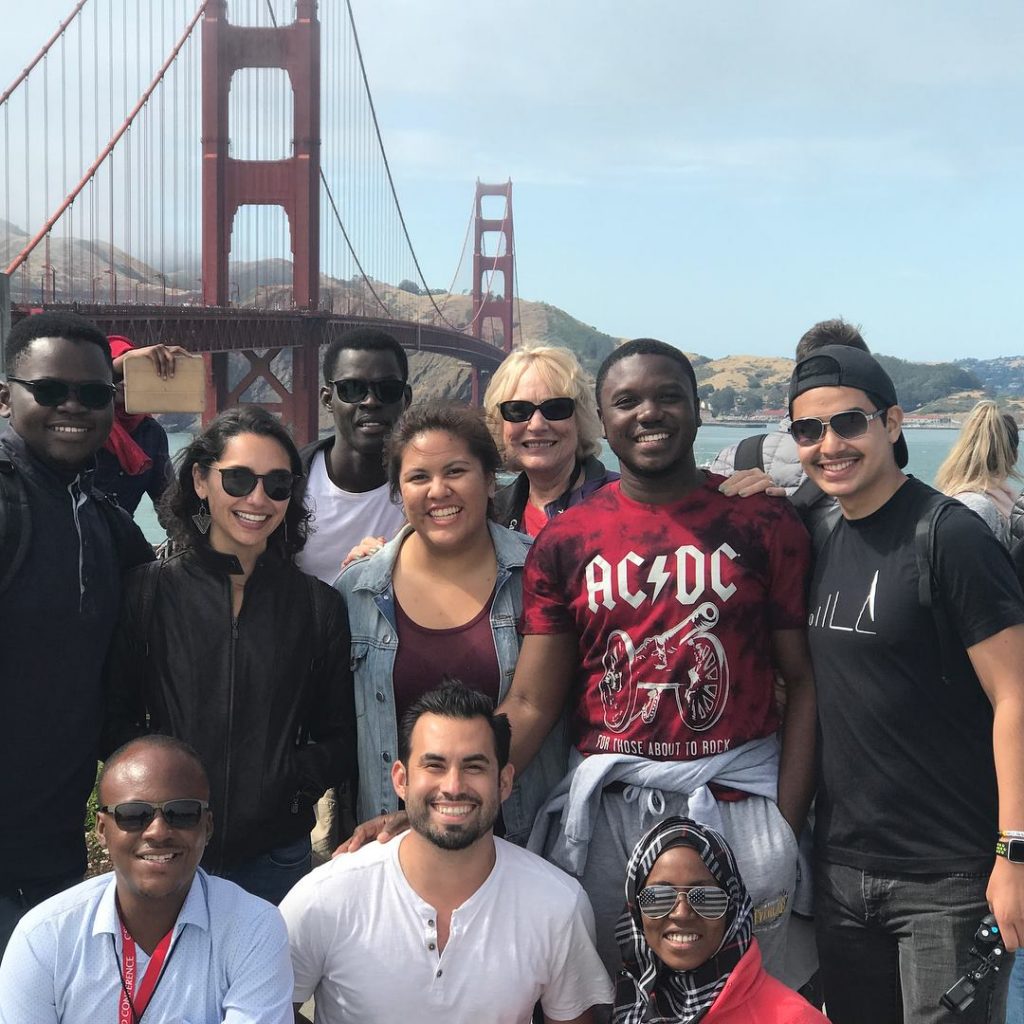 What is your advice to young people searching for purpose today?
My advice for young people searching for a purpose is that it happens at different times for everyone. I myself am still looking for purpose, but I realize that I should not compare myself to others. It is easy to feel like you are behind people who know their purpose, but it is definitely worth it to discover your unique meaning in this world.
Beautiful! Thank you Jac, I most definitely hope as well that young people brace themselves and find their purpose as well.