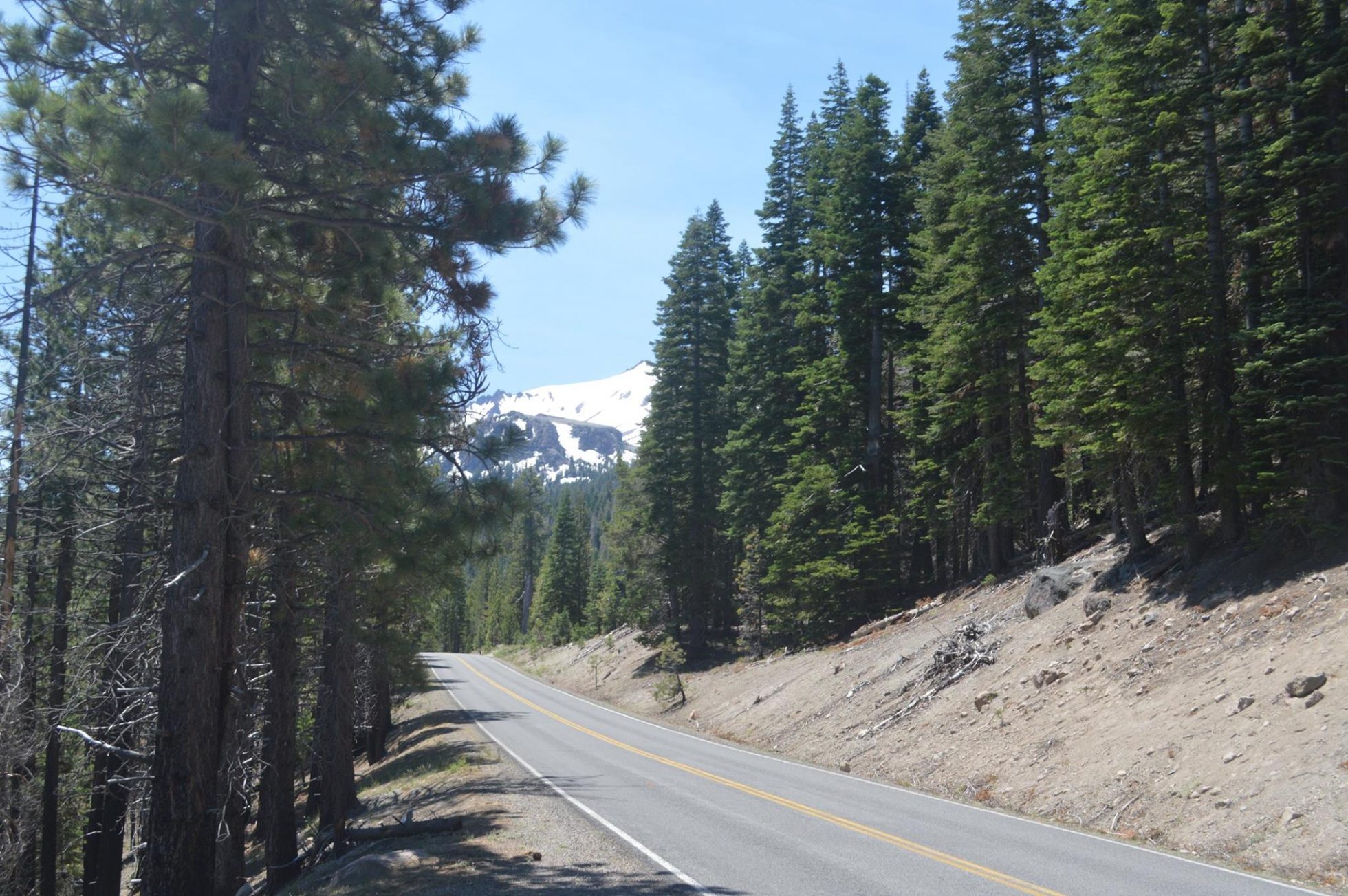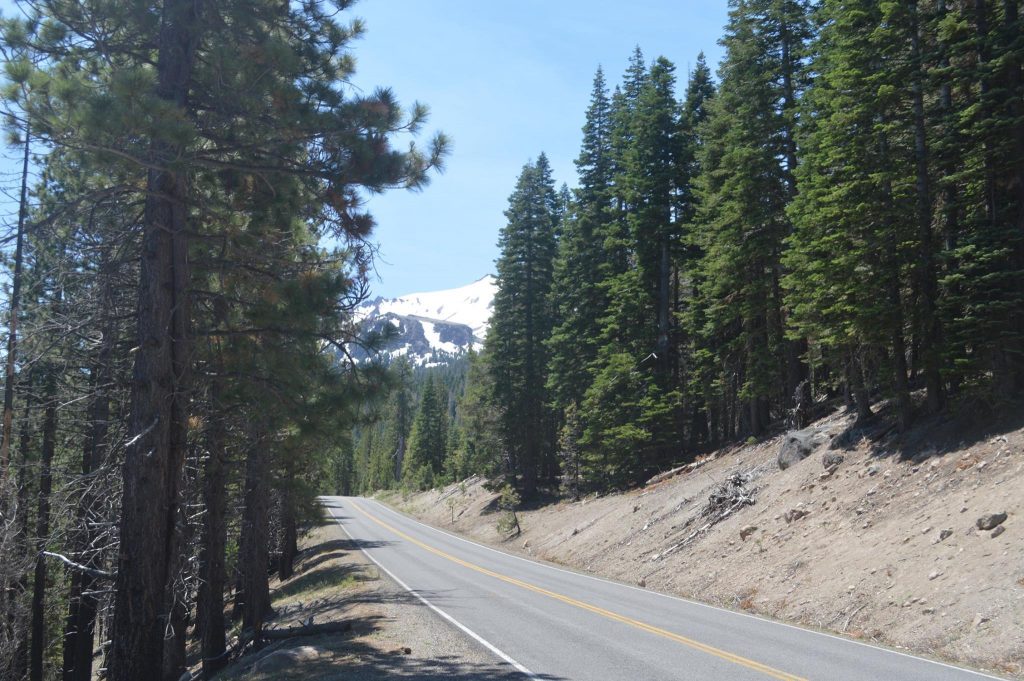 This one is interesting, Afaf and I first met deep in the woods, behind a cold snowy Mt. Lassen, few miles away from the cold flowing streams, right in between tall palm trees and just next to green camping tents. We sat on a log and had a very sweet talk about leadership, and this is how our friendship began.
You must be wondering, okay? Who is Afaf Assas? Alright there let's get to meet Afaf! So really, who is Afaf?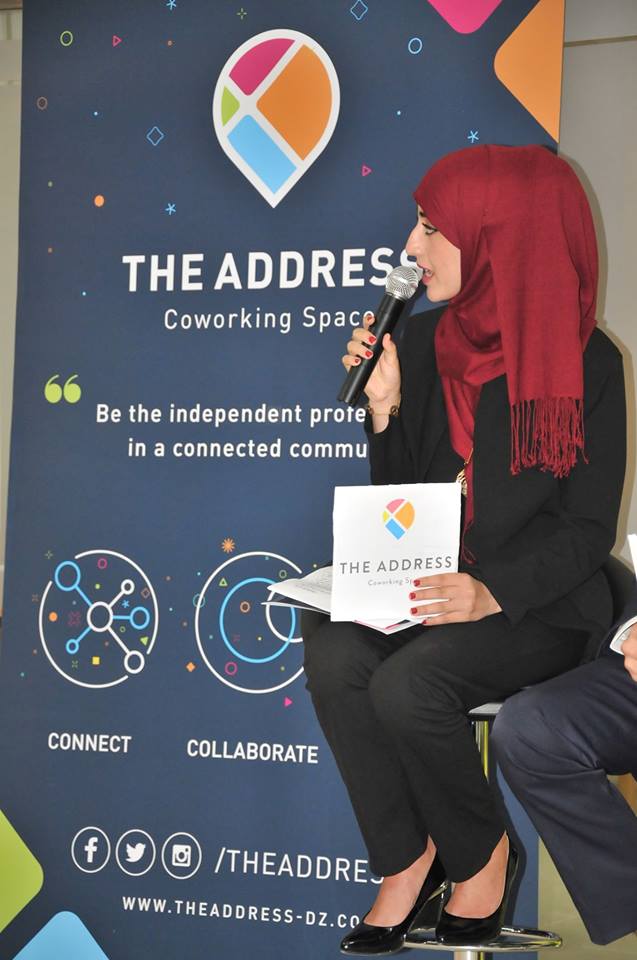 Afaf is a 23-year-old from Algiers. I'm preparing for my masters in Journalism at the University Of Algiers 3. Eagerness to establish a positive lasting impact and a focus on community collaboration led me to participate effectively in volunteering opportunities and play significant leadership roles in organizing social initiatives and events. I took part in the MEPI Students leaders program 2017 where I was assigned to California State University, Chico. The program includes; academic coursework, study tours to develop leadership skills and expand our understanding of civil society. I've always been interested in worldwide issues and social development, So I dedicated myself in the past years to informing those around me of the good which can be done. Hoping to combine my passion for journalism with my entrepreneurial and cross-cultural skills in my career after graduating.
Interesting! So much work from a young lady. Say, Afaf, how do you juggle both school and other activities at the same time?
I don't like to stick to academics only. Having the energy and motivation to make an impact in my community is what drove me to take part in different activities while being a university student. During the past four years, I held the position of Communication and Public Relations Manager with a youth organization that aims to discover and empower youth potentials in Algeria, besides to that, I have experience in journalism, teaching, and translation. Currently, I'm focusing on my work and finishing my final year at University.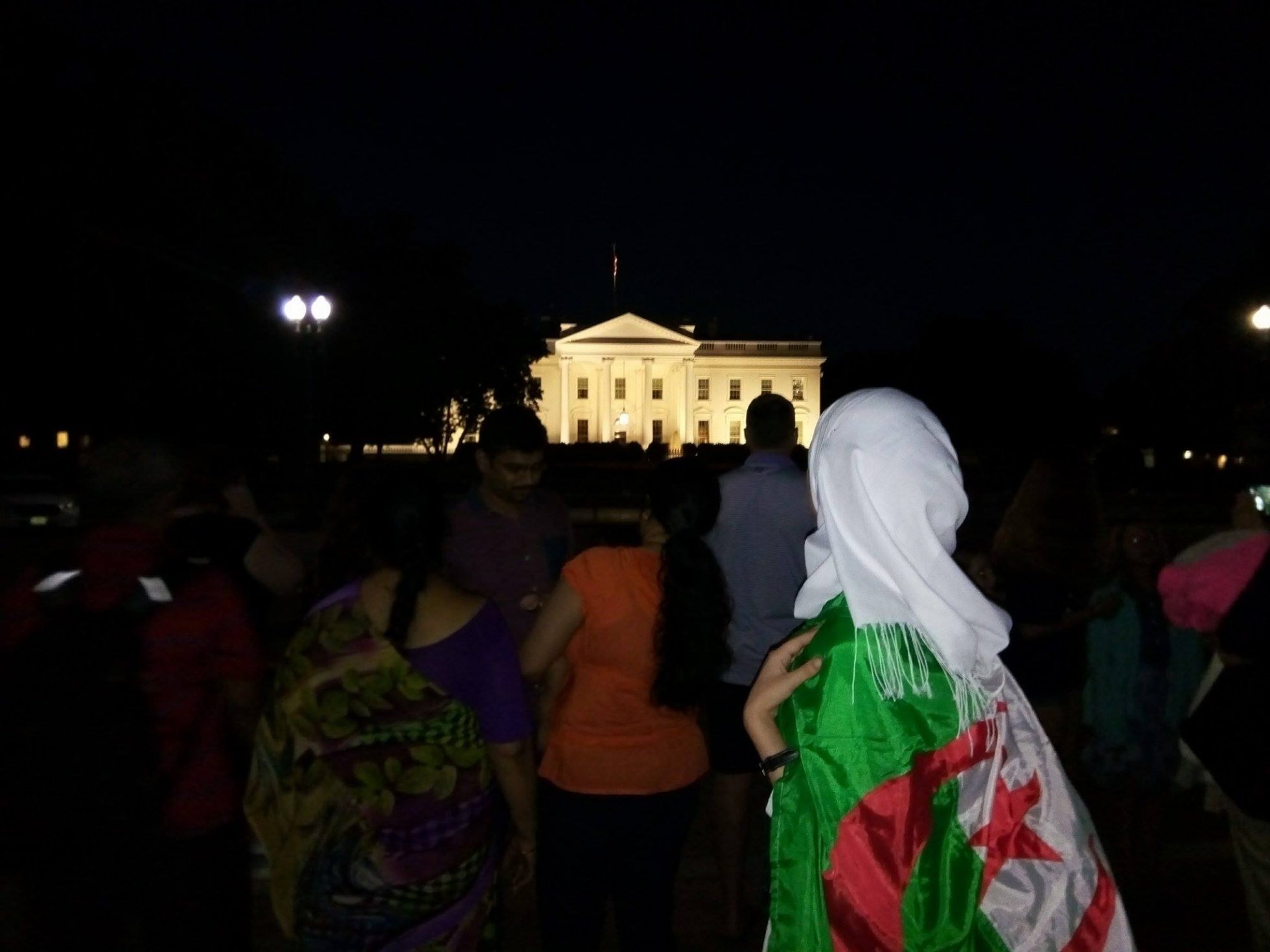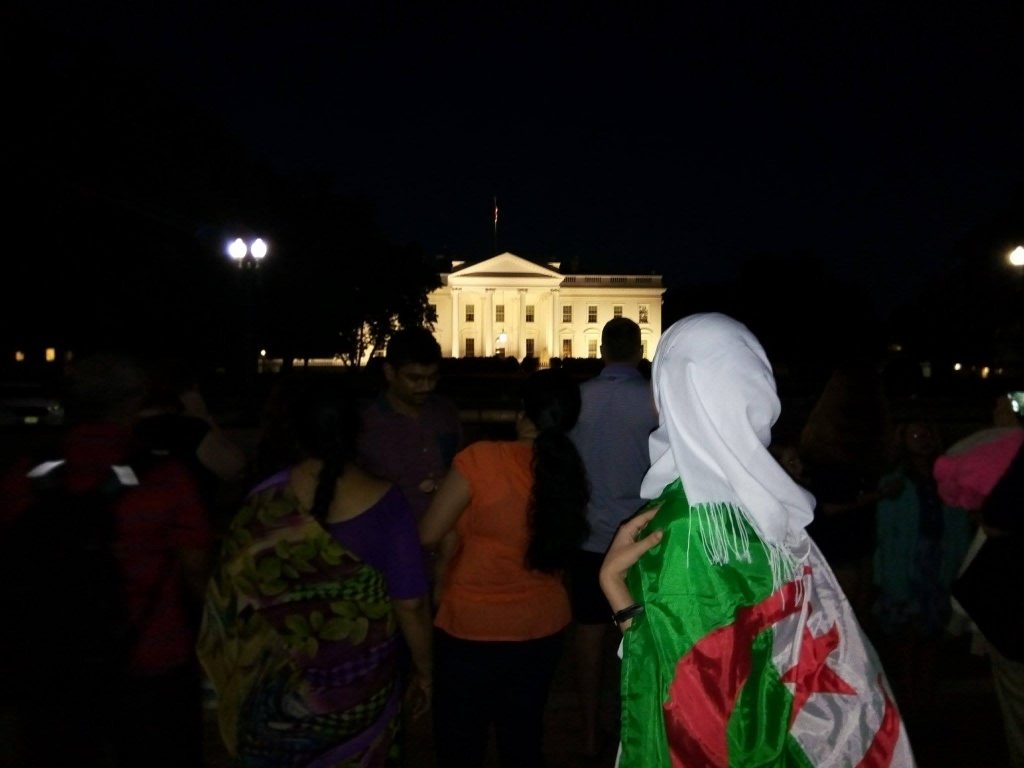 Will you share a secret with me? Tell me what greatest lesson life has taught you.
Many…! Depends on the situation! Life is a never-ending process; It's not easy, it's full of challenges and every day, I discover new things. I learnt that I need to be patient, to be more tolerant, to accept others and all that led me somehow to know more about myself. Never make anyone feel small, including myself and to keep failing until I succeed.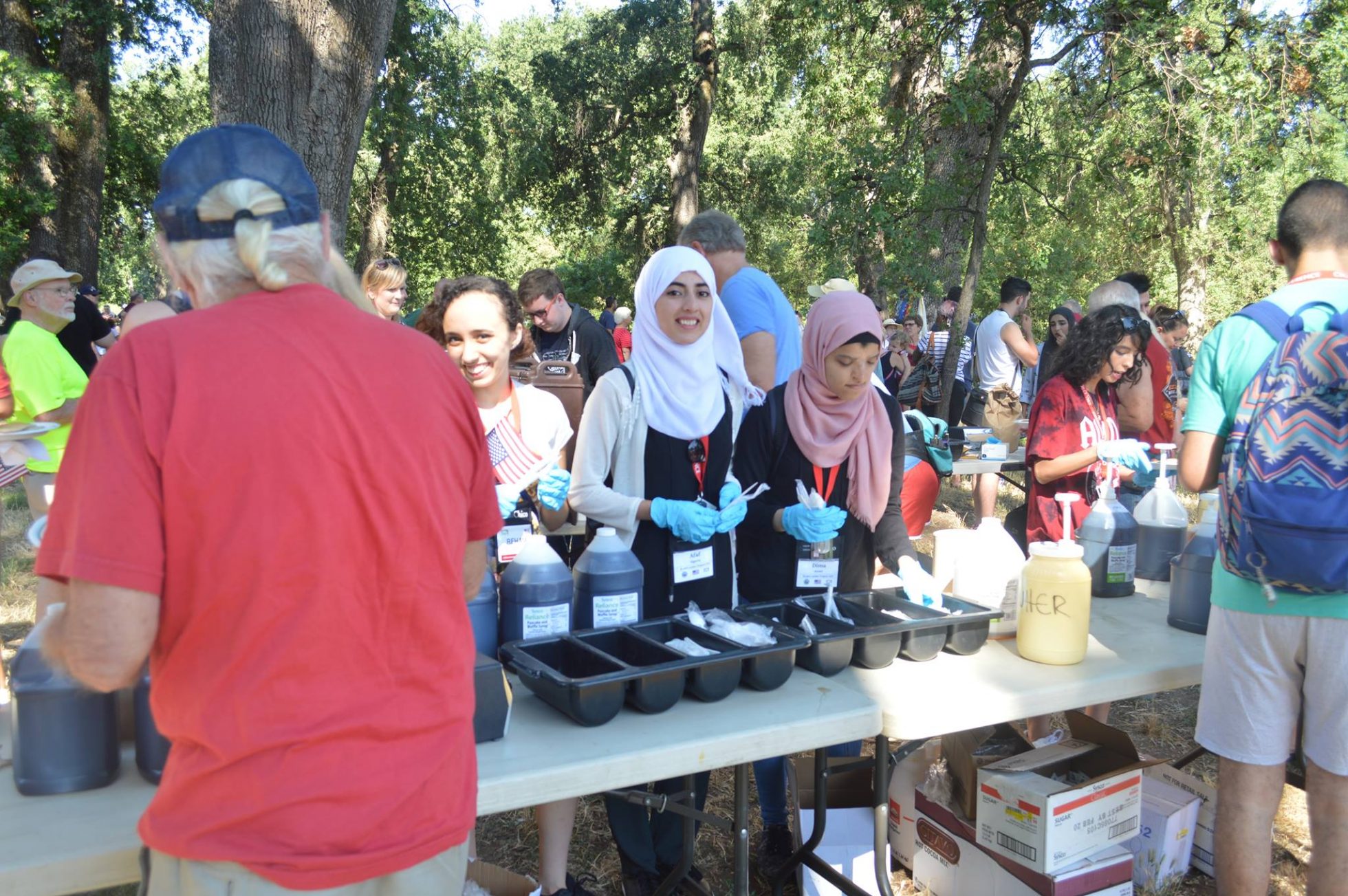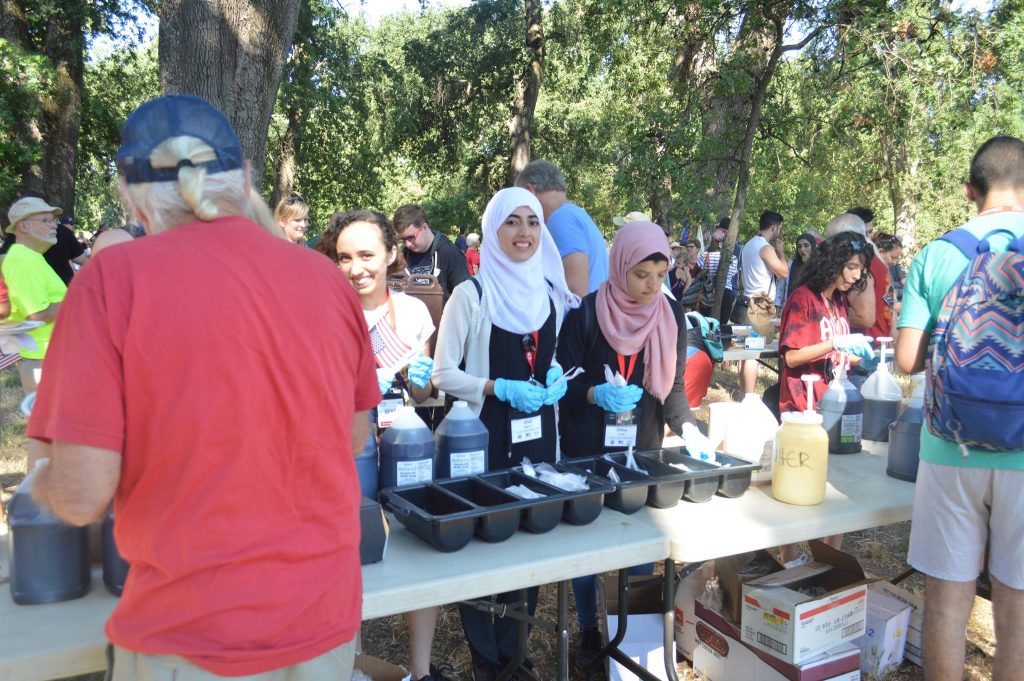 What drives you to help people in your society through journalism?
I wanted to find a way to educate people in my community about life's changes, how to deal with it and accept it as long as it is for our benefit. It helped me to understand people more and try to figure out how they really think. As well as providing a service: giving valuable information and spreading awareness to give active people a chance to shine and get other people to know more about them and their projects and to keep them more engaged, providing constructive feedback.
We need to rethink about the role of news and media organizations. It can be a meeting place, where we come together not just to consume but also to collaborate. It can be a place that not just opens our eyes to the world around us but also gives us opportunities to be part of that world. People are hungry to work together, to be better connected, and be part of something bigger than themselves.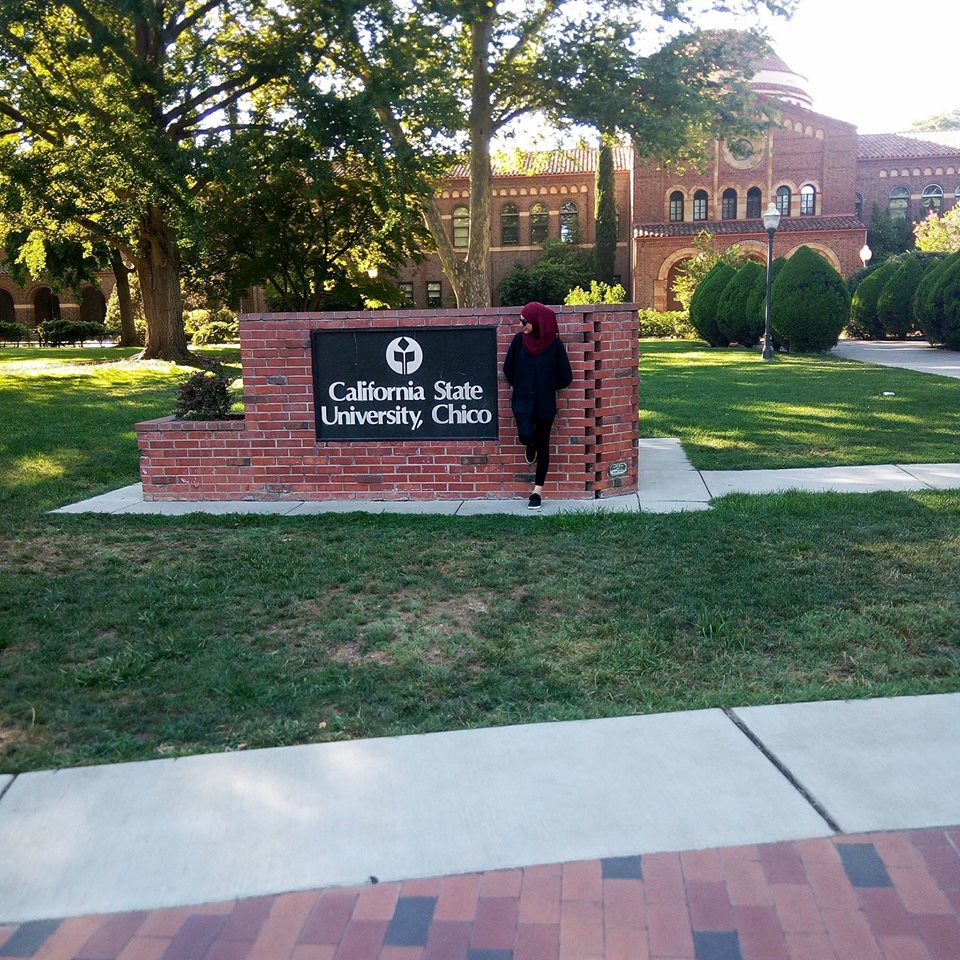 How powerful are storytelling and journalism?
Everything done in media, including journalism, is in some way a form of storytelling. A journalist's job is to understand the world and explain it to the audiences in the form of stories. To increase readability, a good journalist will add as much colour and flavour and context to their facts as they can. But the facts are always the spine of the thing. They don't have the freedom to take creative liberties. Journalists are discovering that in the digital age there is life for stories that go well beyond print. Since we are in the digital age, all stories and articles are basically posted on websites and social media and it has become commonplace to say that in the digital age anyone can be a journalist or anyone can be an editor.
You are young and amazing! What are some of the excuses young people give these days that annoy you?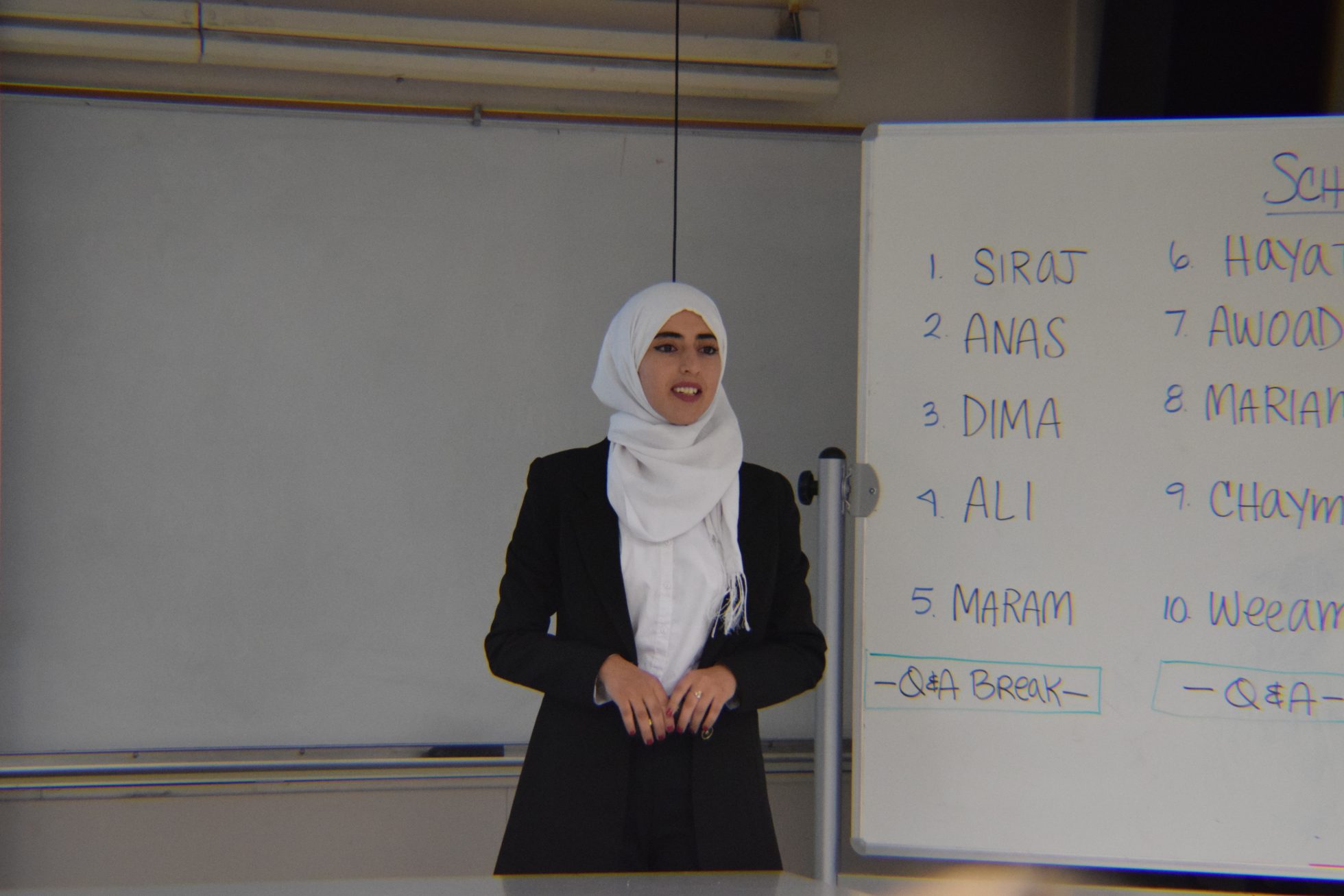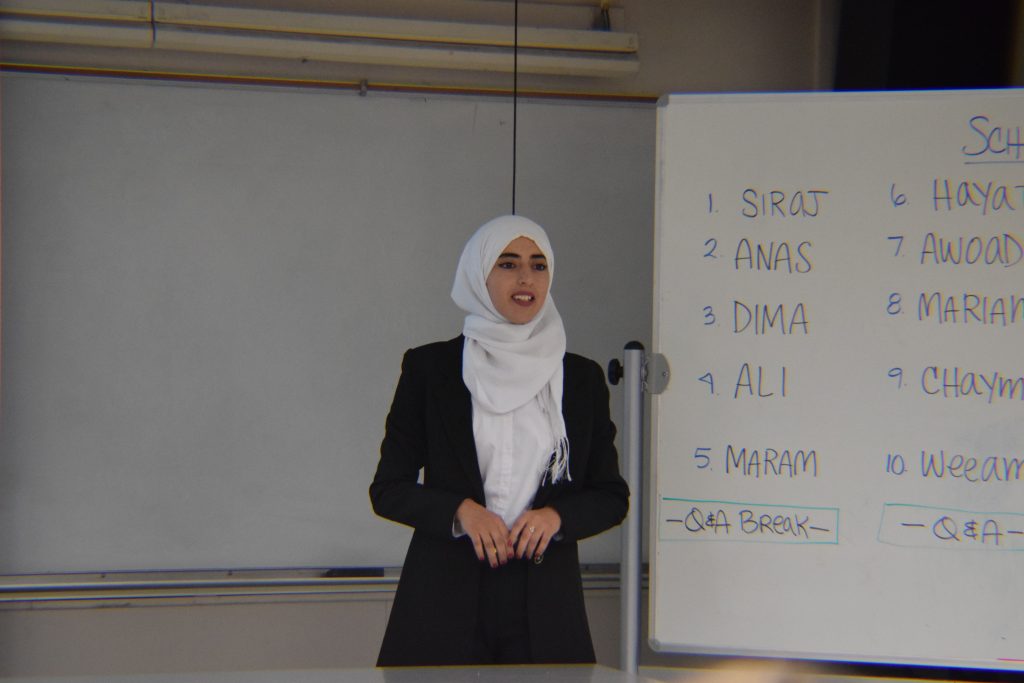 I sometimes notice that they're not motivated. They don't have enough courage and belief in their abilities. I mostly hear them saying: "I can't do it", "it's our reality ", "what's the worth of it?". So, in my opinion, we should avoid judging without trying, without knowing and without doing researches.
Great advice there Afaf! Now I'm sure many young ladies in Algiers and MENA could be reading this piece. What do you say to young ladies who want to be like you? 
I've found in my life that the best and only way to achieve my dreams is by taking action. Planning and talking about it has its place, but they are a complete waste of time if you don't take action. So Go Ahead. Believe in yourself, in your hidden potentials, and work hard to explore them, ignore negative people around you, and don't try to impress anybody. Do what you love to do for your own satisfaction. Don't get into a rat race, you can take suggestions from people but never try to be like anyone else except YOURSELF… I only know that you are UNIQUE so go ahead and make your own identity.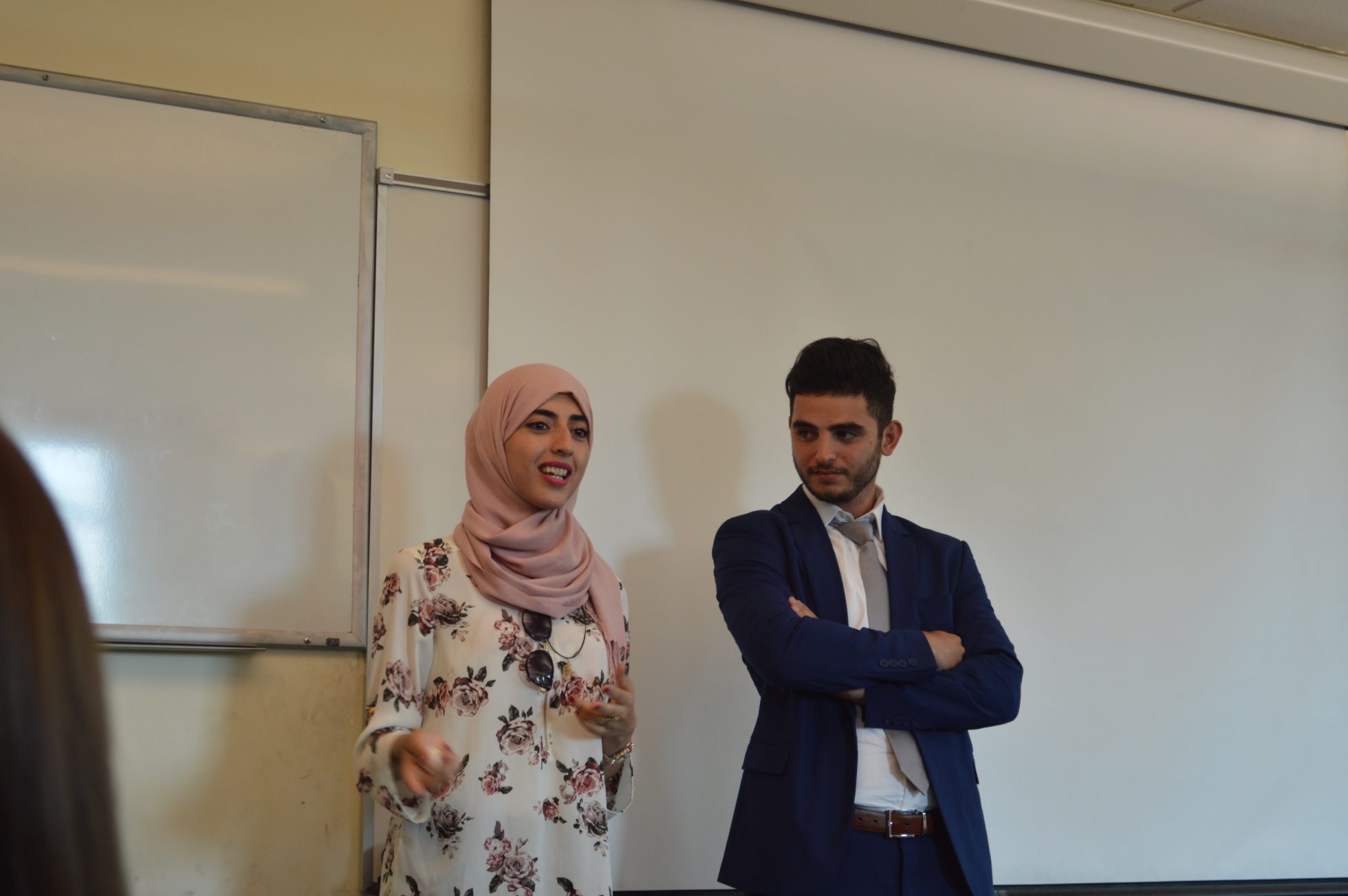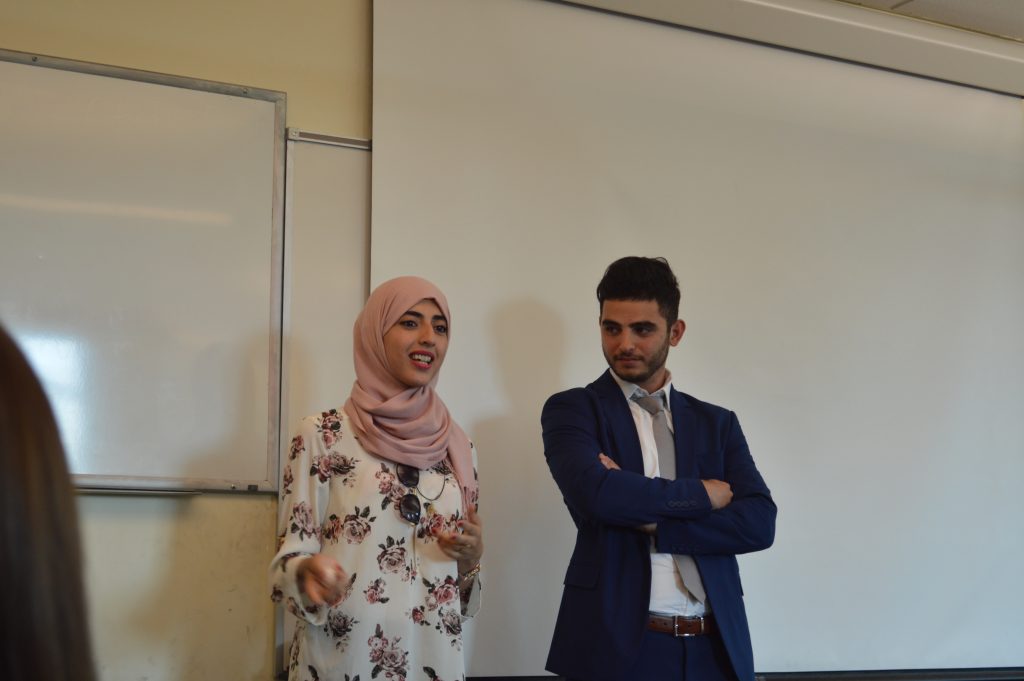 That's amazing! Hear that ladies? Never try to be like anyone else except YOURSELF. Afaf Assas is a change maker using Journalism to Change Narratives in Algiers. Thank you so much Afaf Assas! We hope to hear greater things of you and watch your stories on the international news scene.
Interviewed by: Mirabelle Morah
Edited by: Nten Mpama