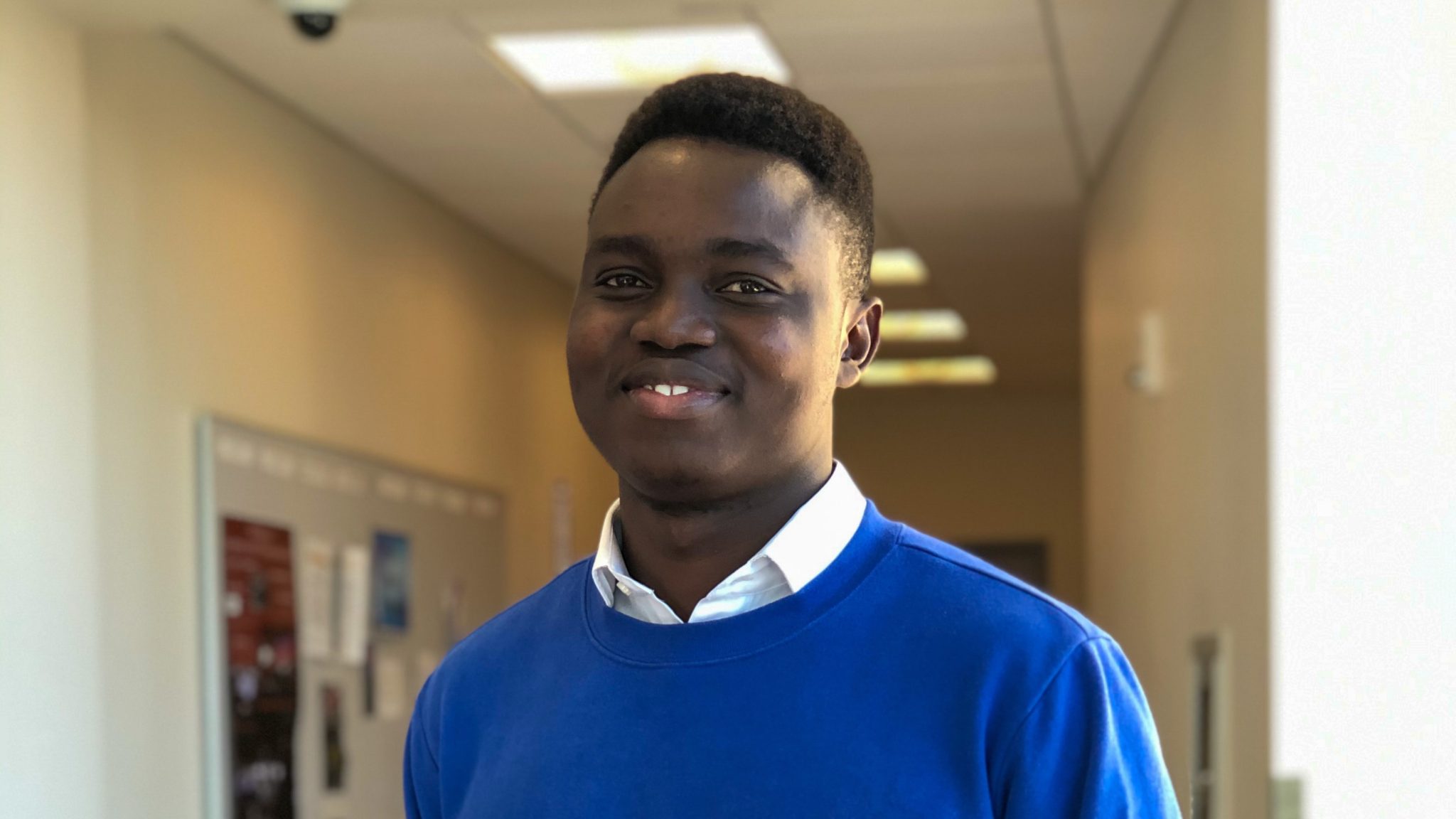 Behind every story there is history… who is writing yours?
For every one of us, we surely have a history of who we were in the past and who we are now. But, because some of us are not used to stories, we tend to live for the past. Mine will be different because I got a brand new story.
Life is a strange adventure that teaches us lessons. It all started when I got my first educational degree in a small town in Cote D'Ivoire, Toumodi. My name is Willy-Edgar Yao Jefferson Kouakou and I am a product of determination, faith, and hard work. After I got this degree, I got admitted to the second university of my country to study English literature, language, and civilizations. There, I got involved in many youth activities and when I was asked to deal with a task, I was more than happy to do it. Over time, I got to realize that nothing happens by chance. 
Why? 
I was always asked to handle either the communication or media aspects of events. In the midst of these tasks, I found a passion for social media. In 2016, I got my first international social media experience by being a social media advertiser for the Association of African Universities based in Accra (Ghana). From this time I fell in love with social media, but I did not see it as a job I could do, I did it for my own pleasure.
… But I was also engaged in my community.
Being helpful to people was one, and still is one of my greatest hobbies in life. When I got into the university, I got involved in many activities at a point that I didn't have time for myself. People asked if I never got tired, but I paid no heed to them. I was just doing what I enjoyed to the extent of sometimes not sleeping at night. Dedicating my time to helping the community and to serve in my church kept me away from engaging in what "normal" young people do. 
These have been one of the toughest moments during my stay in Bouake. Being "busy" all the time without getting any tangible profit back. It takes determination, passion, and perseverance…
… And I got rewarded.
One thing I have learned is that whatever we do, we harvest from it. As time went by, I was still involved in volunteering till 2018, the year I was selected for the regional training of young leaders via YALI West Africa. For me, that was too much. Imagine someone who had never been outside of his country and all of a sudden, got a fully-funded program outside of his country. So I went to Nigeria, I completed my training and came back with more expectations.
Still, my focus was on social media and from that time, I really wanted to make some profit out of it. I do not have a degree in it, yet I have the required knowledge, the skills, and the experience. What to do?
… I got to know more about my passion.
It is sometimes amazing to see how far a person can go by faith. See, everybody wants to be famous but nobody wants to do the hard work. There is no substitute for hard work. Never give up, never stop believing, never stop fighting… I mean never stop!
Even after getting this round trip to Nigeria, I told myself there had to be no limits, so I kept on engaging in community services till in March 2019 when I got selected again for a fully-funded 10 months program to the USA. A life-changing experience! We are used to hearing everywhere this common saying,
"Do what you love."
Yes, I took my first class in marketing in the United States and I loved it. In fact, I saw that this field was what I was looking for. Here, my life has taken another direction that I could not imagine… From my stay here, I have learned one thing, that a degree is good but the knowledge behind it is even better. Never stop learning. 
Today, I am doing what I love as a Marketing and Business Development Intern in a Company based in Washington DC. And behold, I am not regretting anything that happened in my life for I strongly believe everything has a purpose.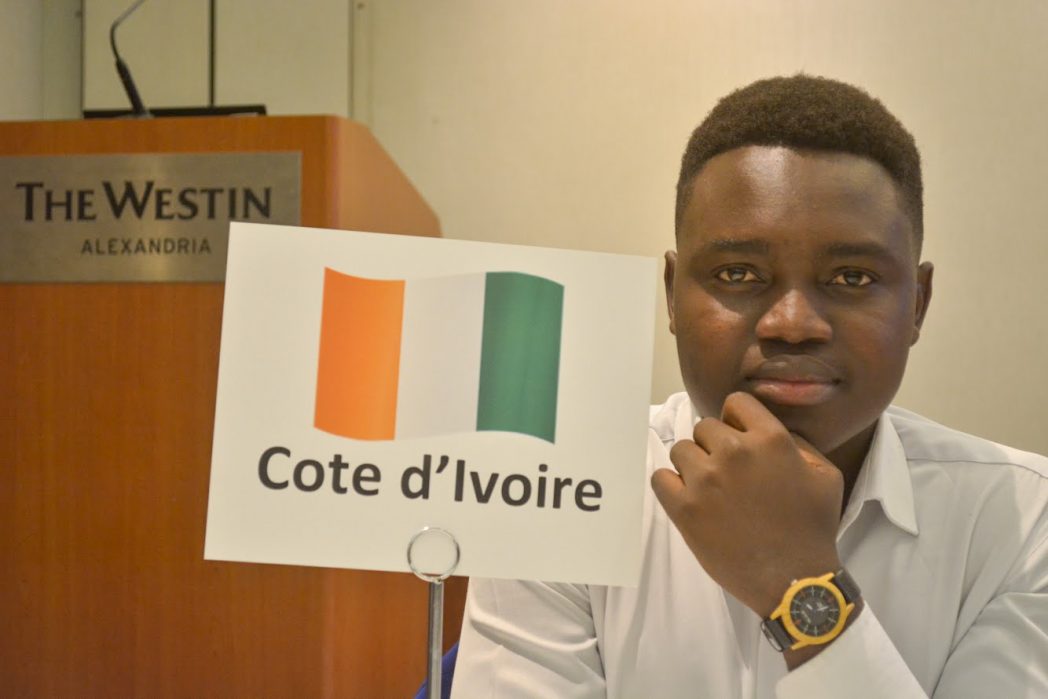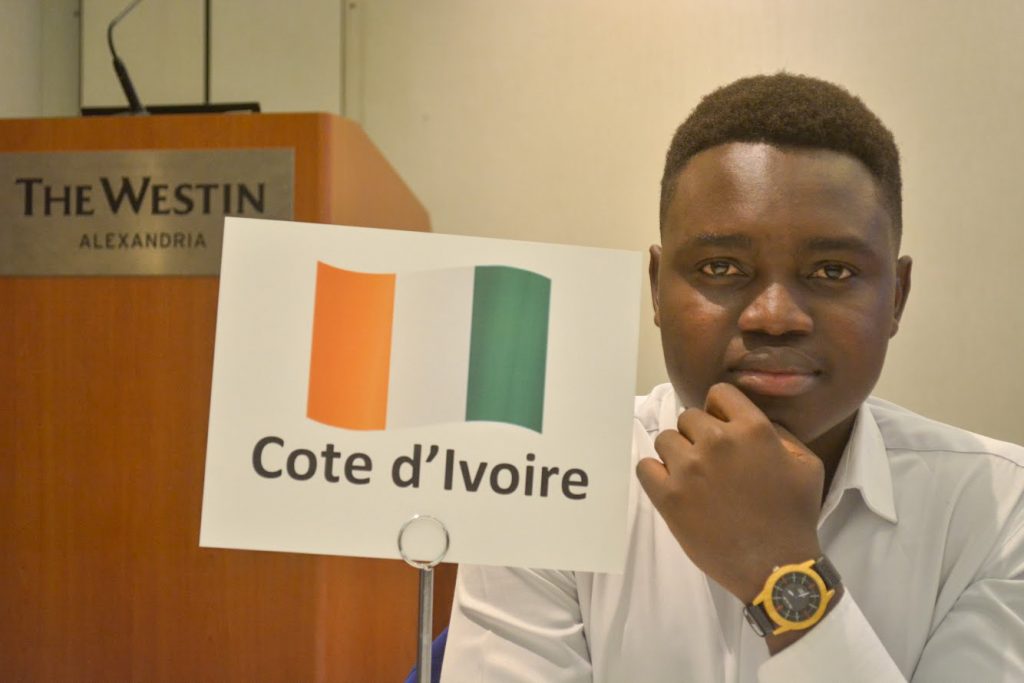 I have a word for you: do not waste time! Stop procrastinating and use your time efficiently. Remember, if you are still alive, there is hope and it is what you will do with the time that will transform your story.
… I am grateful!
Thank you and God bless you!
I am Willy Edgar Jefferson Kouakou, a young leader passionate about the Gospel, Social Media and Marketing. I am a participant of the CCI program 2019-2020.
Make sure to also connect with Willy on Facebook, LinkedIn, Instagram and Twitter. Check out CCI Students at Nova. Also, read about the revolutionary life of James Okina who works with street children and Jean-Desire who never gives up.