WHEN GIRLS PONDER
Does he find me pretty?
Am I sexy enough to grace the cover page of his DP?
Does he ever fantasize about me?
And did he ever wish I was skinny or plumpy
No seriously
Am I the only girl he double-taps for
Or am I number 4 in the list of his call log
My minds on standby
And its time I knew if I make the headlines or the highlight
Am I his compulsory option?
Does he ever smile when his thoughts enters my lane
Or am I just too lame to see that he's playing games
I need to step up
First I'll begin with my make-up
 

WHEN BOYS PONDER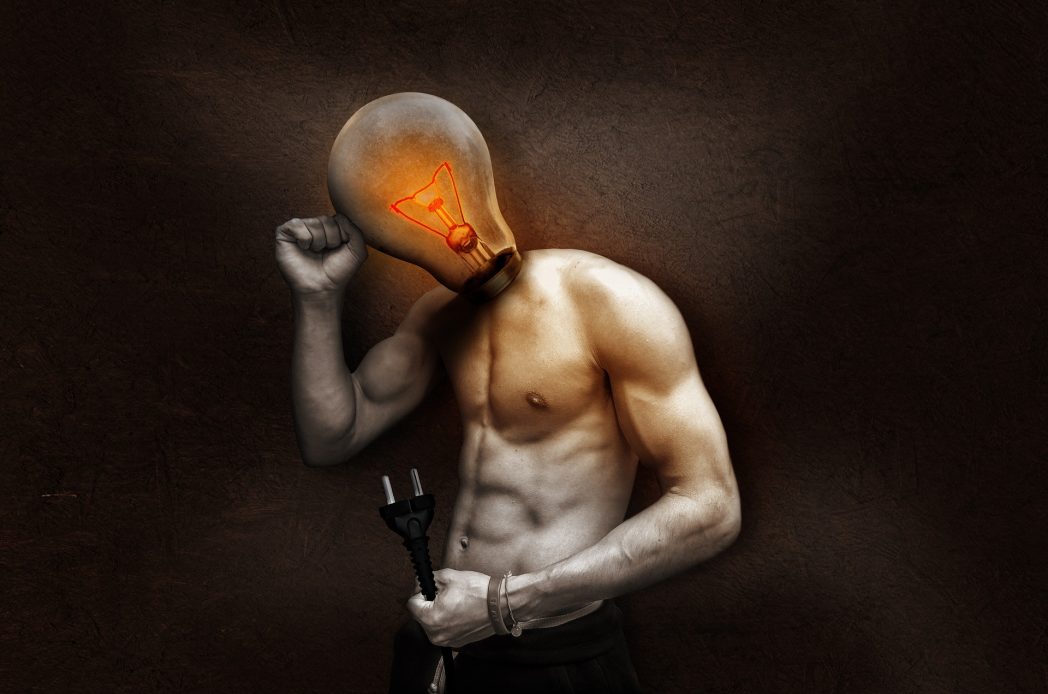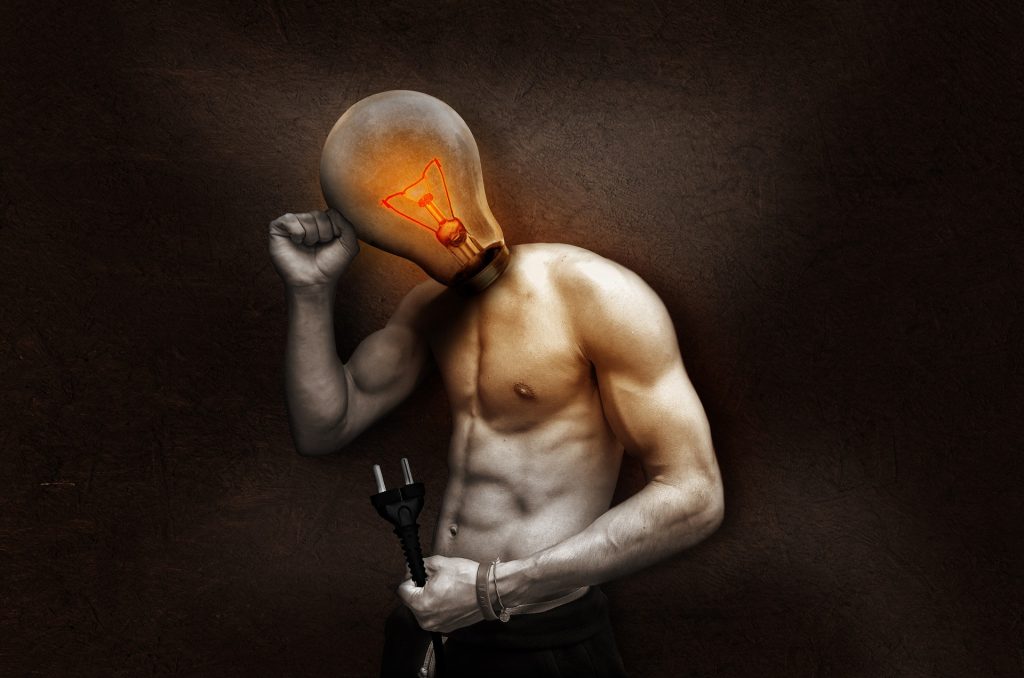 Is she a hit and run?
Is she the digger made to excavate my gold at first sight?
I heard she's into guys with biceps
And it's high time I became friends with the gym
Let the freshness beam through my beards
Will she respect me when my pocket's empty?
When all that's left is ruffled sheets of Alvan Ikoku
Will our love sink like Titanic?
And will she panic when the rain falls
Or find comfort starring into my eyes like sunshine
How awful is my breathe
And how long-lasting is my Nivea
Does she have a skin preference?
And should I shed my skin to make the list
 

WHEN GOD ANSWERS
Oxygen wasted
Time and energy exhausted, credit to the train of needless thoughts you steer
Turn into me
And let my affection woo you over
For I have no conditions or hidden charges
And only through me will you get the other stress free
Breathe my love and exhale my kindness
Seek me first and the rest will fall into place
Give me the crown
Make your heart my palace
And I'll balance your questions with answers
For I am the Almighty Formula
Be it simultaneous or Algebra
Stare right into me and watch me do the trick