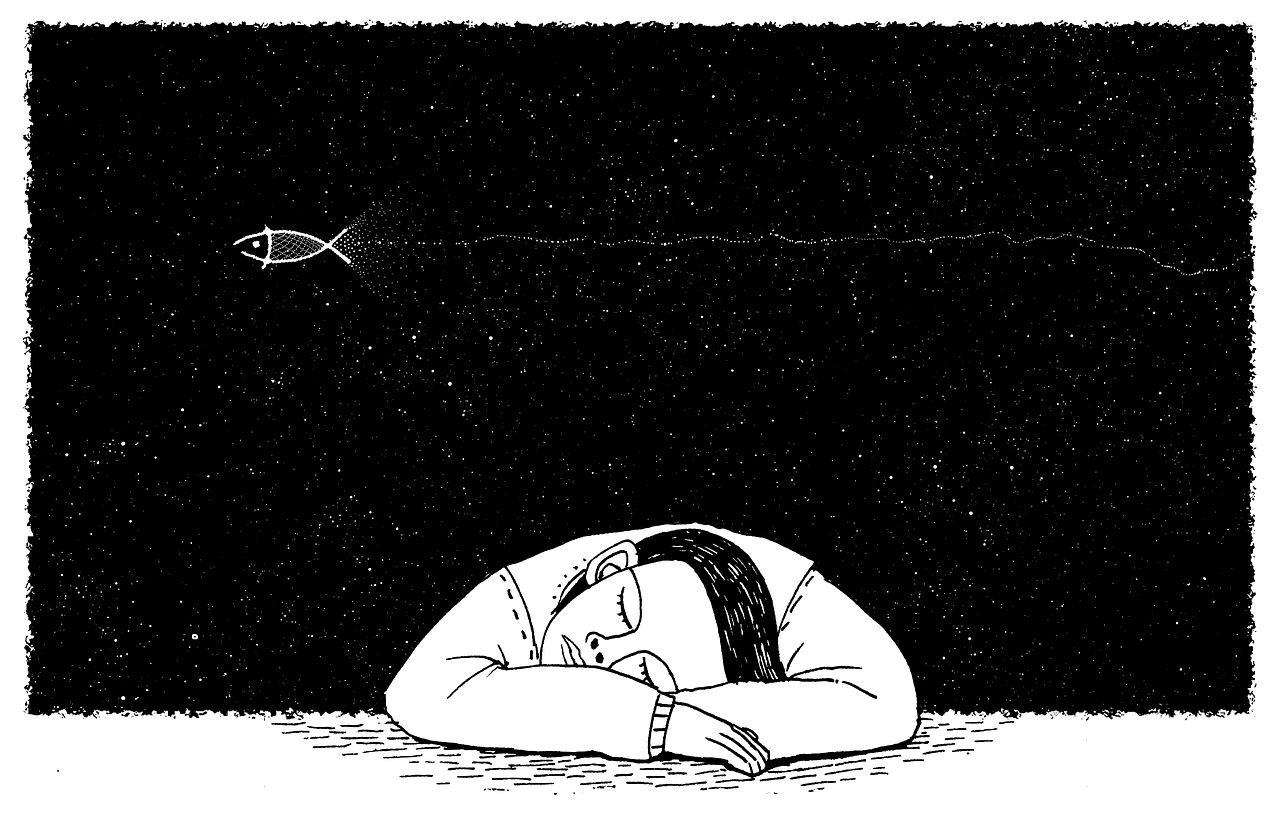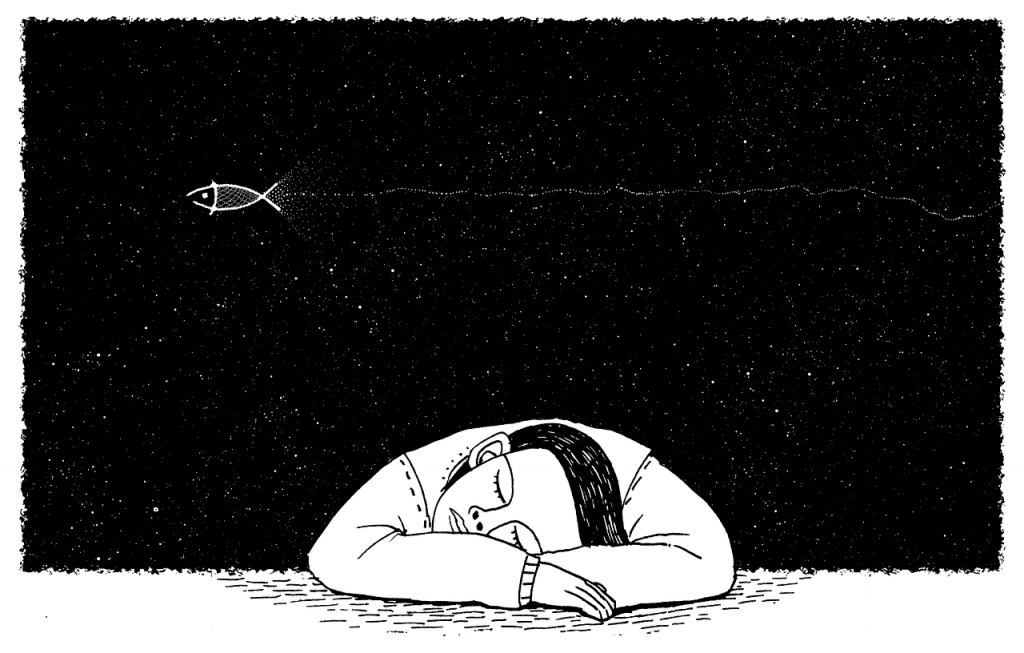 "Oooh!!!"
"Ahhh!!!"
"C'omon!!!"
" Yea!!! right there!"
"Ahhhhhhh!!!"
"Wheew!!!"
That was so cool! Felix heaved a huge sigh of relief. That was the 5th round of sex they had had today and he still came after 50 seconds later much to Salome's disappointment. She rolled her wrapper over and looked at him in disdain, she couldn't imagine it was always going to be like this. She had bought him drugs, both traditional and English yet there was no improvement, he would start with so much agressiveness only to fall flat few seconds later.
He noticed she wasn't pleased with him and moved closer to her.
"Baby I'm trying my best here, I think it's work stress I promise I'll do better. See, I drank all the concoction you mixed for me, I really want to mke u happy too."
"I have heard!" Was the swift response she gave him. She was fed up, they had gone five rounds and yet her make up was still intact. It pained her so much. There was this one time they attended a wedding together and she only placed her hands on his laps and then he came, leaving her embarrassed and gutted. Felix is every woman's dream, tall, handsome, intelligent, hardworking and attracts a good salary from his job as a software engineer.
She remembered the first time she met him at club 89 (unical female hostel) when he came to drop off his sister, she couldn't get her eyes off him. She was captivated by his handsomeness and his perfume hit her like the scent of uduakbite fried yam. He later came back as his sister forgot something in his car and as fate would have it, Salome was there discussing something with his sister outside, he walked up to them and handed over the package to her.
"Ify, you didn't tell me you had such a beautiful friend?"
"Anyways, I'm Felix Obiano," he said with a husky voice.
"I'm Salome Eze, from Awka in Anambra state she happily added".
"Nne idi beautiful" (girl you are beautiful) he said as he ran off promising to come back for her.
They agreed to no sex before marriage so she never knew of his bedroom deficiency.
"Amaka I'm tired, all he does is hump me, I dont even get wet. When it happened during our honeymoon, I thought it was due to stress but my sister, it's getting worse I can't live like this."
"Ohhhhh!! How I miss Alex and his long and attractive eggplant." Amaka let out a loud laugh,
"It's down to your greed na, you wanted a fine boy now you have one."
Felix couldn't concentrate at work anymore, it was killing him that he couldn't satisfy his wife. He closed his laptop and dashed out to the hospital address his cousin referred him to. After a long talk with the doctor it was diagnosed that it was as a result of his addiction to masturbation when he was still a young man. The doctor prescribed some drugs for him and told him he would be fine.
He dashed into his Armada and drove hastily to the house to tell salome the good news. He called out her name but she didn't reply, then he rushed into the room and behold, there was salome on top of amaka his sister having sex. BLOOD OF JESUS!!! He screamed as he woke up from the couch. What a terrible nightmare!
(Written by Passion)
Patrick Dominic aka Passion, is a graduate of d department of Linguistics and Communication Studies. A dancer per excellence, a budding writer, a content developer, a gospel poet, an actor etc.