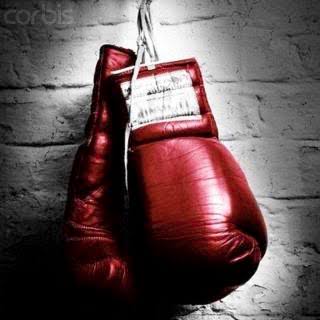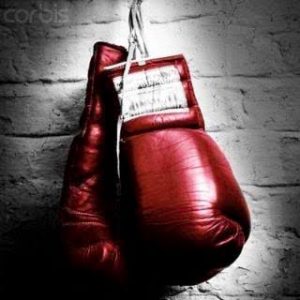 We had a little gist with our parents yesterday and they reminded me of my very mischievous childhood days.
One interesting memory was when I was in primary 2, I came back home with scratch marks on my face.
I'd gone to fight my elder brother's class mates in primary 5
When mum asked me me what happened
I told her, I was beaten but 'I Will Fight Again Tomorrow' – And I did.
That's life for you:
You're beaten only if You remain on the ground.
You're Beaten if You do nothing about yesterday's adversity.
You're Beaten if You accept defeat.
I took up The #30 days challenge last month
But I wasn't able to finish because I didn't feel like writing on the last day of The Challenge.
… But I've got to get back to Unfinished Business.
You may have dropped out of school – fight again
You may have given up on your dreams and visions – fight again
You may have stopped praying and reaching out – fight again
#30 days challenge
#day 30
#30 days later
By Bentem, Joseph