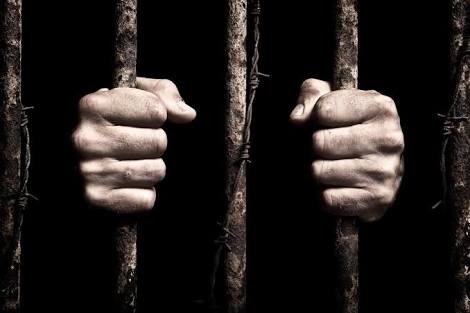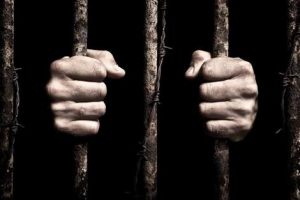 Behind Bars
Bad Alone, Worse En-masse
Alone; Cold as Stone, En-masse, hot as Mars.
Behind Bars
No Leave, No Pass
All We Can See is an Imagination of the Grass.
Behind Bars
In Here is our Class,
At least we've learned to Pin Our Ass
Behind Bars
Was the Fault his', Was it hers?
No One Seemed To Have Looked Through the Glass.
Behind Bars
The Walls Echo Our Bass zzz!
The Floor hard and the Gates Not Brass.
Behind Bars
Days run like fast Cars
And nights lie still like a Lifeless Mattress.
Behind Bar
I Put Behind, My Past,
And I Look Beyond The Stars.
A Poem by Bentem Joseph