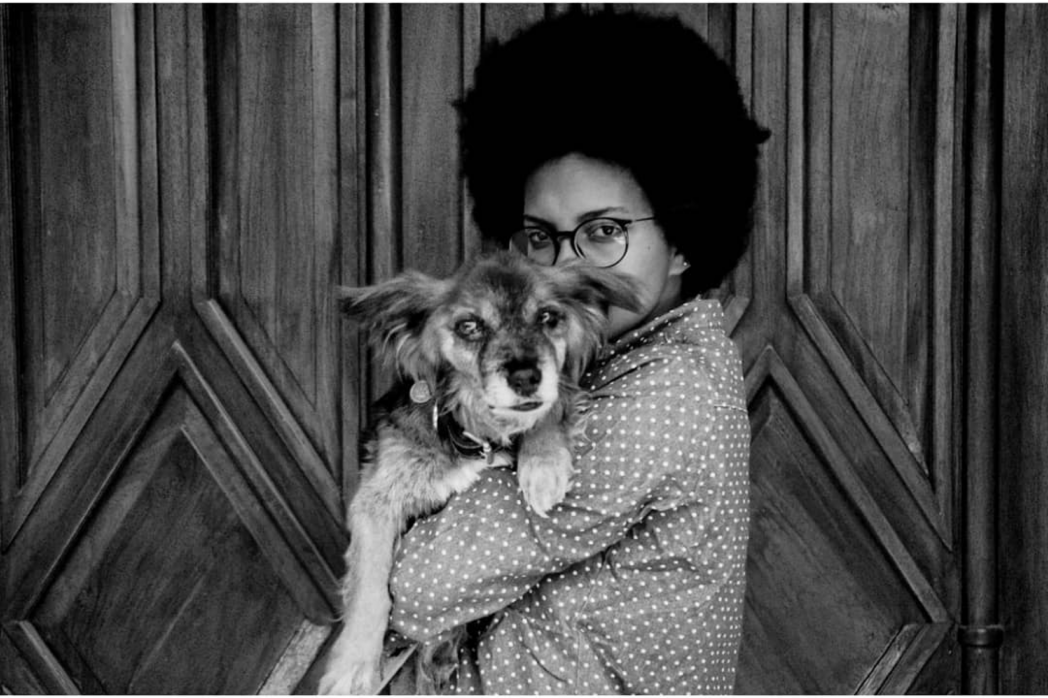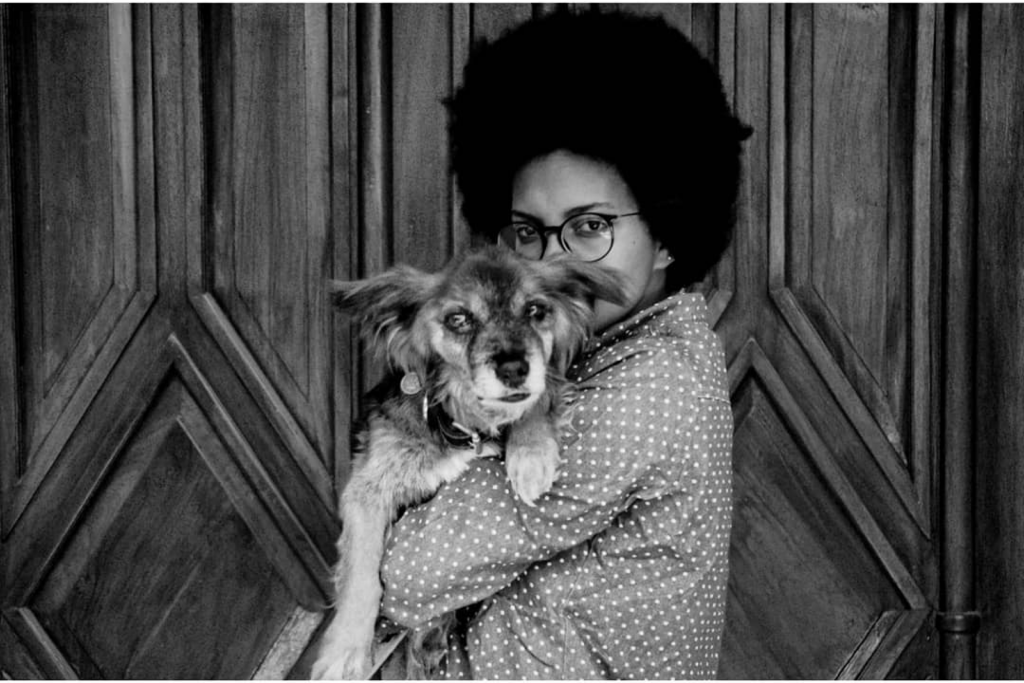 Some of Martha Tadesse's Humanitarian Projects
Girl Rising: a global campaign for girls' education and empowerment
Hamlin Fistula
Shamida Ethiopia: empowers the most vulnerable women and children in Ethiopia. These images Martha took were used for social media promotion and digital media.
UNICEF Ethiopia: recording the stories of FGM/C (Female Genital Mutilation) victims. Read Martha's article on how a young woman learned about the adverse effects of FGM/C
Some of Martha Tadesse's Personal Projects
Lije Project: This project documents the life of Bereket who was abandoned on one of the streets of Addis Ababa, Ethiopia and his adoptive Mother Yodit Tariku.
Tinager Project: "Tinager" means, "Let her speak" in Amharic language. This project tries to challenge the audience on rape culture… Often times, the narration leaves no room for the victim/survivor to speak about her own experience but rather focuses on judgment of what she must have done to be violated this way.
Ene Project: The "Ene Project" (Ene means "me" in Amharic language) was inspired by Give Photos, a volunteer project that provides Polaroid cameras for photographers who are interested in giving photos to subjects that may not otherwise have their portraits in print.
Sifrash Story: A photo-journalistic and humanitarian project to help Sifrash (a young lady in her 20's) whom Martha first met at Maksegnit Health Center, during Sifrah's prolonged labor of her first child.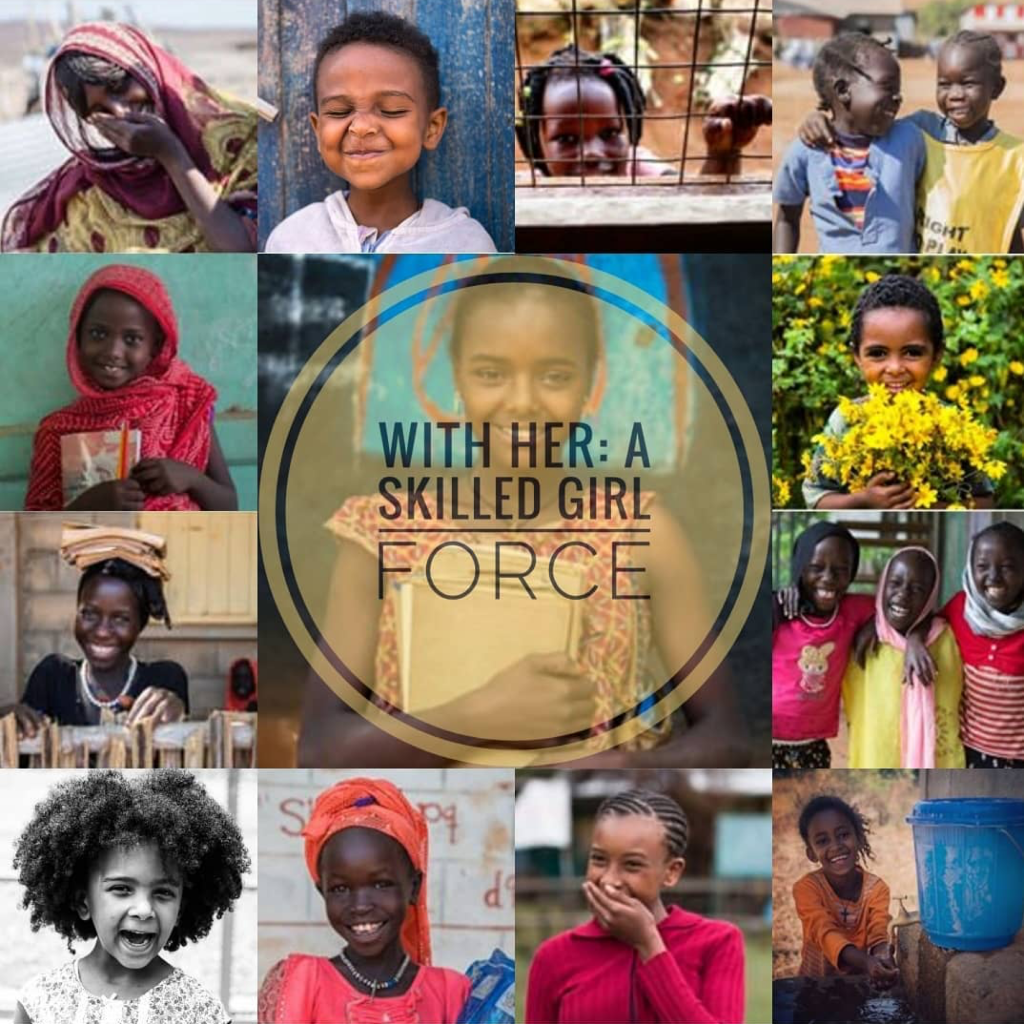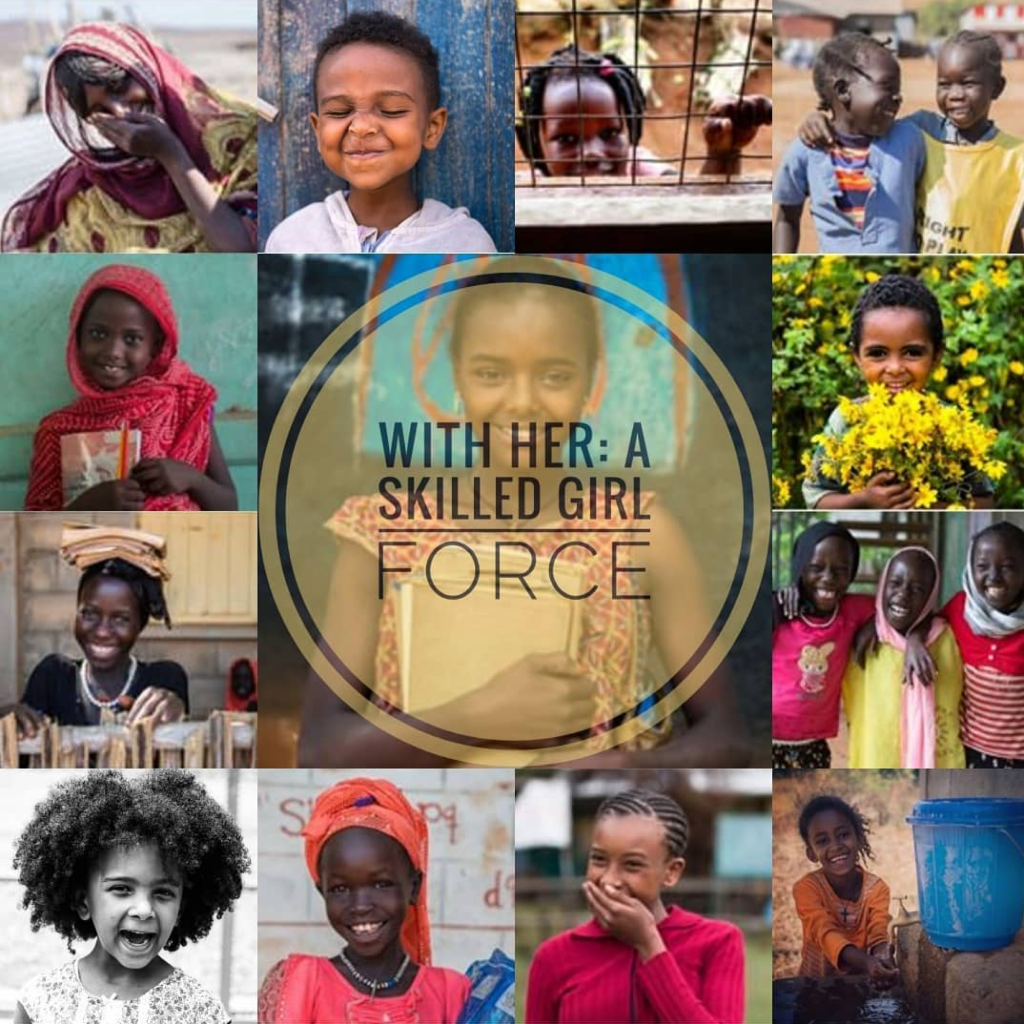 On first look, Martha Tadesse appears to be really cool (in an urban fashion sense), calm and coordinated. With her beautiful Afro, stylish pair of glasses and her camera, you might see her gently walking around a group of people or an environment, and wonder what she could be doing. Well, don't be lost in your thoughts. She's only surveying her environment, looking for the next unsuspecting moment to capture — because she knows her pictures would live on to tell a thousand more stories in the present and in the future. But could there be more to Martha than meets the eye?
Who is Martha Tadesse and what does she do?
… a freelance humanitarian photographer a photojournalist who uses her passion and craft to tell stories of social justice, and representative images of Ethiopia and the continent of Africa, at large. This is who Martha is.

As culled from Design Indaba
She believes that "Photography is one of the greatest tools you can easily (use to) communicate with your audience in raising awareness, educating and stirring emotions in all sorts of ways."
But did you know that…
When Martha first began her photography journey, she didn't always have a clear picture of everything she wanted to do? She tells MyWeku Tastes that
"When I started photography, I honestly didn't know I could use it as a tool in challenging societal standards."
As Martha relentlessly continued her journey, she wrote down the stories of the people she photographed and the more she did this, the more her love for community development increased and the need to tell positive stories of her environment.
But why?
…for many, Africa is all about the starve-appealing babies and huts. True, there are huts and babies with flies but you can never tell half the story and decide that is all about it.


Martha
The 2016 Graduate of Developmental Studies from the Ethiopian Graduate School of Theology, continues to use her art to amplify the muffled voices of many, bringing key issues to the forefront, and also, bringing to the limelight, the amazing features of her country Ethiopia, and her continent of Africa. Currently, Martha also consults with a variety of local and international NGOs, in addition to building her personal portfolio by traveling to different parts of the world.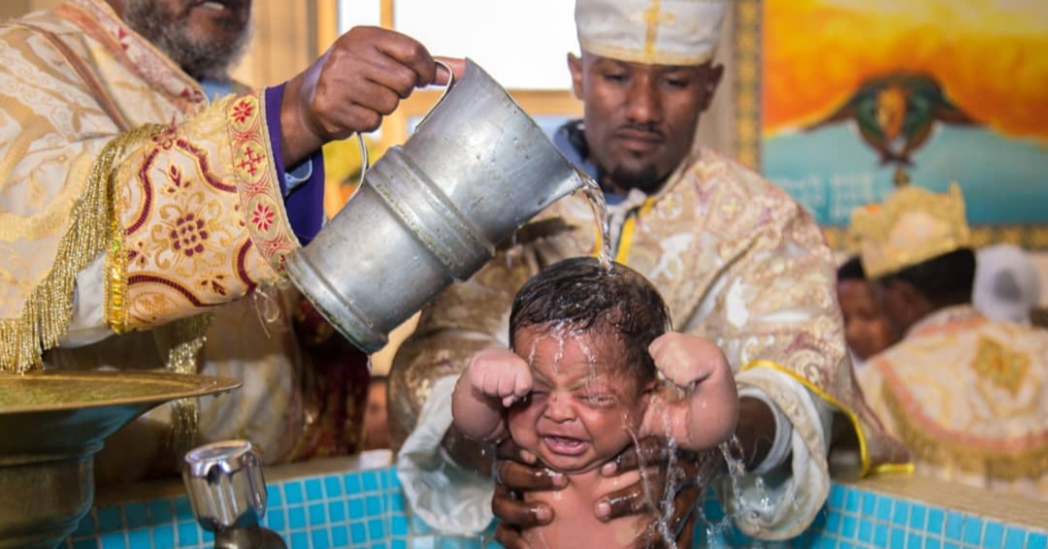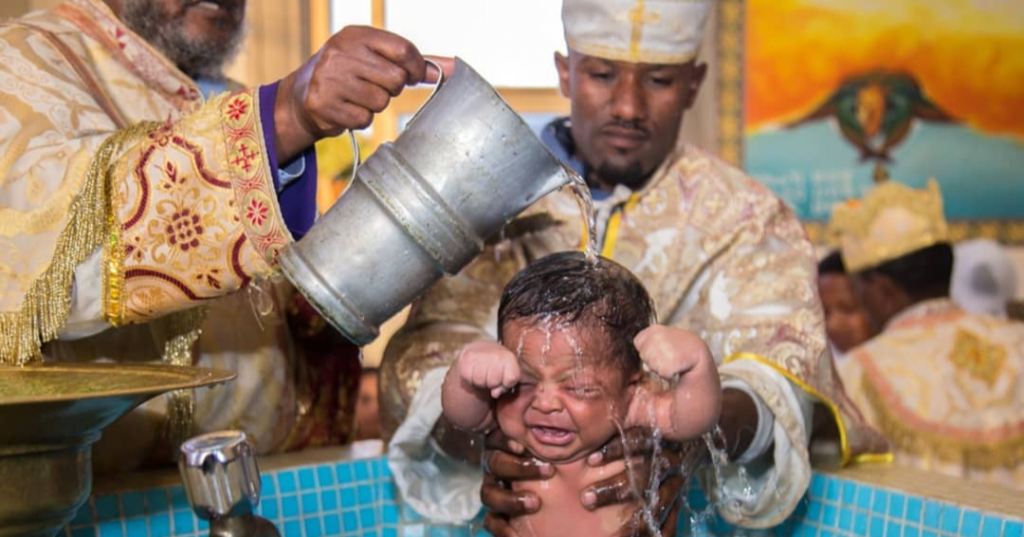 Interestingly…
AWiB recently named Martha as one of the young women challenging the status quo in Ethiopia, so you had better watch out for Martha in 2019! Martha also believes that every voice and story matters regardless of their race, gender, sexuality and other identities that define someone.
Athough Martha might be passionate about development projects related to Women's and Children's Rights, she's not limited to that alone and is open to tackling other social issues. So do you have an upcoming project somewhere around Ethiopia, Africa or planet Earth? Martha would love to collaborate with you!
You can visit her Instagram: @Marthinolly, her website: www.marthinolly.com or contact her using her email address: marthinollyphotos@gmail.com. Don't fail to check out The Fear of Being Challenged is Oddly a Female One. Join the BlankPaperz newsletter family!
Subscribe up, subscribe down, subscribe anywhere and everywhere.