Resilience, excellence and creativity might as well be Ozomah Franklin's middle name. Franklin's story of determination would make you realize that once you have your head and heart in the game, there's nothing that can truly stop you! Franklin is a young Nigerian from Delta State and he specializes in designing many of the best movie posters you'll ever see in Nigeria. Franklin runs REXPOSTERS. Read his story below and see how far focus can take a young man.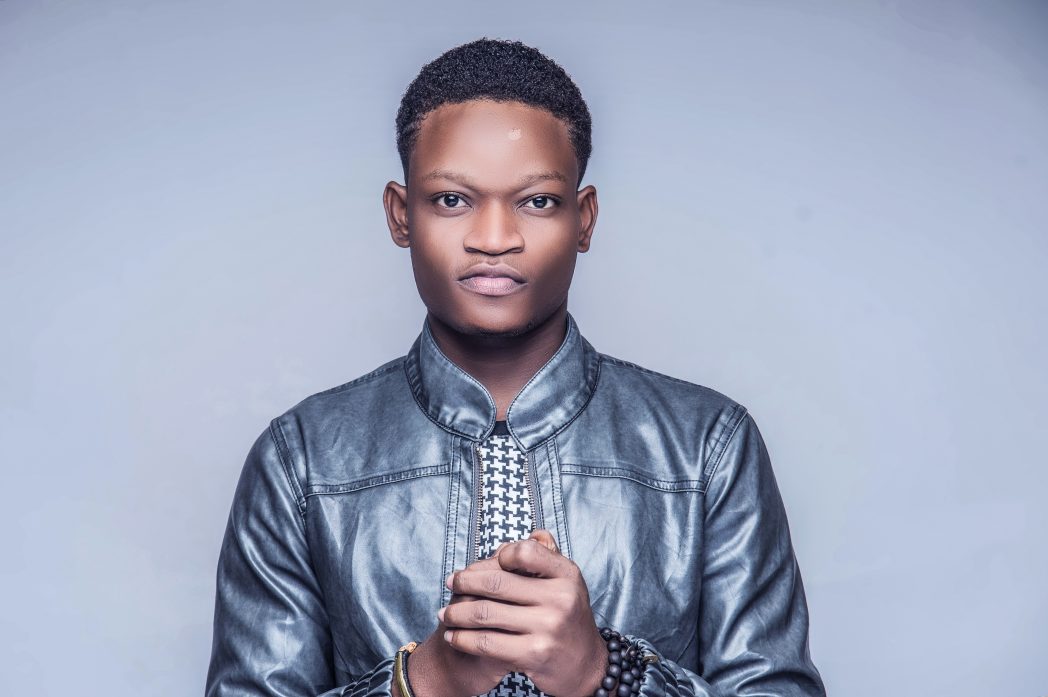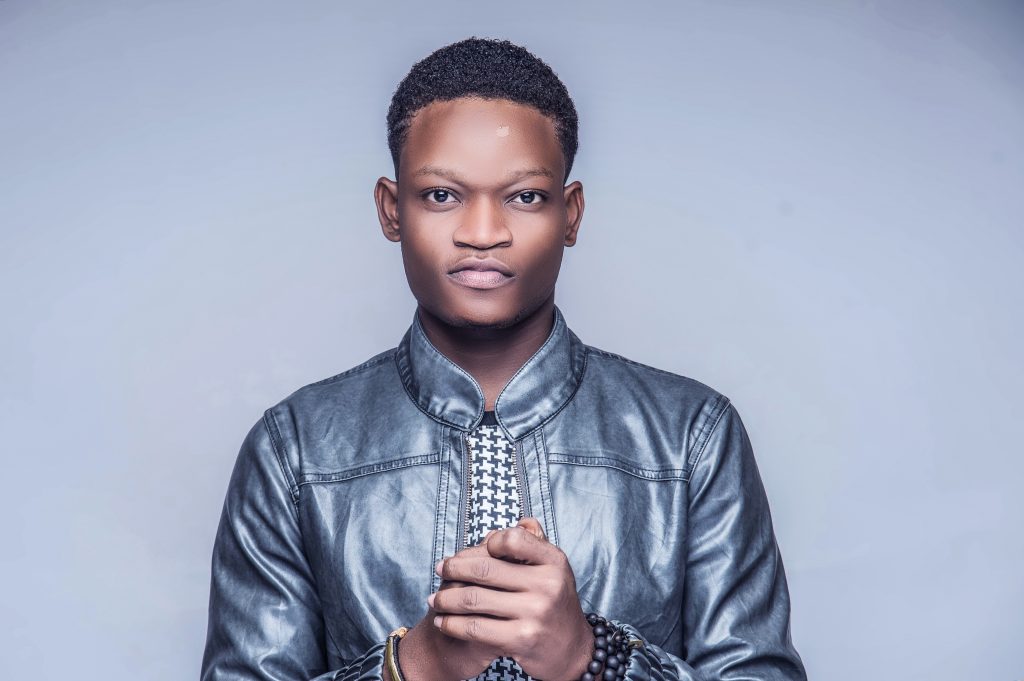 "I remember calling over 30 movie producers and offering to do a free design for their project and also send some sample designs I had created, but none of them ever got back to me. Yes disappointed…"

Franklin "Rexposter's" Story
"My name is Ozomah franklin and I'm from Delta State, Nigeria. I'm a movie poster artist and that's to say that I make designs related to movie posters for cinemas and TV.

It all started 4 years ago when I wanted to learn how to retouch pictures from a friend in church. I didn't have a laptop of my own back then, so I had to wake up early to do the house chores, then head straight to church and sit beside him. I would watch him edit pictures and run picture printing errands for him. I remember watching him one day as he put a writeup on a picture he had just edited, that got me curious and I wanted to know if there was more to the software than just editing pictures with it. So, I used my dad's browsing phone at night and found out more cool stuff one could do with the photoshop software. I took out a pen and paper to write down the step by step tutorials on how to make the fire text.

The next morning, I went to church to practice what I had written down. I was so excited with the final result, and though it wasn't perfect, I was excited about the result! As time went by, I wanted to practice more on designs, but since I didn't have a laptop, I had to sleep overnight at people's houses so as to use their laptops to practice during the night, and in the day time I researched about new things.

With time anyway, I got better, and a friend gifted me her laptop which she wasn't using anymore. With that opportunity I made sure I practiced every time and made every minute count. Designing is fun for me, and the excitement of being able to change the way movie posters are viewed in Africa, makes me want to do more."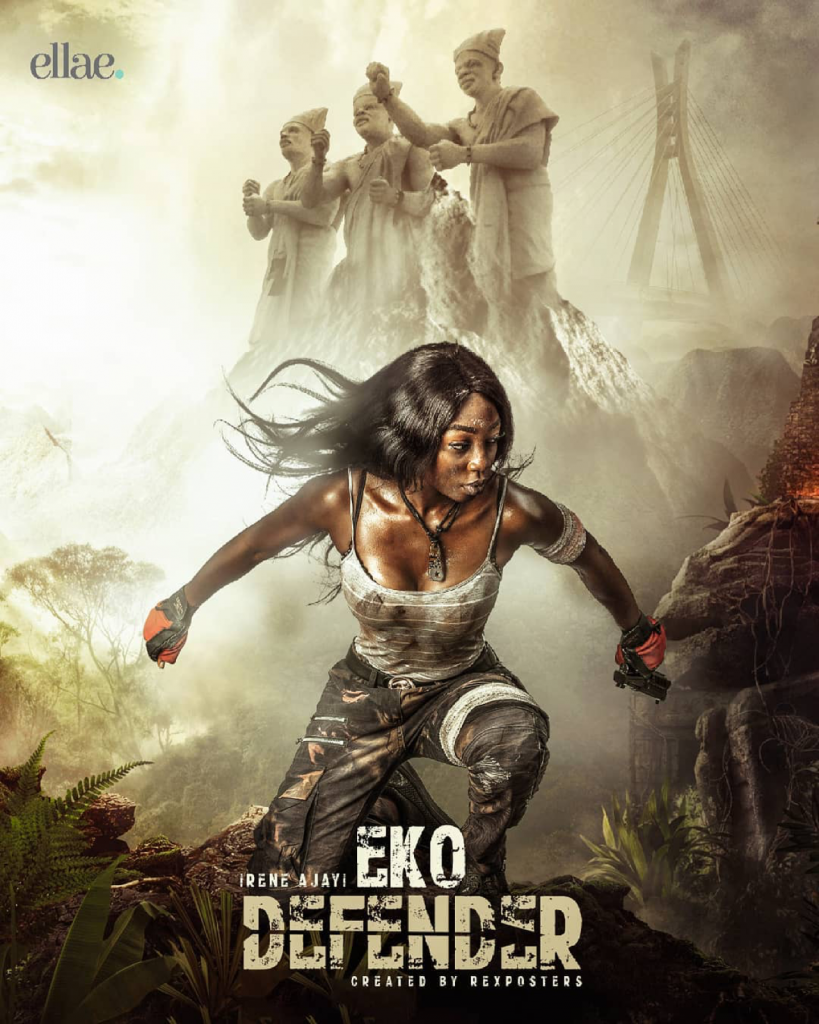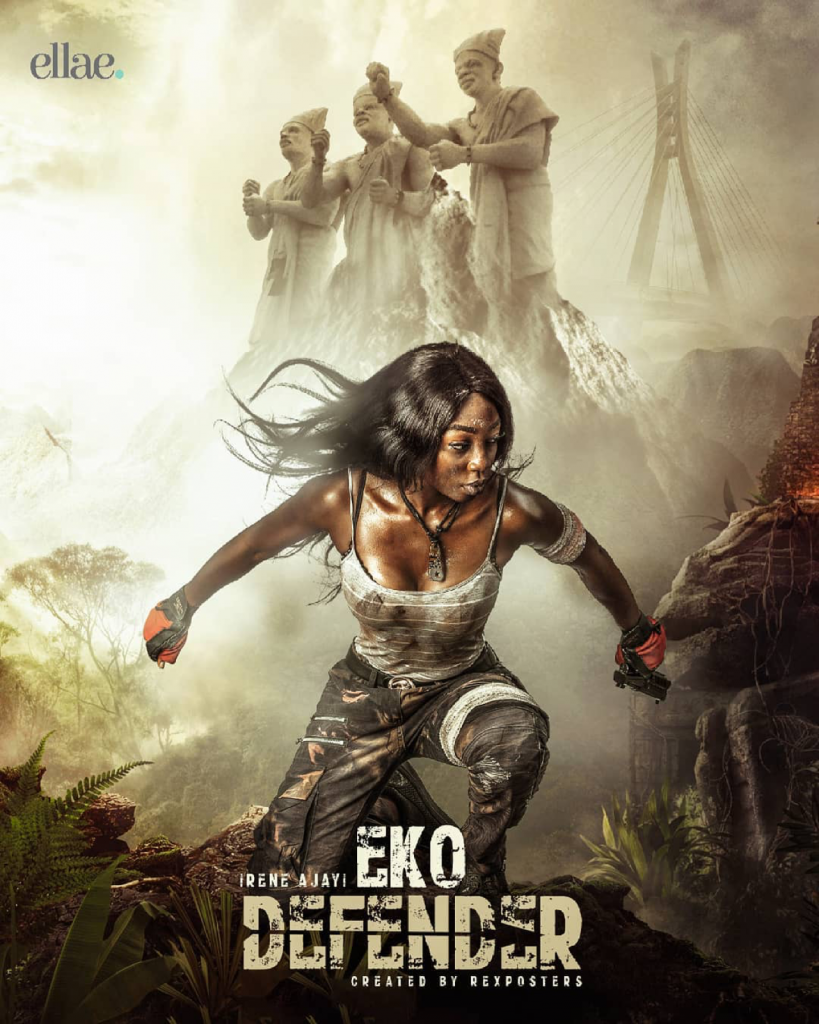 Along the line, it became hard for him to convince film-makers to join his new trend of classy movie posters
"Back then, my elder brother would buy Hollywood movies, and I would always admire the composition of the designs on the DVD jackets. It made me wonder if Nollywood would ever get to the point where designs could be made with so much precision and attention to details. The designs we had 3 years ago are different from what we have now. Yes we are growing, and it's great to note that well designed movie posters are a huge source of marketing platforms for many movie projects.

I struggled with trying to convince the film makers that instead of making clumsy designs with a bunch of faces, we could upgrade to more modern and classy looking designs. I remember calling over 30 movie producers and offering to do a free design for their project and also send some sample designs I had created, but none of them ever got back to me. Yes I was disappointed, but I always believed there was someone out there who wanted things to be done differently. I spent months practicing and putting out content on instagram, sending DMs to movie producers for an opportunity to work with them.

Few months later people got interested, I was paid N3,000 ($8.33). The client liked the design and referred me to other people. Though at some point the laptop I was given crashed, but I made sure to find ways to stay consistent and I made sure to research as often as possible in order to get better.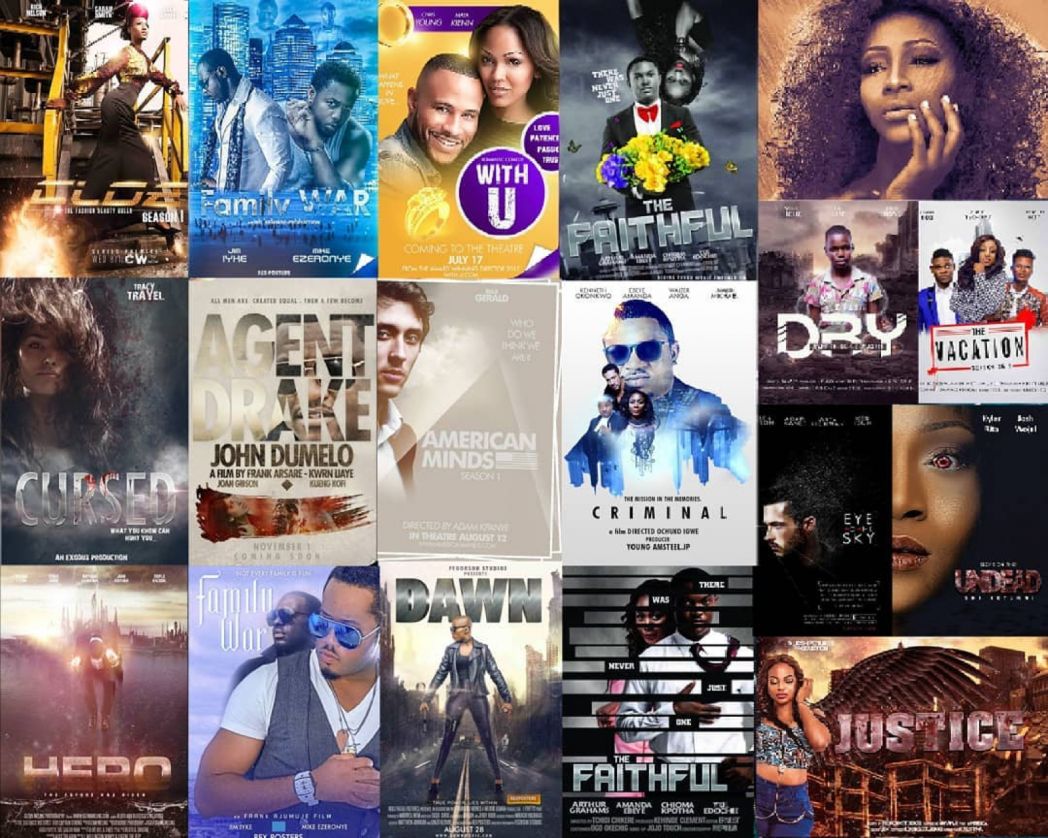 Now…

At REXPOSTERS we are trying to expand to other African countries like Ghana and South Africa, and we are also creating better structures like having photoshoot sessions onset and having a BEHIND THE SCENES person to make sure each project we handle remains professional and consistent with the modern trend. Storytelling through movie posters and changing the way movies in Africa are viewed is main reason for REXPOSTERS.

To his fans, friends and supporters
Franklin's advise to many young people would be for them to stay consistent, to keep pushing forward and to use whatever gift and talents they have, to make the world a better place. "You may not have everything you want, but God will give you the opportunity and bring the right people who will help you achieve your goals." REXPOSTERS is currently trying to reach out to other African countries, like South Africa, Zimbabwe, Ghana, togo, Senegal and Kenya.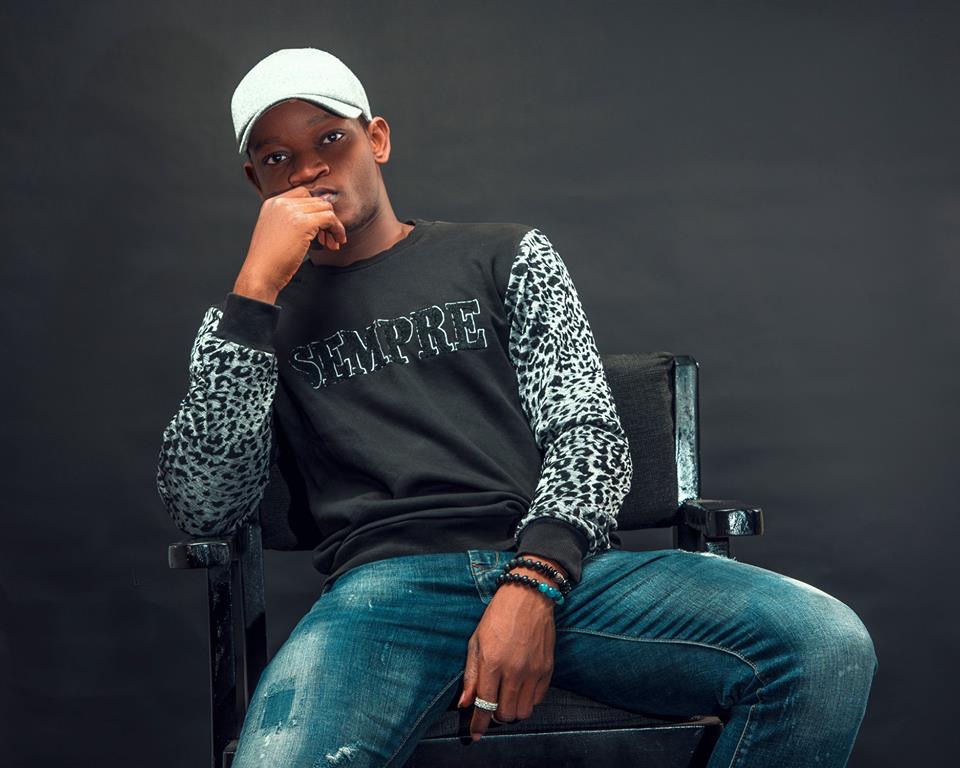 Are you interested in linking Franklin up with filmmakers across the continent and would you love to have him make your movie posters? Catch up with him and scroll through his amazing catalogue of designs @rexposters.
Let's thrill you with more sweet sweet stories like Franklin's! Subscribe to BlankPaperz's newswire line and get the latest stories plus upcoming opportunities.