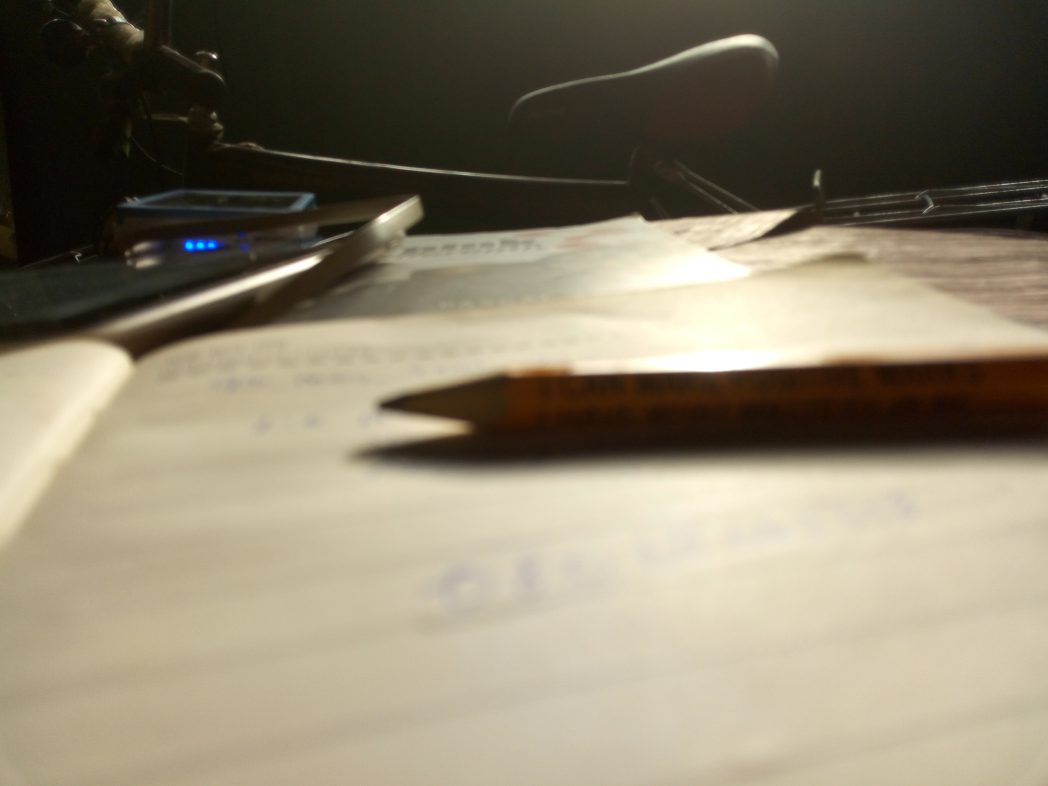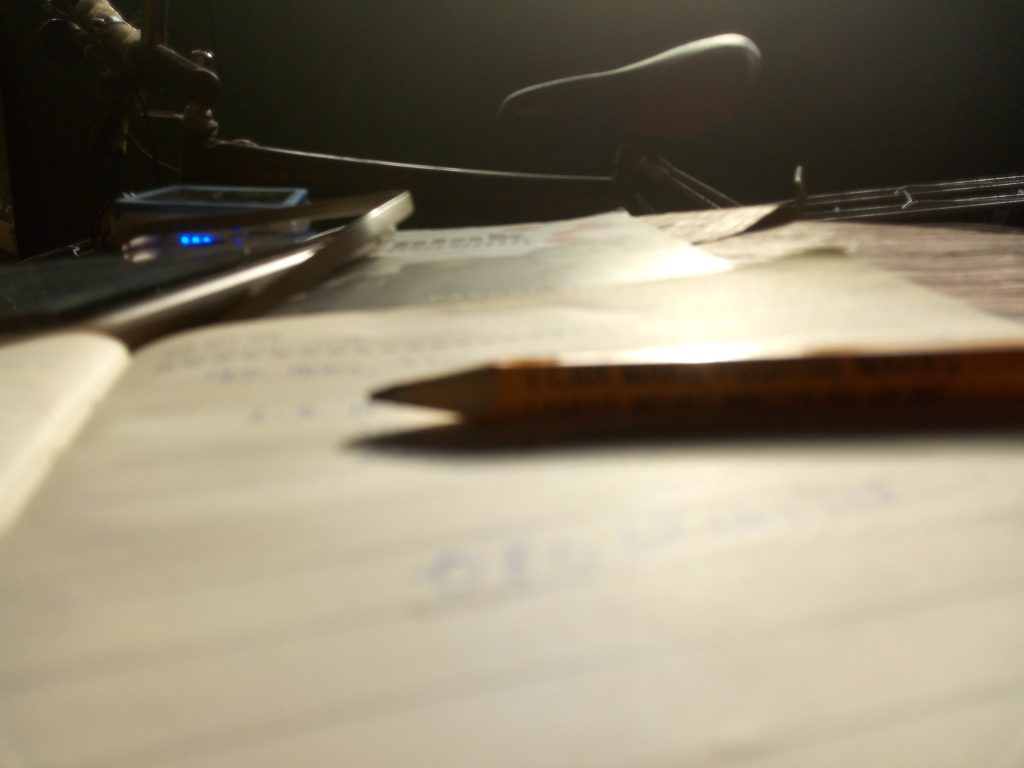 I'd never imagined the extent to the pain my heart would endure. No, not until he raped my best friend.
She remembered that day, it was one of the beautiful memories she treasured enough to pour in down in my dairy. She had titled it 'Best Day of My Life.' Her long time crush had finally noticed me. She remembered being in the classroom day dreaming as usual when she felt the weight beside her. The scent that accompanied it drove her senses wild, he smelt male and familiar. She knew that smell anywhere. Of course She stiffened where She sat, my breath hitched. Beads of sweat formed on her temple already. She was shocked and nervous as hell.
"Hey, I hope this seat is not taken?"
He had drawn closer to her, his breathe tickling her ear. She shivered, God! His voice. It was deep and sensual, and so very arousing. She knew he was waiting for a reply, so when she turned to him. Their eyes locked and her breath caught. He was beautiful up close, his eyes, his eyes were dark and held a wicked glint, she felt she could drown into the depth of 'em.
"N-No. Its not." She winced at her cracked voice. She wished he didn't notice just how nervous she was.
Then he smiled, and she fell in love over again. Two dimples dented his cheeks. Was it possible for a guy to be this handsome?
"Hey what's up." A friendly voice greeted. She looked up, Her best friend was smiling widely as if she just won the lottery, she looked more pretty in this state. She almost forgot about her crush until the smile her best friend wore, slowly turned into a frown. She followed the direction of her gaze, until it landed on him.
She saw the look, and he did nothing to hide it. It was lust, unbridle lust, that it made her center ache. No, it wasn't for her. She didn't think it was for he never peeled his eyes away from her; her best friend.
Yes she was hurt. He had eyes only for her best friend.
---
It was a month now, She and her best friend were sitting on her pink bed, with flowering designs. They were doing their term paper. She was so engrossed with it that she didn't hear her best friend say her name.
"Hey!" She finally looked when she was poked on her waist.
"Eh..what?" She had replied distracted.
"We need to talk." She said seriously. She adjusted, folded her legs and faced her.
"About what?"
"About him. You know your boyfriend." She spat in distaste. Shocked, her eyebrows rose. Yes. You should know that, her long time crush had asked her out, and without hesitating she had said yes!
"What about him?"
"You know I don't like him right?–"
"I do. I can't find a reason why you don't." She interrupted.
"I-I wish I could tell you. But am afraid you wouldn't understand."
"Why not? Is it that bad?"
"Yes it is." She nodded.
"Then why can't you tell me. You know, sometimes I feel you're withholding  a lot of information from me, I just don't understand, you're my best friend and if it concerns me why do you insist on hiding it." She rose up from the bed. It was getting tiring, her best friend was hiding something and apparently it involved her boyfriend.
"Am sorry. I don't know how to…"
"Oh! For goodness sake just spill it! My god, why would would even bring it up when you wouldn't say a thing." She showed her hands into her head and began pacing. She was starting to piss her off.
"Am scared you'll be angry." she murdered lowly.
"Angry? Trust me, you're kissing me off right now. Just tell me already!"
"Your boyfriend is a womaniser, he's a cheat alright! He doesn't love you. God knows how many times he came unto me." Her best friend yelled.
She froze.
Her palms fisted into a tight ball, her nose flared. She was blazing angry. How dare she? How dare she try to lie against her boyfriend? He had been nothing but good to her that even sometimes aroused jealousy in her.
Her boyfriend loved her dammit!
"Who are you to talk? You have no right to say that. Are you so unhappy that I have a boyfriend and you don't? So you try everything in your powers to sabotage that–"
"What!"
"Who do you think you are to try to ruin my life?" She yelled, her body shaking with unrestrained anger.
"Ruin your life? What the hell are you talking about, am just–"
"Oh please shut it! Why didn't I see it all this time, you're just a jealous bitch!"
"What the hell! What has come over you. All because of a guy who is so not worth it, you call me names? I am so disappointed, I never knew you'll stoop this low all for a cheating bastard."
"Don't call him that!"
"Yes he is!" She rose and walked up to her, her eyes blazing. "I mean how stupid are you? Don't dare tell me you haven't noticed a thing, 'cause I can swear you have."
No. She wouldn't believe it. She refuses to.
"You know what, get out! Before you provoke me further."
She flinched, her eyes filled with hurt, but only for a second before it hardened.
"Fine I'll go. I hope you come back to your senses and breakup with him before its too late." She said, and went to the bed. Hurriedly carried her books and shoved them into her small grey school bag. She walked up to the door, but not before shooting her a disappointed look.
Immediately the door closed behind her. She fell to her knees, and rubbed her face. She couldn't believe she just with her best friend, wasn't it supposed to be 'hos before bros'
She'd never imagine in a million years she would fight over a guy, and with her best friend no less. She was disappointed in herself. She knew she had to apologise, she was in the wrong.
---
She had just finished writing a test, when she heard the news.
Her best friend was hospitalized. She was raped. The news had spread like a wild fire that she was burnt at every turn. Every look, every word was an arrow to the chest.
Her best friend was raped. By non other than her boyfriend.
His own friend had seen and reported him to the police. It was his friend that took her best friend to the hospital.
Her whole body shook, where was she when this took place?
Why?
Why did it have to be her? Why didn't she listen to her?
Guilt tore at her.
My best friend. H-How could she be so stupid?
She didn't know how long she'd been running, her feet ached and she almost got hit by a car.
Oh God! Please let her be okay. Please. I am so sorry bestie, am so sorry.
---
By Timothy Abasiono
Curious writer. The ink is always flowing; the pages are never ending. She's a compulsive writer, and an avid reader.