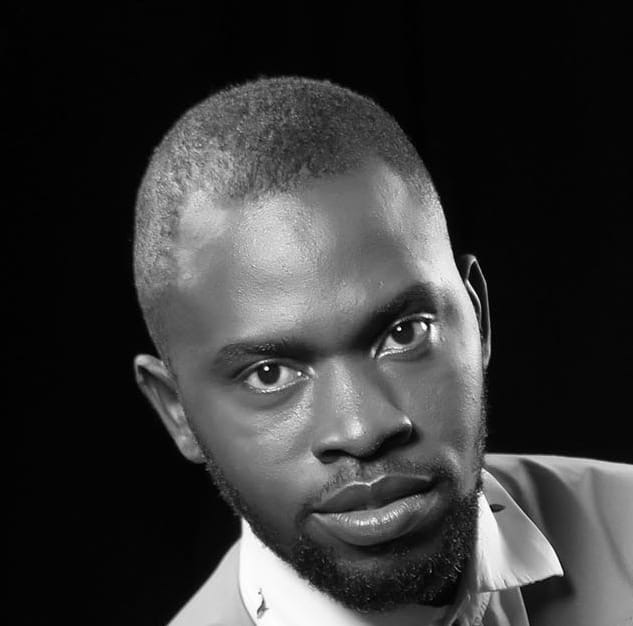 My name is Ikechukwu Chukwure. I am from Owerri, Imo State Nigeria. I am a Musician. My music life started early with my mom as a huge influence. My mom was already a member of the church choir and had so many gospel music tapes, hymns and music books in her collection by the time I was born. Because of my mom, I started attending choir rehearsals as a child which exposed me to gospel music. I was later enrolled into a music school fully funded by the church, where I learned more on how to play musical instruments. However, I decided to go further and focus on singing and playing the piano which allowed me to perform both in and outside the church.
These days, I spend most of my time travelling; doing music and creating social changes. I believe that apart from being a musician, I am also a core humanitarian and coupled with my training as a Surveyor, designing opportunities for impact has now become my new lifestyle. I am also excited about developing original smart cities in Africa, which is why I work hard to promote development policies that support smart city developments in Africa.
So far, I have recieved so many awards including the YALI RLC Fellowship (2017), NYSC Commendation (2014), Rotary Vocational Service Award (2015), and ONE Champion in Nigeria (2017).