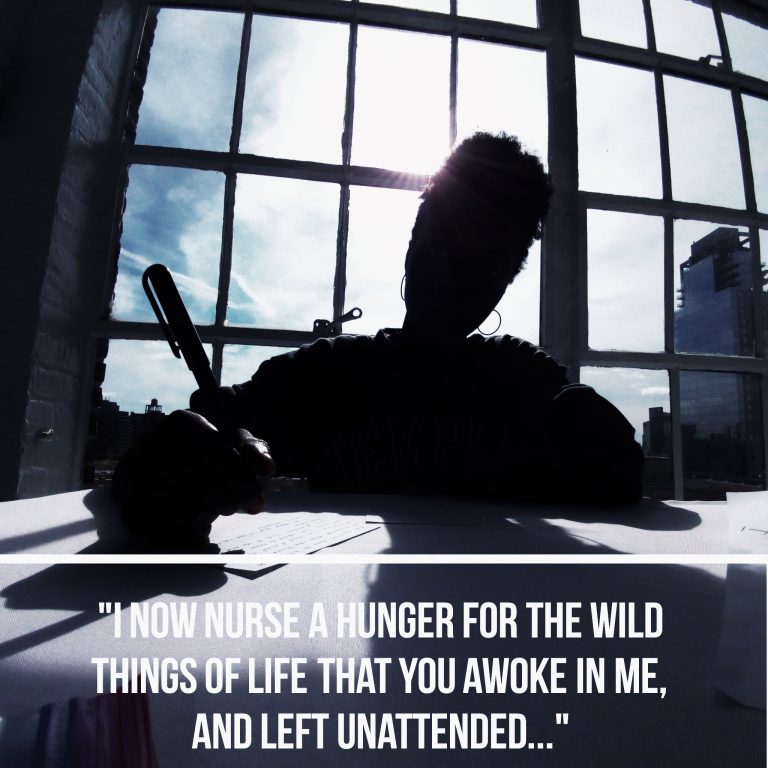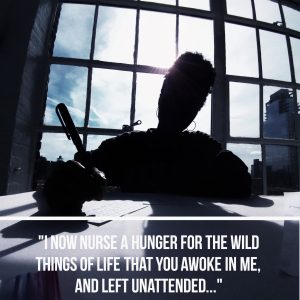 It's my fault I fell in love with you, I was young, with no experience at all, how was I supposed to know that one has to walk with caution in matters of the heart?
Without any care I fell in love with you, day after day, week after week, month after month, and now I count the years. I drank in your every word! Your jokes became my jokes and I relived them, life was brighter with you around, you became my description for everything good, I didn't even hold anything back, I was young and naive.
Now years later, I am wiser with "experience" but still lost in your love, I guess I have to pay for mistakes anyway. All our friends ask me,
"You still like him?"
With an accusatory tone, like I'm not supposed to, as if to say,
"After all these years, and all he has done to you, you still dare to love him!"
And in an offended tone, I quickly rush to say "No"! But of course they can see through me, they're my friends, and then before they can even catch themselves shake their head in pity and say
"You're strong o!"
What can I do? I just smile and think to myself, this isn't strength, it's weakness, I am weak because I don't have the strength to move on, to stop loving you. I guess I am paying for the mistakes I made when I was young. And then other times people see us together in public, and make a show of greeting me, so they can ask later on about the guy they saw me with, and then afterwards they ask, with so much candour as if it's their love,
"That's your boyfriend ahbi?"
And it does not matter that I said,
"We're just friends."
They go on to say
"He is very fine, you people will marry."
Are my emotions so clearly displayed on my face? Did I say I want to marry anybody? Please allow me serve my time in peace, so I can move on, it's not sweet over here, I'm serving time, paying for the mistake I made when "I was young," cause nobody told me to tread carefully, that you don't give all of your heart away.
I think I was even already in love with you weeks after we first met, nobody taught me caution, barriers, shakara, my motto was:
"If you love him, let him know."
Now I am diligently serving my time, enduring your masked insults, and your continuous disrespect of "our love" or maybe just "my love," cause it's my fault, I brought this upon myself. I now nurse a hunger for the wild things of life that you awoke in me, and left unattended, it's like you did this on purpose. Shebi it gets easier as your jail term comes to an end, or it doesn't?
This will be the last time I will ever be this vulnerable! I will rise!
---
By Edgar Bukola Deborah
I love writing, so I do when I can. Lover of good books. I also review them even if nobody send me. A gold movie makes me weak.