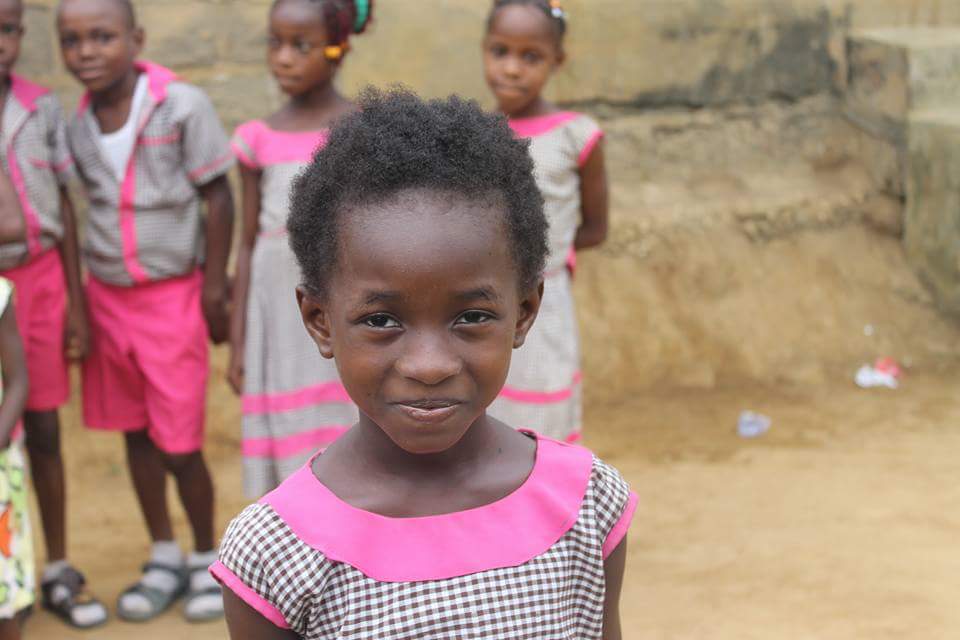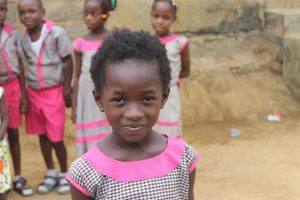 I visited an autism unit about a year ago. At the entrance, I met a child of about 7, she looked so cheerful. She smiled at me and I smiled back, I said
'hi…  how are you?'
She said nothing but smiled even more. I had chills all over me when I realized she had a challenge in speaking. The only thing she could do at the moment was smile. Her smiles were priceless, I asked myself how many times I had such smiles each day.
They may face challenges while trying to speak, but that does not mean they have nothing to say. It may be difficult expressing their feelings but it doesn't mean they have no feelings. Listen with your heart and love them anyway because sometimes love needs no words.
---
By Paulina Mwindor
I have always had the passion for writing and I hope to inspire the world someday through words.