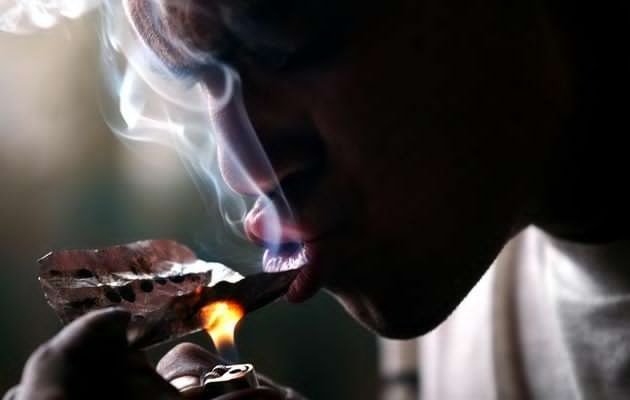 As part of the recovery process, individuals are to visit their loved ones in rehab to show them support and love. When my brother was in his third rehab in South Africa, I couldn't go visit him due to circumstances beyond my control, so I wrote him this letter:
July 14, 2016


My Dearest Brother Thomas,

When I was asked to write this letter to you, I didn't know where to start because I have too many things to say to you, so let me start from the beginning. When I first saw you, you were that little brother that everyone wished for; so innocent, intelligent and smart. I thought you were smarter than me, so I pushed myself harder to reach to your level of intelligence and smartness. As we grew older, I noticed that there was something weird about you but I couldn't figure it out and I never had the slightest idea that you were into something as dangerous as drugs. From the day you decided to listen to your friends instead of your parents, things started falling apart and your family has never been the same.
The things that you have done have been self-centered, they have slowly ripped our family apart. I never understood why all of this was happening. I never understood why, while I was trying so hard to do everything right, you were out there having fun. I have tried to fill in the gap and be you and me at the same time so that mom and dad won't miss you but it never worked. I never understood why all this was happening to us and why I had to miss out on my scholarship because you tore my passport few hours to my interview. I never understood why mom would say that she has forgotten you and still cry at night and dad could say that he don't have a son by the name of Thomas but he could still worry about you. But now I do.
All I wanted was to have a younger brother that I could spend time with and hang out with, but you were never there. Whenever you were there, it was just to take things and leave. Thomas, I am sure you can see what our family has become because of you and only you can make us get back to normal. But, wait, do you really see it? Do you really know that though we are supporting you, but it is only you who can make the change? It hurts me so much to see how you have wasted your life.
I did not want to write this letter. However, I slowly came to realize that it was more painful to keep these words inside. Nothing ever seems to be enough for you.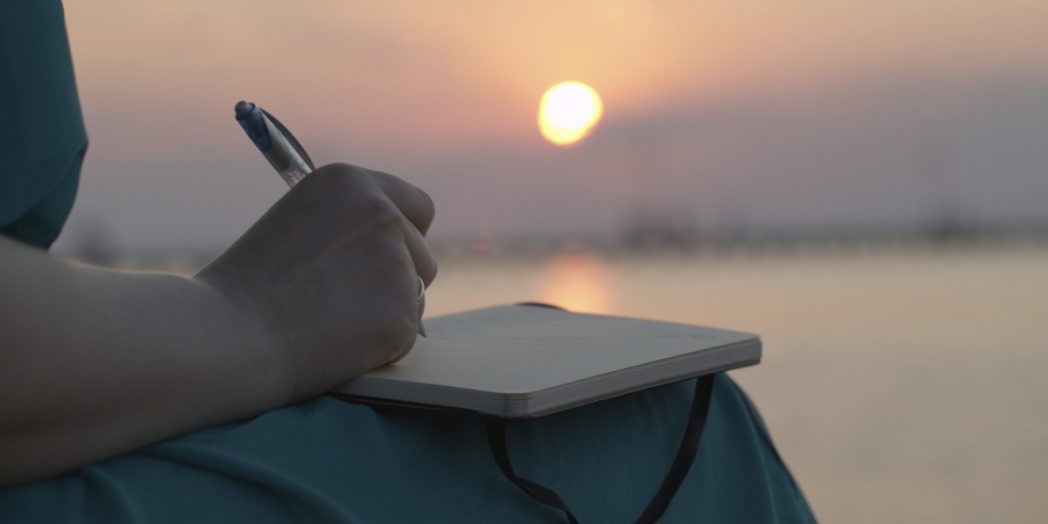 When I went to the police station the first time to bail you out, I just sat back and listened to all the things that you were there for, but couldn't help but wish that all of that was one big dream. And I wondered how did all these things happened, how did you ever get to this point? Is your life really that terrible that you need to drown out every minute of it? I thought that you would have had enough time to think about things when you went to jail, went to boarding school, or heard your parents argued for the first time in their marriage because of you, but no, that was never enough, either.
I love you and hope that all of this will help you. I hope that you will overcome your addictions and learn that you can live life happily without getting high. Please push through this; you are almost there. Fight harder my Soul Ja Boy; your Jlo is here praying for you.
Josephine.
***
Josephine Monger
Josephine Monger holds a BSW in social work from the Stella Maris Polytechnic, the Founder of the Elections & Us Project, a 2017 Humphrey Fellowship finalist, a YALI RLC Nigeria N2 Cohort participant, a YALI Elections TechCamp Ghana 2016 participant and currently working as a project associate at the United Nations Development Programme-Liberia.
Read more about Josephine here