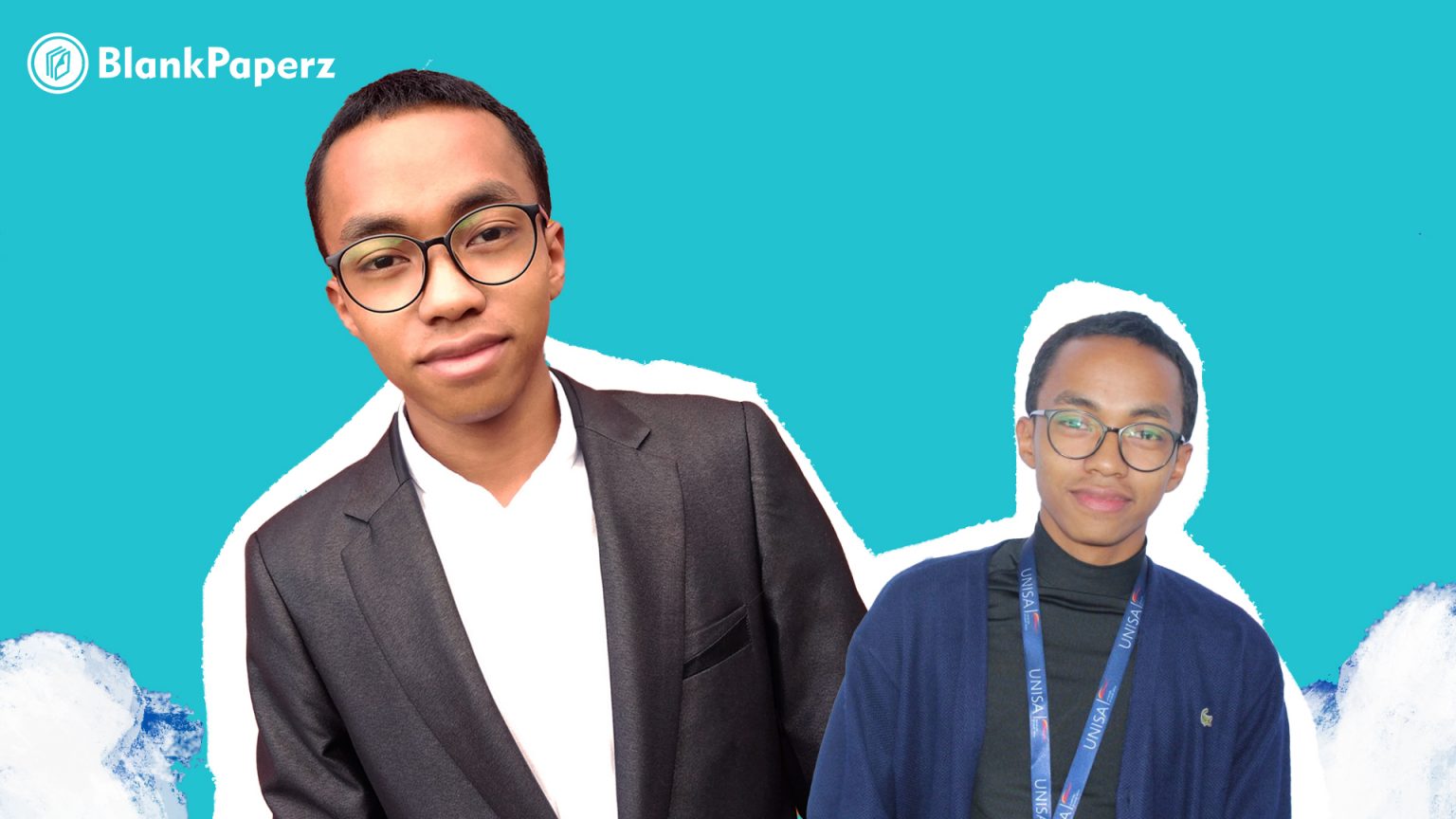 In commemoration of the International Youth Day and the 10th Anniversary of iKapture's flagship youth project, YLEAD, 25 young changemakers from across Africa were selected for the 25 under 25 Young Leaders award due to their great contributions in their communities and to the UN SDGs. Sedera is one of the young, exemplary leaders.
Sedera Lalason is a YALI Fellow in the Public Management track, a life defender at International Youth Coalition and women's rights defender at EmpowerMen Madagascar.
"You are your priority. Invest in your well-being, then in others. Never forget God," says Sedera.
Fun fact about Sedera: "[If I weren't doing the work I'm currently on, then] I would be a waiter. I love interacting with people, serving good things (food) for those in need, and I love cooking as well."
Connect with Sedera on LinkedIn.