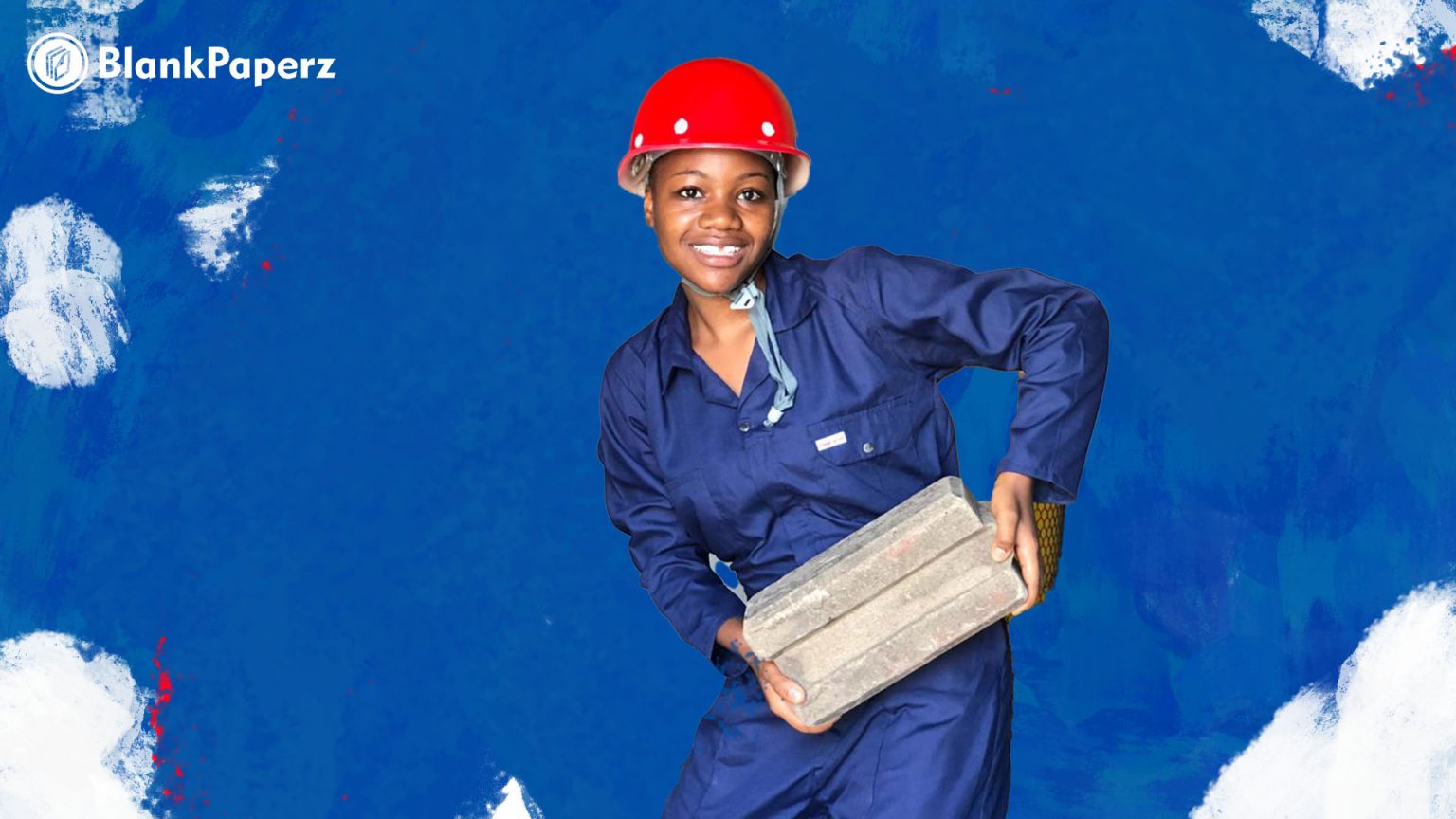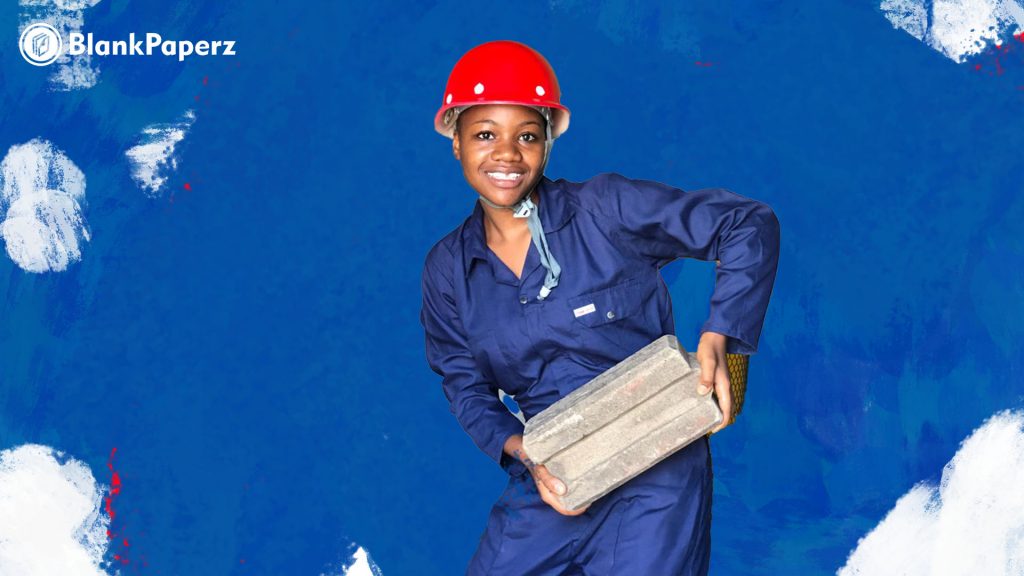 In commemoration of the International Youth Day and the 10th Anniversary of iKapture's flagship youth project, YLEAD, 25 young changemakers from across Africa were selected for the 25 under 25 Young Leaders award due to their great contributions in their communities and the UN SDGs, and Hellena Sailas is one of them.
"My inspiration comes from my late Father. He spent every day of his life working hard and I had never once heard him complain about being tired and overworked. He taught me the value of a good reputation and I still seek out of his opinion when I need inspiration." – Hellena Sailas
Who is Hellena Sailas?
Hellena Sailas is a Medical Laboratory Technologist, an outstanding young leader, CEO and director-general of Arena Recycling, a company that deals with recycling of plastic waste into affordable eco-friendly buildings materials.
She was one of 10 selected applicants who emerged as a young water fellow at the 2019 global edition of the Young Water Fellowship program, due to her proven commitment and innovative idea in improving community issues in water, sanitation and hygiene. Hellena has also been recognized by The Economic Group World Ocean Initiative as one of few women globally who is taking positive action for Ocean Impact. She has also won multiple pitch competitions including the AIM GLOBAL Pitch Competition.
An Advice to Her Future Self
"Life has its ups and downs like a rollercoaster, so wherever I think I'm going to be in ten years, it might be that the journey that gets me there will be entirely different from the journey I'm thinking will get me there. It could be full of surprises, triumphs and failures, love, lust, good things and bad things. Despite it all, I will continue to pursue my passion and my dreams. It doesn't matter how hard it will be but I will never give up. I understand that it's okay to fail but it's the only way to learn that failure is an event, not a person."
Connect with Hellena on Instagram, Facebook, Twitter, and LinkedIn.