Dear Asabe,
It's been 72 months since we last saw or spoke to each other, you didn't reply the first letter I sent to you though I wasn't expectant; how is your husband Tonye, I hope you two are well?…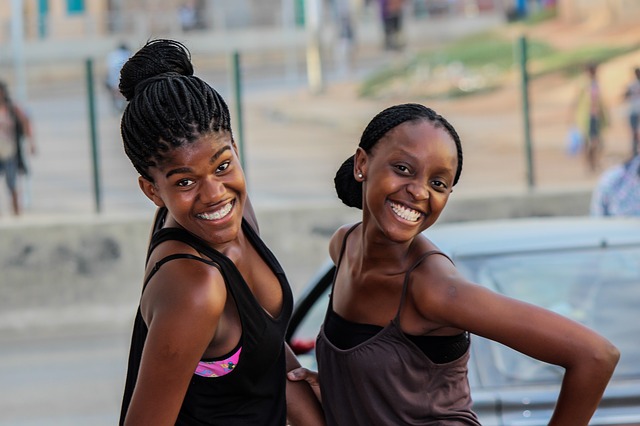 My husband and daughters are all doing well. Lavern my first daughter is now a graduate and Labake her immediate younger one too, Jasmine my last daughter is counting down to graduation also; I've never been this proud considering the joy of having "daughters" who are doing so well and proving people like you wrong.
I hope you haven't forgotten in a hurry how you put me through pains in my own home just because I allowed you in. Don't forget the year I gave birth to Jasmine, how you took over my home because I was diagnosed with PREECLAMPSIA and needed bed rest in the hospital; my husband became yours, you frolicked with him, my older daughters lacked care, you even refused to visit me at the hospital…. What a shame! Tim chose days to visit me courtesy of you.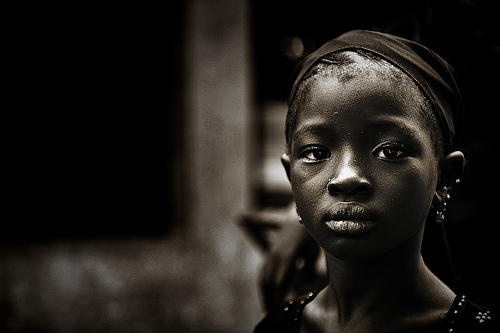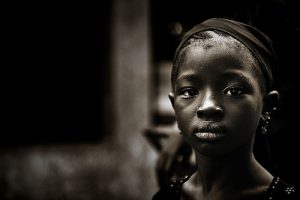 Little Lavern had to learn to take care of her sister Labake, you preferred warming their father's bed to warming their food. I remember her words to me one of those days at the hospital,
"mummy, aunty Asabe has changed, she served daddy breakfast alone today not minding us" …..
Tears dropped from my eyes, my heart was further crushed when she said she saw her daddy kissing you oh Asabe!
You made my husband despise my children even the unborn one that was struggling to live.
Thank God I survived all of it, my husband realised his mistakes and has made amends, we're a veeeeery happy family now.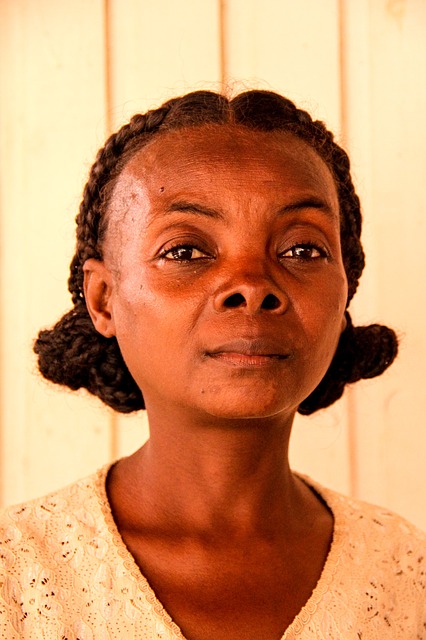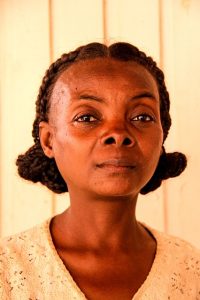 I hope you're happy in your marriage, I just hope you are, Asabe, considering all your misdeeds.
To this, I expect no reply But I forgive you.
– Lara.
Written by
Name : Fortune Mbah
Sex: Female
School : University of Calabar
Level : 300
Hair texture: Awesomely kinky and afro
Skin colour: Brown