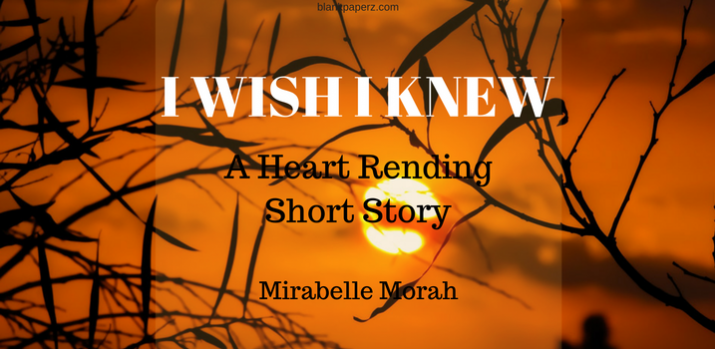 I enjoy making everyone in my stories suffer, but for this girl, I sincerely cried when I was writing this. This is one story which broke my heart and broke the water from my tear glands. I cannot begin to imagine what real life people in her shoes go through. I was so worried about her, and I still am.
Please if you find another like her, encourage her, love her, hold her and tell her that she will be okay and she has got to be strong.
Violence affects a growing child's psyche. Let's stop violence.
26/55